You and your managers might not realize how much employee engagement directly impacts the customer experience. Today on CBT Now, we're pleased to welcome back Joseph Michelli, CEO of The Michelli Experience and New York Times best-selling author, to discuss strategies for attracting and retaining top talent in a tight labor market.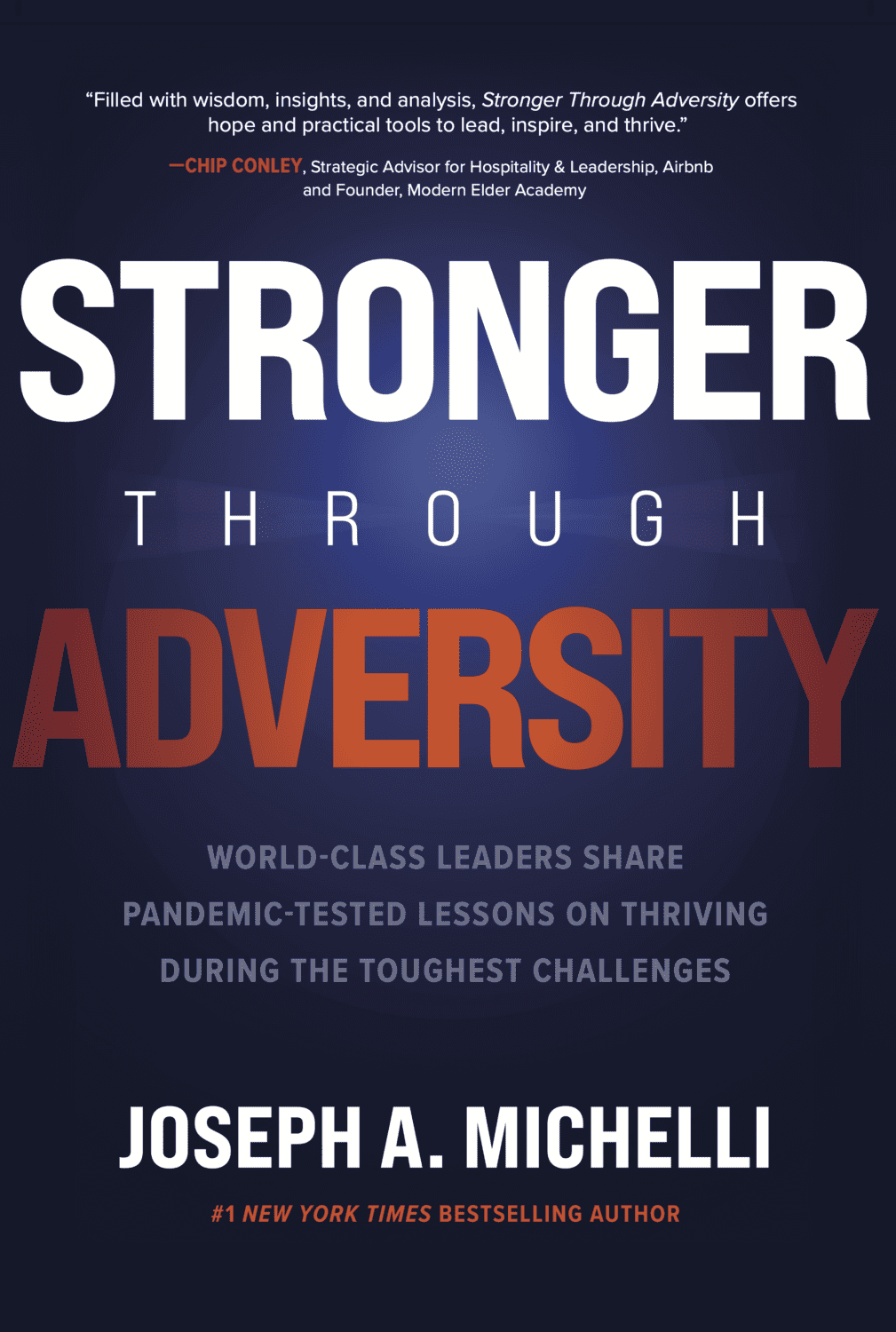 Michelli says that frequent, growth-focused feedback is key to keeping employees engaged, and it is essential to determine how an employee's purpose aligns with the company's vision. He also stressed the importance of company culture in maintaining employee engagement.
Many managers use compensation and added benefits to keep employees around rather than focusing on employee interaction and getting to know them personally. Michelli argues that compensation adjustments are short-term solutions that do not build loyalty. Employees are more likely to leave a position if they do not feel a sense of purpose. Michelli suggests that companies should investigate root cause factors that boost retention if they want to invest in keeping employees.
Employees are no longer solely focused on making the most money possible. Work-life balance, the ability to work from home, and other similar factors are becoming increasingly important to employees. This shift in priorities means that employers must design the best possible employee experience, from hiring to onboarding and beyond. Mentorship and training opportunities are essential components of a good employee experience. By developing these things, employers can ensure that their employees are happy and productive.
Recruiting has been tough on people because many other companies are offering competitive benefits packages. Michelli recommended that companies focus on their strengths and be honest and fair with potential employees. "Focus on who you are, this is what we are committed to, this is what you can expect for your work-life balance with us," Michelli stated.
Michelli believes that testimonials from current employees are useful for recruiting talent, as they can help address concerns both internally and externally. If employees are reluctant to recommend the company to others, Michelli suggests asking why and seeing what can be done to remedy the situation.
Ultimately, Michelli believes that being authentic and giving employees good reasons to recommend the company are the best ways to encourage employee referrals.
Many businesses wonder whether to bring employees back to physical locations or stay remote. There is no one size fits all answer, as each organization has different needs. Some positions may be more suitable for remote work, while others may require employees to be in the office. It is important to foster employee engagement and create places where people want to work, where there is a sense of community, and where ideas flow.
---
Did you enjoy this interview with Joseph Michelli? Please share your thoughts, comments, or questions regarding this topic by connecting with us at newsroom@cbtnews.com.
Be sure to follow us on Facebook, LinkedIn, and TikTok to stay up to date.
While you're here, don't forget to subscribe to our email newsletter for all the latest auto industry news from CBT News.