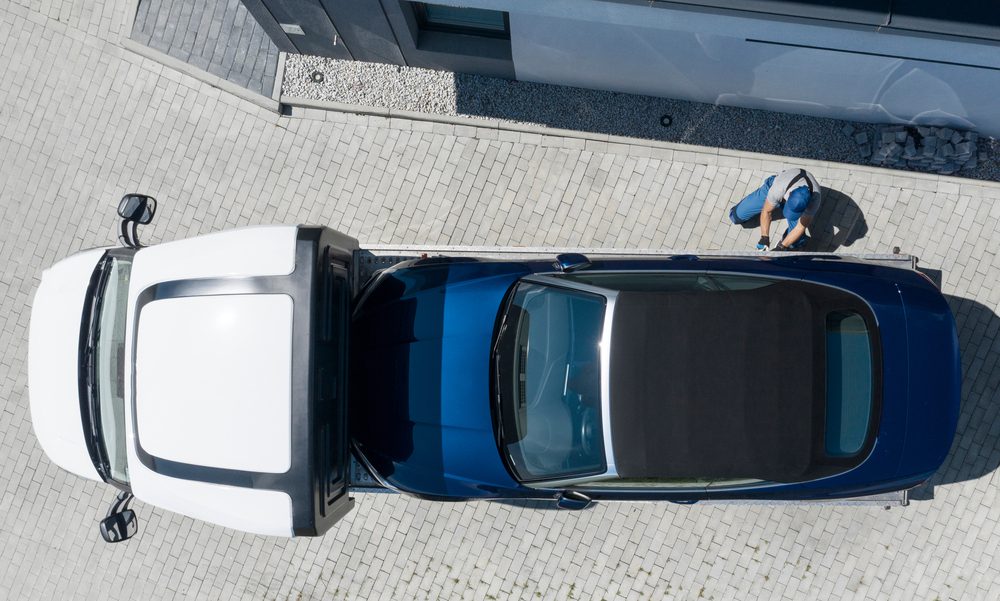 According to CNBC, the auto industry is one of the most affected by the COVID pandemic. Now that it's ending and we are learning to adjust our life to live with the remnants, how can you implement some of the practices you learned to continue thriving in this cut-throat industry? What are some of the best practices in the service department post-COVID that you want to keep?
You may not need to mask up and sanitize every minute anymore, but there are still some valuable practices that have been put into place. We examine a few that you should consider keeping on board and discuss why each is valuable. 
1. Online Scheduling
You might have first started using online scheduling to cut down on foot traffic during the pandemic, but there's no reason to get rid of it now. Allowing customers to go online and schedule their appointment provides more convenience and it keeps customer satisfaction higher. 
Plus, it ties up your employees less when they don't have to sit on the phone with customers. With less time on the phone, your staff can work hard on other things that need to be done. 
2. Retaining Social Distancing Guidelines
You don't have to enforce every six-foot spacing rule across the shop and waiting area, but it's still a good practice to recommend. The fewer germs we can spread to one another, the better off we all are. 
While there will still be people that don't want to comply, the majority of your customers will be pleased to see that you are still conscious of the situation. 
3. Complete In-Car Sanitization
When you are done working on someone's car, don't forget to sanitize it. While it might not seem as important these days, your customers are going to appreciate the extra effort. It doesn't take long to wipe down the interior with an antibacterial product. 
Plus, the smell left behind will make your customers believe you cleaned the vehicle completely. You are sure to get return business for this step alone.
4. Pickup/Delivery
If you talk to your customers, it's likely that their favorite change was the new offer of picking up and delivering their vehicles. Instead of taking time out of their schedule to visit the shop, this pickup and delivery service made it more convenient for busy customers. You should continue picking up their cars at their home or office if you want to retain customer satisfaction.
Sit down and evaluate the pros and cons of this valet service. Most dealerships find that the customer retention levels far outweigh the costs to the service department. We believe you will find the same. 
Staying Ahead of the Competition
Over the next few months or years, the dealerships competing with you are going to be dropping these services and features in an effort to save money. If you stick with the program, you will rise above them and gain many of their customers. 
Stick with the plan and continue offering all of the amazing services that please your clientele. What you make in the process proves that it is worth the additional effort. 
---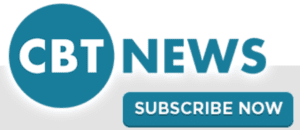 Did you enjoy this article? Please share your thoughts, comments, or questions regarding this topic by connecting with us at newsroom@cbtnews.com.
Be sure to follow us on Facebook, LinkedIn, and TikTok to stay up to date.
While you're here, don't forget to subscribe to our email newsletter for all the latest auto industry news from CBT News.