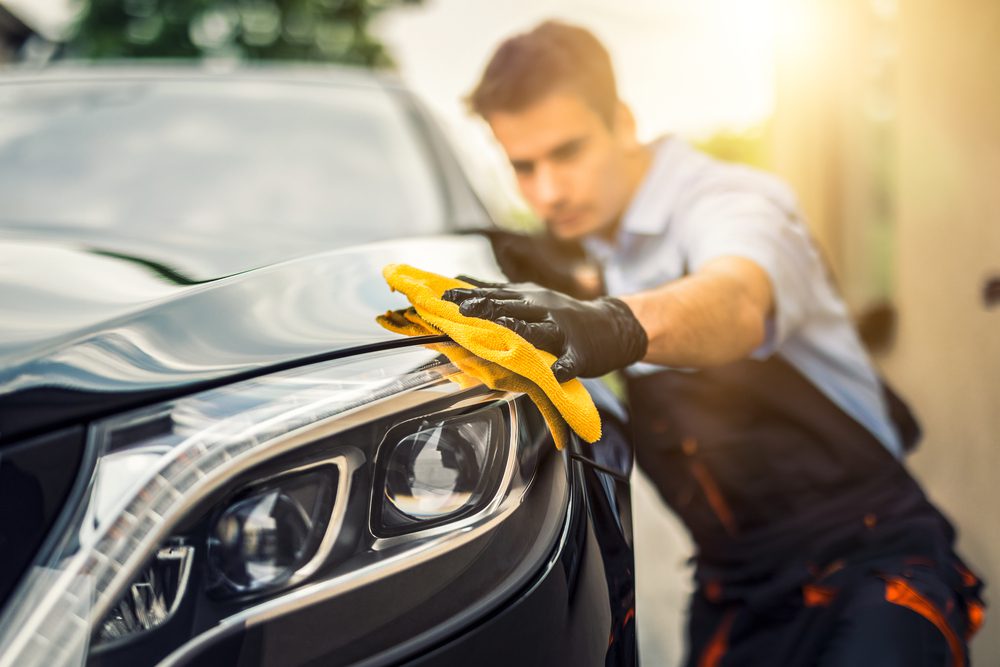 The two primary keys to increasing dealership inventory turn is to decrease the Retail-Ready time of newly acquired used vehicles and to simultaneously increase the number of selling days available to sell each of these units. The sooner that you can find a buyer for a vehicle and the sooner that it can be made ready to leave the lot with the customer, the higher the gross profit for the dealership.
It is essential that managers understand that reducing reconditioning time is not the only way to increase the number of selling days of a used vehicle. By beginning the sales process on the day of acquisition, dealers add days – on average 10-days – to the available selling time of each used car. But how do you begin the sales process on the day of acquisition?
First, dealers must implement the best practice of getting photos and descriptions of every preowned vehicle taken into inventory immediately onto the website and into the inventory feed to go to third-party sites and classified listings. Regardless of whether initial photos are taken at the time the customer trades in a vehicle or you use images from the auction listing, marketing must begin immediately at acquisition and not wait until the vehicle enters the recon process.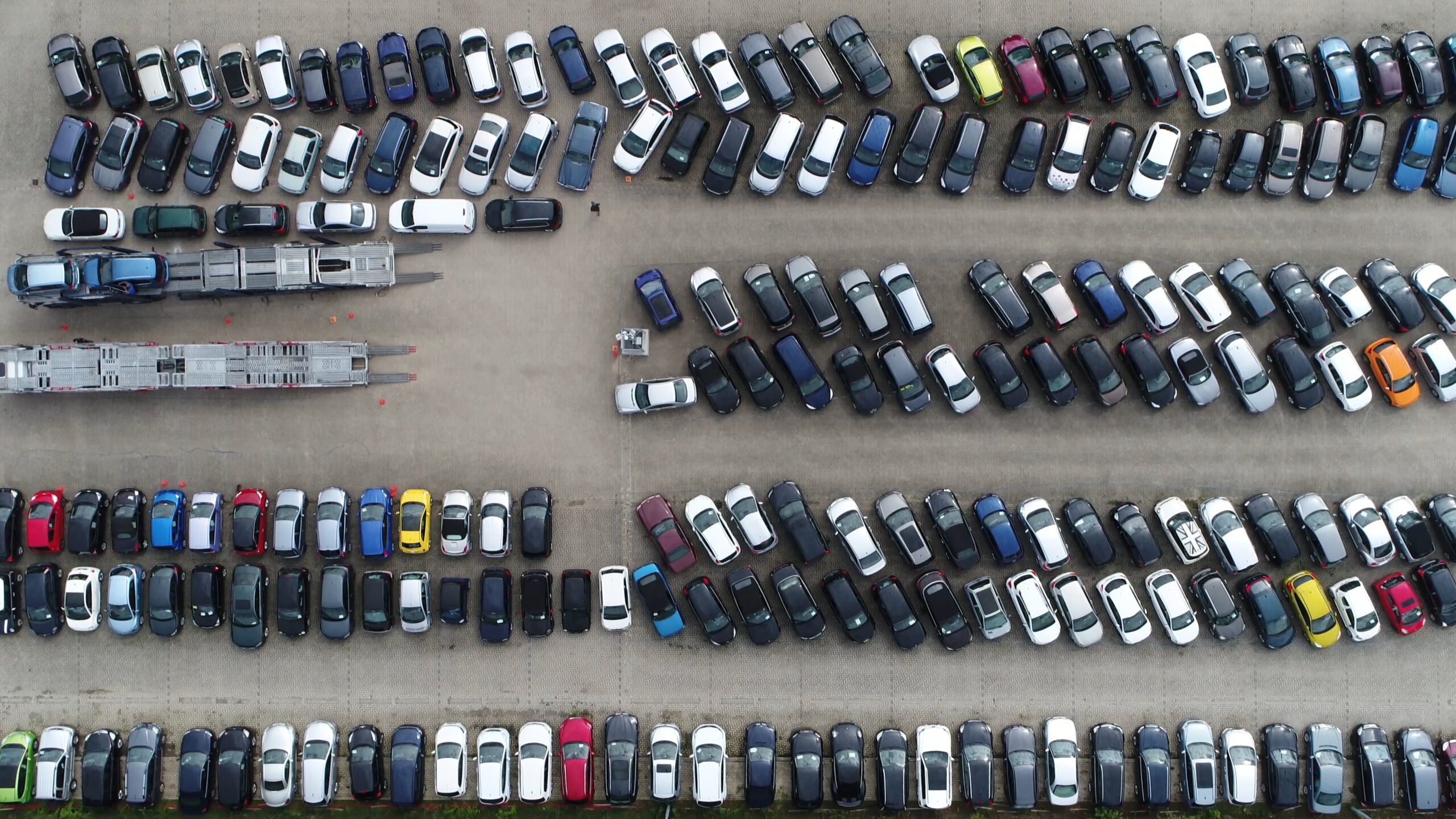 Getting exposure online for units that will be entering the reconditioning process is a good start to initiating the sales process. But also consider that the dealership has a treasure trove of potential buyers lying in wait in the DMS and CRM. Why would we wait to start communicating with potential buyers about the intake of a vehicle that they might be interested in purchasing? Dealers ought not wait for the reconditioning process to be complete to begin identifying potential buyers for recon units, otherwise they will waste critical selling days which will chip away at gross profits each day that goes by.
Related: Emerging Better & Stronger from A Crisis: Improving Recon Processes & Communications for a Cost-Effective & Streamlined Reconditioning Operation
To speed the sales process of used vehicles, dealers should follow these best practices every time – which will not only lead to maximum gross profits but also give velocity to their inventory turn:
Do a daily trade walk with managers and salespeople
Begin marketing vehicles at acquisition, with multiple vehicle photos (not stock photos) and a quality description of what the vehicle will be like once recon is complete
Ensure newly acquired inventory is included in outgoing feeds to the website, third-party sites, and classified listings
Categorize used vehicles before they enter the recon process to ensure proper priority in recon workflows (A, B, C, W & CPO segments*)
Make all employees aware of each new vehicle that comes into inventory
Use modern recon software to track and measure all steps in the recon process
Have a dedicated Velocity Manager to ensure vehicles stay on track through recon workflows
Hold everyone involved in the recon workflow accountable for hitting targeted time thresholds for each step
Hold vendors accountable for recon step time thresholds using modern recon software that embodies a full vendor management module
Price inventory to market, not based on what you have in it or recon costs
Employ data intelligence software that can identify potential buyers for inventory, beginning on the day of acquisition
Properly train salespeople and BDC agents on word tracks for communicating with potential buyers of recon inventory
Improve communications among individuals involved in the recon process, salespeople, BDC agents, and managers so that everyone speaks the same language to customers inquiring about vehicles that are actively in recon
Managing used car inventory in a dealership has huge ramifications on the overall profitability of total operations. At the same time, used vehicles offer one of the biggest opportunities to increase gross profits. Taking advantage of every opportunity to increase the number of selling days available, streamline the recon process, and tightly control recon costs will lead to maximum gross profits and give enormous velocity to the dealership's inventory turn. ReconVelocity is the most advanced automotive reconditioning management platform in the industry and provides the tools dealers need to speed the sales process and maximize profits.
*NCM Associates used vehicle Market Segments.
Karla Guleserian, MSEC
ReconVelocity Recon Expert
May 19, 2020
---
Did you enjoy this article? Please share your thoughts, comments, or questions regarding this topic with host Jim Fitzpatrick at jfitzpatrick@cbtnews.com.
Car Biz Today, the official resource of the retail automotive industry.

Be sure to follow us on Facebook and Twitter to stay up to date or catch-up on all of our podcasts on demand.
While you're here, don't forget to subscribe to our email newsletter for all the latest auto industry news from CBT News.