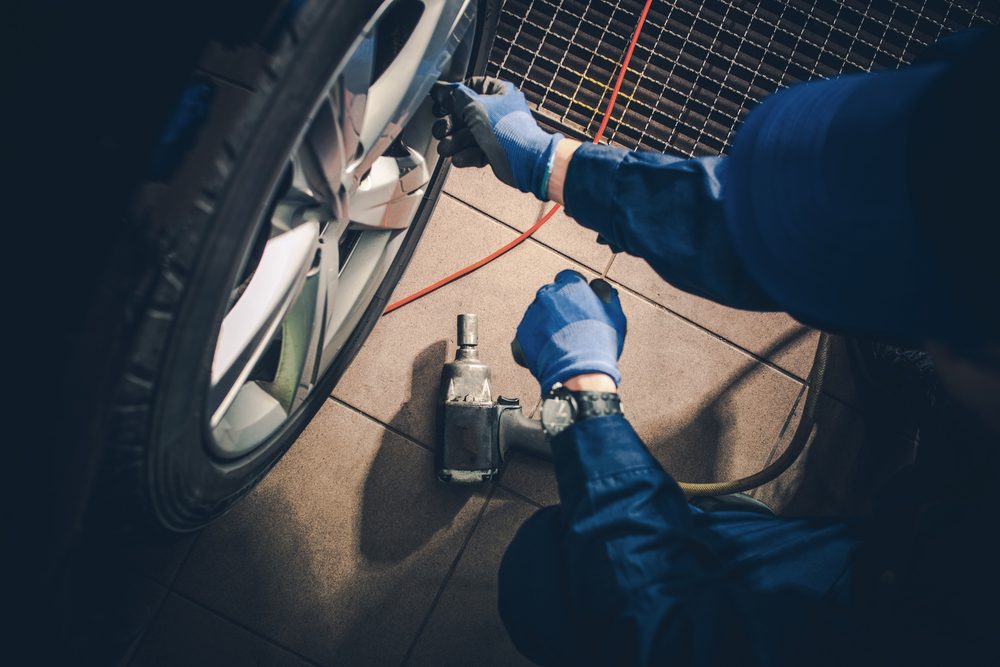 A crisis can come suddenly or result from a series of events that occur over time. Regardless, we never wish it upon us and it's never welcomed. As disorder, confusion and, at times, calamity ensues, quick answers are essential and straight away, leaders are called to think outside of the normal way of doing business in order to survive. While strategic review often comes in times of trouble, the dynamic nature of the automotive industry has seasoned forward-thinking automotive executives to continually challenge the status quo so that they are more flexible and better-prepared for quick change.
In recent times, many dealers have looked closely at their reconditioning operation and recognized it as one of the most unattended, inefficient set of activities across the dealership. With limited options for tools to manage the recon process – from acquisition to retail-ready – inventory managers have historically used whiteboards and shared Excel files to track progress and expenses. 
Last year, ReconVelocity rolled out the most sophisticated recon process management solution in the industry. Hundreds of progressive dealers implemented the solution and immediately began to see increased efficiencies throughout the recon steps, while simultaneously reaping the benefits of decreased carrying costs and an increase in the inventory turn.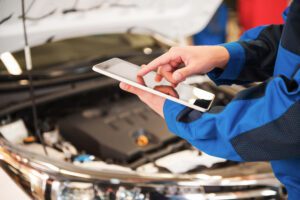 In midst of the Coronavirus crisis, all dealers across the country have access to this sophisticated software solution that brings transparency and accountability throughout the entire reconditioning operation at no cost for 90-days – that is for new and existing customers. With so many decisions to make and concerns about family and employee safety and health, it is possible to also make decisions for future operational efficiencies and improvements by envisioning the future now.
By putting a plan of action into place, right now, to evaluate the state of the dealership's reconditioning process, dealers can proactively position themselves for stronger used vehicle sales and profits as we come out of the current crisis. Those dealers that commit to creating the most cost-effective, streamlined recon process now, will be well-positioned to rebound much quicker than dealers that ignore it. 
The Benefits of High-Velocity Reconditioning Software
As used vehicle values steadily decline in midst of an onslaught of off-lease vehicles coming to dealership lots, it is crucial to recognize the impact recon software can have on dealership profitability. These are just some of the benefits that dealerships are experiencing by streamlining their recon workflows:
Constrained used vehicle value erosion

Decreased carrying costs, including expenses from operating overhead, floorplan costs, and interest rates

Getting vehicles retail-ready faster

An increased inventory turn, which frees up operating capital

The ability to identify bottlenecks for fast, corrective action

Improved cross-departmental communications

Total transparency across recon workflows, including third-party vendors 

Individual accountability at each step in the recon workflow
As we emerge from possibly one of the most difficult global challenges in history, those dealers that have embraced the vision of velocity-driven recon operations will have significant advantages in the post-pandemic economy. Now is the time to implement best-in-class software that will enable employees to work more efficiently, communicate more effectively, eliminate wasted time in recon, and to maximize the net return on the dealership's most volatile asset – used car inventory.
---
Did you enjoy this article? Please share your thoughts, comments, or questions regarding this topic with host Jim Fitzpatrick at jfitzpatrick@cbtnews.com.
Car Biz Today, the official resource of the retail automotive industry.

Be sure to follow us on Facebook and Twitter to stay up to date or catch-up on all of our podcasts on demand.
While you're here, don't forget to subscribe to our email newsletter for all the latest auto industry news from CBT News.