As dealers grapple with the impact that electric vehicles will have on their business, the one topic that is often glossed over is, what will these vehicles do to the service parts business? There are some who predict that fixed operations will be the hardest‐hit area of a dealer's business, with much of the work dealers have traditionally relied on going away. I don't believe that is true, but I do believe that dealers who don't put forth a real effort in preparing their fixed operations for this next industry shift are going to be in BIG trouble.
The main difference between EV and ICE vehicles is the powerplant (engine). Both vehicle types have tires, brakes, air conditioning, infotainment systems, etc.—all things that need maintenance and possibly repair. So, how much of today's service work is centered around the internal combustion engine itself? From a repair perspective, not much at all (other than some isolated issues and recalls). Engines and drivetrains for that matter have become pretty bulletproof.
The biggest impact I see will be on maintenance, which could spell trouble as dealers have come to rely on this for a big part of their service revenue. And what's worse, it's not just the maintenance items themselves but the very notion of "scheduled" maintenance itself. What does every service maintenance interval include? An oil change. For decades, we have used the oil change as the "trigger" for the service visit and that will go away with electric vehicles.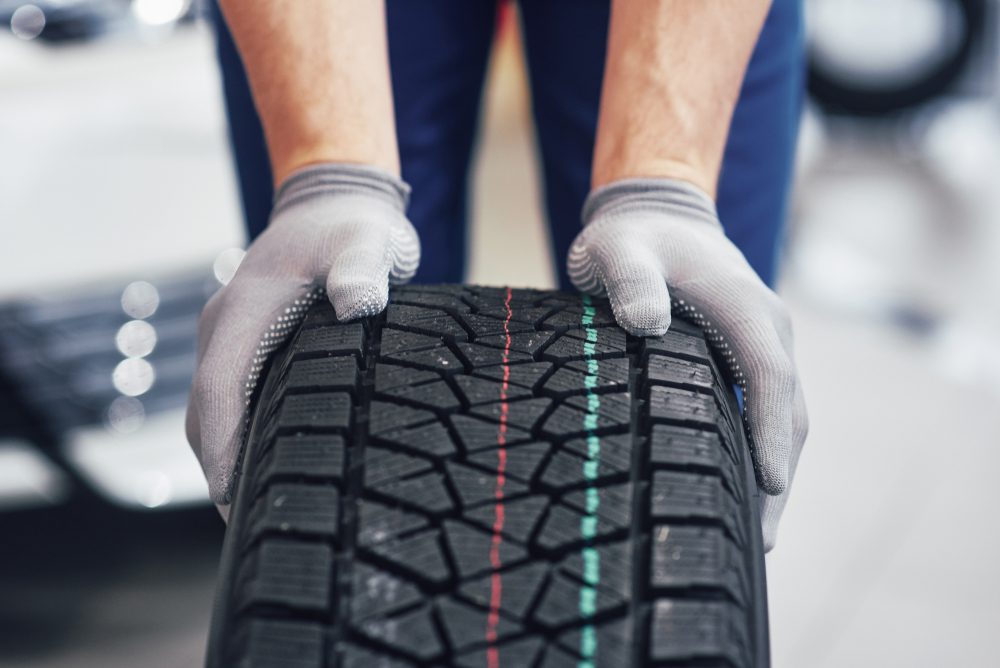 I recently purchased a 2022 Ford F‐150. The first service for the vehicle is scheduled at 10,000 miles, or about a year from now, which is another problem for another day. The first service includes the following: an oil change, a tire rotation, and a multipoint inspection to check a bunch of things that will yield no work (steering, brakes, coolant, etc.). As I scrolled through the mileage bands, it isn't until 60,000 miles where anything other than an oil change is due. At this visit, it is an oil change, replace engine air filter and spark plugs, all three things not needed on an EV!
This is not good! Although I suppose we could still use the time‐tested process of the multipoint inspection to find work. But why are we going to invite the customer back in the first place? Will it be just for an inspection? How will consumers feel about this? Bring your vehicle in, Mr. Boyle, so we can see if we can find anything to sell you. The first thing dealers and the OEMs need to figure out—and this is a very key part of a dealer's retention strategy—is what is going to replace the oil change as the reason for the visit. The possible impact on retention is where this gets very frightening.
As with most things, there is a silver lining. There is an easy solution to this problem. But unfortunately, it's an area of the business where dealers have not performed well traditionally, and that's tire. Initial data shows that EVs are very hard on tires, much harder than an ICE vehicle. Data from a high‐mileage (400,000 miles) Tesla test vehicle had a total of 59 service visits, not far off what a typical ICE vehicle would have. But what was shocking was that 47% of these visits were for tires or something tire related.
Let that sink in! When it comes to EVs, tires are the new oil change. Set up a process where tire inspection and maintenance are the reasons for the visit. What is tire maintenance? Rotations and alignments. Alignments need to become a maintenance item, not a repair. Vehicle alignment needs to be checked regularly and performed far more often than people think. In fact, data shows that between 30% and 40% of the vehicles on the road today need an alignment, and I am predicting that this number will rise as EVs become more widespread.
So, when it comes to EVs and service, the sky is NOT falling. It is, however, going to require dealers to rethink their service business in a big way. New car dealers currently have an 8% share of the tire replacement market. With EVs, that number needs to be close to 100% or your business could be in trouble
---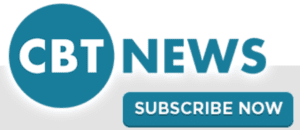 Did you enjoy this article from David Boyle? Please share your thoughts, comments, or questions regarding this topic by connecting with us at newsroom@cbtnews.com.
Be sure to follow us on Facebook, LinkedIn, and TikTok to stay up to date.
While you're here, don't forget to subscribe to our email newsletter for all the latest auto industry news from CBT News.