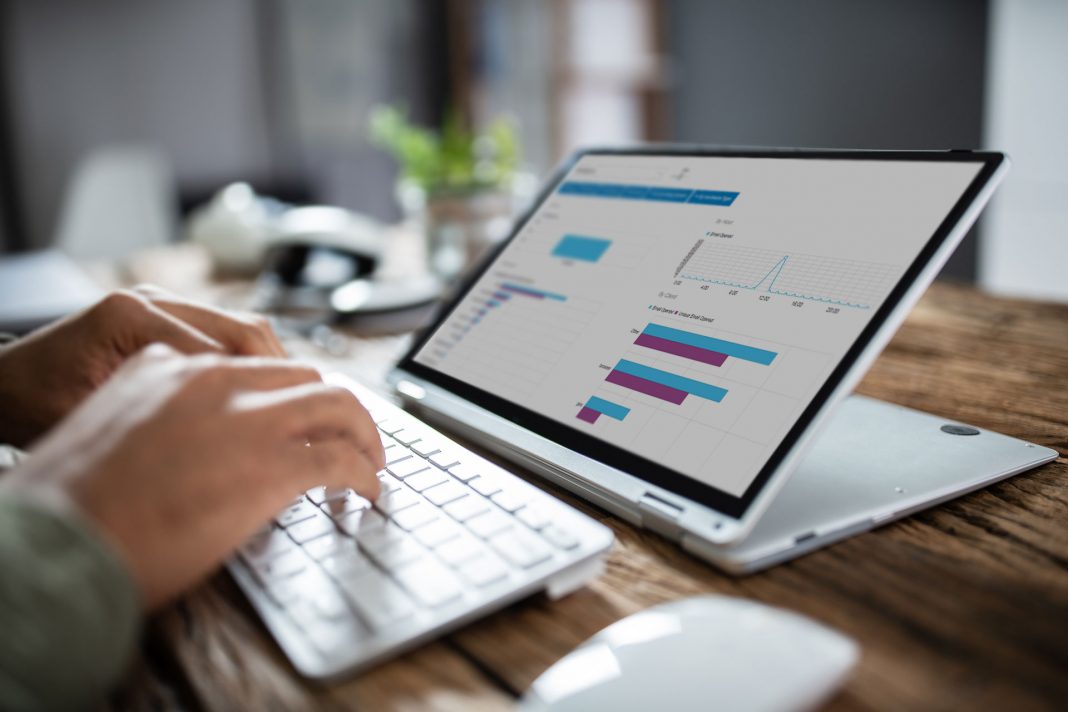 Exiting a year of unprecedented highs and lows, the automotive industry entered 2021 with a mix of challenges and opportunities. New supply interruptions and inventory shortages came at the same time as a reduced federal interest rate and the largest stimulus program in history, with signs pointing to industry recovery alongside a vaccine rollout. 
This complex combination of factors has left dealers and automakers unsure of where the industry will go next. As a result, they're looking to data to lead the way.  
How data-driven decisions are changing the industry  
Holistic consumer insights give automakers and dealers the opportunity to plan ahead by putting numbers behind people's motives, purchases and interests. On the OEM level, that's translated into strategic production decisions, slimmer dealership inventories and faster turns, which can contribute to higher vehicle quality, stronger residual values and lower incentive cost. 
Entering 2021, production delays due to several factors – including weather, semiconductor and other shortages – resulted in massive supply interruptions. According to IHS Markit, stabilization of semiconductors supply may not emerge until Q4. In a recent survey of dealership executives, 59% said they expect inventory to meet demand by the end of June, while 25% believe that won't happen until at least next year. 
Meeting demand is key. Previously, overproduction led to higher incentive costs and downward pressure on pricing. But in 2020, tight inventories and subsequent consumer demand generated better-than-expected bottom lines for both automakers and dealers. Some industry experts expect the strategy to stick, with automakers attributing their ability to keep stocks trimmer due to data and more flexible supplier and labor contracts. Meanwhile, OEMs are looking to loyalty data to meet changing consumer demands, tailoring marketing efforts and product offerings to improve loyalty and grow market share.
By utilizing data to produce vehicles driven by consumer demand, automakers eliminate waste and reduce costs, increasing profitability down to the dealership level. However, dealers still need to ensure they have the right vehicle in stock when a customer wants it, requiring their own data-driven approach.  
Data-driven 
portfolio management 
at dealership
s
In the dealership, data is often a mix of CRM and DMS info (like the service cycle and purchase history), sometimes enriched with external third-party data like financial insights or household demographics. Using data already at their fingertips, dealers can target and engage qualified buyers at the optimal time by mapping prospects to affinity models (data derived mapping to vehicles they are most likely to purchase) tied to on-demand, available inventory based on their preferences and needs. This combination of key data points helps curate the customer journey and gives dealers options to solve their needs.
This approach also offers a significant advantage during times of inventory shortages, enabling dealers to both conquest customers hoping to buy a vehicle the competition doesn't have in stock and to acquire valuable trades.
Behavior prediction technology helps dealers leverage consumer data to engage owners of in-demand makes, models and trim-packages. By identifying owners of in-demand vehicles, dealers can maximize pre-owned acquisitions by prioritizing potential customers with profitable trade-ins. Before trades even reach reconditioning, dealers can identify and engage other potential buyers, minimizing the number of days a vehicle spends on the lot to maximize dealership profitability.    
S
t
aying on top of industry trends 
The pandemic created a new definition of what a vehicle buyer journey looks like, with ease-of-access, purchase and digital-first retail at the forefront of evolving consumer demands. With consumers adopting new ways of researching and shopping for vehicles, it's more important than ever that dealership sales leaders stay in-the-know about changing consumer preferences. This means committing to regularly assessing and analyzing your dealership's available data to identify trends and market demand.
Something we're watching closely at IHS Markit is not just how consumers are shopping that's changing – what they're shopping for is also evolving. Coming soon is a new segment of EV pickups, at least seven new electrified SUVs and popular off-road nameplate revivals from Ford and Jeep. According to IHS Markit forecasts, EV sales are ready to hit their highest level on record, expected to grow to an estimated 3% in 2021 from an estimated 2% of US sales in 2020. 
Factors influencing consumer buying behaviors are endless and adapting to new consumer demands will vary across dealerships, markets and audiences. But by utilizing data to identify their best opportunities, dealers – and OEMs alike – can make smarter business moves, resulting in more efficient operations, higher profits and more satisfied customers.
---
Did you enjoy this article from Pete Margaros? Read other articles on CBT News here. Please share your thoughts, comments, or questions regarding this topic by submitting a letter to the editor here, or connect with us at newsroom@cbtnews.com.
Be sure to follow us on Facebook and Twitter to stay up to date or catch-up on all of our podcasts on demand.
While you're here, don't forget to subscribe to our email newsletter for all the latest auto industry news from CBT News.