Last week, fuel prices reached a level not seen since 2014, surging to a national average of $3.44 per gallon. The prices have risen based on poor weather and tense global political situations. The average price at the pump for regular unleaded gasoline is well over $4 in two states and within $.25 per gallon for four others.
After reaching $93 per barrel a week earlier, the benchmark price of Crude Oil WTI softened mid-week, dipping under $89 per barrel in early trading Wednesday. By Friday, the price was $91 and marching upward, once again. In August, the price per barrel of crude oil was $30 cheaper. 
Month over month, the average fuel price is 14 cents higher but the stunning statistic is the annual increase. Year over year, the national average of fuel prices has risen nearly a full dollar per gallon, by 98 cents, according to the AAA Newsroom. It's one factor in the CPI energy index that has contributed to a 27% increase over the past 12 months, drastically impacting the average American's cost of living.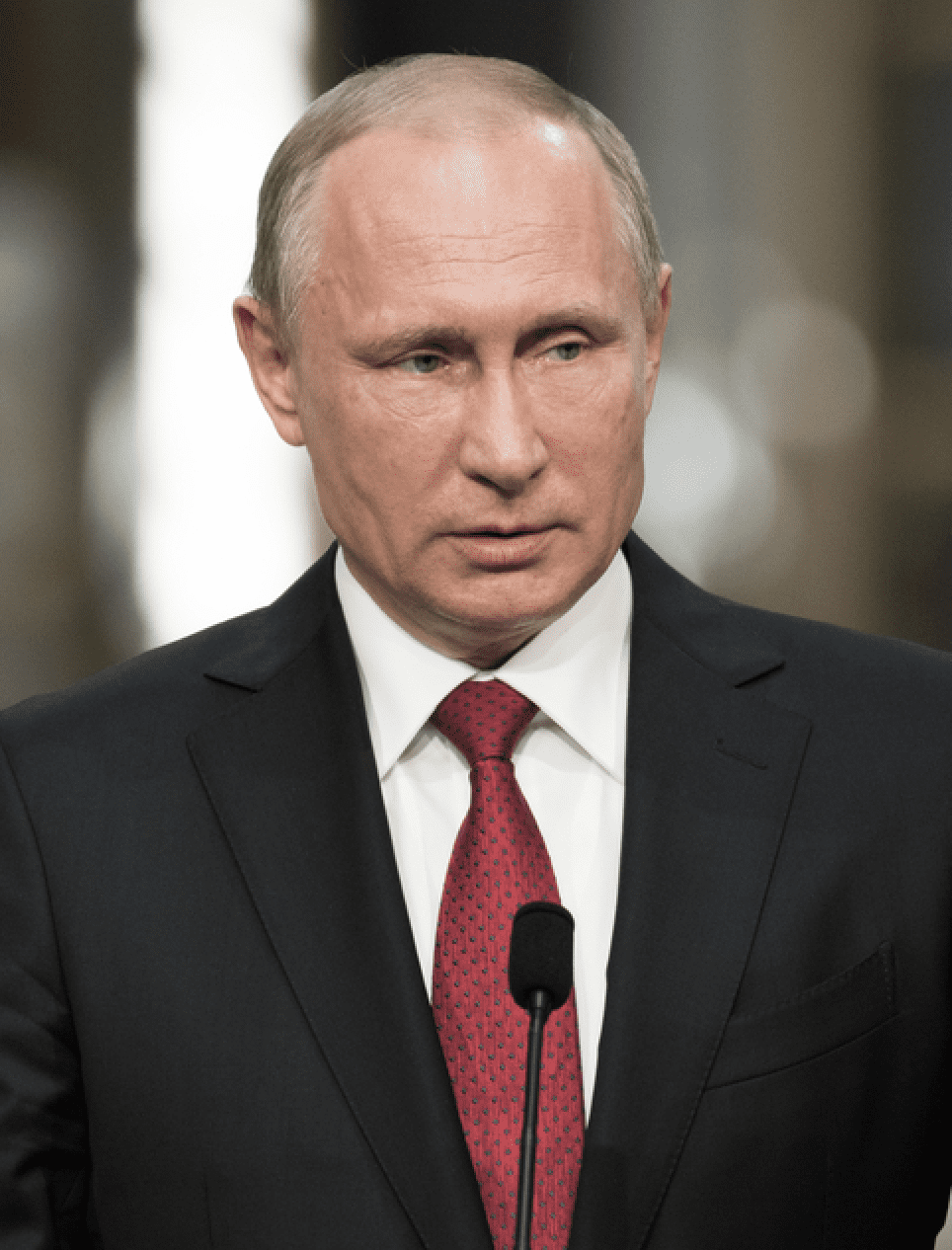 Turmoil in the Eastern Europe region pushes fuel prices
The ever-present threat of conflict between Russia and Ukraine has elevated fuel prices, and there's no clear direction the tensions will take at the moment. Being a member of OPEC+, Russia could add further strain to the crude oil prices by withholding their production from the global market's supply – a peril that is likely should they be sanctioned by other nations.
AAA spokesperson Andrew Gross said, "This shows how events on the other side of the globe can have a noticeable impact right here in the U.S. Unfortunately for drivers, they are reminded of this by higher prices at the pump."
Stress on the affordability of car ownership
Americans have been purchasing more pickups, large SUVs, and crossovers than any other segment, and nearly all still belong in the internal combustion engine segment, along with a smattering of hybrids. Many of the smaller cars are being discontinued by carmakers due to a lack of sales. However, these larger and more popular vehicles consume more fuel and cost more upfront, and rising fuel prices may start to affect affordability. 
Compounded with nearly no manufacturer incentives and dealer markups on sought-after models, fuel prices stress the average household's finances. It could be one aspect of inflation that begins to cool the automotive retail market slightly. 
Affect on car dealers
Fuel price increases end up costing car dealers with any business-related fuel costs coming straight off the bottom line. Although $1 per gallon in a year's time is an increase that could raise eyebrows for many, the strong consumer demand for vehicles, especially those popular models, is unlikely to soften very much at all. 
Rather, for fuel-conscious shoppers, dealers can use tech options like Auto-Start-Stop, smaller-displacement turbocharged engines, and other fuel-saving features to solidify a shopper's purchasing decision. 
According to the U.S. Energy Information Administration in January, high fuel prices are expected to be short-term. The price for regular gas through the course of this year is predicted to average $3.06 per gallon, then drop to $2.80 per gallon through 2023. Ironically, increased adoption of electric cars over the coming years is predicted to lower the demand for gasoline, making it more affordable to drive gas-powered cars.
---
Did you enjoy this article? Please share your thoughts, comments, or questions regarding this topic by connecting with us at newsroom@cbtnews.com.
Be sure to follow us on Facebook, LinkedIn, and TikTok to stay up to date.
While you're here, don't forget to subscribe to our email newsletter for all the latest auto industry news from CBT News.