Unless you've hit the technician lottery, chances are your dealership is among the thousands of automotive businesses suffering through a shortage of qualified service personnel. And this situation won't ease any time soon.
Dealer service departments are at crossroads. Most car owners still depend on conventional ICE-powered vehicles, but EVs are, unsurprisingly, gaining more and more market share. According to the U.S. Department of Energy, EVs crossed the 5% threshold of new vehicle sales in 2022. And if you believe forecasts, that number will climb to 40% or more of the new car market by the end of the decade.
Keeping a foot in both worlds
So, dealers must continue servicing conventional and electric cars for the foreseeable future. It's a necessary approach that will place even more strain on technicians who will still need to remain current on service requirements for ICE vehicles while absorbing what's required for EVs.
Advertising Partner

We're only seeing the early stages of a significant skills gap that could impact the growth of the EV market and the entire automotive industry. Consumers will be reluctant to buy all-electric vehicles if servicing is a challenge. Yet, that's all the automakers will be building at some point.
Changing technology adds to the burden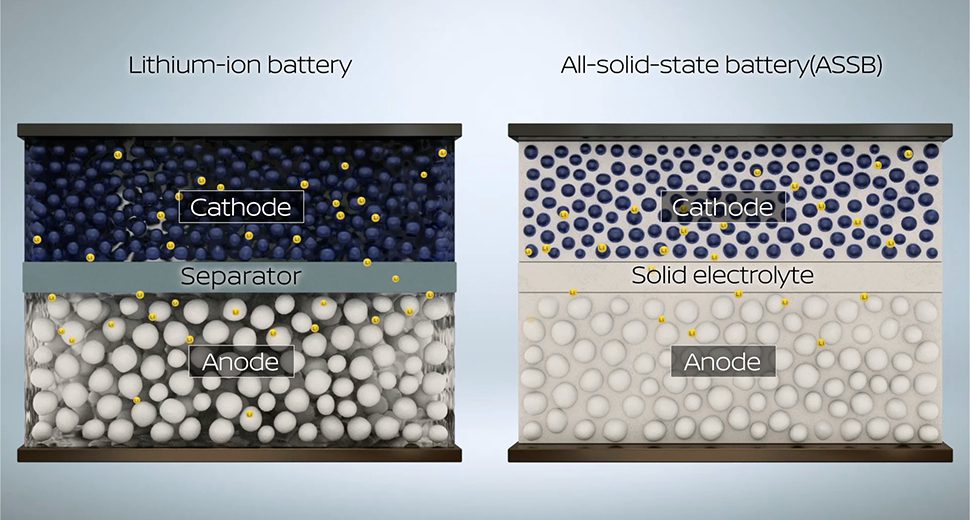 Further adding to the technician skills issue is that EV technology is a moving target. For instance, lithium-ion batteries were the de facto standard for Tesla, Ford, and other automakers. However, the shift to a cheaper lithium-iron configuration marks just one shift in a constantly changing technology. Work is already underway on developing solid-state EV batteries that promise fast charging and greater range.
Nissan is projecting its first vehicles with these advanced cells will hit the market in 2028, potentially throwing a monkey wrench into a technician-training structure built around the older battery systems. Yes, technology has always advanced in the automotive industry, but EV systems are progressing at warp speed.
The need for training and recruiting continues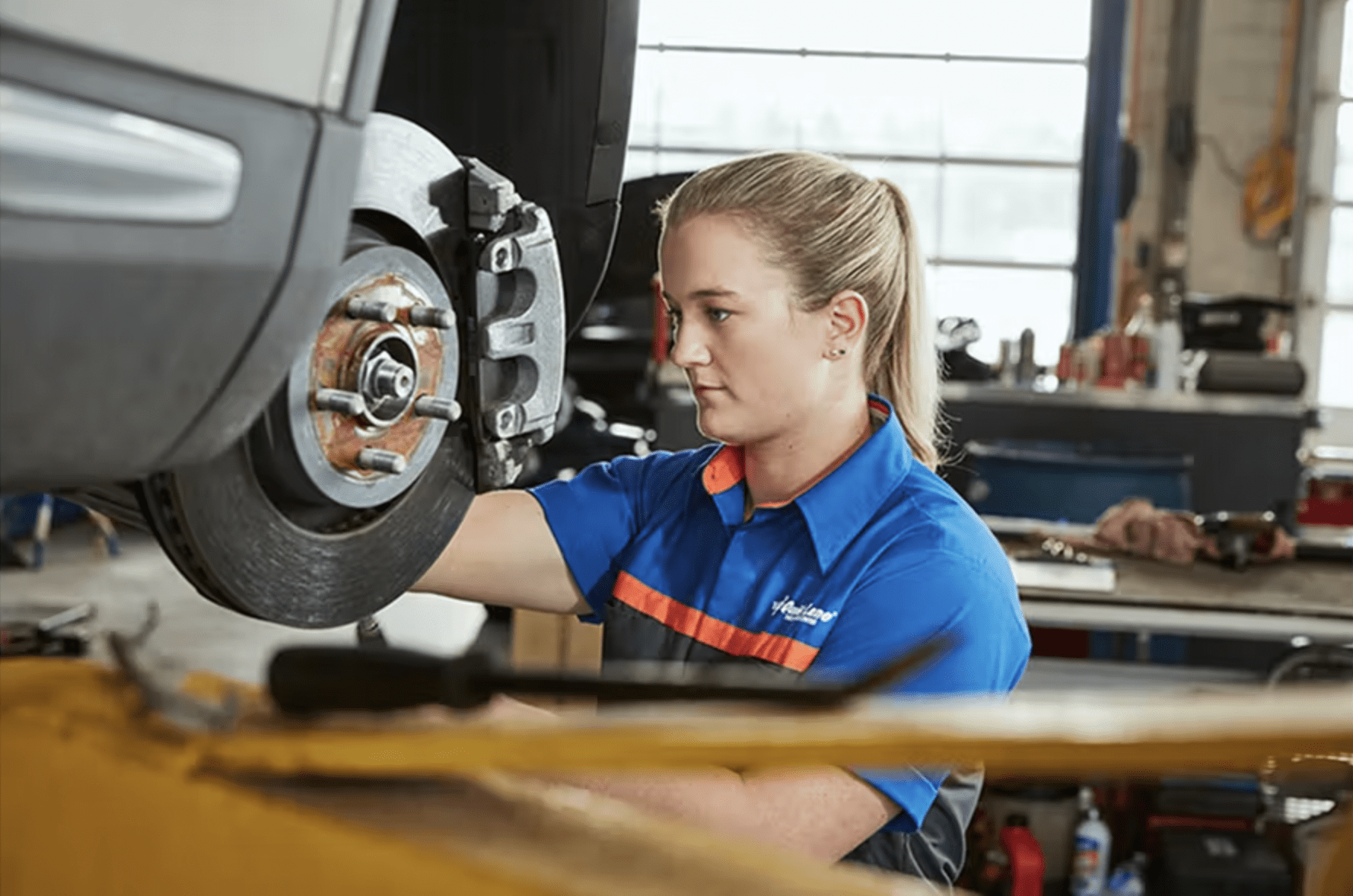 The only way for dealers to cope with what's coming is to ramp up training efforts, including investments in educational systems and service technology. But beyond cash outlays, dealers will need to be creative in seeking out new talent that welcomes the emerging world of EV servicing.
Last year, Ford announced a program that partners with dealers to target high school students and highlight potential career paths. And because of the high-tech nature of EVs, people who once associated repair shops with grease and wrenches may be surprised by how much technology is needed to keep EVs up and running.
Growth opportunities for dealerships
Assuming the shortage of qualified technicians improves or at least stabilizes, there are growth areas that can expand fixed operations.
Need for dealer expertise
According to a 2021 Cox Automotive study, 66% of car owners sought out the services of third-party mechanics for service and maintenance work. But that number has the opportunity to change to the advantage of dealers. EV owners will skip the independent shop for the expertise required to repair and maintain their vehicles. Dealer service departments are the first to have the equipment and staff needed for these services. It's hard to imagine when national repair chains and independent shops will have the same level of people and technology to work on the battery pack in Ford Mustang Mach-E or Hyundai Ioniq 5.
Some things never change
While EVs do away with internal combustion engines and conventional transmission, they still have much in common with their predecessors. EVs still need tires, brakes, and suspension work. This creates an opportunity for some skill sets to carry over to the next era, thus helping fixed operations revenue.