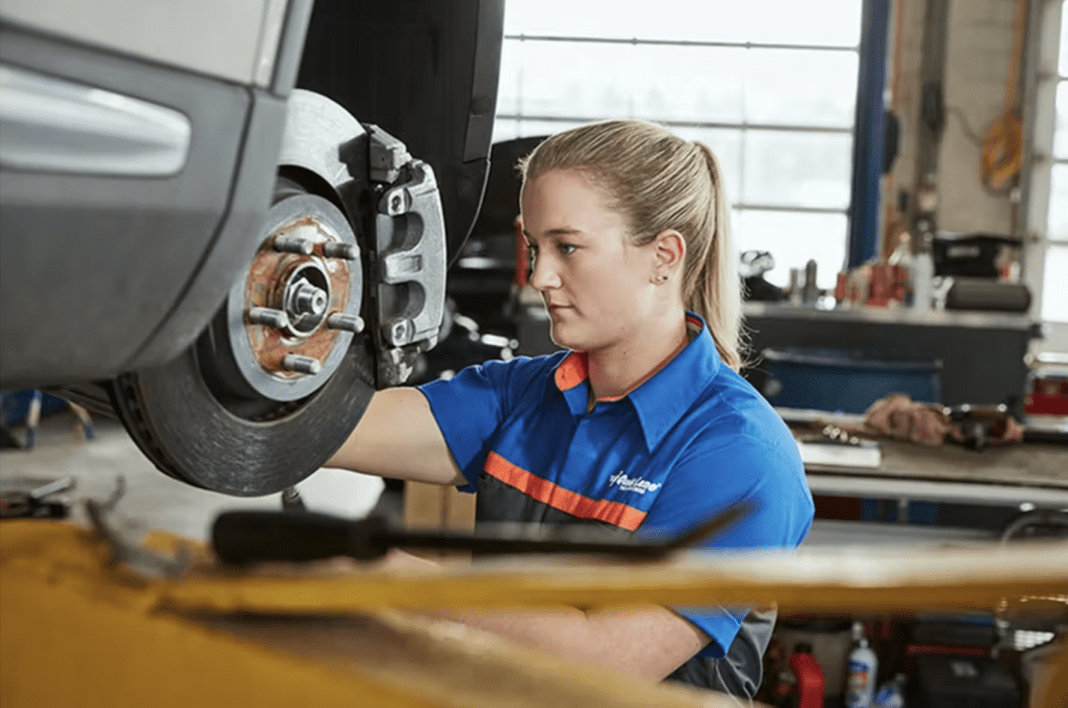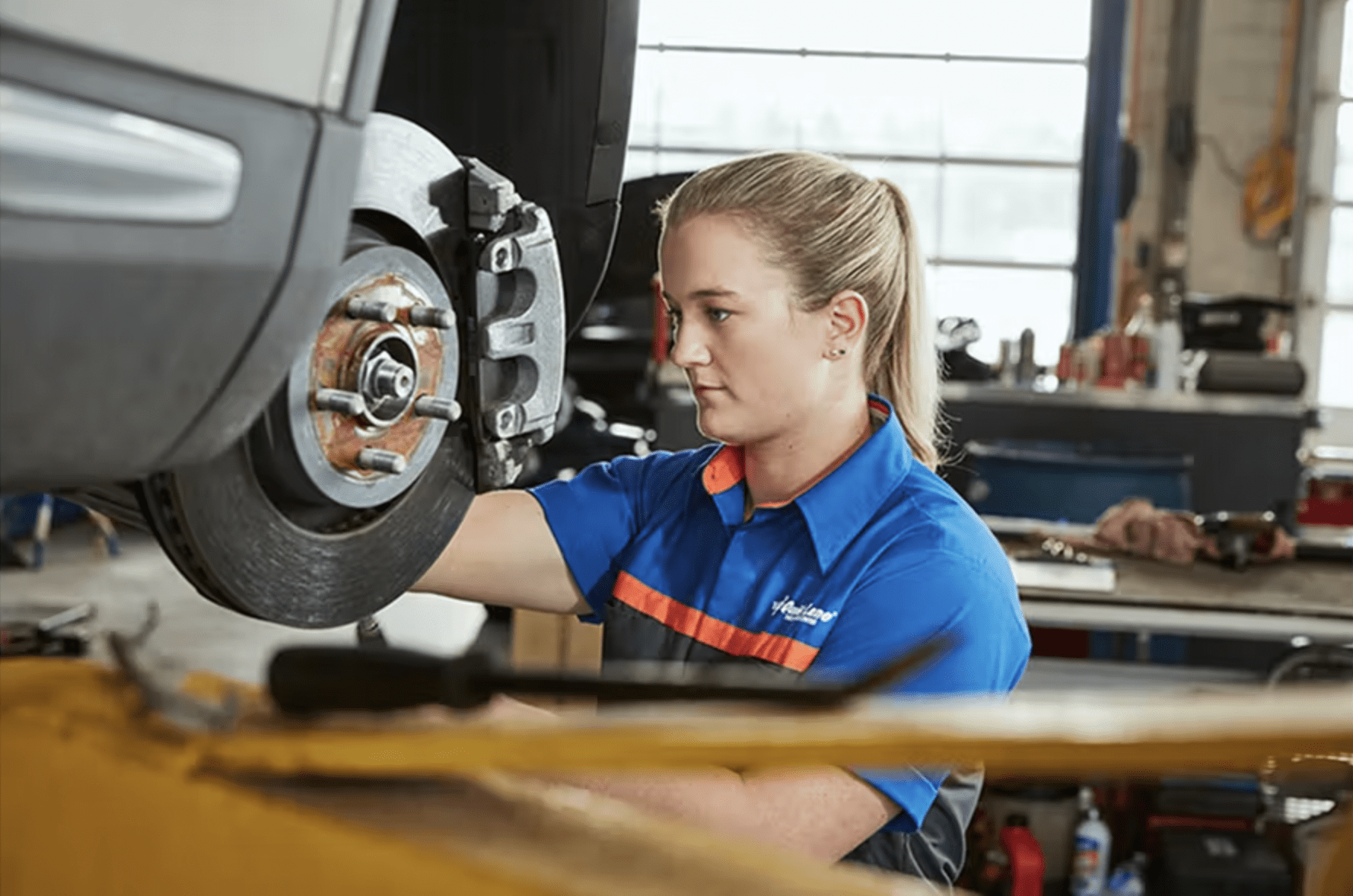 With how popular electric vehicles have become, it is no wonder that large dealerships and training companies are partnering together to work with technicians and auto service students to service electric vehicles. These vehicles have very different materials and parts compared to gasoline-powered cars.
Instead of training new employees, Ford and other dealers are working together to create a quick guide for high school and college-aged individuals to learn about electric vehicles and how they work, during school hours. 
Electric vehicle production increasing
By 2030, experts estimate that over 5 million electric vehicles will be produced each year. As of now, we have not reached this number because the demand has not been met. There are still a lot of people skeptical over these smart-style cars. Not only this, but electric vehicles are still too expensive for low to middle-income consumers. However, the costs associated with producing an electric vehicle are steadily decreasing quickly.
With the help of government tax incentives and the lowering costs for making electric vehicle batteries, production is increasing. However, the demands can't be met without having enough auto technicians that know how to fix these styles of vehicles. Not only this, but as more battery charging stations are installed nationally, electric vehicle producers will need more and more technicians that know how to fix these stations in case of emergencies.
EV technicians are different than gas-powered auto technicians
The biggest problem that electric vehicle companies are having is that there is a clear distinction between electric vehicles and those still entirely powered by gasoline. The maintenance and repair for each vehicle are vastly different. These different problems are significant issues because EV technicians are not readily available. Actually, electric vehicle experts are still finding solutions to these problems since the industry is relatively new. 
For example, EV batteries are made with different types of raw materials across brands. The more expensive car parts are, the harder they are to repair. These delicate repairs and maintenance procedures should be studied more.
Ford and multiple dealerships working together to provide adequate training
Multiple dealerships alongside Ford have teamed up together to create the Sponsor Our Students program. During this program, high-school-aged students build and fix electric vehicles while also learning essential life skills such as confidence, training, and adulting techniques.
From what we know, the participating dealerships are high and include about 1,000 Ford and Lincoln dealers throughout North America. This pilot beginner program has a long way to go before it is steadily accepted everywhere.
So far, the dealership program is starting with 3,600 interested students. However, Ford wants about 5,000 students by the end of 2022 and is steadily making that goal as they upgrade classrooms and program requirements. Ford is investing approximately thousands of dollars per student, although it costs nothing for the students attending.
Technically, this program is a money saver for dealerships, and it is perfect since training for these types of cars takes about 5-8 years. The students are expected to become senior techs for Ford once the program is complete.
Conclusion
In conclusion, Ford is rising to meet the expectations and needs of the EV industry by providing high school and college-aged students with a free program. The program trains students to become senior technicians in just four years.
---
Did you enjoy this article? Read other articles on CBT News here. Please share your thoughts, comments, or questions regarding this topic by submitting a letter to the editor here, or connect with us at newsroom@cbtnews.com.
Be sure to follow us on Facebook, LinkedIn, and TikTok to stay up to date.
While you're here, don't forget to subscribe to our email newsletter for all the latest auto industry news from CBT News.