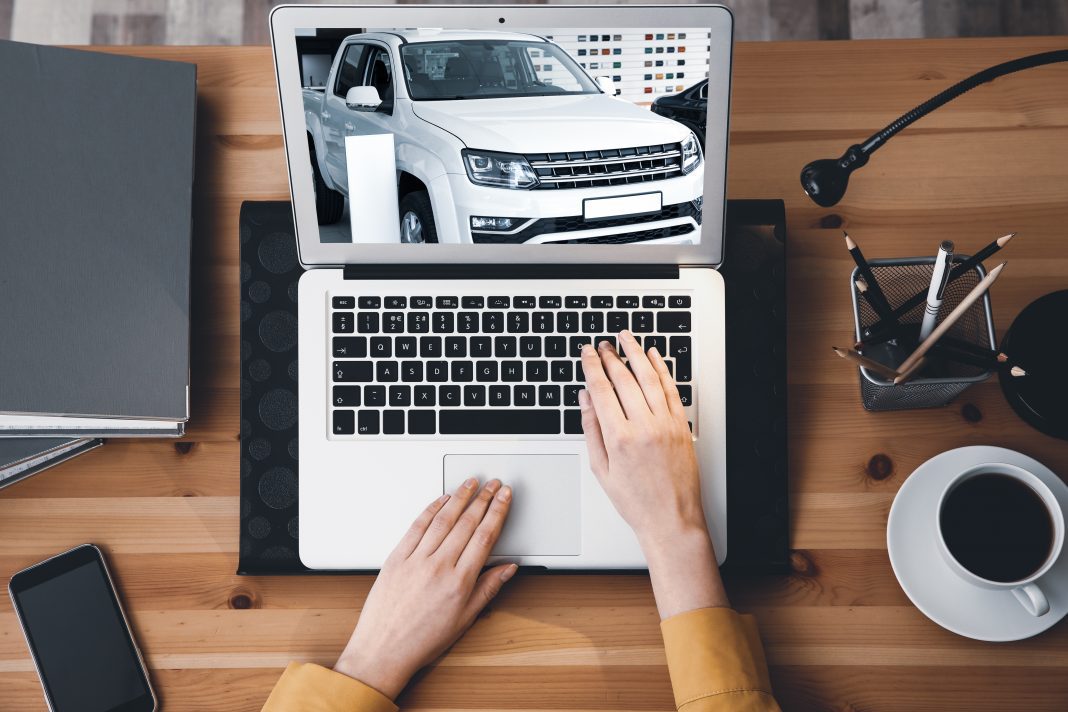 Allow me to break down digital retailing in its most simple form. It's the utilization of a website to allow consumers to purchase products and services. In today's automotive environment, many dealers and consumers have adapted to the new age of digital retailing. Today's technology allows consumers to start and finish the buying experience from anywhere in the world with their smartphone. Covid-19 forced dealers to start educating themselves and implementing processes within their dealerships. The dealers that are proactive in their efforts and continue to innovate are much further ahead than those that are not.
This bothers me.
Nine out of ten dealers say that their website should act as a digital showroom. However, five out of ten have no process in place to do business online. Many dealers are just winging it and living in a reactive world.
Why is that?
I have been blessed to travel all over the country working with some of the largest dealer groups. The stores that have defined processes with layers of accountability, perform at the highest levels. The stores that lack process typically lack accountability, which results in subpar performance. We worked with a dealer group with over 60 rooftops that maintained the same level of PVR and product penetrations during the Covid lockdown of 2020. The reason for that is they had a process. They followed the process, and that process was being held accountable by upper management. We found out quick that off-site deliveries can be more challenging than on-site deliveries. The magic bullet was, we must see the customer and they must see us. Technology like Zoom, Facetime and go to meetings helped us make that possible and as a result, we maintained our PVR and F&I product penetrations.
Is your F&I department and sales department communicating at the highest level?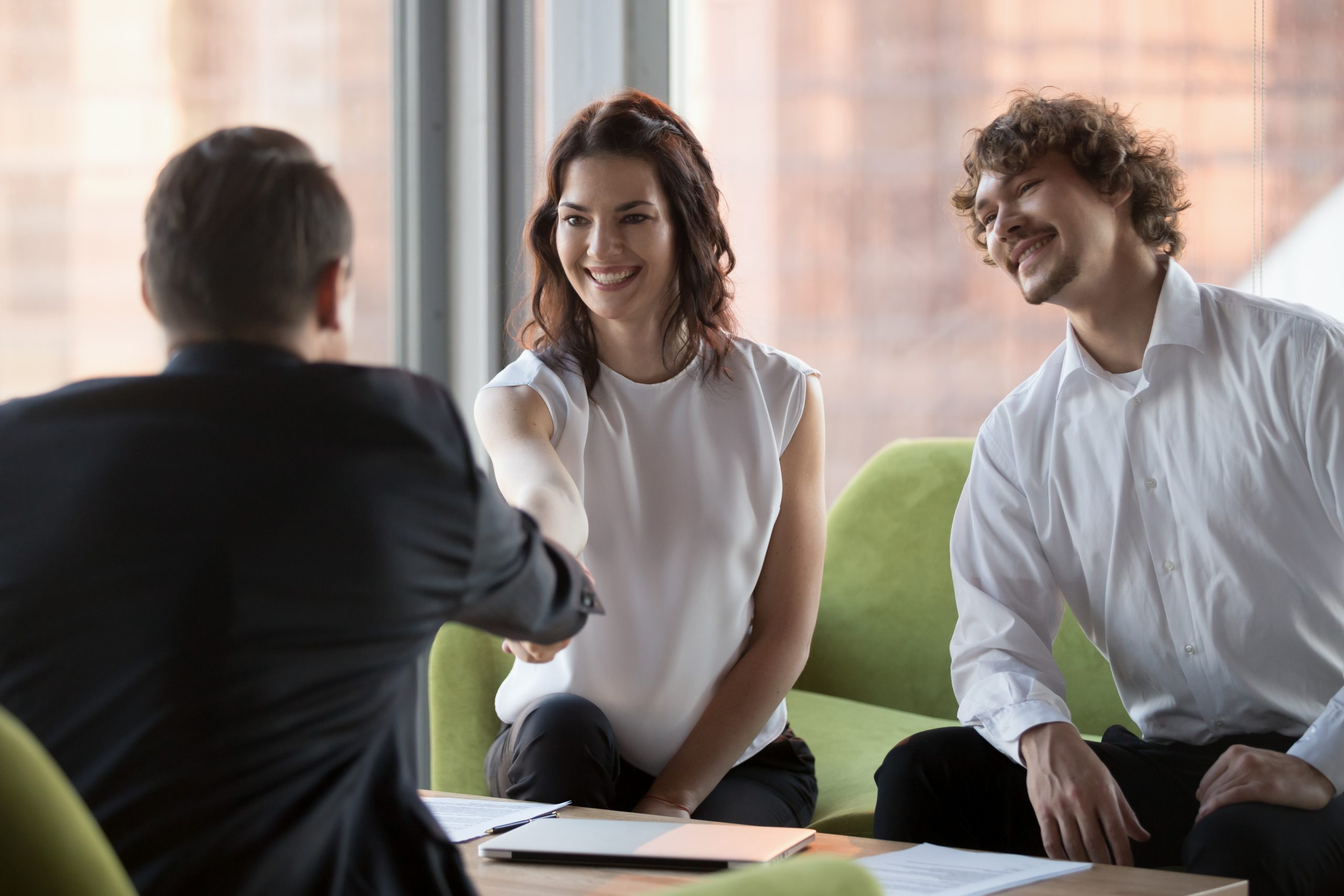 F&I managers have been terrified in the past of disclosing pricing of F&I products before the customer commits to purchasing. As a matter of fact, in some stores it's forbidden to talk about F&I products outside of the business office. If you were in Best Buy looking at a TV and you wanted to know the price and the sales associate avoided giving you a price, would you purchase the TV? How would that make you feel if you just wanted to know the price and couldn't get a straight answer? Unfortunately, this still happens in dealerships all over the country. The solution to this problem is to have F&I and sales rowing in the same direction and communicating at the highest level. There is an art of getting the F&I department involved early in the transaction so they can field all questions about optional F&I products. When it comes to selling vehicles online, you must come up with pricing and be willing to give that pricing to the consumer upon request. We live in a world of transparency. Today's customers demand it and it's not optional.
Here are a few recommendations:
Come together as management and create pricing for all your F&I products that you feel comfortable disclosing to a consumer upon request.
Create a 60-90 second video on each product explaining the benefits and how it will enhance the customers ownership experience. Post these videos on the dealership website and social media platforms.
Have weekly sales meetings to ensure sales and F&I are rowing in the same direction.
Have weekly F&I and sales manager meetings to enhance communication.
Invest in software that allows your customer to initiate and complete the sale of a new or used car online.
Invest in software that allows your customer the ability to complete the F&I process online.
Use technology like Zoom to schedule a final closing to answer questions and go over F&I products.
Read up and get involved in the digital retailing community. There are many great thought leaders that you can learn from. Guys like Brian Benstock of Paragon Honda and Joe St. John of Stone Eagle share an abundance of great information and ideas. Plug into those doing the things that you want to do in your dealership. I personally don't like to invent; I prefer to innovate.
Use a menu provider that is digital friendly that embraces digital retailing.
Train-Train-Train We must be willing to put in the work. We must spend the necessary sharpening our blade on a never-ending basis. The more we train, the better we get.
Final Thoughts
I challenge you to take action. In 2022, you are going to be doing more off-site deliveries than ever before. Knowing this should encourage you to take massive action and develop a plan in your dealership. There are several F&I providers that can assist you in developing a strategy. I am proud to say that my company, Ascent Dealer Services, is deeply committed to helping dealers win in the digital age. Dealers that run towards and embrace digital retailing, will ultimately succeed. Those that refuse, will be left behind.
---
Did you enjoy this article from Adam Marburger? Read other articles on CBT News here. Please share your thoughts, comments, or questions regarding this topic by submitting a letter to the editor here, or connect with us at newsroom@cbtnews.com.
Be sure to follow us on Facebook and Twitter to stay up to date or catch-up on all of our podcasts on demand.
While you're here, don't forget to subscribe to our email newsletter for all the latest auto industry news from CBT News.