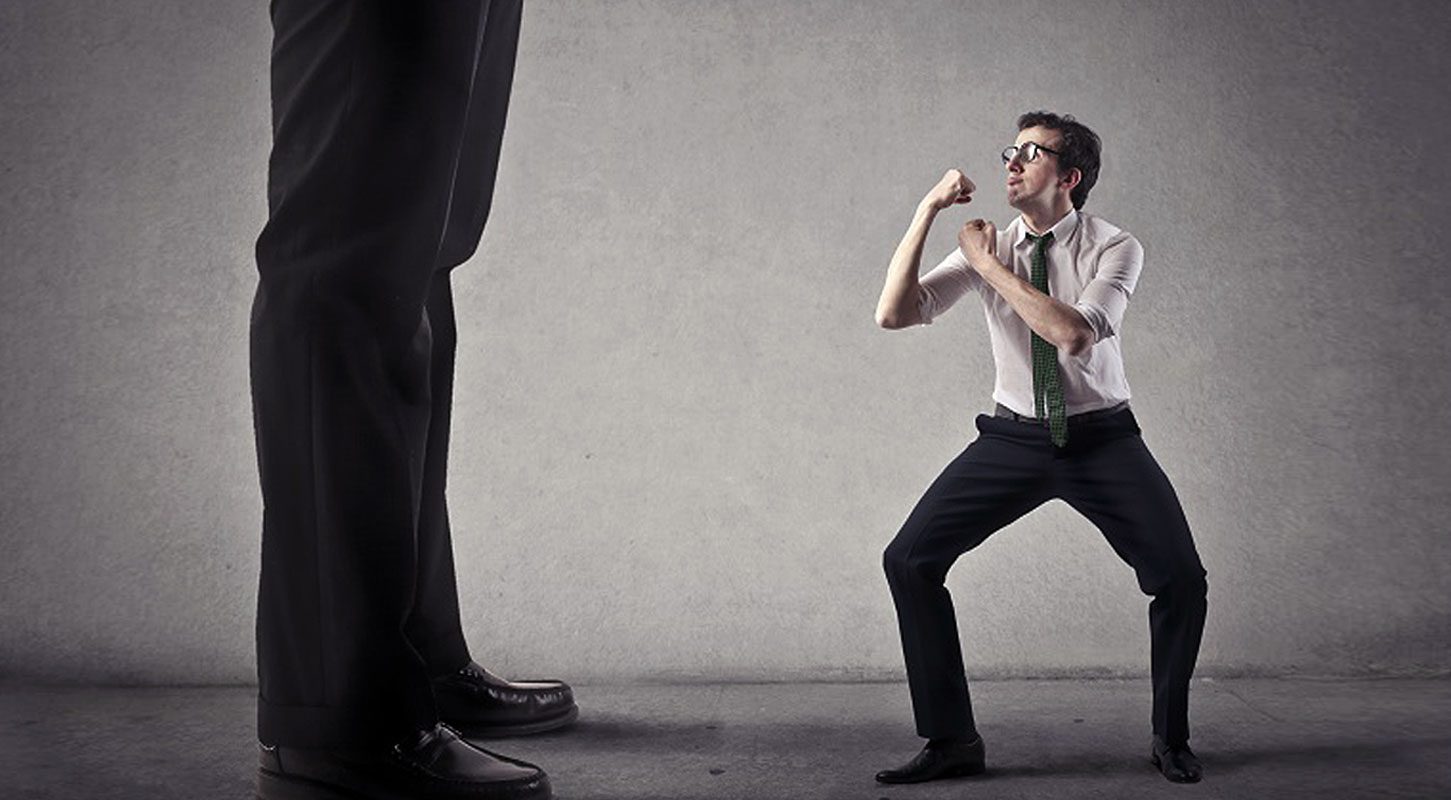 Acquisitions are announced on a frequent basis. In 2016 alone, Penske Automotive Group added 31 stores to their group. Herb Chambers Companies acquired 23 dealerships under their massive umbrella. Large dealer groups are becoming a normal operating procedure, growing into giants with unending resources. It puts pressure on small dealerships who struggle to stay relevant in a changing market. Amid the challenges, small dealers are able not just to compete, but to flourish.
The Benefit of Personal Service
In nearly every dealer group setting, policies and procedures are set and applied in broad format. Each dealership adheres to a specific meet-and-greet, a sales process, a close, and follow-up procedure. Service departments operate like an assembly line, churning vehicles in and out efficiently. The human factor is overlooked, inadvertently, and the customer's individual experience simply doesn't receive the same weight as the gross profit produced.
A small dealership or dealer group can do more with less. The human factor is front and center, playing a role in every customer experience. A salesperson can have more freedom to deviate from the sales process, and follow-up is done by phone instead of form emails. Service customers can be afforded more time during check-in and follow-up calls are more personal.
While the inventory and building size might be smaller than the large dealer group competition, small dealers have the advantage in personal service. Given the choice, a customer is much more likely to opt for a relational experience than a process based solely on convenience and form.   
A Face in the Community
Presence in the community and a positive social image is a critical component for dealerships, and a great opportunity for small dealers. Large dealer groups have achieved a high level of success already, often leaving social media and community events behind. However, these opportunities provide a dealership with incredible return on the investment. It comes in the form of positive media relations, public exposure, and a better understanding of the needs in the community.
A small dealer can get involved with Harvest food drives, veterans' services like the Green Beret Foundation, hospital lotteries, community gardens, and much more. A minor time investment and minimal financial investment can propel a small dealership forward based on positive name recognition.
Challenges Small Dealers Must Face
There's little room for error in the automotive retail space. A seemingly small mistake can have detrimental effects.
Small dealers must stay current on trends. Services like vehicle pick-up and delivery can be financially taxing but pay dividends with the client base.

Relevant technology must be used. It's not enough to have your customers in an email campaign. The importance of modern communication methods like follow-up texts or tablets used in the vehicle walkaround can't be ignored.

Convenience must stay a focal point. Being different or relevant without being accessible is a problem. Extend open hours to attract more customers and offer shuttles and loaner cars. Match or better the convenience of the large dealer groups you compete with.
Unlike the David and Goliath story, small dealers aren't going for the kill shot. The goal is to create a vibrant, flourishing dealer that experiences significant growth. It's the highly profitable individual dealerships that often grow into dealer groups, and that growth is a sign of health.