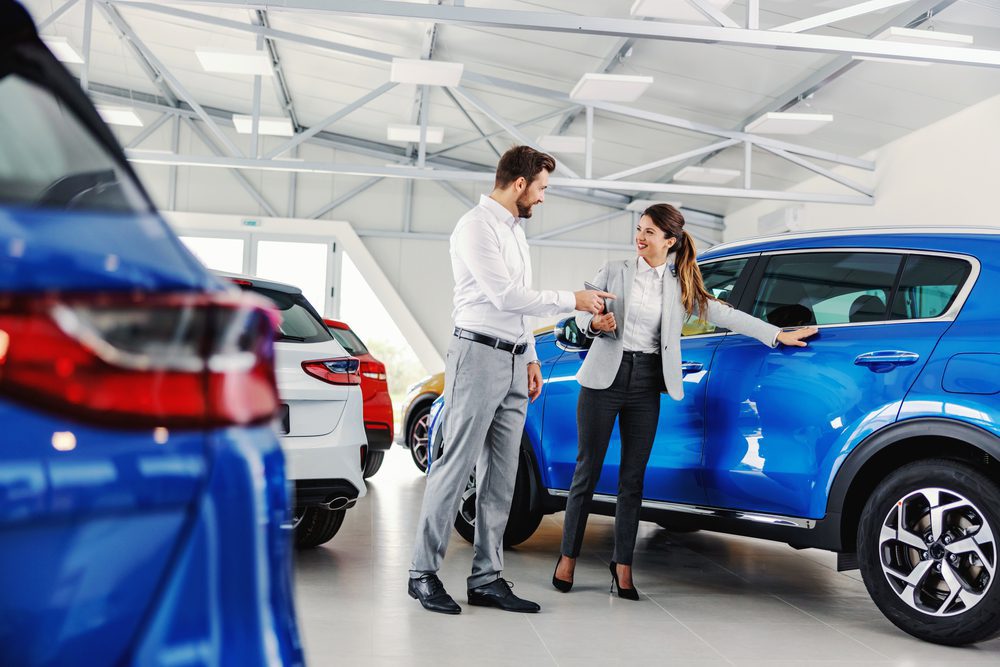 In a seller's market, holding firm on price is expected. For four out of every five car buyers in January, the dealership where they purchased a vehicle didn't just hold at MSRP – they commanded a price above the price on the factory's window sticker. Edmunds shopping experts discovered that 82.2% of new car deals in January were over MSRP with an average markup of $728.
Jessica Caldwell is the executive director of insights at Edmunds. She said in the press release, "The fact that an overwhelming majority of consumers are paying above sticker price would have been unthinkable even just a year ago. This is in part driven by affluent consumers being willing to shell out more cash to get the vehicles that they want, but there's also a vast population of individuals who are being forced to do so simply because they need transportation and have no other choice."
Comparatively, customers paid an average of $2,152 below MSRP a year earlier, and in January 2020 it was $2,648 below the sticker price.
General Motors and Ford admonish dealers, threaten action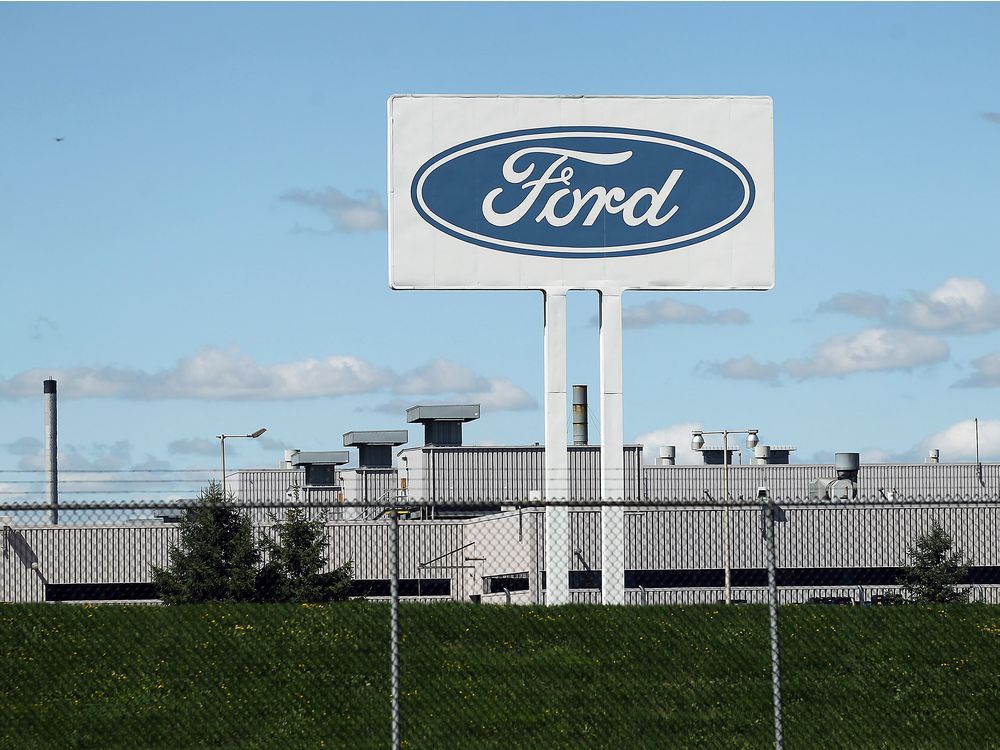 Two of the Detroit Three carmakers have been putting dealerships on notice for the practice of over-MSRP markups. GM referred to it as unethical, and both companies are warning dealers that continuing to command higher prices will result in having incoming units withheld. That threat includes models like the highly anticipated Ford F-150 Lightning EV and other electrified models.
Caldwell notes, "All eyes have been on Ford and GM since they both publicly called for their dealers to stop charging over MSRP for vehicles. Of all automakers, they might be in the most precarious position since they have very high-profile launches in the near future that appeal to a new type of customer. But looking at the numbers, there are clearly some other automakers who might want to follow suit. Savvy dealers, though, are conducting business during this wave of inflation in a way that's mindful of the possible adverse reaction of their customers."
A new kind of marketing emerges
In the midst of the battle between carmakers and dealerships, some dealers are coming out with a type of marketing that would've been considered absurd just a year ago. A dealer group out of North Carolina, Leith Automotive Group, issued a press release of their own, stating that they will not participate in so-called market adjustments.
An employee is quoted in the release as saying, "Every one of our dealerships are sharing stories of customers coming to Leith to purchase, after being told they would be expected to pay thousands over MSRP at other dealers. Some of the mark-ups they said the other dealers were attempting to get, have been as high as 30% of the price listed on the MSRP.  We think it is important for the communities we serve to know; it is not something Leith is doing."
With 40 franchises, it's a bold stance considering the potential revenue the group could make by averaging $700 more per vehicle they sell. However, the idea that buying a popular model will cost more than the factory priced it at is reprehensible to most consumers. Leith is playing the long game, hoping to earn respect from car buyers that will establish long-term clients.
There's money to be made in selling over MSRP, and dealers are experiencing arguably the most profitable season ever. But when the dust settles and inventory levels return to some sort of normalcy, there could be long-term consequences from both the carmakers and the customer base.
---
Did you enjoy this article from Jason Unrau? Read other articles on CBT News here. Please share your thoughts, comments, or questions regarding this topic by submitting a letter to the editor here, or connect with us at newsroom@cbtnews.com.
Be sure to follow us on Facebook and Twitter to stay up to date or catch up on all of our podcasts on demand.
While you're here, don't forget to subscribe to our email newsletter for all the latest auto industry news from CBT News.