Inside Automotive: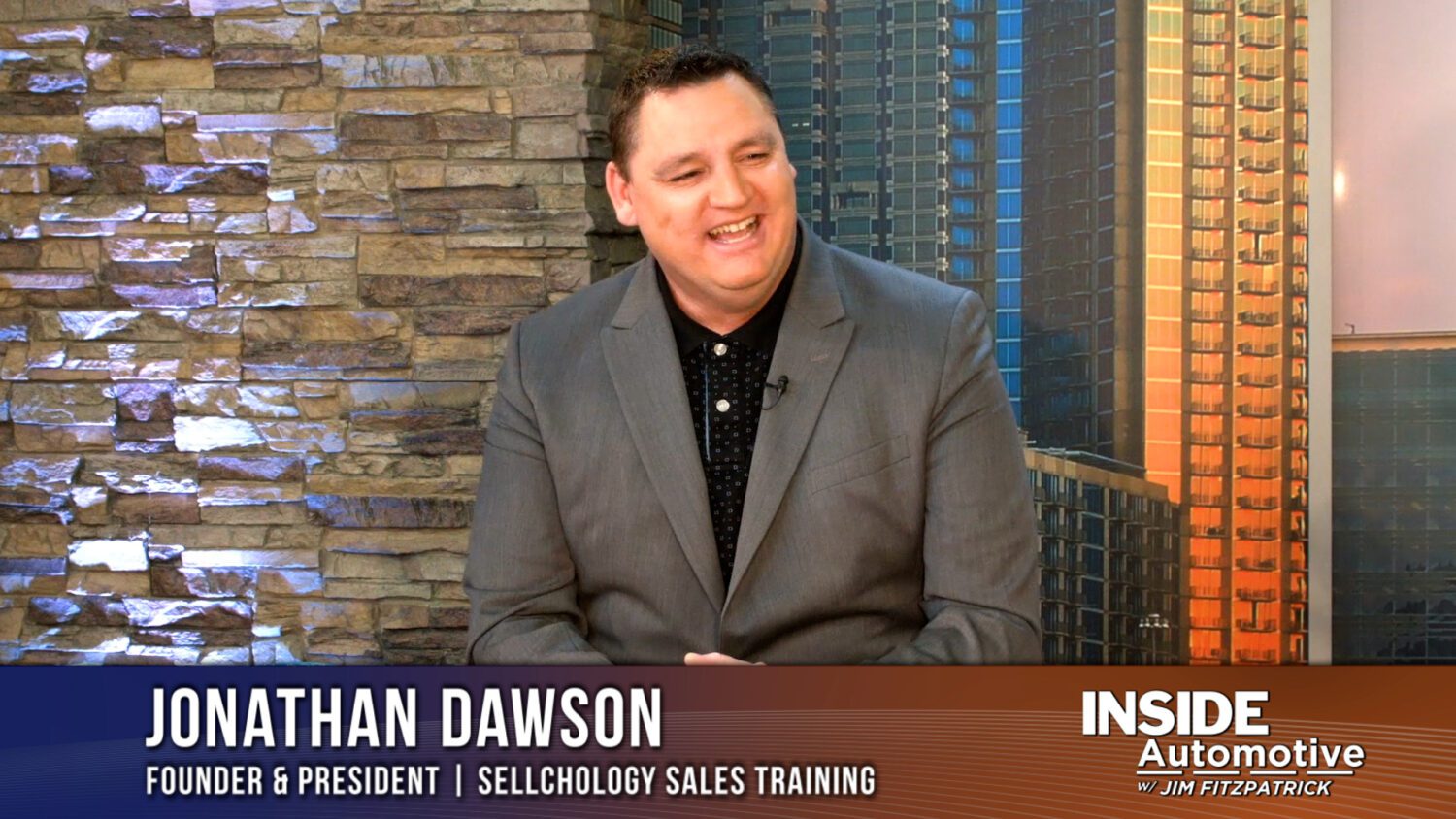 6 basic needs that motivate your dealership staff and how to meet them
Over the past months, automotive retailing experts have talked at length about complacency. Many dealers and managers are now asking themselves—How do I coach and motivate people when profits are through the roof? Today on Inside Automotive, Jonathan Dawson, Founder and President of Sellchology Sales Training and host of CBT's Mind Your Own Business, discusses strategies for discovering what motivates your team and implementing a system to drive profits. Watch the complete segment here.
Headlines:
Ford Motor Company reported its August 2022 US sales results and held onto the title of America's best-selling brand for the second month in a row. Ford reported a sales increase of 27.% for the month compared to a year ago. The company's total market share reached 13.4%, which is an increase of 2.4 percentage points year-over-year. Orders for 2023 model year vehicles increased 41%, marking the fifth straight month. More than 50% of Ford retail sales came from previously placed orders. Sales of electric vehicles also increased by 307%. Read More
The Bureau of Labor Statistics released a new report on Friday right before the holiday weekend showed improvements in payroll and wages. But the unemployment rate rose to 3.7%, two-tenths of a percentage point higher than expected. Nonfarm payrolls rose by 315,000 jobs in August. Wages also increased, although slightly less than expected, with average hourly earnings up 5.2% from a year ago. The country added 315,000 jobs in August, which nearly matches the expectation of 318,000 jobs. However, that number is much lower than the 526,000 added in July and represents the lowest monthly gain since April 2021. Read More
The automotive industry is feeling the effects of the Fed's recent interest rate hikes. The average interest rate on a new vehicle loan rose to 4.8% in May 2022. That's the highest rate since March 2020 when the rate was 5.3%. The interest rate climbed almost a full percentage point between December of 2021 and May of this year. New vehicle registration and financial data show that upper-level credit tiers have been impacted more than lower-level tiers. The interest rate increases have also caused loan and lease monthly payments to hit four-year highs. Read More
News & Opinion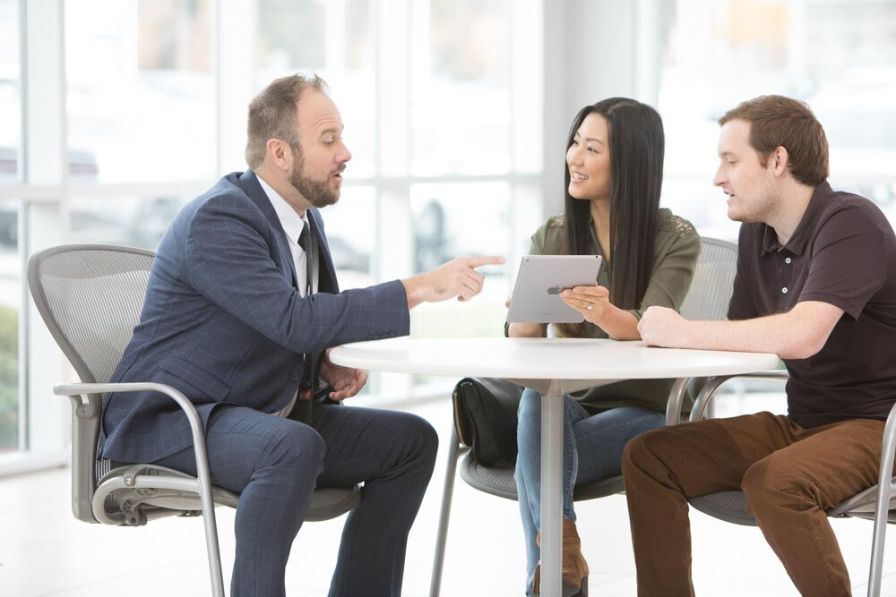 Average new car loan reaches record high of $40,290 in the second quarter
The auto industry regularly encounters market reports filled with optimistic projections and doom-and-gloom forecasts, with the latter getting more attention these days. But the key to understanding tomorrow first begins with looking at recent history. Such is the case with Experian's release of its State of the Automotive Finance Market Q2 2022 report. The exhaustive document explores recent happenings with automotive lending, now with more than $1.3 trillion in outstanding balances. Perhaps the most significant result from Experian's report is that more consumers choose pre-owned vehicles over new ones. Over 61% of all Q2 vehicle financing was for a used automobile, a 3% increase from the same time last year. These numbers bring to life the ongoing issues with new car inventories. Read More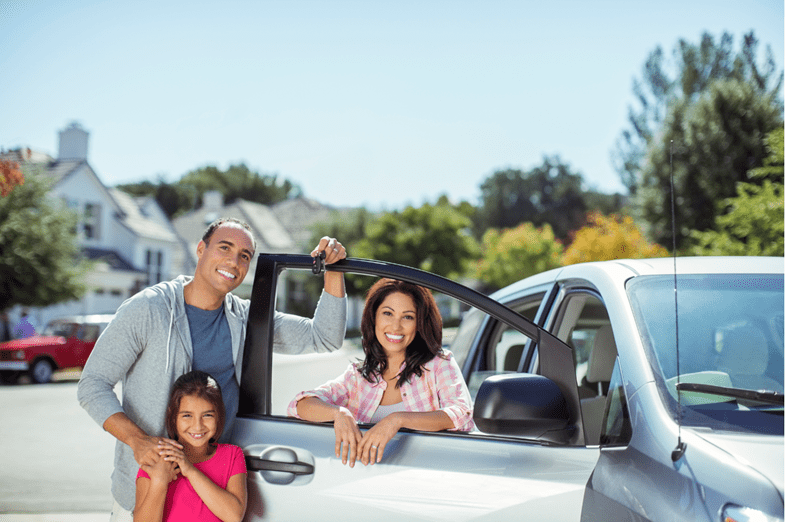 How to save your customers time at the dealership without compromising relationships
Most dealership leadership would agree that a customer's time is a valuable asset and should be treated as such. A customer's time is worth so much that many businesses have started offering "time-saving" options to increase sales. Over the past two years, dealerships have been forced, for example, to rediscover the benefit of pick-up and drop-off services. In the automotive industry, time is valuable to customers for many different reasons. It could be because they have someplace else to be, or they don't enjoy being at the dealership any longer than they must. The more time you save the customer, the more likely they will come back to your dealership for future sales or service. Read More
---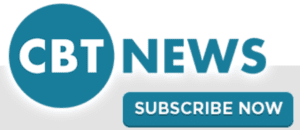 Did you enjoy this automotive newscast? Please share your thoughts, comments, or questions regarding this topic by connecting with us at newsroom@cbtnews.com.
Be sure to follow us on Facebook, LinkedIn, and TikTok to stay up to date.
While you're here, don't forget to subscribe to our email newsletter for all the latest auto industry news from CBT News.