Featured Interview: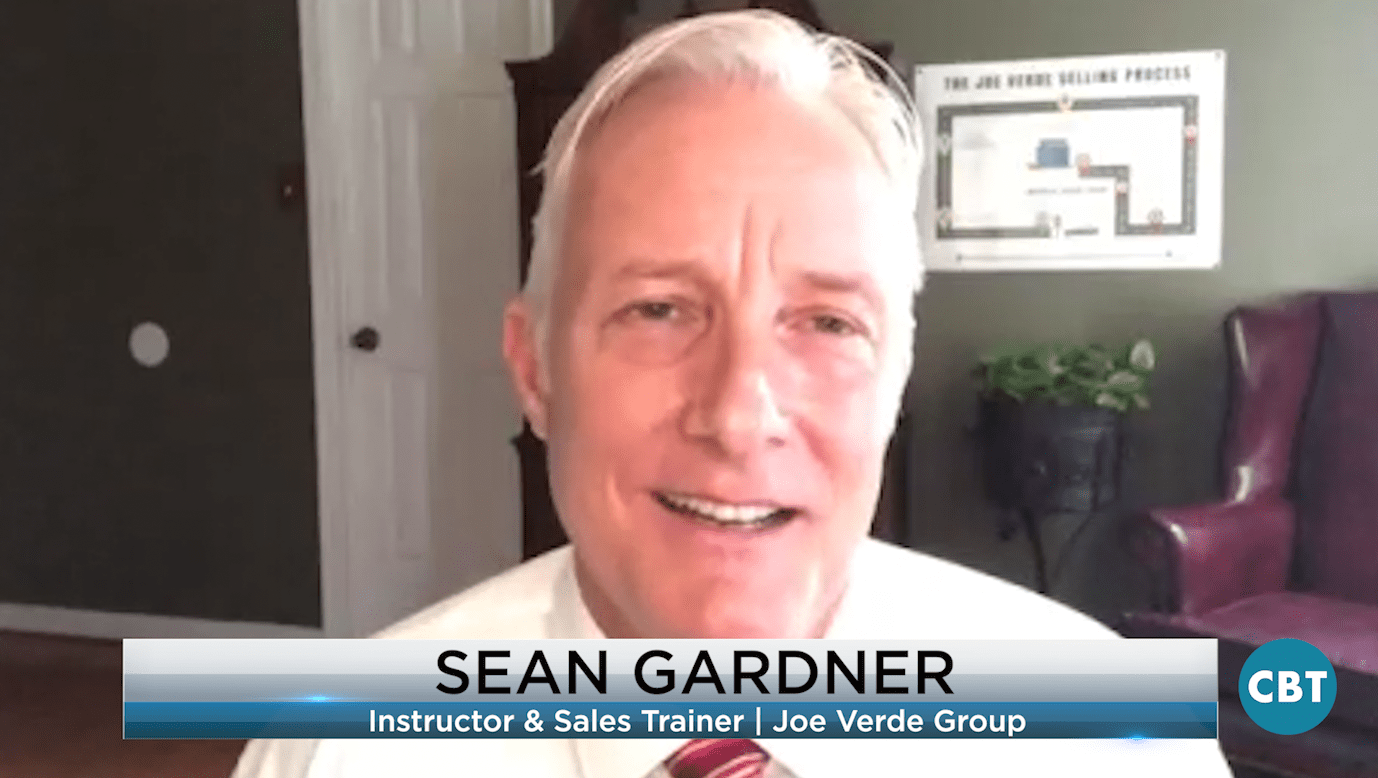 How to handle and overcome car sales objections with today's buyers
How do you handle objections in today's marketplace? Joining us today is Sean Gardner, instructor and sales trainer with the Joe Verde Group to help us understand the different objections we get with today's buyers. The only reason why a customer leaves is because of an objection, says Gardner. He says we need to be able to focus on, work through and close on objections. 80% of all sales are closed after the fifth attempt. Gardner says, if we don't have any tools in the toolbox to work through these objections, we're going to miss a lot of sales we could be getting. Watch the complete segment here.
Headlines:
Ford is ending manufacturing operations in India, shutting down Chennai and Sanand, its two largest plants there. This move will affect almost 4,000 people losing their jobs and carry $2 billion in restructuring charges. It plans to 'significantly' expand a team of salaried employees based in Chennai and will continue to sell vehicles in one of the world's largest car markets. The automaker said the decision to close the plants was made after more than $2 billion in operating losses, over the last decade. CEO Jim Farley said, "As part of our Ford+ plan, we are taking difficult but necessary actions to deliver a sustainably profitable business longer-term and allocate our capital to grow and create value in the right areas."
A small fraction of employees at global supplier ZF Friedrichshafen's plant in Marysville, Michigan went on strike after the UAW said the company backed out of an agreement to recognize the employees' intentions to join the union. The plant disagreed stating it did not renege on what is known as a neutrality agreement. A ZF plant spokesman said production is continuing at the plant. There are almost 340 workers at the location, but it's unclear how many are on strike. The plant is a key supplier to Stellantis and builds rear beam axles and axle drive units. UAW Region 1 Director, James Harris says, "Stellantis employees at the plant are backing ZF Maryville employees' rights to bargain. Stellantis workers want the same bargaining rights they have had in the plant for ZF workers."
Toyota expects to lose 70,000 units this month and cut production globally by 330,000 units in October, as the global chip shortage worsened. The total represents a 40% cutback from Toyota's original October production plan. The automaker says it will also take a bigger hit than expected in September, warning it would lose 360,000 vehicles of output globally this month, including almost 80,000 units in North America. That brings September's total loss to 430,000 vehicles. Toyota's global procurement manager, Kazunari Kumakura says, "Operations are slowly recovering but it will still take time to produce finished parts. We can't say definitely when we will be able to see a rebound." In the company's fiscal Q1, the automaker reported all-time high quarterly operating profit as well as record fiscal first-quarter results for net income, revenue, and global retail sales.
General Motors has revealed its 2022 Chevrolet Silverado full-size pickup truck that received a major technology upgrade. This includes its hands-free supercruise driving system and an infotainment system with Google services. The exterior design of the 2022 pickups evolves the look of the current Silverado models, featuring slimmer headlights and large refreshed grilles. The inside has been revamped to make it feel more spacious with a 13.4-inch touchscreen and an optional 3-shifter instead of a traditional column shifter. General Motors aims to deliver 30 new EVs to the global market by 2025 and to transition to all zero-emission vehicles by 2035. Pricing for the truck has not been disclosed.
Mills Automotive Group in Charlotte, North Carolina has acquired three dealerships in Hampton, Virginia from Tysinger Motor Company. The deal includes Mercedes-Benz of Hampton, Audi Hampton, Tysinger Hyundai genesis, and a Mercedes-Benz sprinter commercial van outlet. The Tysinger dealership opened almost 100 years ago, when the late mark Tysinger, John Tysinger great-grandfather opened a General Motors dealership in 1926. Tysinger said in a statement, "It wanted to find a buyer to enhance its long-standing legacy in the community." The group of stores will now operate as a classic Hampton Auto Mall. According to NAMAD, Mills is the largest black-owned dealership group in the U.S. owned by a single principal.
News & Opinion: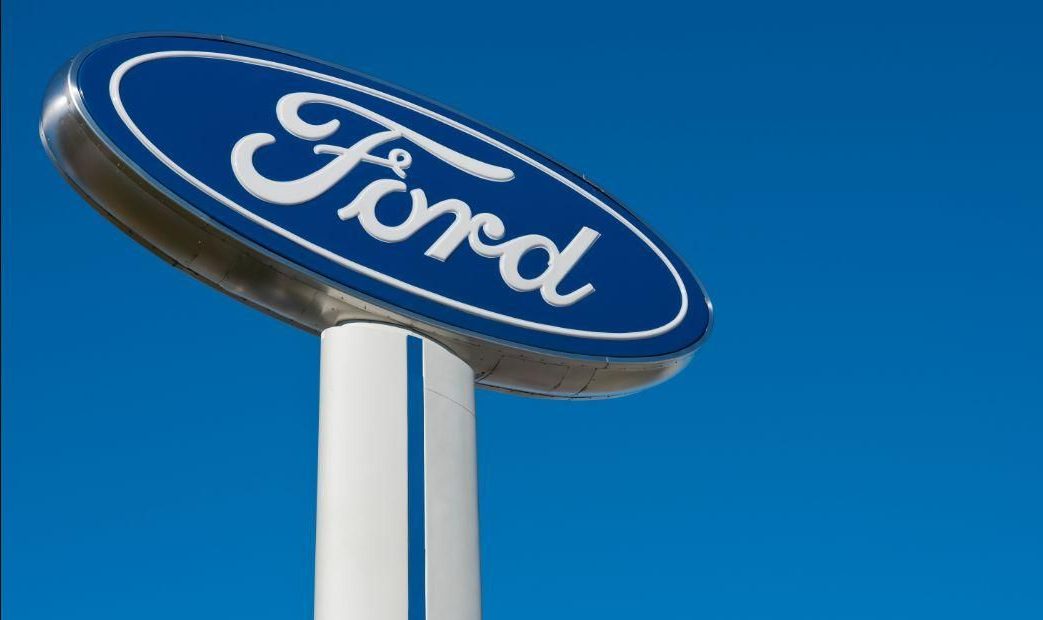 Ford ends production in India after $2 billion in losses over past decade
The fifth-largest carmaker in the world, Ford, is pulling the plug on manufacturing in India. In an announcement on Thursday, Ford CEO Jim Farley indicated that the car company would wind down its factories by the end of Q2 2022. An unsustainable market has been mentioned as the reason for Ford's decision. Over the past decade alone, Ford has experienced more than $2 billion in operating losses in the region, and the business model doesn't appear to be changing to profitability anytime soon. Read more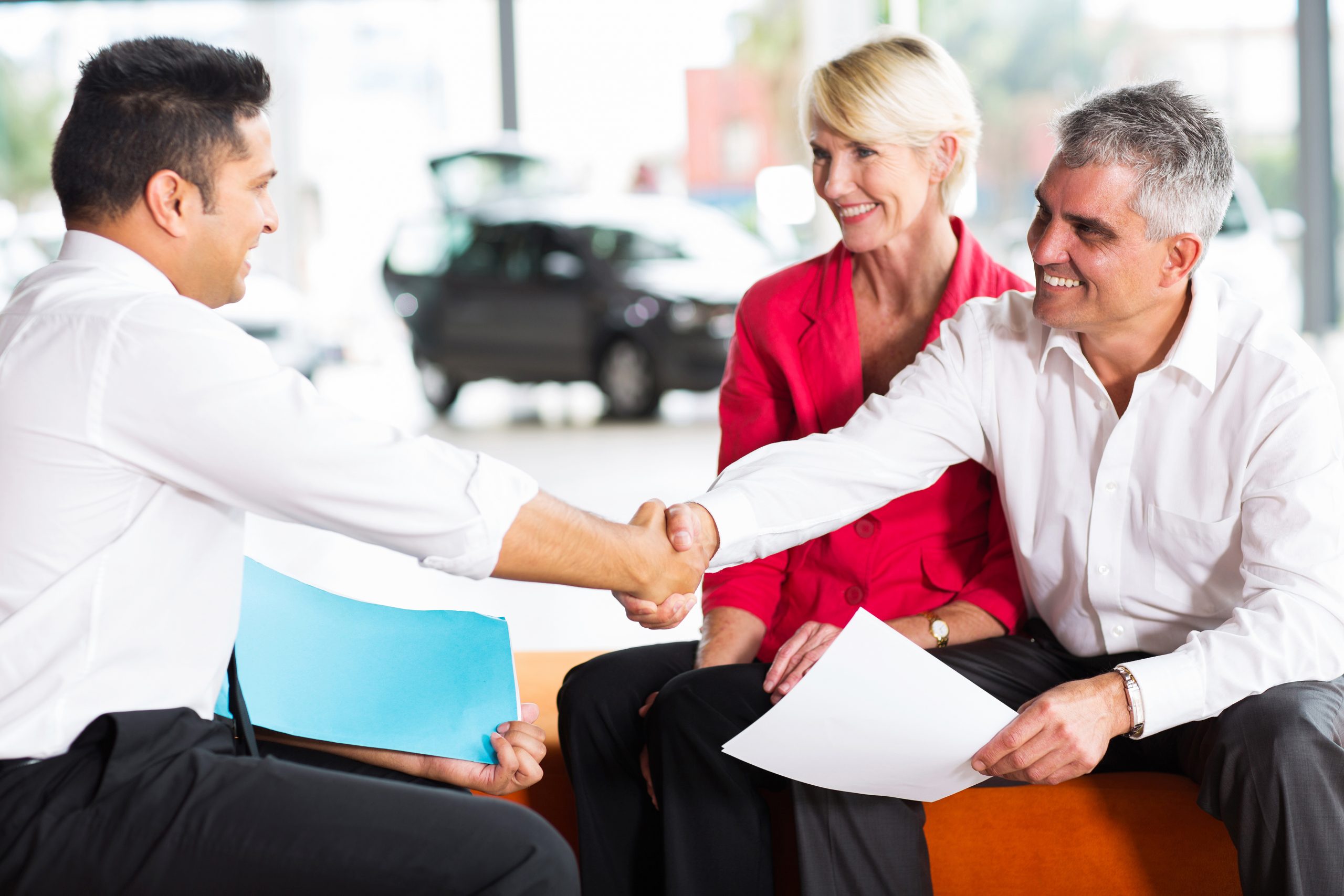 Tips to leverage the data you already have to close after-sale VSC's
We live in a world that is being consumed by the long reach of so-called 'big data'. It influences nearly every facet of our economy, our consumer choice, and how we interact with the world around us. The more clever among us have even said that 'data is the new oil'. A commodity of immense value that everyone needs, or something like that. Dealerships are BIG data users for everything from trying to get a former customer to bring in their high-value trade to emailing service reminders to customers in hopes they will bring their cars in for routine maintenance. Data can even help dictate marketing spend and what channels are used to reach out to local car shoppers. Read more
---
Did you enjoy today's automotive newscast? Please share your thoughts, comments, or questions regarding this topic by submitting a letter to the editor here, or connect with us at newsroom@cbtnews.com.
Be sure to follow us on Facebook and Twitter to stay up to date or catch-up on all of our podcasts on demand.
While you're here, don't forget to subscribe to our email newsletter for all the latest auto industry news from CBT News.