Inside Automotive: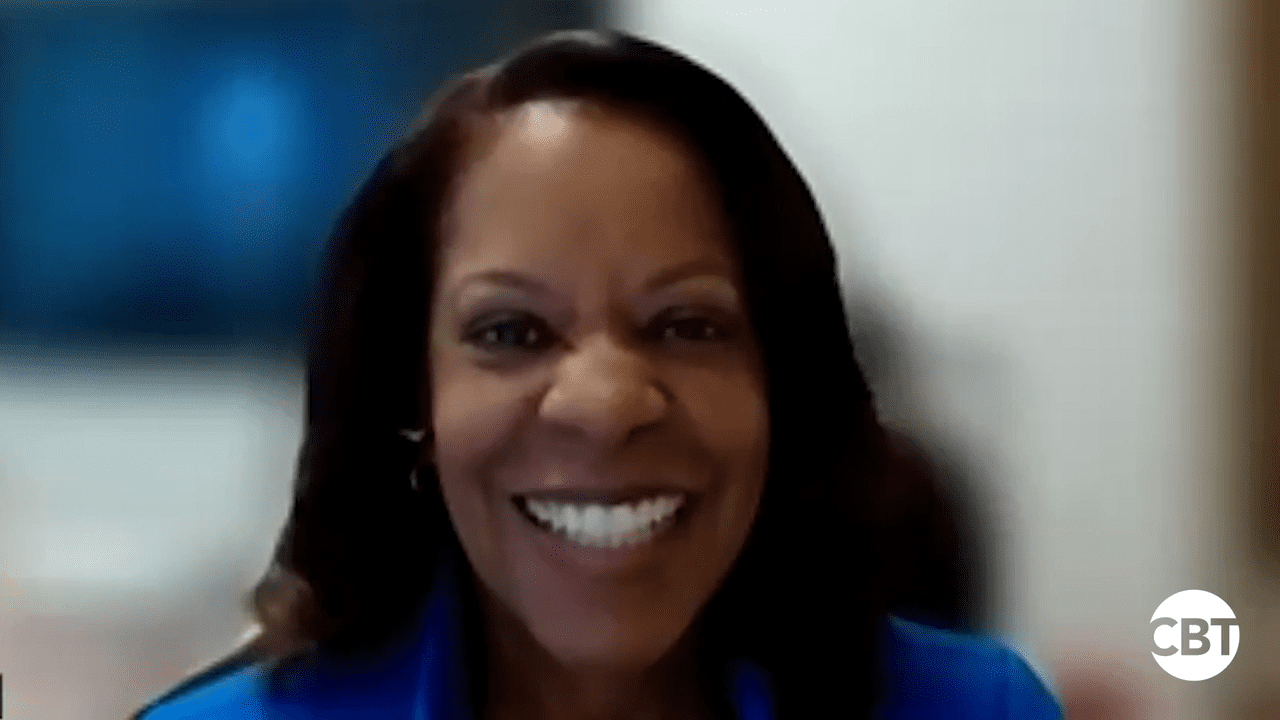 How Toyota USA is addressing DEI to create a more equitable workplace
Toyota is the number one retail automotive franchise that dealers want to have, and consumers want to buy. But the question must be asked, what is the brand doing to advance its diversity and inclusion efforts? Today on Inside Automotive, we're pleased to welcome Sandra Phillips Rogers, Senior Vice President of Corporate Resources, General Counsel, and Chief Diversity Officer of Toyota Motor North America. Watch the complete segment here. 
Headlines: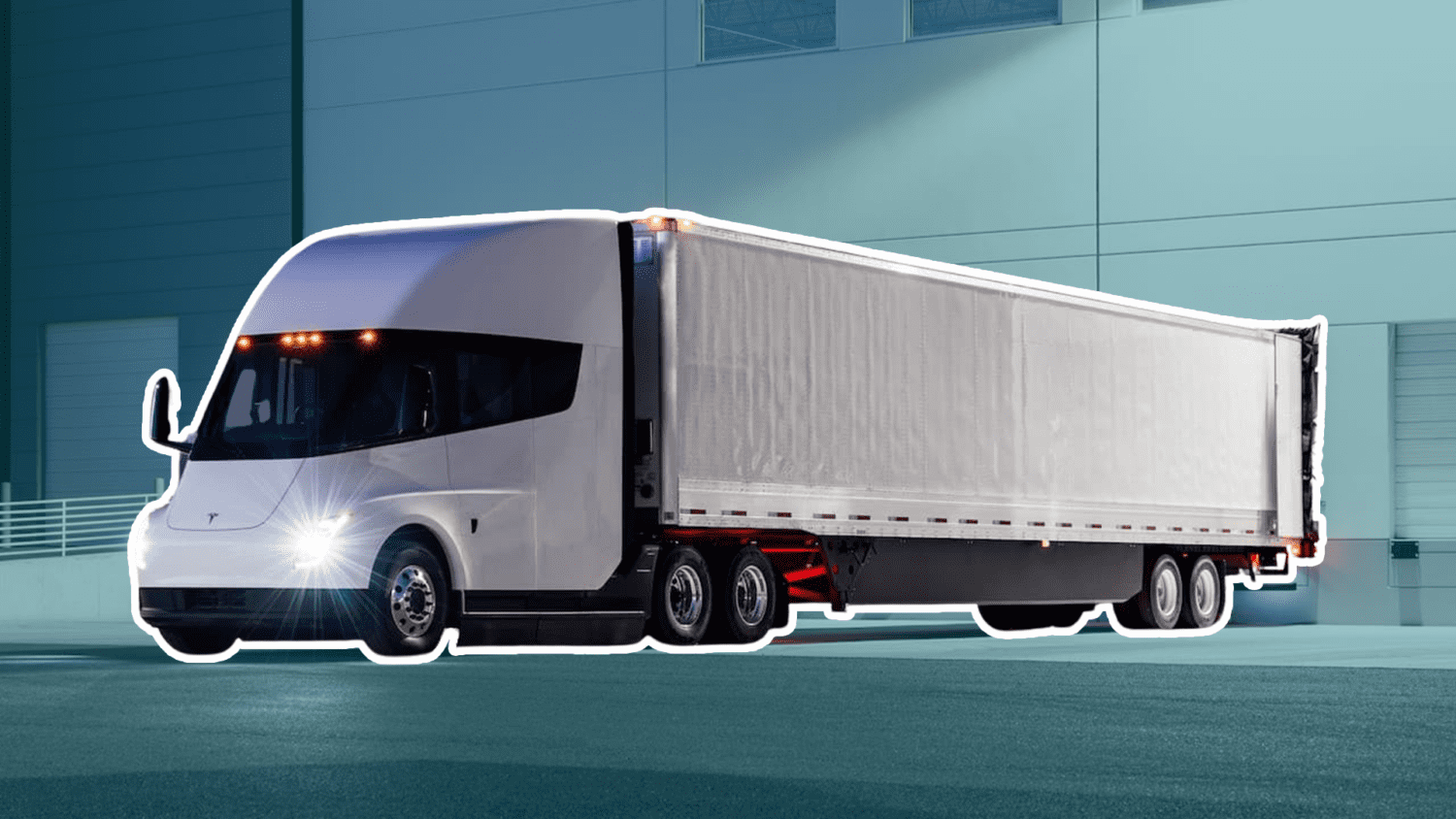 Tesla says it will deliver its first semi trucks to Pepsico on December 1, five years after CEO Elon Musk unveiled prototypes and started taking orders for the trucks. PepsiCo has said it reserved 100 of the trucks and hopes to have 15 on the road by the end of the year. Musk had originally said the trucks would go into production two years after their unveiling in 2017, and customers like Walmart and Anheuser-Busch put down deposits. However, Tesla decided to prioritize the Model 3 sedan and Model Y utility vehicles instead because of supply issues surrounding microchips. The recently passed Inflation Reduction Act makes heavy-duty electric trucks like Tesla's, eligible for as much as $40,000 in tax credits. Read More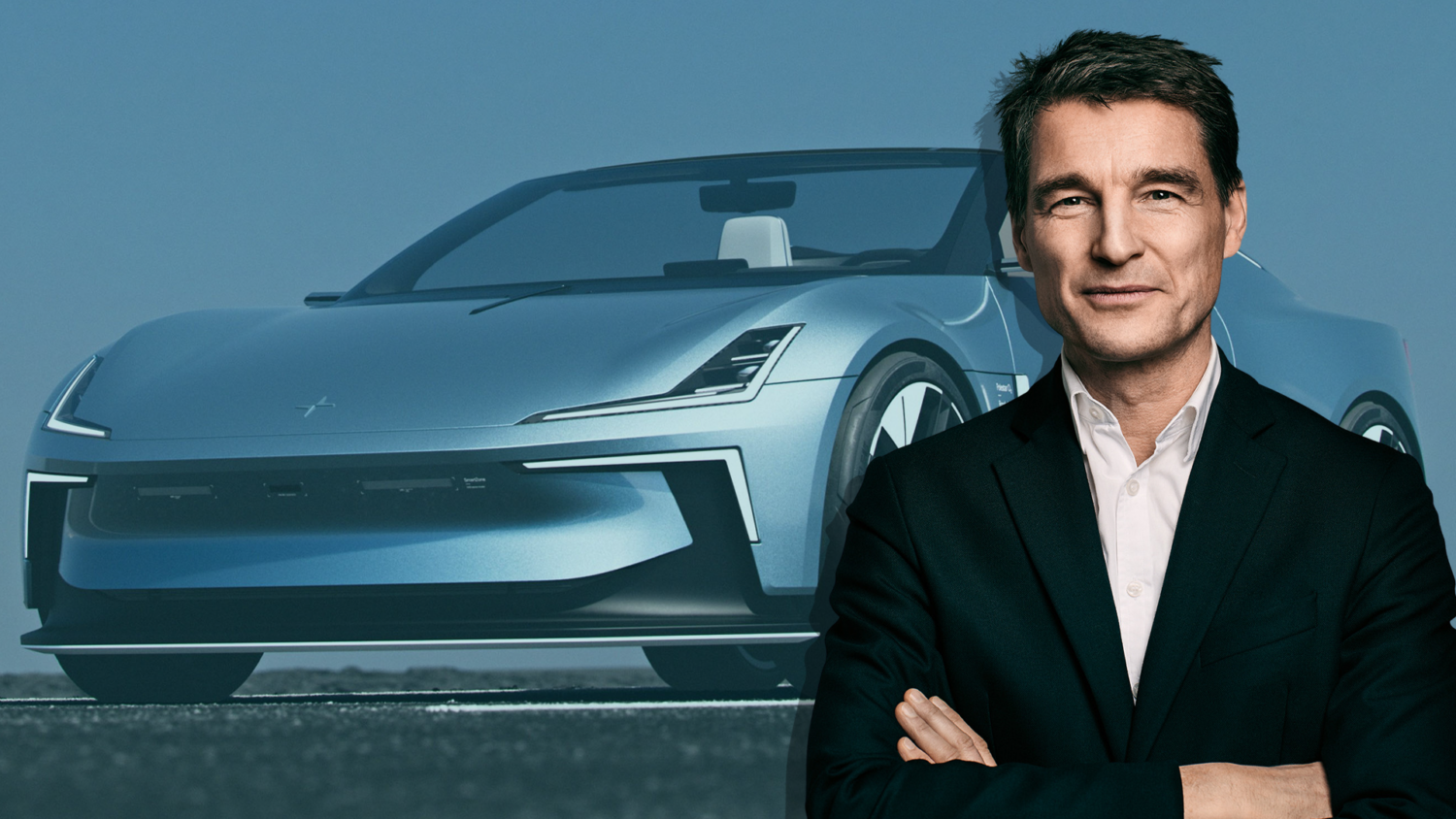 EV maker Polestar says it delivered approximately 9,215 vehicles during the third quarter, bringing its total for the year to over 30,000. In September, Polestar reported over $1 billion in revenues for the first half of the year, and CEO Thomas Ingenlath said at the time that the company expected to deliver 50,000 cars this year. Now it seems the EV maker would need to more than double its output during the final months of the year to make that goal. Ingenlath has said the company needs to catch up on production after COVID-19 setbacks in China, where all Polestar EVs are built. "The majority of Polestar 2 cars set for delivery in Q4 are ready and making their way to our customers in 27 markets around the world, with the fourth quarter set to be our strongest on record yet," stated Ingenlath. Read More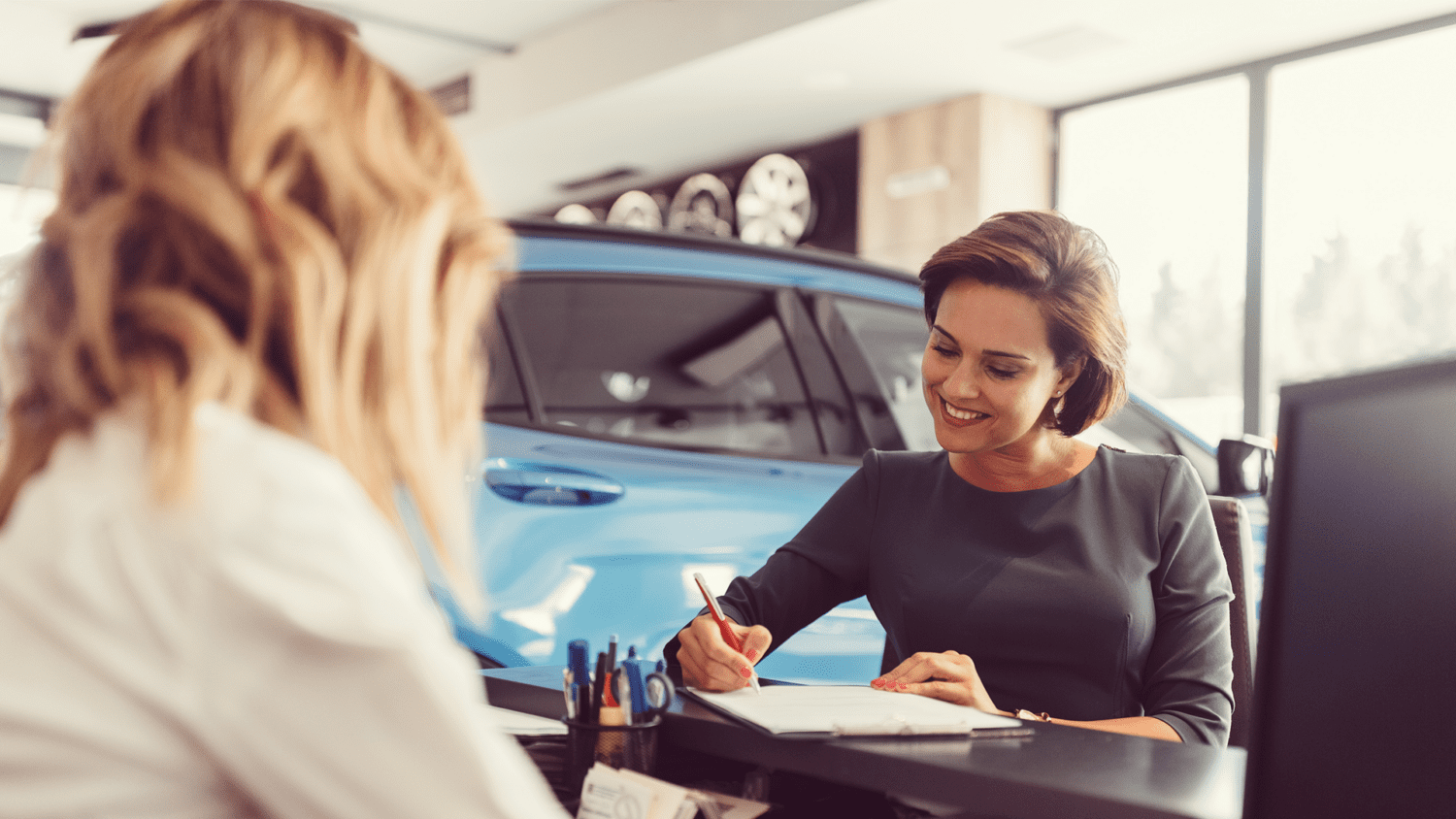 New research from Edmunds shows the percentage of car buyers signing up for loan payments of $1,000 or more increased by 14.3% in the third quarter. Data shows interest rates on new car loans stand at 5.7%, up from 4.3% a year ago, and the average price paid for a new car in the third quarter was just under $46,000, according to an estimate from J.D. Power and LMC Automotive. That is 10.3% higher than it was in Q3 2021. Sales incentives, which typically bring down overall prices, were much smaller this year, with the average discount only about $936, a 47.8% decrease from last year. Read More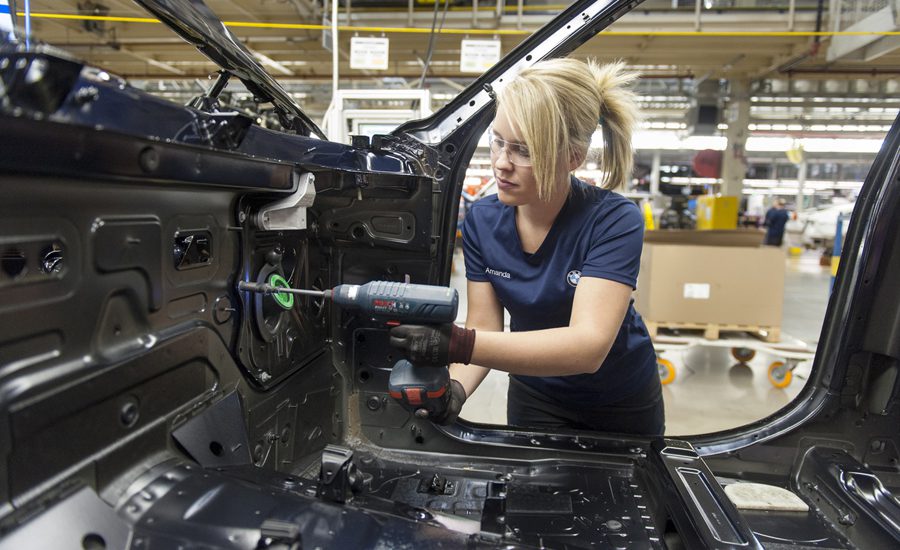 Job growth in September fell just short of expectations, and the unemployment rate declined, according to a report from the Labor Department. The unemployment rate was 3.5% versus the forecast of 3.7%. The labor force participation rate dropped 62.3%, and the size of the labor force shrank by 57,000. Nonfarm payrolls increased by 263,000 for the month, missing the Dow Jones estimate of 275,000. Stock market futures moved lower after the report, and analysts said the numbers make it almost certain the Federal Reserve will raise interest rates by another 75 basis points in November. Read More
News & Opinion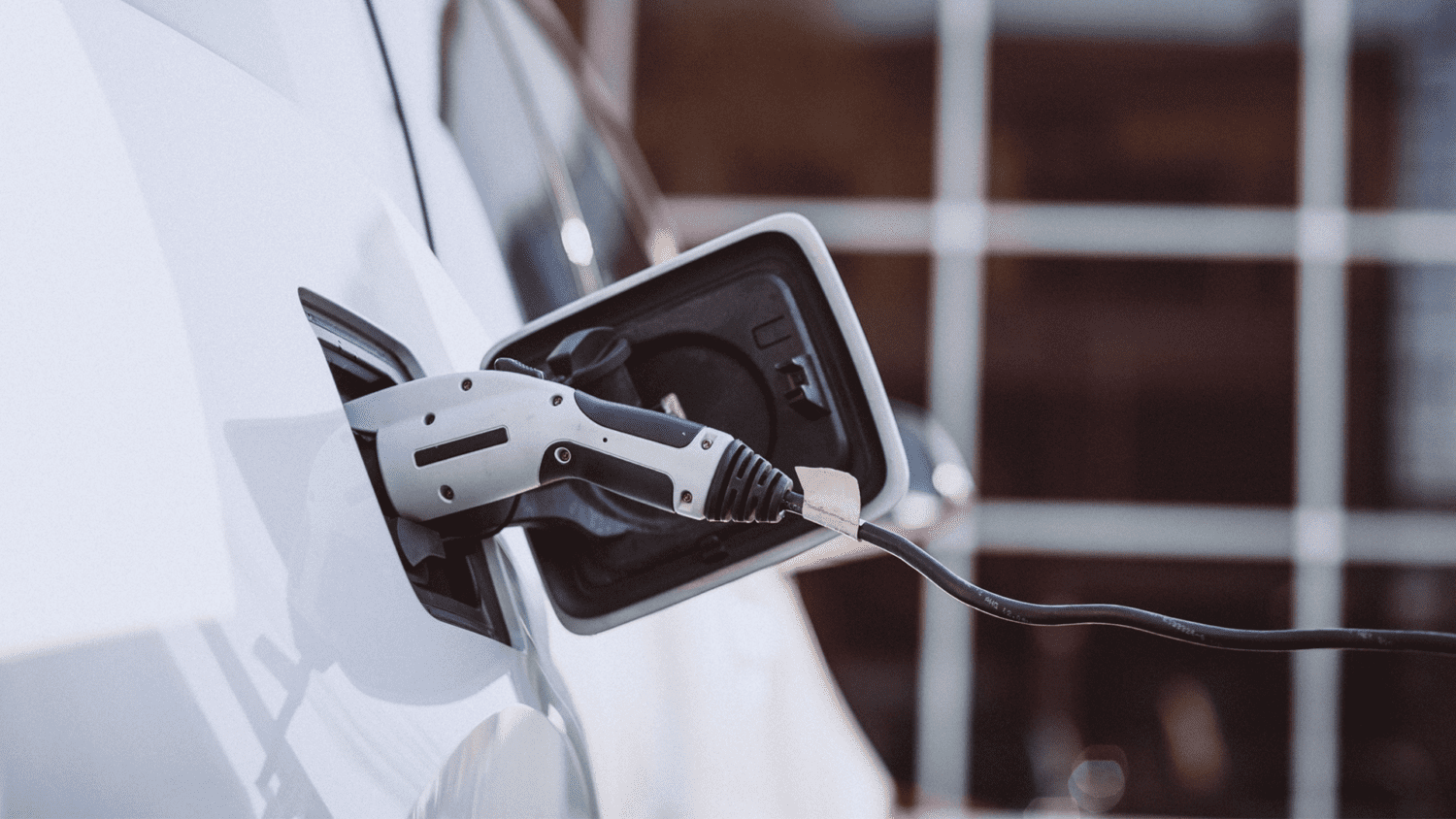 Why some automakers are taking a slow approach to EVs
Electric vehicle sales are continuing to grow around the world. Therefore, one would think that all automakers would be jumping into this arena and going full steam ahead — especially in the US — with benchmarks by the current presidential administration to shoot for 50% of all new cars to be EVs by 2030. Yet, some automakers are showing some hesitancy. Tesla is ruling the show with almost 70% of the EV market share in the US. However, automakers like Toyota and even GM have been slow to become worthy rivals in this area. Why is this the case, and what does it say about the overall logistics of EV adoption? Read More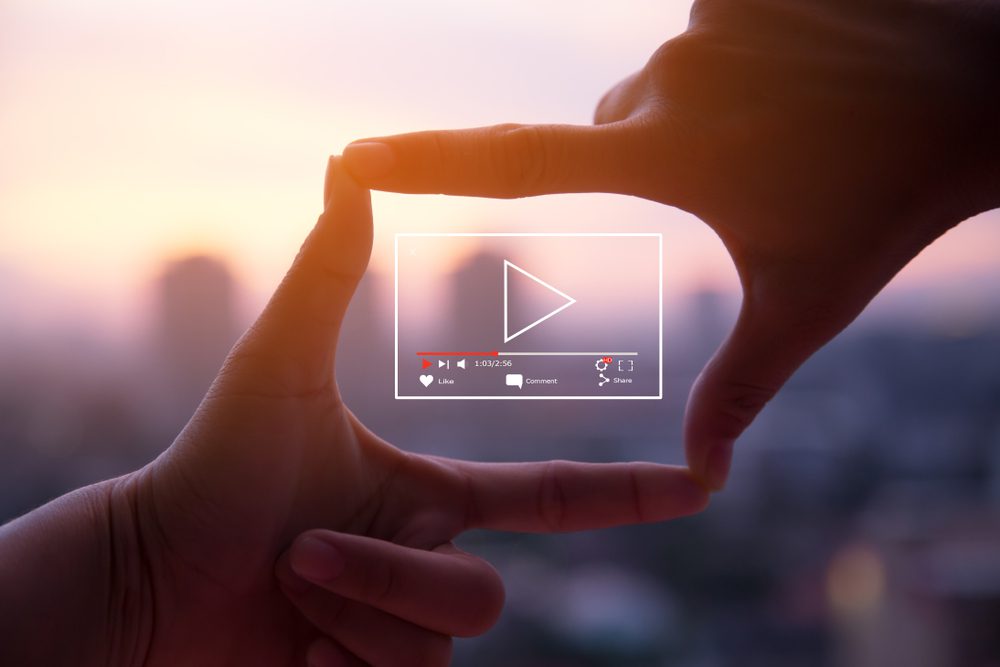 Using strategy and media to differentiate your car dealership
Image isn't everything, but in today's TikTok-inspired media, your dealership needs to stand out to your target market when compared to your competition. So, it would help if you were more appealing. You don't need to own or sponsor a title-winning NASCAR team like Hendrickcars.com to be looked upon as a better choice but using your media options to represent yourself to your customers will set you apart from other dealers. Yes, consumers have various choices on where to buy the same car. But they'll buy from you if you show them that you're unique. And that starts with knowing your strategy. Read More
---
Did you enjoy this automotive newscast? Please share your thoughts, comments, or questions regarding this topic by connecting with us at newsroom@cbtnews.com.
Be sure to follow us on Facebook, LinkedIn, and TikTok to stay up to date.
While you're here, don't forget to subscribe to our email newsletter for all the latest auto industry news from CBT News.