Inside Automotive: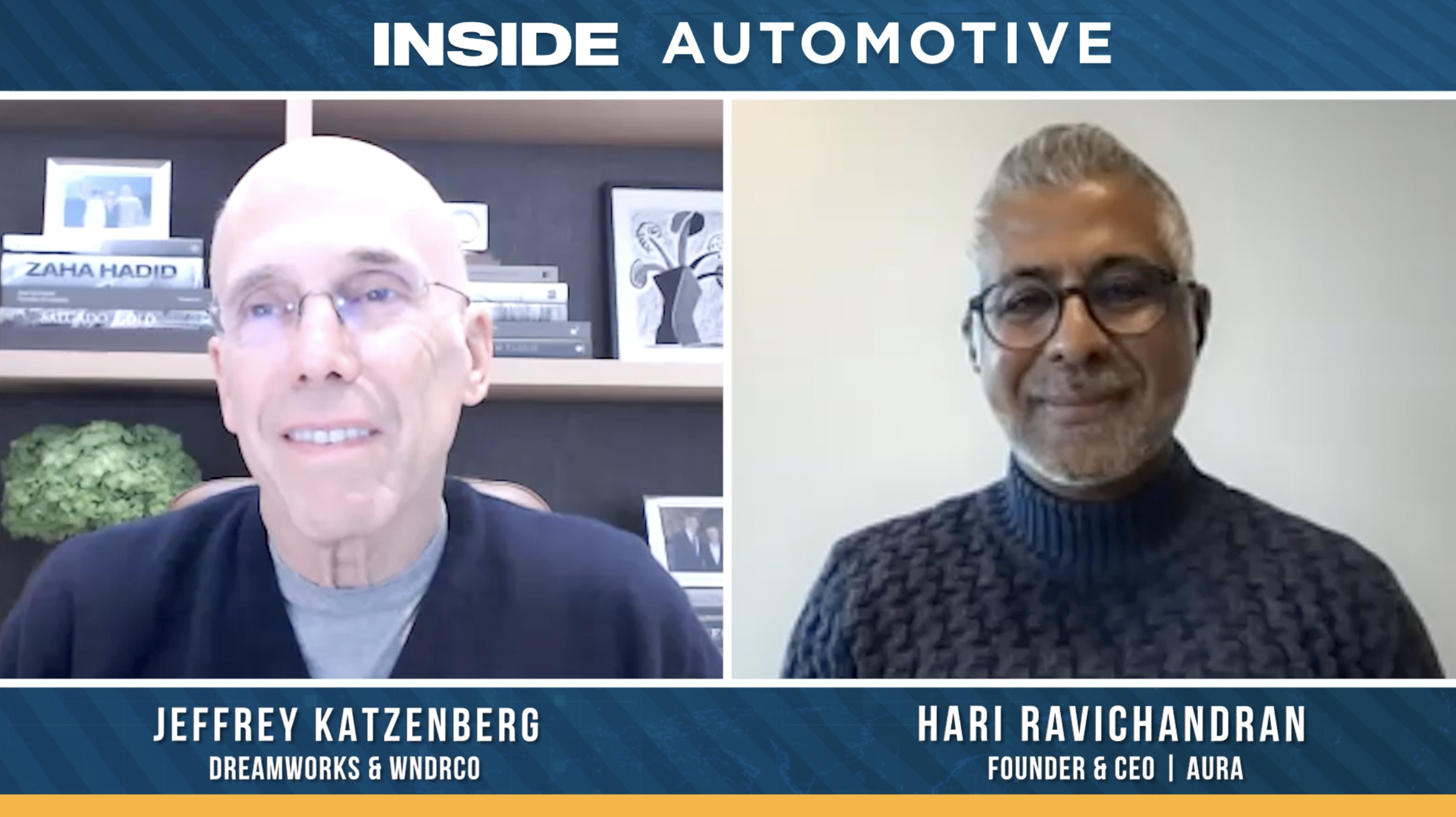 Jeffrey Katzenberg and Hari Ravichandran discuss digital security in the dealership
Aura is a digital services platform providing security solutions for internet users across the world. The company was founded by CEO Hari Ravichandran after his own information was stolen online. Finding few resources to help him re-secure his online presence, Ravichandran was inspired to create an all-encompassing platform addressing every aspect of web safety, from antivirus applications to account tracking and password management. Aura's board of directors also features a familiar and well-respected face: Jeffrey Katzenberg. Katzenberg is well known to entrepreneurs for his impressive history as co-founder of consumer technology firm WndrCo. However, the general public may know him better as a former chairman of Walt Disney and cofounder of Dreamworks Studios. To discuss the importance of digital security to the auto industry, Ravichandran and Katzenberg sit down with host Jim Fitzpatrick on Inside Automotive. Watch the complete segment here.
Headlines: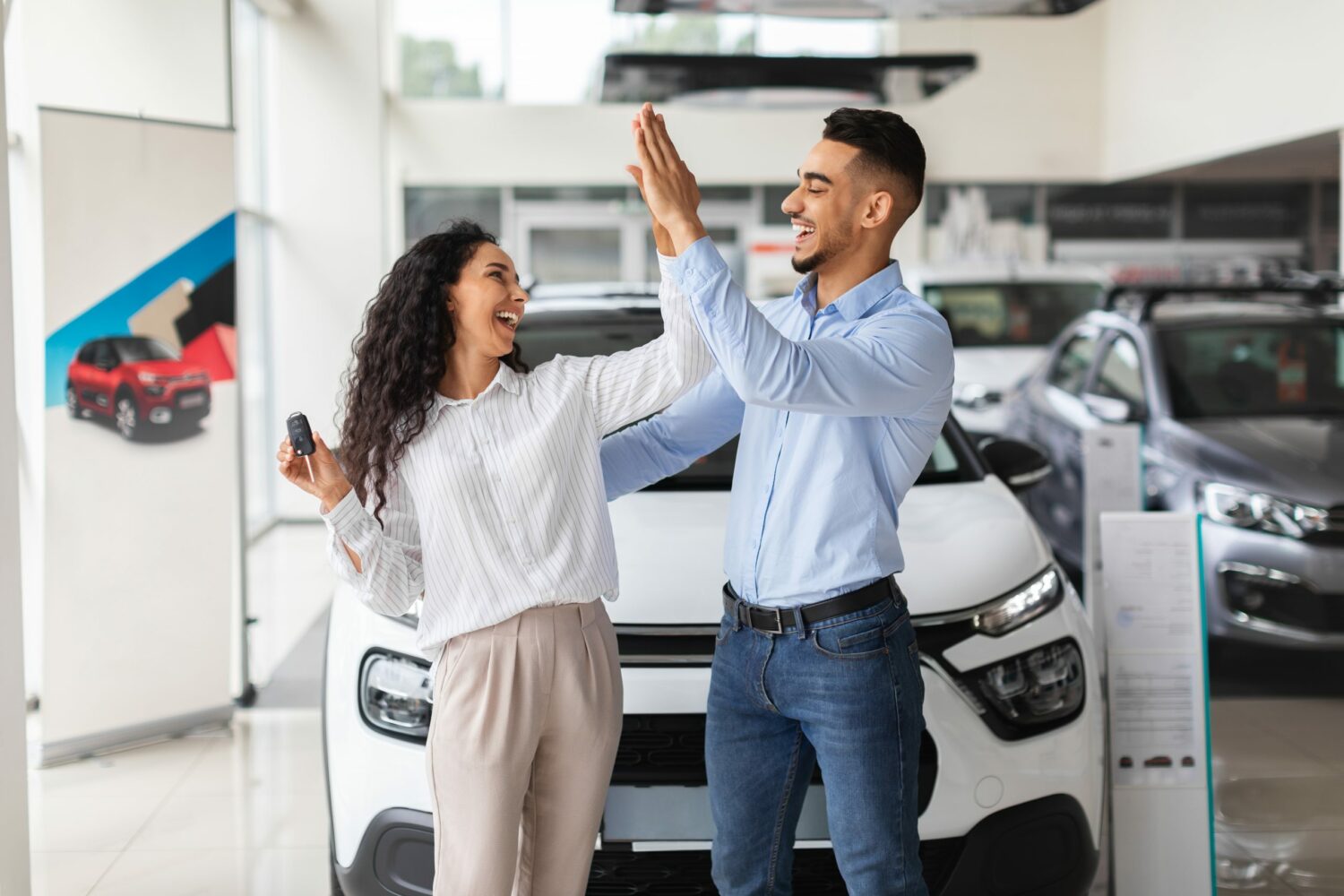 Starting off our coverage Cox Automotive has forecasted improved new-vehicle sales numbers for November and expects to see a 10.8% increase over 2021. After analyzing industry trends, Cox found that supply chain recovery, while modest, had allowed automakers to beat their projected outputs. As a result, while last year's limited availability caused car prices to skyrocket, inventories have slowly recovered, lowering consumer costs. Buyers who waited to purchase a vehicle during the pandemic have also started to flood back into the market. While Cox analysts note that some brands lag behind others, they expect November's sales to beat last year's by 110,000 units. Read More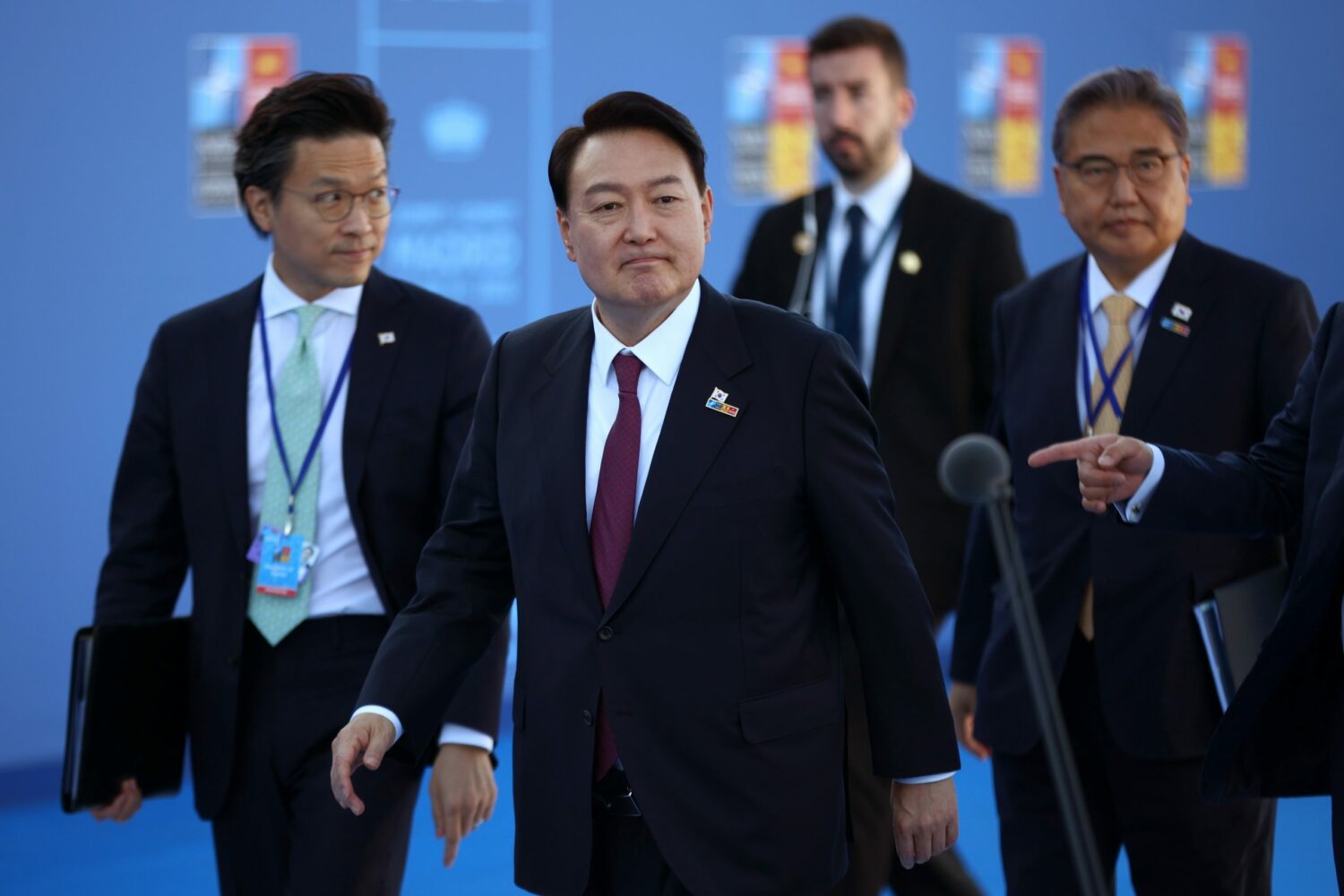 South Korea's President has pledged government support to foreign automakers looking to build new facilities in the country. Newly elected Yoon Suk-yeol primarily directed his remarks toward Tesla, after CEO Elon Musk recently named the nation as a possible location for a new EV plant. Speaking to Reuters, president Yoon expressed hopes this would entice musk to construct a South Korean "gigafactory," similar to the automaker's facilities already located in the U.S., China and Germany. Read More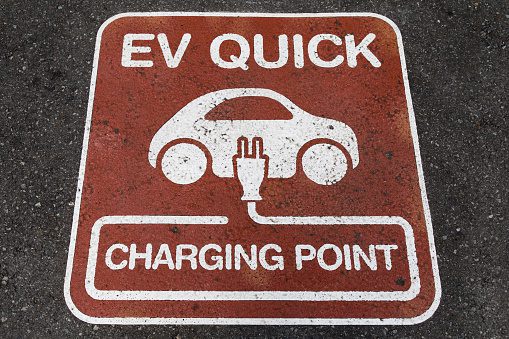 S&P Global has some encouraging news for EV automakers looking to grow their business in middle America. The company published a November study analyzing EV sales in 22 heartland states, concluding that, while gas-powered vehicles are still the predominant choice, drivers in rural areas are slowly warming up to zero-emission alternatives. According to the firm, more brand options, budget-friendly models and steady investments in charging infrastructure are key contributors to this growth. Read More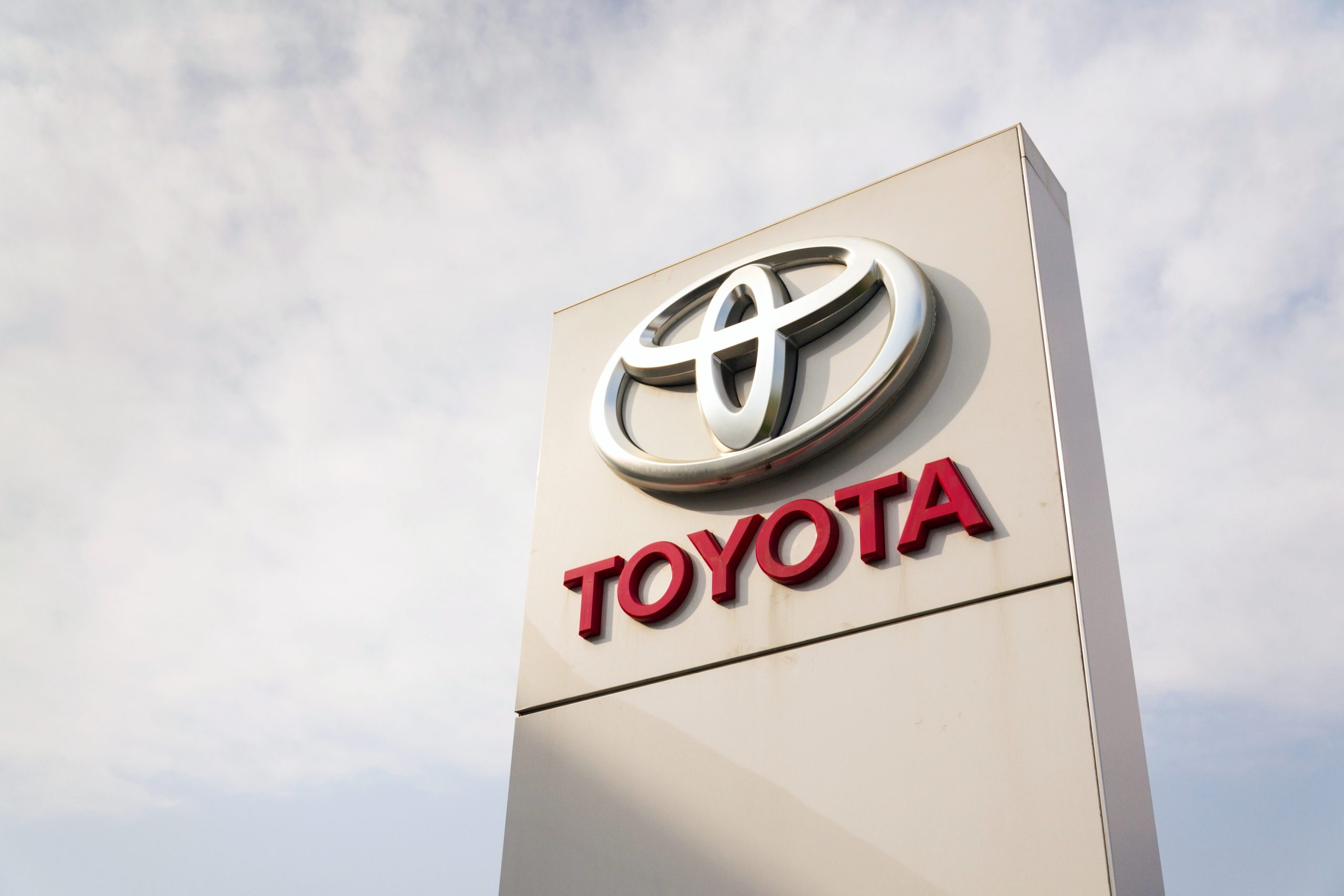 Finally, Toyota officially surpassed its production output goal for October in spite of industry-wide supply chain issues. The Japanese automaker reported it had manufactured over 21,000 more vehicles than its 750,000 target set earlier this year. Company executives have tempered expectations throughout the year due to production disruptions, citing both chip shortages and COVID lockdowns at its Chinese facilities. While these issues have also dampened the forecasts of most of its competitors, Toyota is now confident it will finish the fiscal year with 9.7 million new units, 1 million more than in 2021. Read More
News & Opinion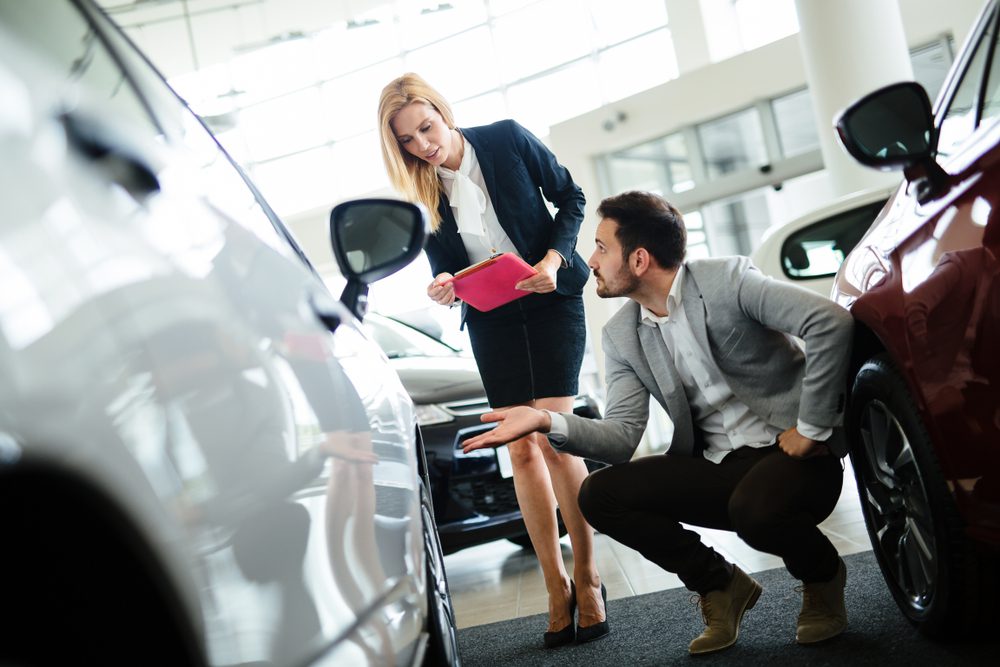 Building the Best You: If we're not growing, are we falling behind?
It can be easy to feel overwhelmed when it comes to all the factors we can't control in the automotive sales industry. The state of the economy, drastic increases in interest rates, supply chain issues, customer demands, and more are all elements that are out of our control. That's why it's important — why it's essential — to take full command of what we do control. Nothing and no one can stop us from learning all we can about our dealership and our inventory, and continuing to improve our skills through daily habits so that we can serve our customers with the goal of exceeding their expectations. Read More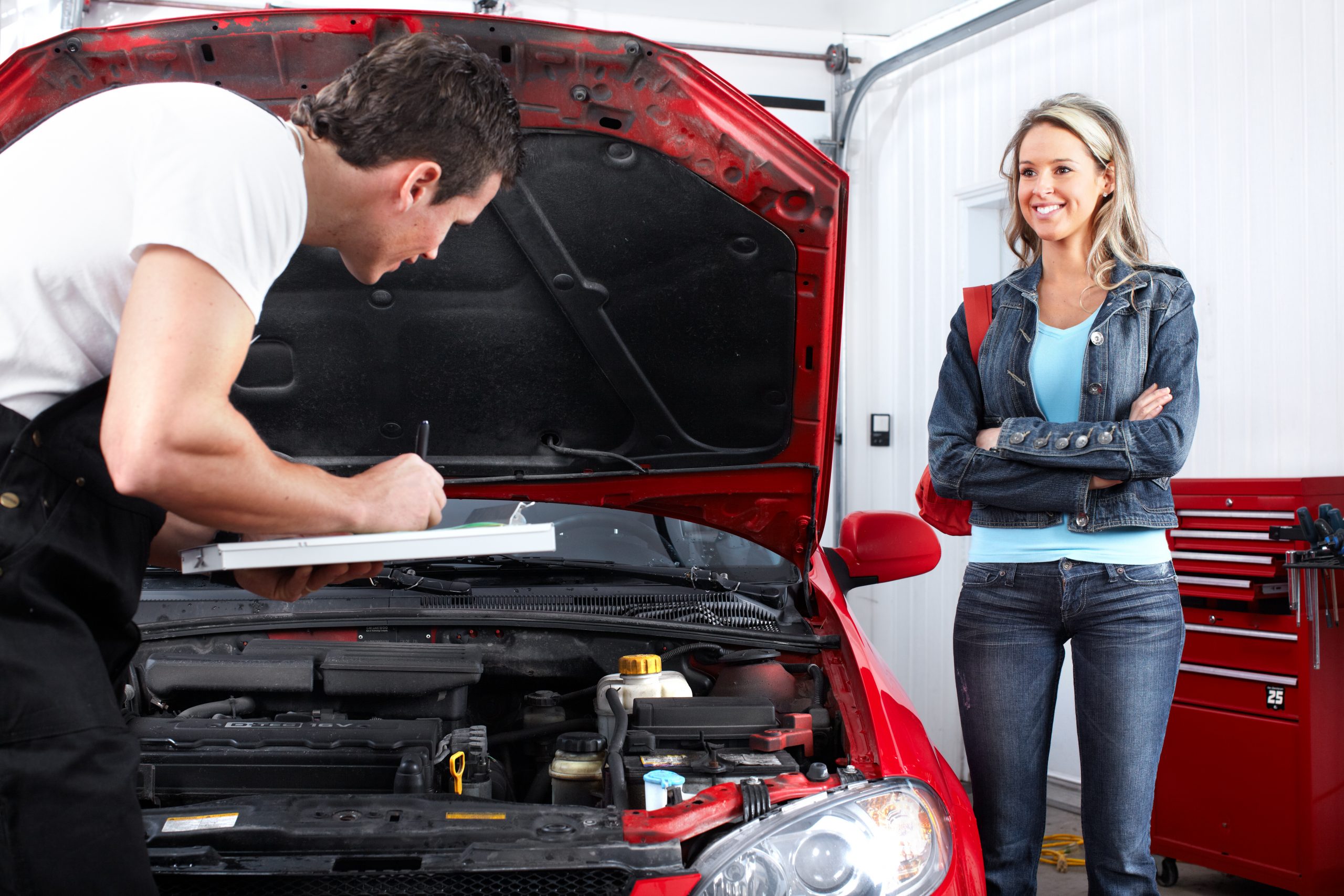 Where service sales should focus as winter digs in
With winter bearing down on us, it's time to consider how your service department can meet the needs of drivers in your area. Aside from following the recommended maintenance schedule, there are other services you should be pushing right now. Here are a few services that you should focus on and consider offering specials for. To offer even more variety for customers, consider offering several packages ranging from a budget option to all of the bells and whistles. These packages offer the chance for you to reach out to your clientele and stay in front of them with email or text messaging marketing. Remember to keep the experience personalized for the best response. Read More
---
Did you enjoy this newscast? Please share your thoughts, comments, or questions regarding this topic by connecting with us at newsroom@cbtnews.com.
Be sure to follow us on Facebook, LinkedIn, and TikTok to stay up to date.
While you're here, don't forget to subscribe to our email newsletter for all the latest auto industry news from CBT News.