Inside Automotive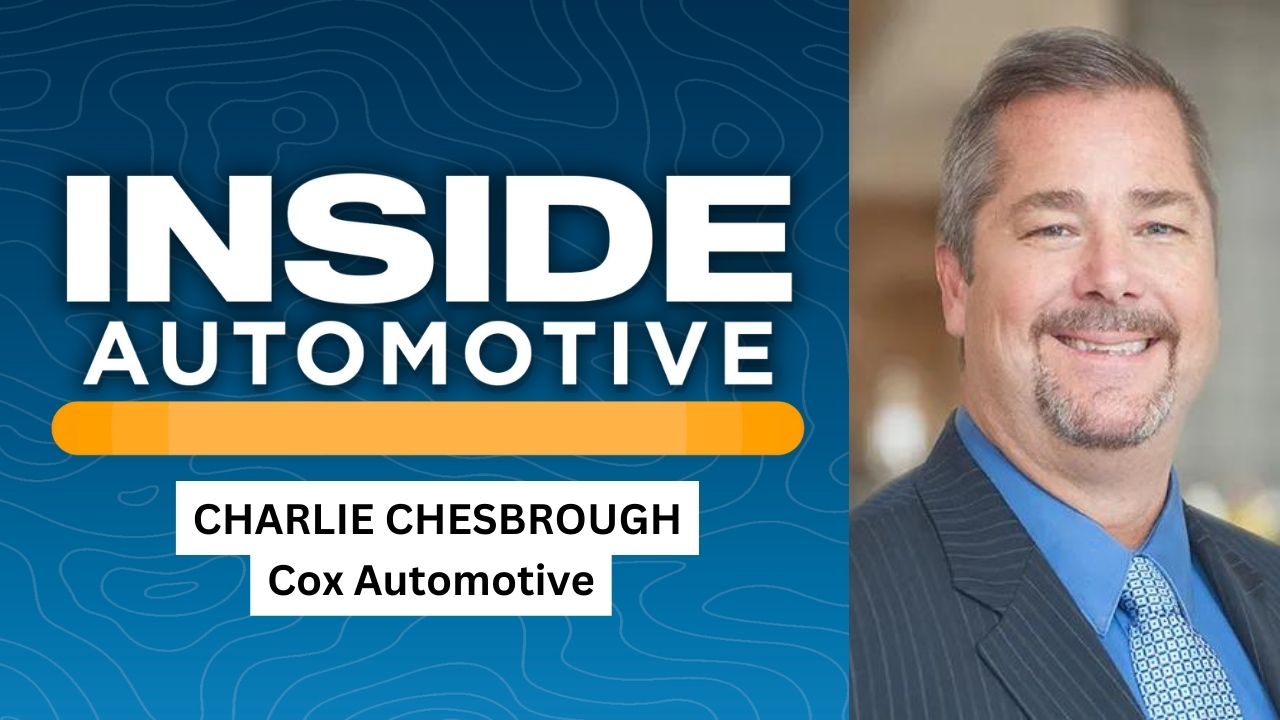 How dealers are navigating the challenges and opportunities in the industry – Charlie Chesbrough | Cox Automotive
As we continue to navigate the vastly changing landscape of retail automotive, it's imperative to take note of the recent developments that have shaped the market. On the latest episode of Inside Automotive, Charlie Chesbrough, Senior Economist at Cox Automotive, joins us to further elaborate on the industry's ongoing challenges. Chesbrough confirms that the industry should be pleased with the overall strength it has seen so far this year. For example, the industry has seen a pace of 15.5 million vehicles sold. Nonetheless, some dealers and analysts remain concerned about the uncertain outlook moving forward. Watch full segment here.
Top Stories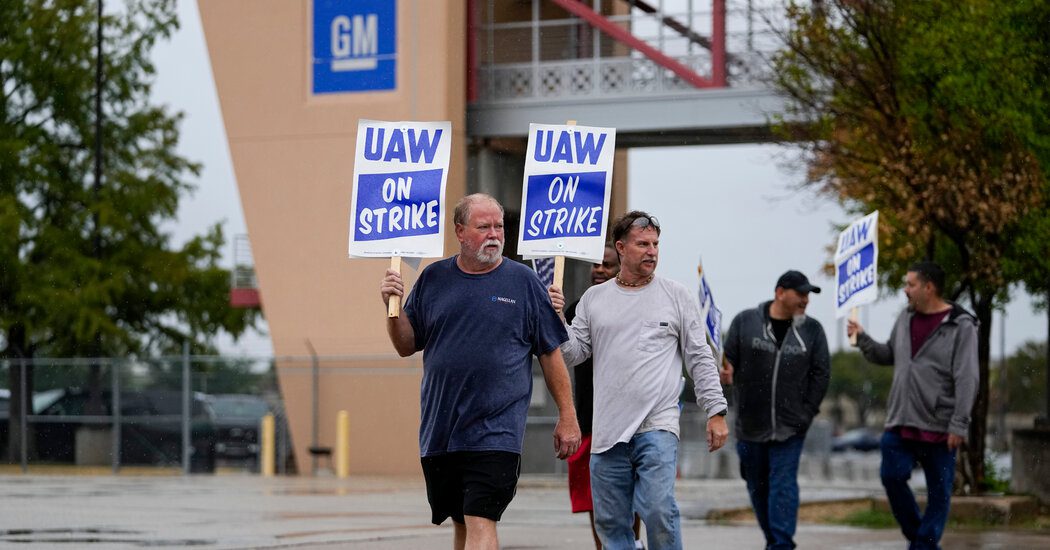 The United Auto Workers (UAW) tentative agreement with General Motors (GM) is back on track for ratification, as the voting results take a positive turn. As of Wednesday, around 54% of the 30,700 autoworkers whose votes have been counted by the union support the deal. However, results are still pending at several small facilities and a crossover plant in mid-Michigan, which reported a 60% vote against the pact. Read More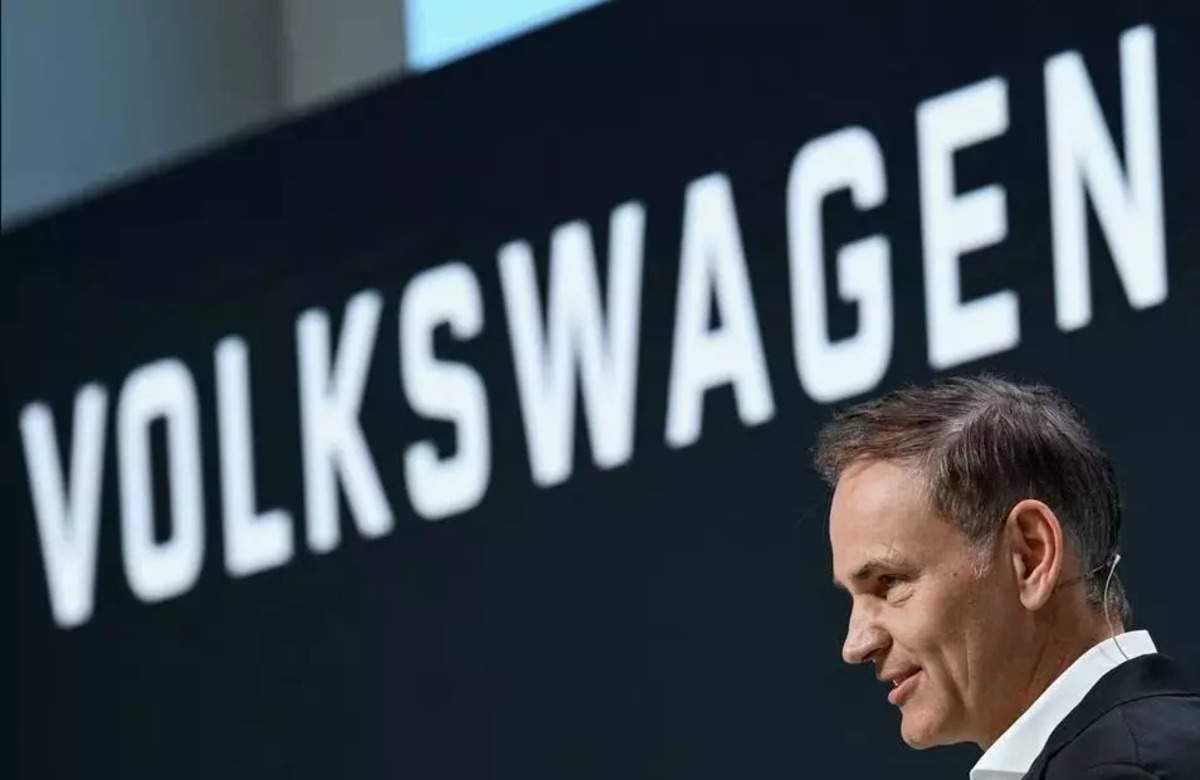 Oliver Blume, the CEO of Volkswagen, stated at a conference in Berlin on November 15 that an electric vehicle with a price tag of around $22,000 is feasible by the latter half of the decade. Blume cited developments in its unified battery cells, which VW says would result in a 50% reduction in battery costs. In 2021, Volkswagen debuted the new battery cells during its  Power Day. Moreover, the automaker noted that up to 80% of all VW Group EV vehicles will be able to utilize the flexibility of the cells. Read More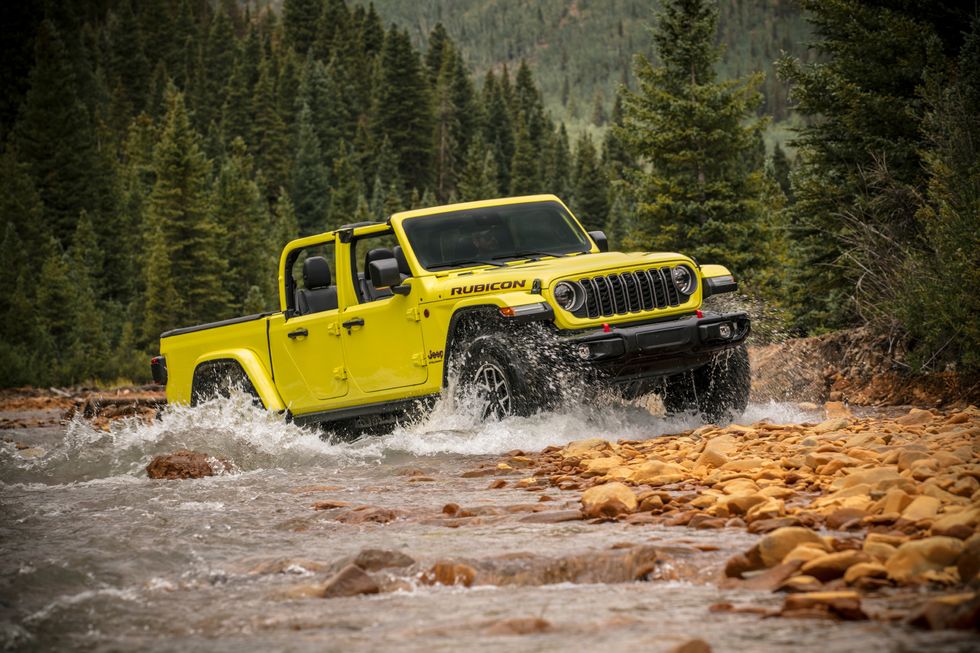 On November 15, Stellantis confirmed that the Jeep Gladiator's production had stopped following a walkout by employees at supplier Hyundai Mobis in Toledo, Ohio. The United Auto Workers reported that in the wee hours of November 15, roughly 400 employees of Hyundai Mobis went on strike. Mobis spokeswoman Myong Sun Song stated, "We remain committed to continuing negotiations in good faith and hope to reach to an agreement soon." Read More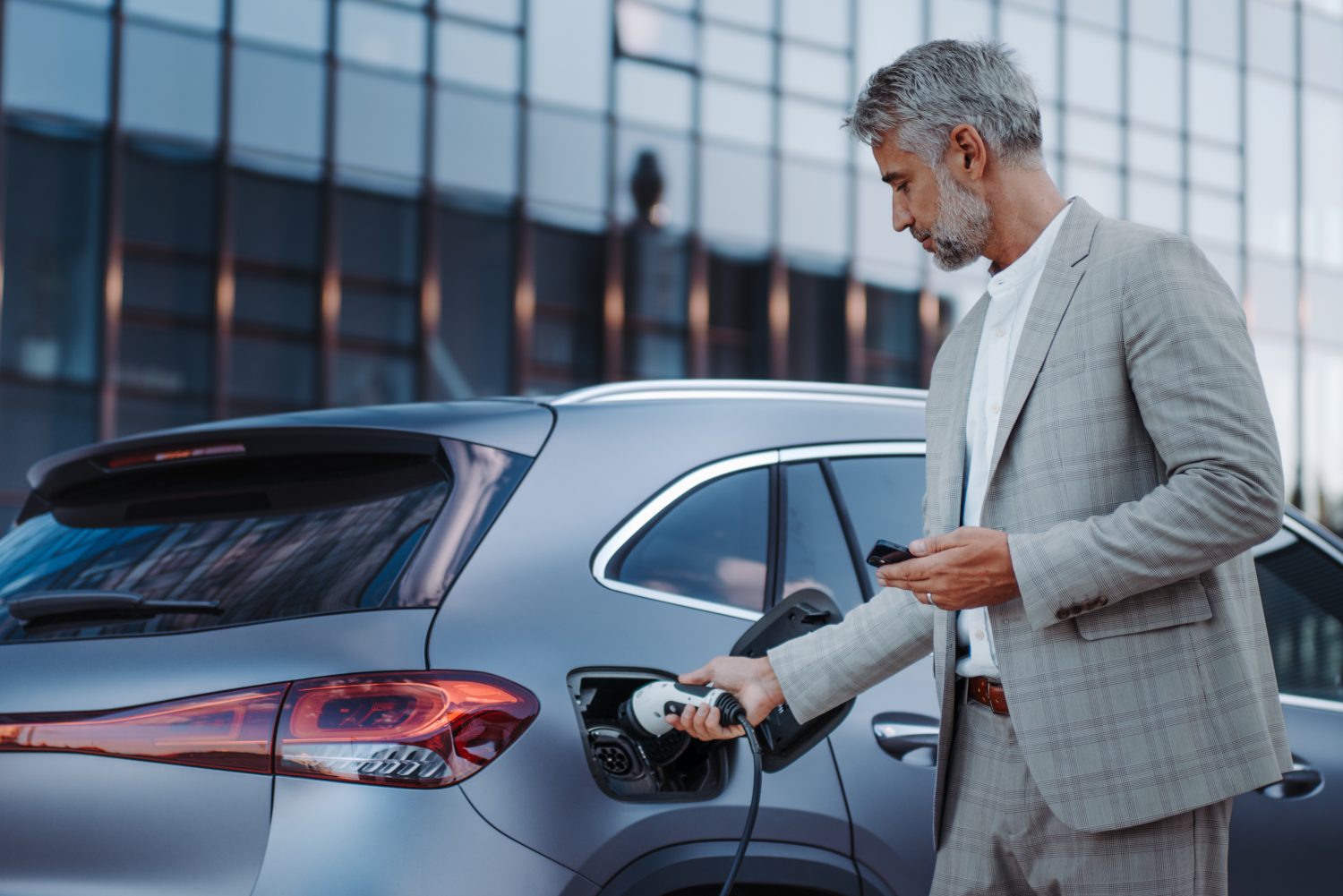 According to a recent survey by
S&P Global Mobility
, potential
electric vehicle
buyers are more concerned about the cost of owning an EV than the range anxiety or charging infrastructure associated with EVs.
This is a global phenomenon impacting consumers all over, not just those in the U.S. market.
Considering consumers are aware that most EVs are intrinsically more expensive, nearly 48% of the 7,500 respondents surveyed believe that EV prices are excessively high. "The largest obstacle to electric vehicles remains pricing," says Yanina Mills, senior technical research analyst at S&P Global Mobility.
Read More
For Dealers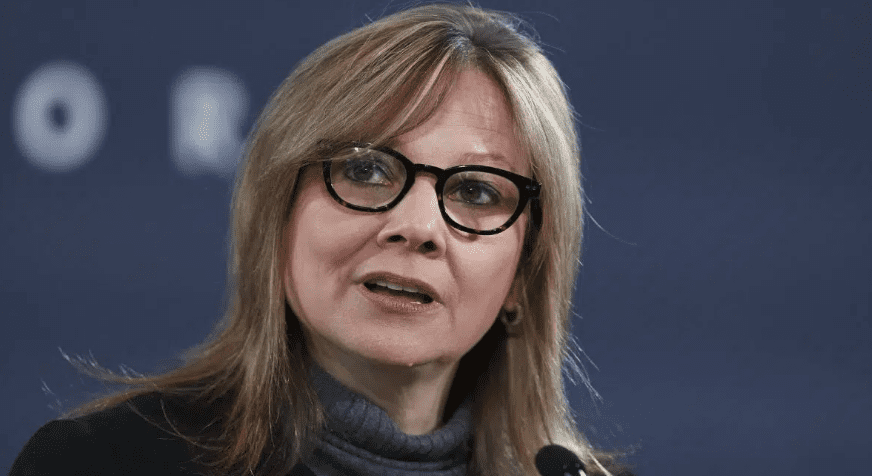 Weekly roundup: Price stability amid UAW Strike, Hyundai raises wages, GM-UAW agreement update
New vehicle prices in October remained steady despite a six-week United Auto Workers (UAW) strike affecting Detroit-Three manufacturing. Hyundai followed Honda and Toyota by announcing a 25% wage increase for U.S. employees in response to the UAW strike. The UAW's tentative agreement with General Motors (GM) is making progress, with around 54% of votes counted in favor, although some facilities voted against it. Used car supply remains relatively stable so far in November, influenced by high new vehicle prices. Honda's profitability soared by 34% in the third quarter of 2023 compared to 2022, driven by recovering supply and chip shortages in North America. Here's a closer look at these top stories and more headlines to stay on top of this week in automotive industry news. Read More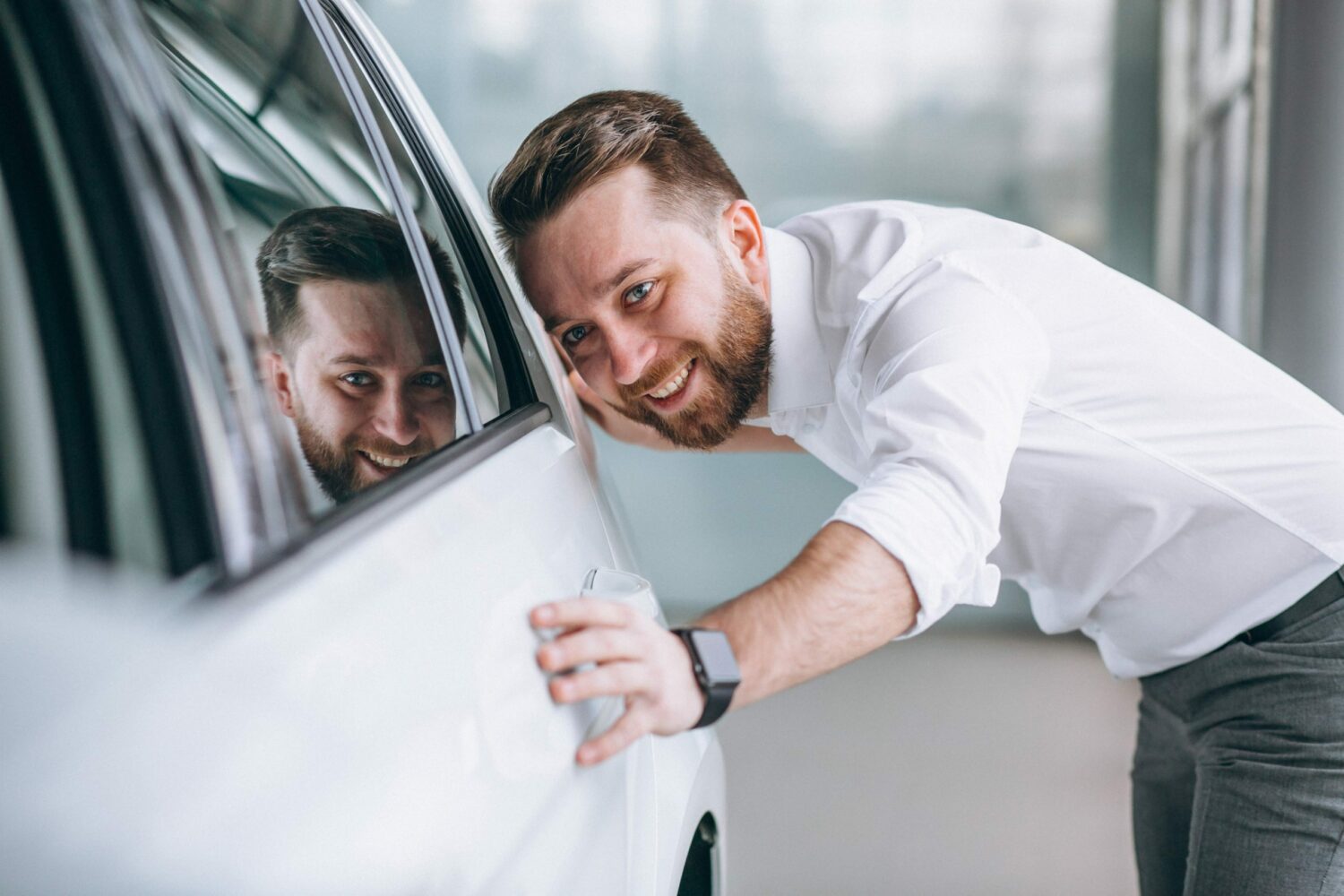 Mastering customer retention: How to personalize connections at your dealership
Your sales team is knocking it out of the park! Customers are coming in, and the sales team is meeting them where they are and offering excellent customer service. Their work is causing customers to respond and make a purchase. This is what it's all about, right? Well, the initial sale is just the beginning of your relationship with each customer. You enter the customer retention stage once a customer purchases a car or arrives for a service appointment. You've likely heard of the usual suspects regarding customer retention: loyalty programs, mass email mailings, and incentives. Yet, there are some lesser-known ways to win with your customers and make things more personal to help them stick around. Read More