Inside Automotive: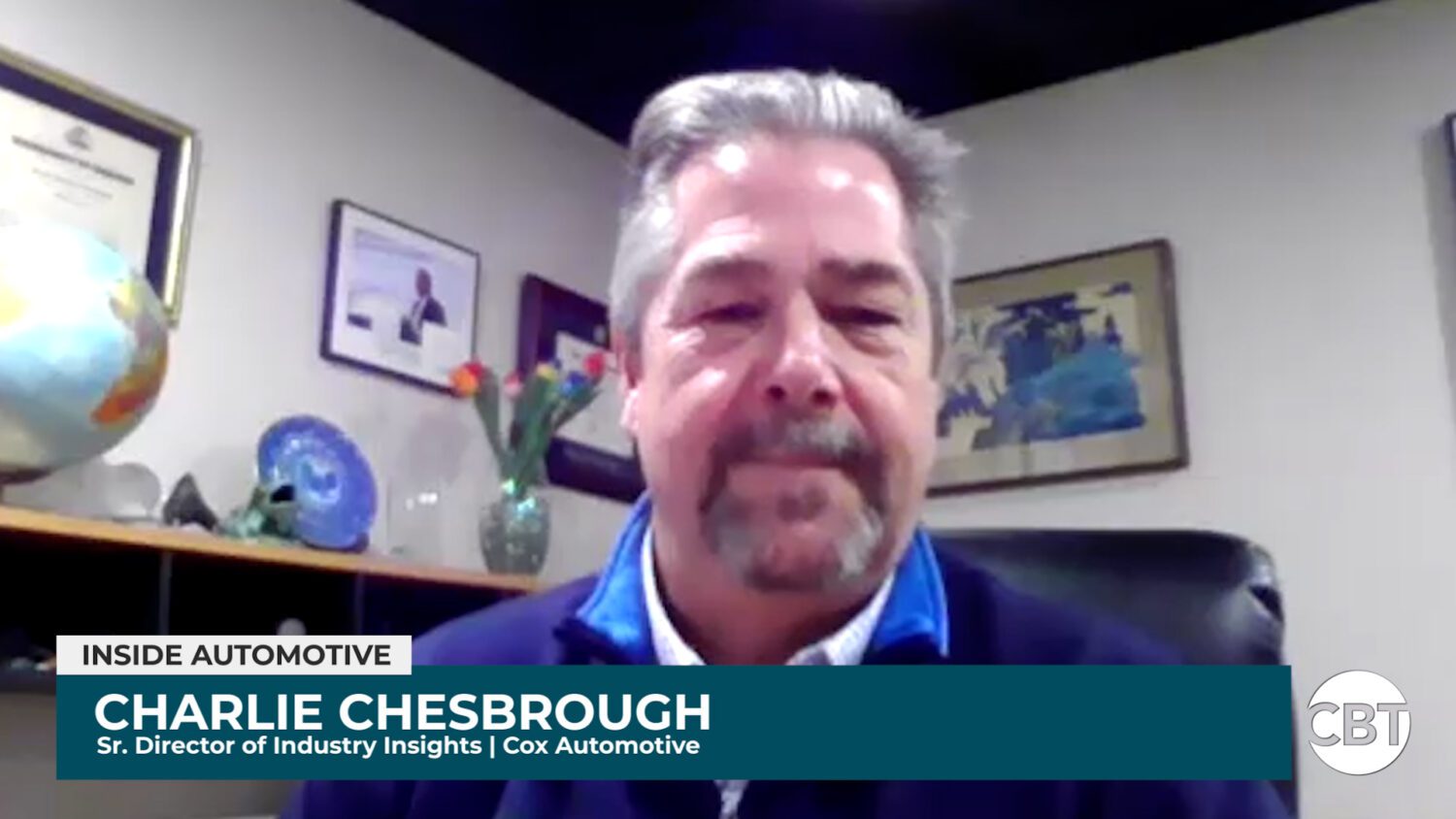 A breakdown of US auto industry performance in October with Charlie Chesbrough
New-vehicle sales volume has been stuck around the 1.1 million mark for several months. On today's Inside Automotive, Charlie Chesbrough, senior economist and senior director of industry automotive of Cox Automotive, shares his take on the U.S auto industry fared in October of 2022. "The October sales were a bit of a pleasant surprise, they held up really well, and we had one of the largest selling paces that we have had since the beginning of the year, at a 14.9 million pace," Chesbrough reports. Watch the complete segment here.
Headlines: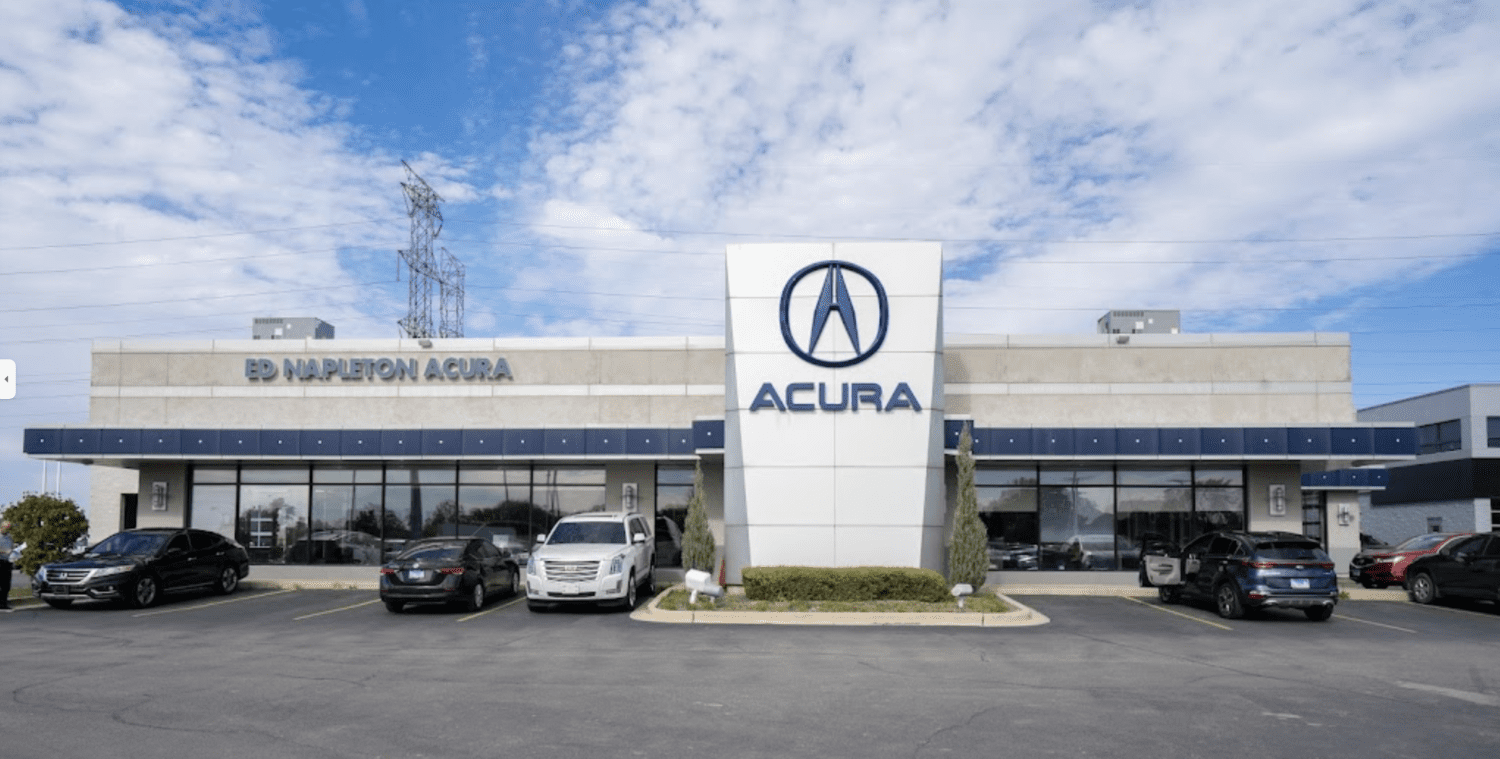 The Federal Trade Commission is sending $9.8 million in refunds after suing the Napleton Automotive Group for discriminatory practices. The suit, filed jointly by the FTC and Illinois state, accused the company of overcharging black customers across several dealerships. In an April statement, Napleton spokesman Tilden Katz defended the agency, saying that "There was no actual finding of intentional wrongdoing." However, in a May article, Automotive News noted that a lack of intent does not dismiss the charge, as the FTC also bans policies that "inadvertently create a different result for a protected class." Read More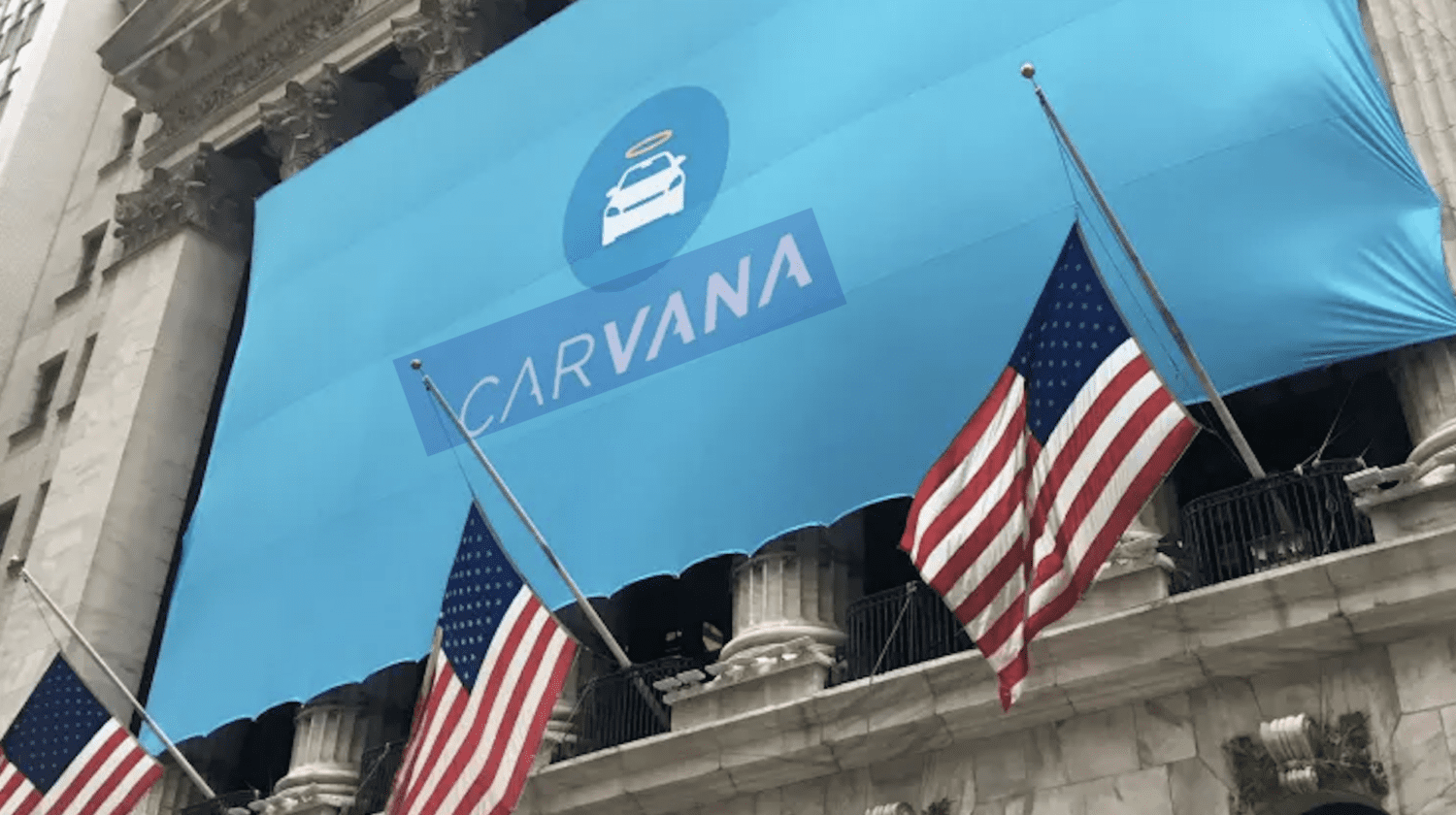 Moving to our next story, Carvana has suffered a devastating decline in its stock price. Falling 98% since last year's all-time high of $377, the stock was trading as low as $6.50 last week. The company has drawn criticism from market analysts for overstocking during a period of high inventory costs and decreasing demand, with financial services company Morgan Stanley removing its ratings for the company. Investors are also worried that growing competition from other online retailers will steal Carvana's customers, driving them further into the red. Read More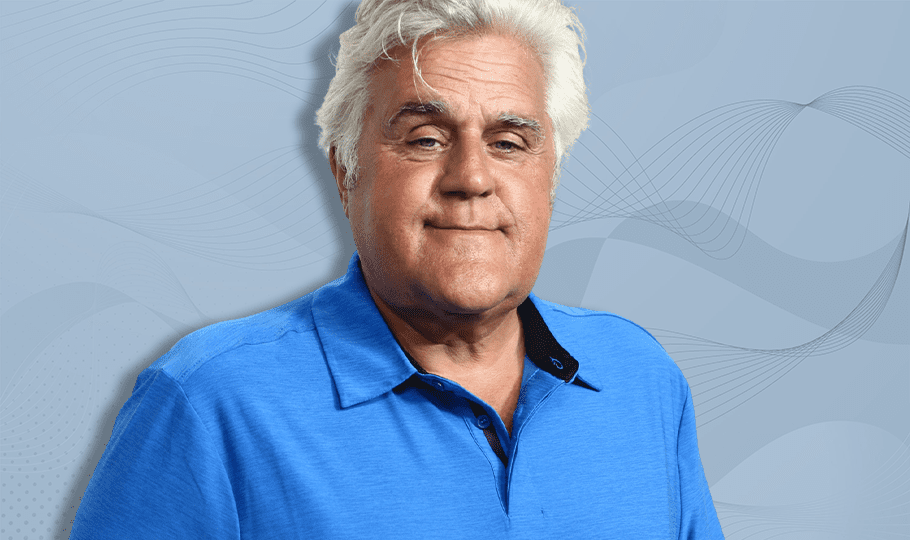 Next television host Jay Leno is recovering from severe burn injuries in a Los Angeles hospital. According to The Washinton Post, the 72-year-old was working on an antique vehicle in his garage when he was sprayed with flaming gasoline. In spite of serious burns to his hands and face, he has since confirmed with NBC News that he is not in danger, and expects to be back on his feet in the coming weeks. Of course, we wish Leno a speedy recovery. Read More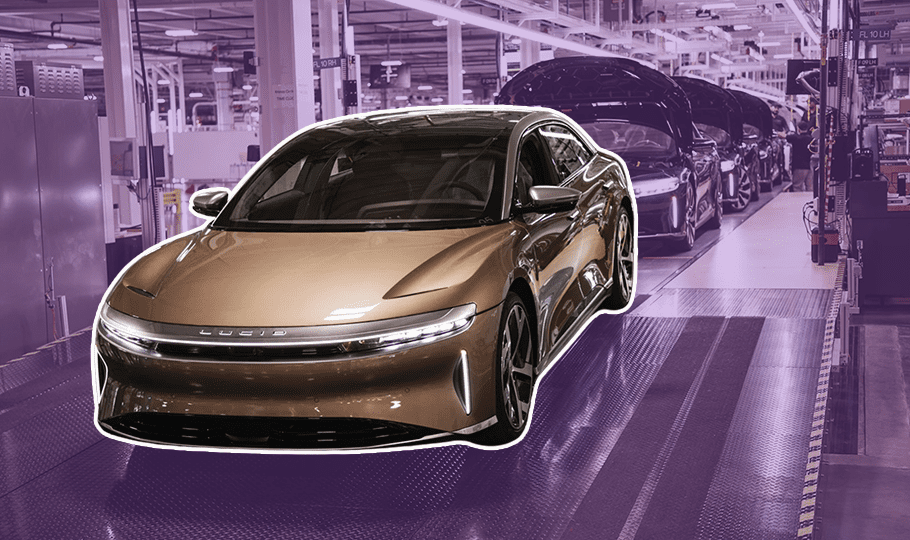 Finally, Lucid Motors released the latest details for the new Air Touring and Air Pure just before a live-streamed event showcasing all four of its sedans for the first time. Both Air models contain noteworthy features, such as the Touring's dual-motor 620 horsepower engine, and the Pure's estimated 410-mile driving range. Electrek reported that the Pure sedan will also be charged for a 200-mile drive "In just 15 minutes on a DC fast charger." The automaker has a lot more in store for 2023 and is expected to make additional announcements before the year's end. Read More
News & Opinion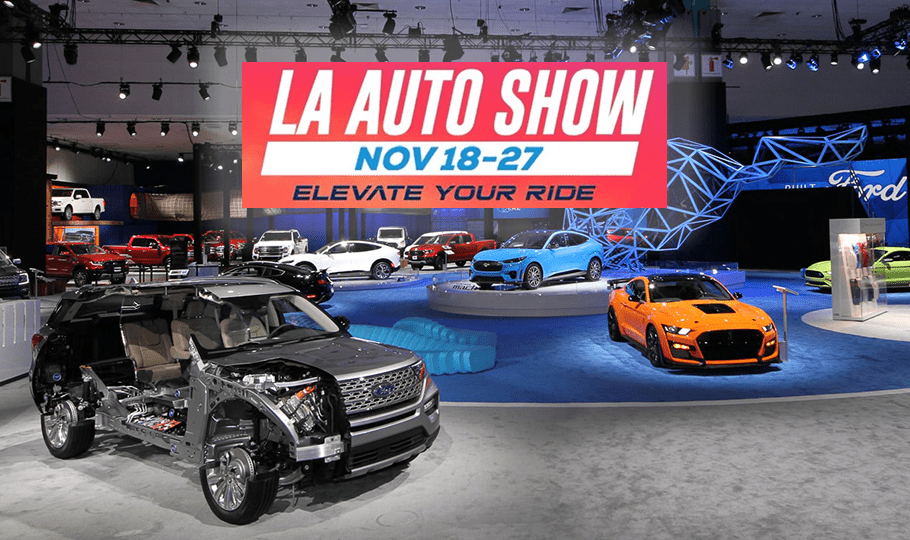 Electric vehicles will take center stage at the LA Auto Show
The Los Angeles Auto Show, which opened its doors in 1907, is regarded as one of the world's most important auto events. Annually, The LA Auto Show injects several hundred million dollars into the regional economy and job market. Media and industry professionals can get a sneak peek at various announcements and revelations that will be made during the AutoMobility LA media on November 17, while the public is welcome from November 18 to November 27. Here is a taste of what attendees can expect from the LA Auto Show this year. Read More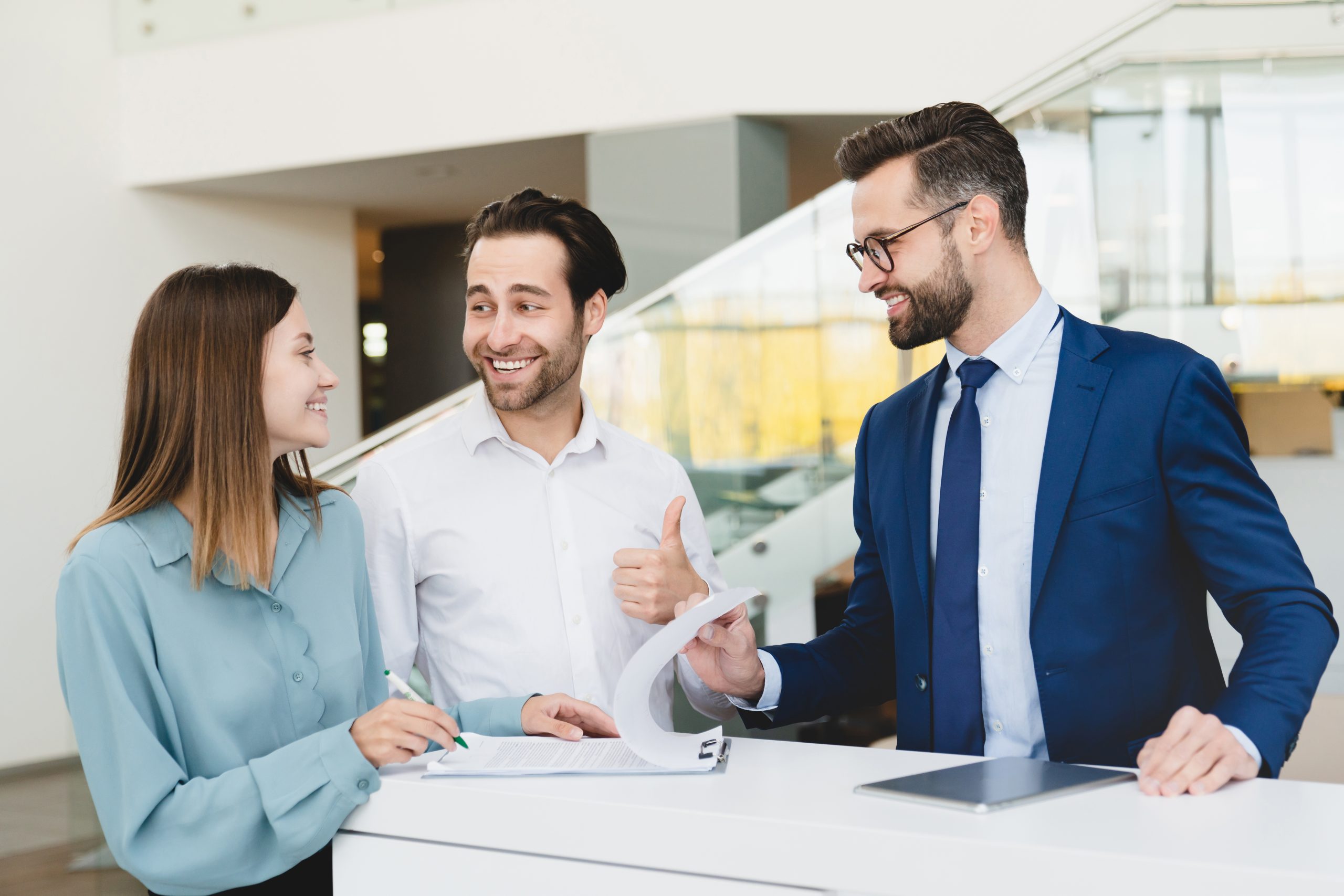 Closing in F&I starts with a strong opening
Most salespeople judge their entire career by how good of a closer they are. In F&I specifically, closing more deals with higher rates and products is everything and most know that their close rate must be a certain number on every deal to make a good living. Successful closing is what it's all about…or is it? To close more on product in F&I, trainers will tell you it's all about specific tactics and techniques that put you in the best position to sell. But how can you close if you haven't started the process strong, to begin with? Read More
---
Did you enjoy this automotive newscast? Please share your thoughts, comments, or questions regarding this topic by connecting with us at newsroom@cbtnews.com.
Be sure to follow us on Facebook, LinkedIn, and TikTok to stay up to date.
While you're here, don't forget to subscribe to our email newsletter for all the latest auto industry news from CBT News.