Featured Interview: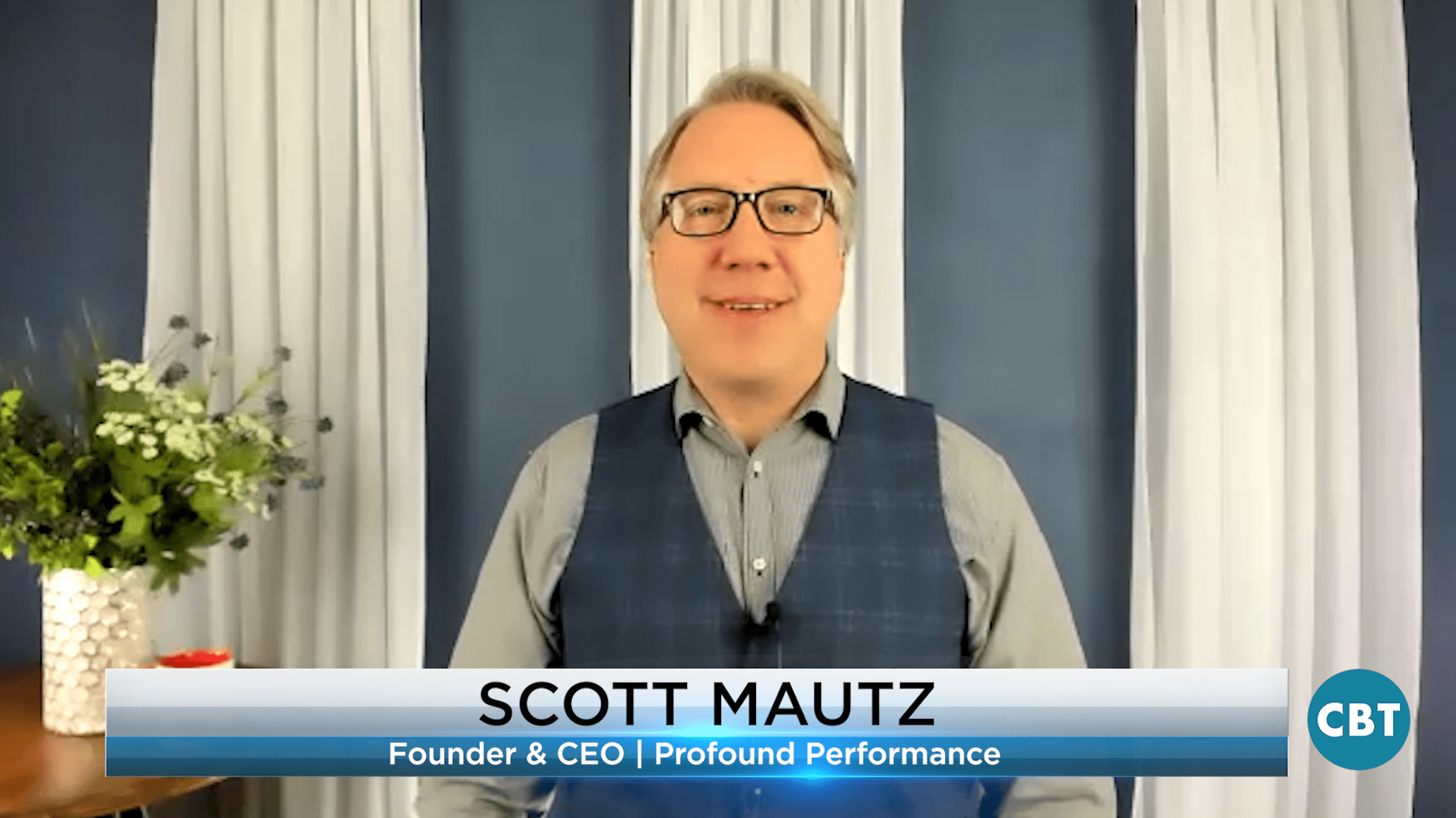 How to Effectively Influence Your Peers at the Car Dealership – Scott Mautz, NY Times best-selling author
This past May, we took a look at leadership from the middle of an organization with keynote speaker and New York Times best-selling author, Scott Mautz. His book, Leading from the Middle: A Playbook for Managers to Influence Up, Down, and Across the Organization, has been wildly successful since its release, and he joins us today to share his perspective on influencing peers who you have no authority over. Watch the complete segment here.
Top Headlines:
The founder of electric truck maker Nikola, Trevor Milton, has been indicted for making false and misleading statements to investors. The indictment states, that from November 2019 to September 2020, Milton purposefully aimed to defraud investors into purchasing Nikola shares. Milton ended up resigning in September 2020 due to similar allegations raised by Hindenberg Research. Initially, Nikola denied any wrongdoing. Lawyers for Milton did not respond to requests for comment. A press conference is scheduled, in new york on the matter.
Despite the ongoing global chip shortage, Ford Motor Company has managed to stay in the black, and earned a second-quarter net income of $561 million. The automaker expected a net loss for the period, but because of the strong demand for new vehicles like the Bronco and Mustang Mach-E, it has its full-year outlook. The chip crisis cut half of Ford's original production plan in the second quarter. The automaker says it's still working out a plan to send unfinished vehicles that would have technicians install the chips when they become available.
Speaking of increased Q2 earnings, Volkswagen saw its first-half operating profit hit $13.5 billion, surpassing pre-pandemic levels. EV deliveries almost tripled as well. The German automaker has increased its profit target for the second time in three months, and the company expects an operating return on sales between 6 and 7.5&. Second-quarter deliveries came in at 2.55 million vehicles, up from 1.89 million in the first half of last year. Half of the company's sales are expected to be battery-electric vehicles by 2030, while almost 100% of its new vehicles in major markets would be zero-emission vehicles by 2040.
Michigan Representative, Debbie Dingell, has introduced a bill requesting that the U.S. government spend $2 billion on semiconductor chip manufacturing. The bill was created to address the ongoing chip shortage which has forced shutdowns at auto plants nationwide and puts production of 3.9 million vehicles worldwide in jeopardy. Under the bill, the money would go to chip manufacturing that can be used in consumer and commercial vehicles. The Biden administration has identified these chips as a critical supply chain vulnerability.
The Biden administration is also due to release new automotive emissions standards, reversing rules made under former President Trump. Some lawmakers are hoping to see stricter laws at a time when global warming is viewed as an increasing threat. Some supporters are asking Biden to set a timetable for phasing out internal combustion engines by 2035. The White House has not yet released its draft proposal, however, analysts expect the Biden administration will set a target for reducing automotive carbon emissions by 3.7% annually.
News & Opinion: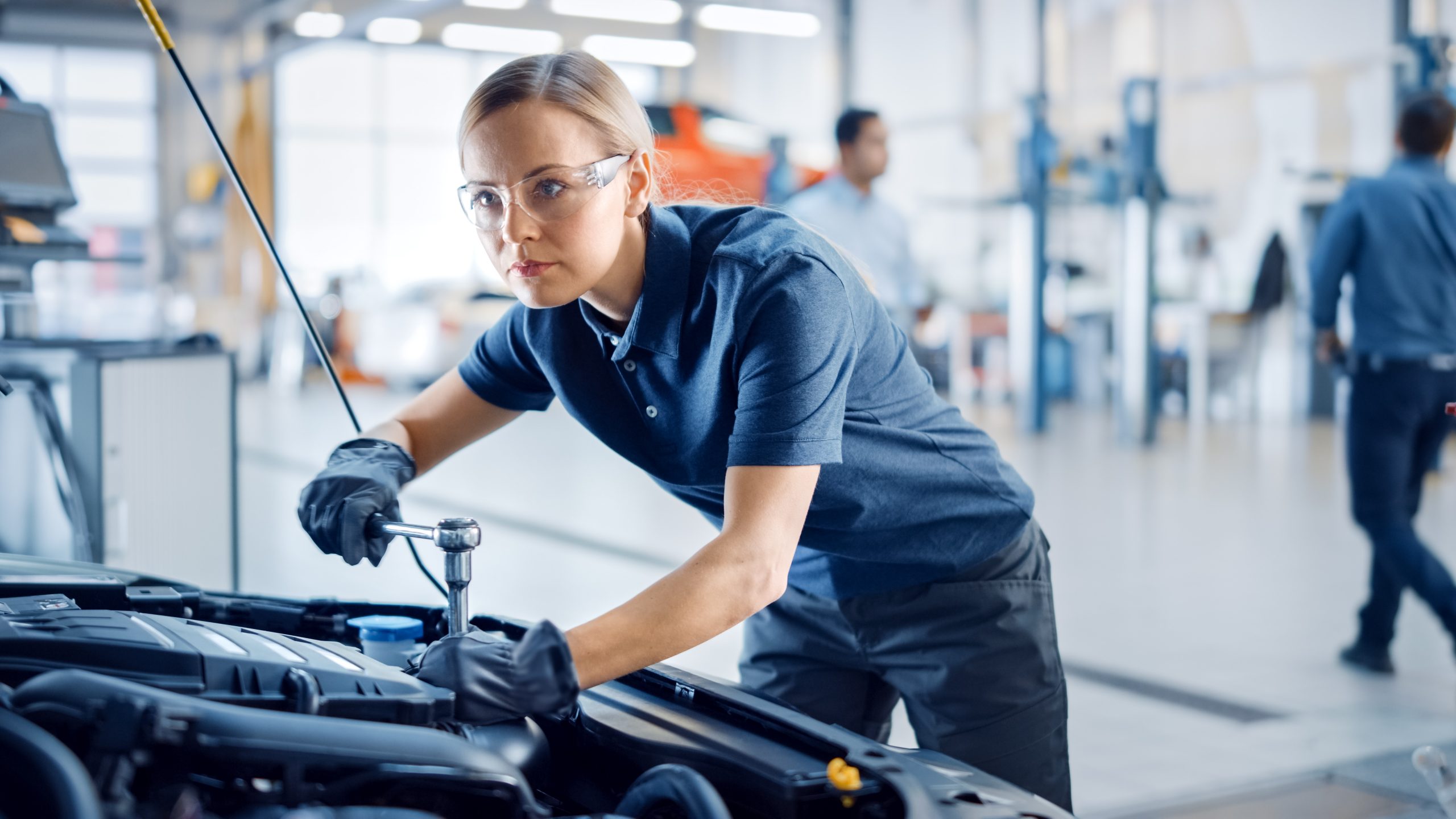 Five industries dealers can look for technicians
The current state of the automotive technician shortage is causing many dealerships to search out new employees. TechForce estimates that there will only be 763,600 automotive technicians by 2028, which is a decline over previous years. With these numbers in hand, a smart dealership is looking for the industries where technicians can be found. In this article, we cover a few professions that would create good auto technicians. If you can't find mechanics from your pool of applicants, consider reaching out to these local industries instead. Read more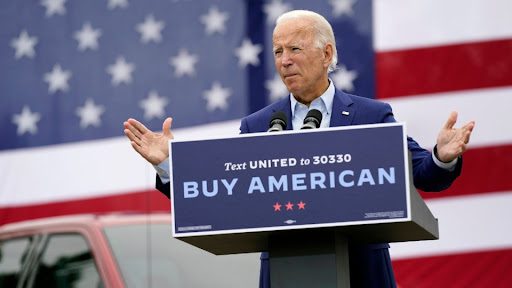 Biden proposes change in "Buy American" rules to increase US-made product content
The Biden Administration wants more taxpayer spending to go toward American-made products and has issued a proposed rule change to that end. If it's passed, it will require any government spending to include at least 60% US-made components immediately. The proposal also stipulates future increases to that threshold: 65% by 2024 and 75% by 2029. While some policy changes are virtue signaling, this proposed rule change appears to have teeth. Federal contract spending checks in at around $600 billion per year, and increasing the rule from its current 55% requirement to 60% will have immediate impacts on which suppliers and products are chosen. Read more
---
Did you enjoy today's automotive newscast? Please share your thoughts, comments, or questions regarding this topic by submitting a letter to the editor here, or connect with us at newsroom@cbtnews.com.
Be sure to follow us on Facebook and Twitter to stay up to date or catch-up on all of our podcasts on demand.
While you're here, don't forget to subscribe to our email newsletter for all the latest auto industry news from CBT News.