Inside Automotive: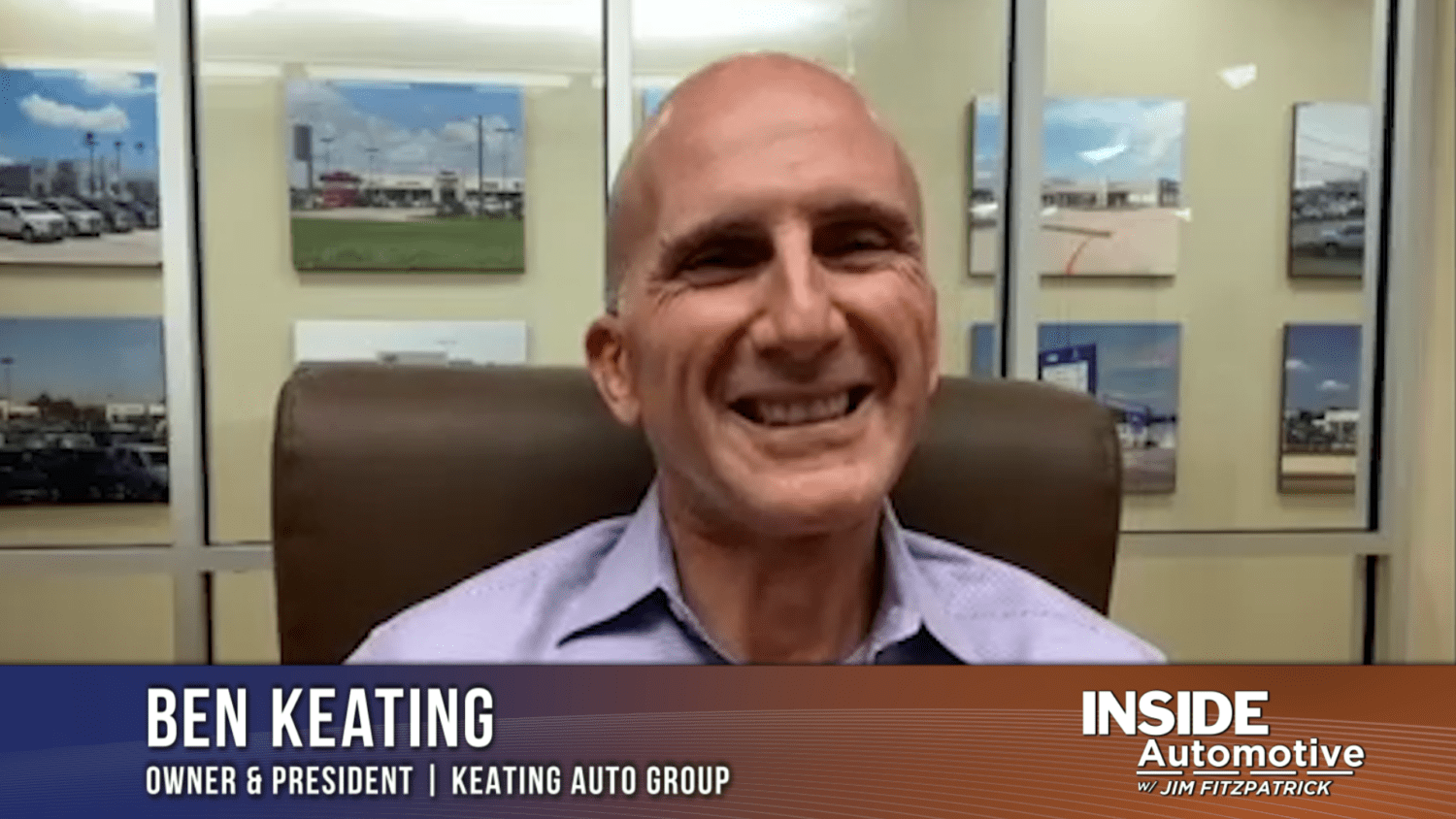 How Texas dealer Ben Keating is competing for market share amid tight supply conditions
Automotive dealers are challenged now, more than ever, with very limited supply. And while it is limited across the board, that isn't stopping dealers from seeing record-breaking profitability. Today on Inside Automotive, we're pleased to welcome back Ben Keating, Owner and President of Keating Auto Group, to give us an update on his operation and get his perspective on how the EV market has changed. Watch the complete segment here.
Headlines:
In an effort to curb rising prices, the Federal Reserve hiked interest rates by another 0.75% Wednesday afternoon, the same amount as its last move in June. Following the announcement, markets surged, with the Dow Jones Industrial Average rising by more than 450 points. However, investors are worried overall that the Fed's policy of raising interest rates may cause the economy to enter a recession, but Chairman Jerome Powell stated in a press conference, "This is a very strong labor market, it doesn't make sense that the economy would be in a recession with this kind of thing happening." Read More
According to analysts at J.D Power and LMC Automotive, there will likely be a slump in retail auto sales for July. On Wednesday, the analysts revealed they believe vehicle sales will decline 5.7% this month. This decline is partly due to vehicle shortages from chronic supply-chain problems. However, distribution challenges are becoming more frequent as COVID-19 shutdowns occur in China and Russia continues to invade Ukraine. Read More
Penske Automotive Group has reported its quarterly earnings for Q2 2022. According to a recent press release, Penske produced an all-time record for earnings this quarter. The gross profit per unit increased by at least $841 per unit or 16%. The automotive group did slide around 1% in revenue, however, they made up for it with an 11% increase in retail commercial truck same-store revenue. Read More
Group 1 Automotive also reported its second quarterly earnings. The total revenue for Q2 that group 1 reported is $4.1 billion, a 14.3% year-over-year increase. Gross profit improved 18.3% for a total of $768.4 million as well. During the second quarter, the retailer grew 34.0% in parts and services and 20.3% in finance and insurance. In a statement, Earl Hesterberg, Group 1's President and CEO said, "A major contributing factor to our performance was the extreme speed at which we were able to integrate a large number of new acquisitions over the past 18 months which will provide more than $3.0 billion in expected annual additional revenues in the year ahead." Read More
CEO of Mercedes-Benz AG, Ola Kallenis recently discussed how the company has a healthy number of orders and demand, even with limited supply. Mercedes-Benz is rushing to produce high-quality vehicles, including their current most popular model, the flagship electric EQS. They expect profits to increase this year instead of staying unchanged. Because of a lack of chips, deliveries fell 7% last quarter. Mercedes has also taken additional measures to maintain operations in light of gas rationing concerns in Germany. Russia plans to reduce gas supply through a crucial baltic sea pipeline, which could halt deliveries during the winter. Read More
News & Opinion: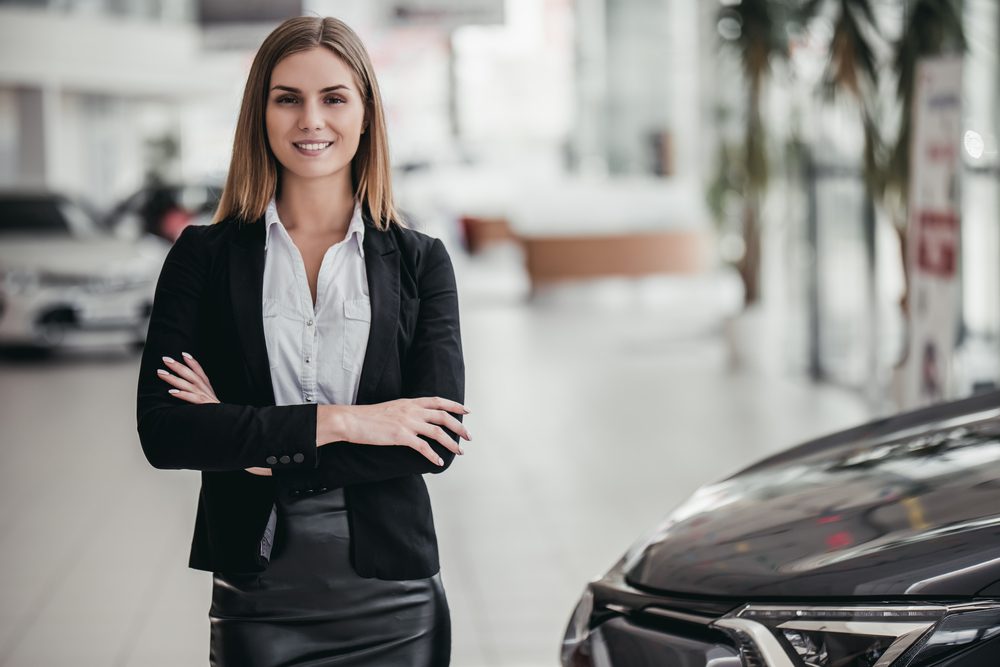 8 tips to help new car salespeople dress for success
Car dealerships value customer service and interactions, whether digitally or face-to-face, above all else. As the faces of the company, car dealers and their staff should prioritize hygiene and dressing well. Research has shown that dressing well can influence how others view you, how confident you feel, and even your capacity for abstract thought. 128 men between the ages of 18 and 32 participated in a 2014 Yale study, where participants engaged in fictitious purchasing and selling conversations. Those wearing sweatpants, plastic sandals, and other casual clothing, made an average profit of $680,000, while those who dressed professionally made an average profit of $2.1 million. Read More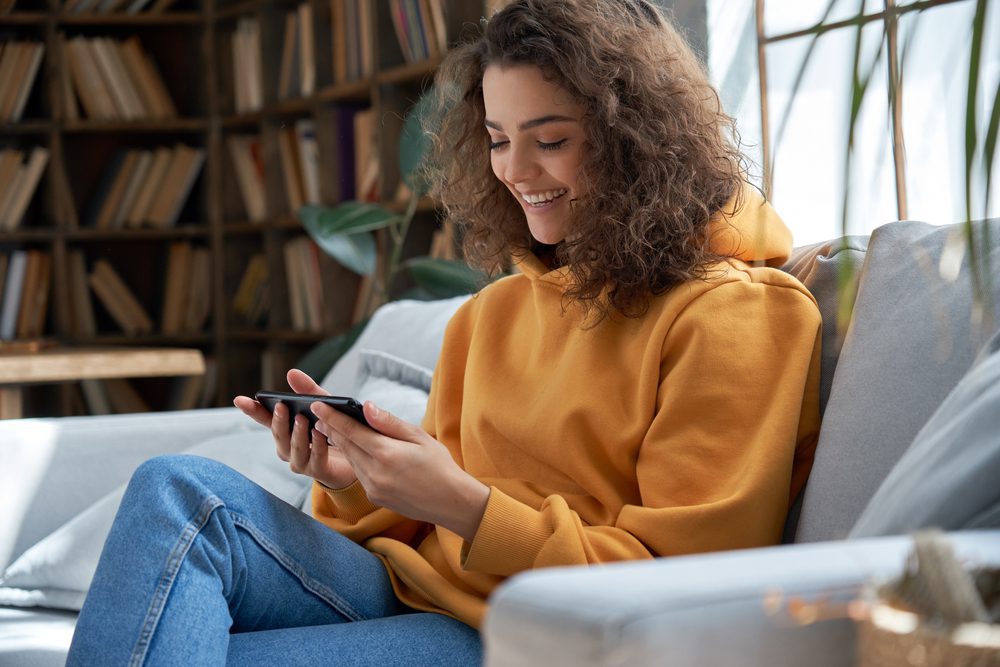 5 ways to make your online ads stand out
In a recent Think with Google "At a Glance" article that may have popped into your inbox, they discussed five key strategies to better car ads. While Google likes to focus on display ads, YouTube videos, and pre-rolls because it makes them money, TikTok and Instagram are other viable options dealerships can use. Regardless of the medium you choose, classic advertising strategies are still essential. And with so much competition for sales, producing an ad that reaches your specific customer can be challenging. Read More
---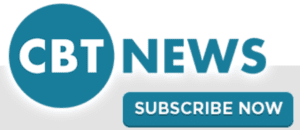 Did you enjoy this automotive newscast? Read other articles on CBT News here. Please share your thoughts, comments, or questions regarding this topic by submitting a letter to the editor here, or connect with us at newsroom@cbtnews.com.
Be sure to follow us on Facebook, LinkedIn, and TikTok.
While you're here, don't forget to subscribe to our email newsletter for all the latest auto industry news from CBT News.