Inside Automotive:
Will economic headwinds make a dent in dealer profitability? Charlie Chesbrough explains.
As the automotive retail industry settles into the third quarter, analysts are reviewing mid-year sales data and updating their forecasts for the remainder of 2022. Today on Inside Automotive, we're pleased to welcome back Charlie Chesbrough, Senior Economist and Senior Director of Industry Insights at Cox Automotive to break down key data points from the first half of the year and what the industry can expect moving forward into the fall. Watch the complete segment here.
Headlines:
The recently released J.D. Power 2022 U.S. Automotive Performance, Execution and Layout study revealed that battery electric vehicle owners are less satisfied with charge times and driving range than they were a year ago. Fuel economy and range satisfaction for owners of gas-powered vehicles also declined due partly to high gas prices. This drop in satisfaction also contributed to a one-point decline in overall new vehicle satisfaction, the first since 2014. David Amodeo, Director of Global Automotive at J.D. Power, stated "The most important factor leading to the industry decline this year is owners' perception of their vehicle's fuel economy." Read More
Leading automotive retailer Lithia Motors reported its second-quarter earnings late last week, just missing the estimates from Zack's Investment Research. New vehicle revenue reached just over $3.25 million, a 3.3% increase year-over-year. However, new car units sold dropped 8.5% from Q1. Used vehicle revenues soared to over $2.5 million, a 39% jump from last year. Used car units retailed also increased 15.3% from 2021. Q2 adjusted earnings per share reached $12.18, and the group reported revenue of 7.24 billion dollars for the quarter. Read More
According to CEO RJ Scaringe, Rivian Automotive is working on a broader range of electric commercial cars in a variety of designs and anticipates producing millions of EVs annually at numerous factories after 2030 and beyond. In a conversation with Reuters ahead of Rivian's unveiling of the large EDV-700 delivery van with Amazon, Scaringe said, "There will be a host of other applications in the commercial space." These vehicles will reportedly be based on the RCV platform, which serves as the foundation for the Amazon van Rivian constructs in Normal, Illinois. Read More
Volkswagen-backed Northvolt has announced plans to collaborate with Stora Enso to create batteries using parts made from wood taken from Nordic forests. A joint agreement between the companies will foster the creation of a battery that uses an anode composed of lignin-based hard carbon, which is an essential component of batteries. Stora Enso will handle the lignode, the lignin-based anode substance, while Northvolt concentrates on the design of the battery cells, the creation of production methods, and scaling up the technology. Read More
News & Opinion: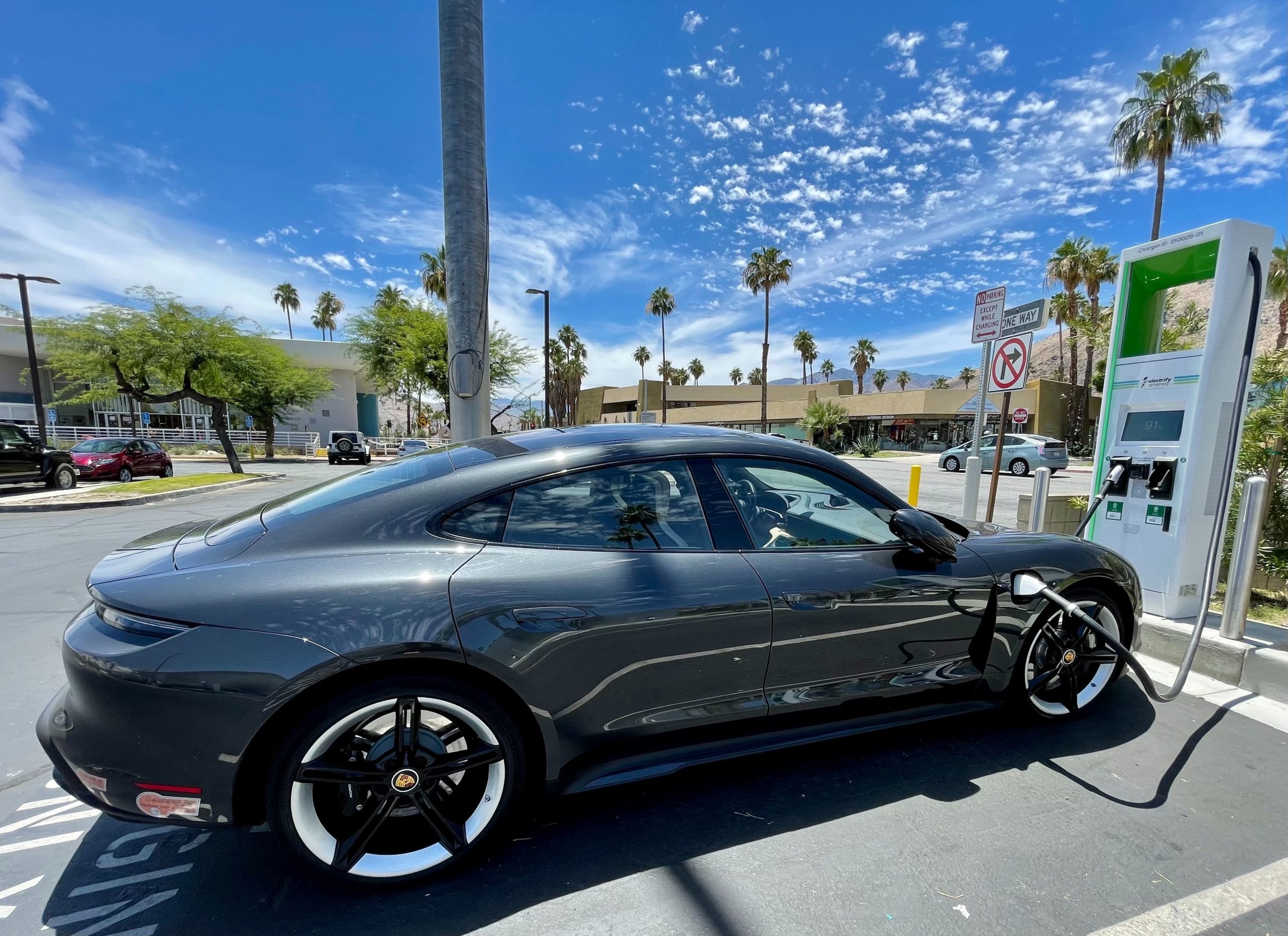 What is the future of EV adoption? Bloomberg study shows optimistic outlook
What does the future hold for electric vehicles? BloombergNEF's Electric Vehicle Outlook 2022 paints an optimistic picture with its projection that electric vehicle sales will triple by 2025. Their latest report also discusses electrification, the mobility landscape, and EV adoption over the coming decades. Below we'll touch on a few key findings from the report and how this information can impact dealers. Read More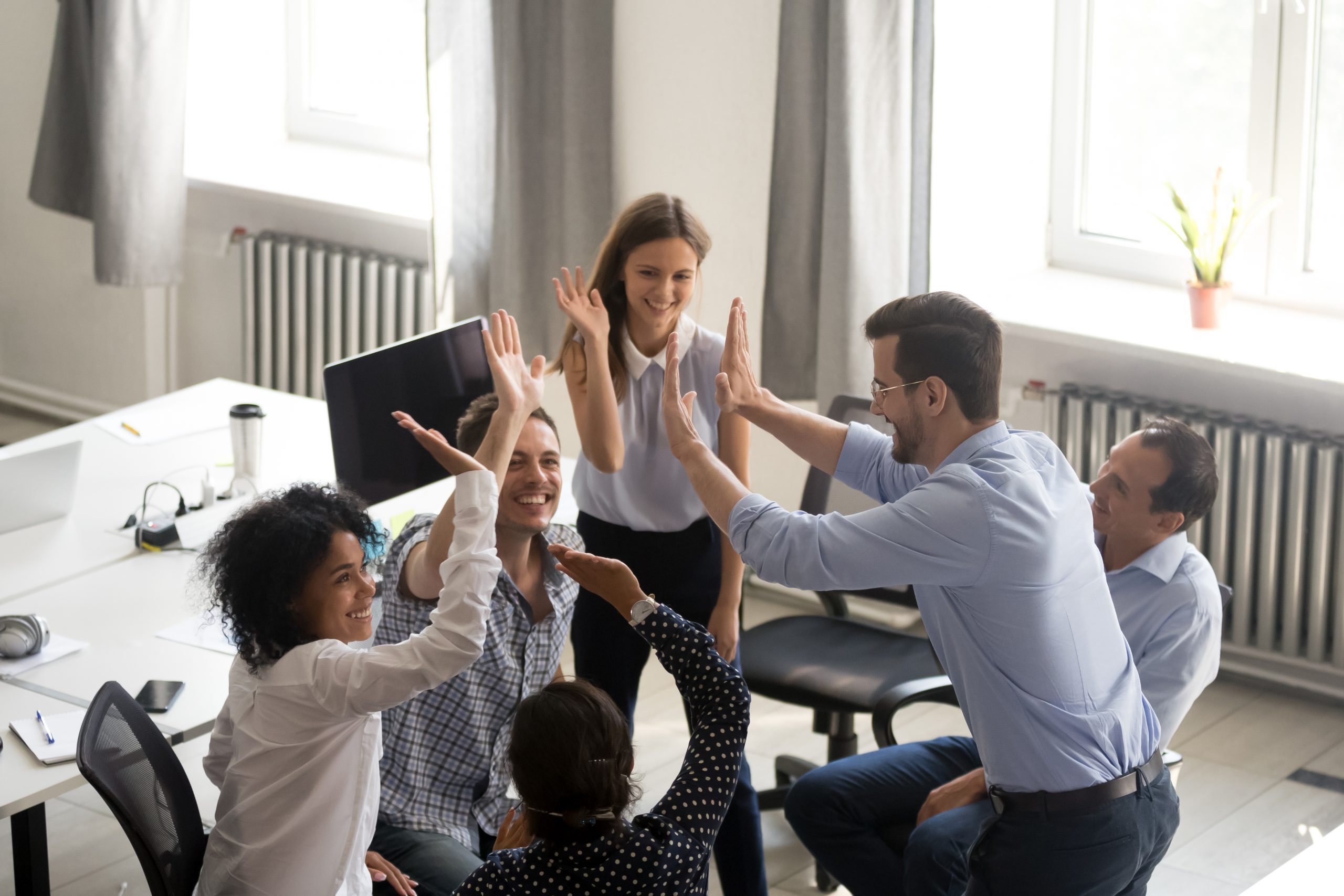 Life's not fair—here's how to find success anyway
The phrase "life's not fair" might not seem to be an earth-shattering idea — of course, it's not fair. It's one of the first lessons we learn in school, if not before. In any group, there will almost always be someone stronger, smarter, richer, more attractive, or just "luckier" than we are. From a dealership perspective, there's usually another company that has a better location than ours, or has more inventory, or sells a more popular make. The list can go on and on. Rather than complain to others (after all, life isn't fair for them, either), or make excuses for why they're not enjoying the success they feel they are owed, the most successful people I've met have worked to create their own "unfair" advantage. Read More
---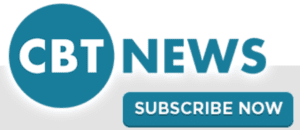 Did you enjoy this automotive newscast? Read other articles on CBT News here. Please share your thoughts, comments, or questions regarding this topic by submitting a letter to the editor here, or connect with us at newsroom@cbtnews.com.
Be sure to follow us on Facebook, LinkedIn, and TikTok.
While you're here, don't forget to subscribe to our email newsletter for all the latest auto industry news from CBT News.