Inside Automotive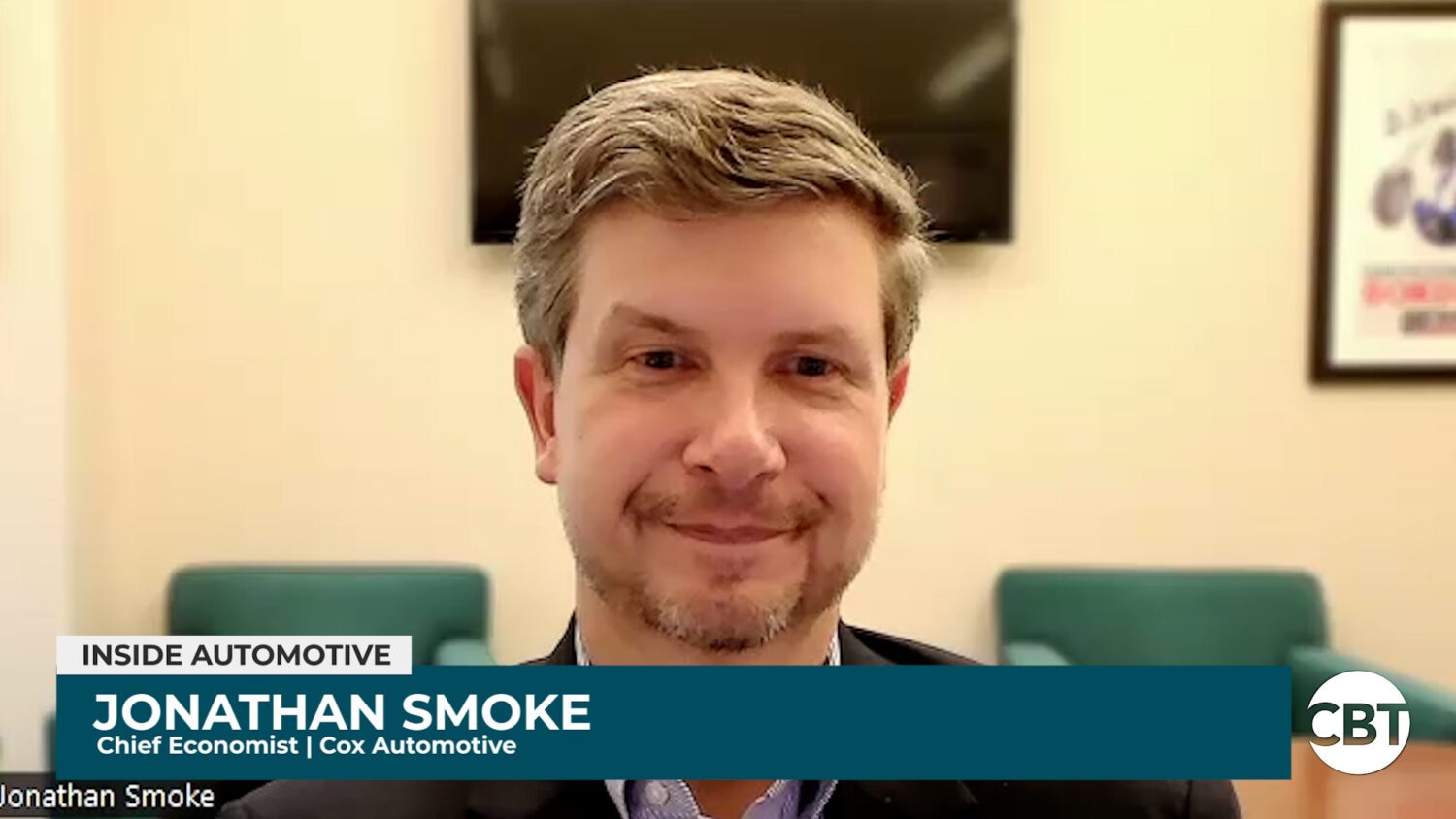 Cox economist Jonathan Smoke breaks down 10 predictions for the future of the industry
As an industry we have seen shifts in inventory, high prices, and electric vehicles throughout the past few years. So can we expect more of the same in this new year? On this episode of Inside Automotive we're joined once again by Jonathan Smoke, Chief Economist at Cox Automotive, to share Cox Automotive's 10 predictions for the auto industry. Watch full segment here.
Top Stories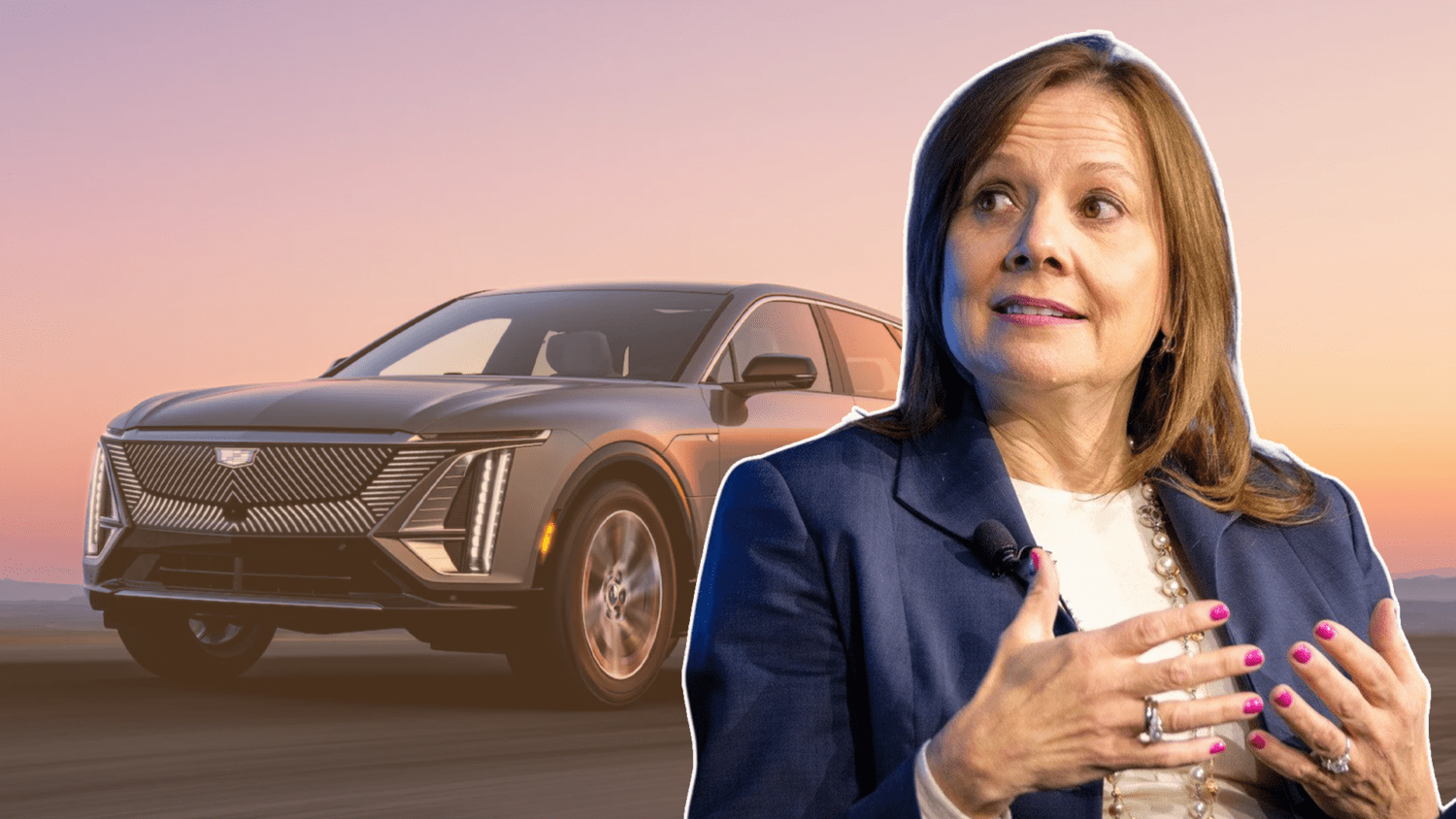 General Motors is now seeking to change the government's EV tax incentive rules, after it says the Treasury Department unfairly blocked one of its vehicles from qualifying. The automaker's all-electric Cadillac Lyriq was blocked from the $7,500 tax credit for surpassing the maximum price point for non-SUV models. However, GM noted that the vehicle was classified as an SUV by other government agencies, and asked the Treasury to update its classification to match administration-wide standards. Although the department has so far defended its current rules, the change would set the maximum price well above the Lyric's MSRP. Read More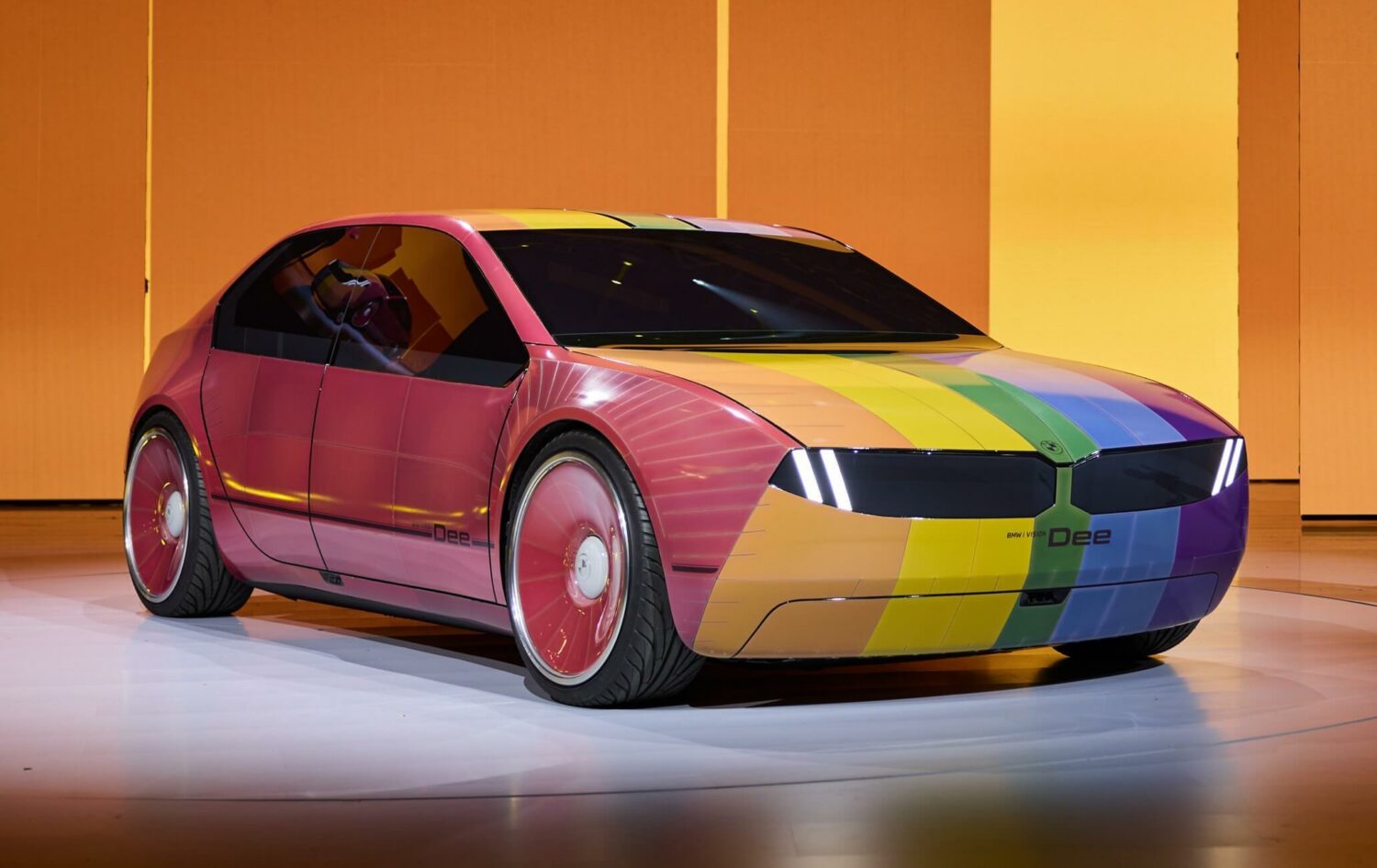 BMW has revealed new technology it says would allow drivers to change their vehicle's color on demand. The German automaker demonstrated the feature at last week's Consumer Electronics Show, using a concept model called the I Vision Dee. Taking inspiration from E-ink tablets, the prototype's exterior is able to transition between 32 different colors using low-energy electric panels. However, while BMW hopes to bring the model to consumers by 2025, the panels are extremely susceptible to environmental hazards, a problem which may take years for the automaker to solve. Read More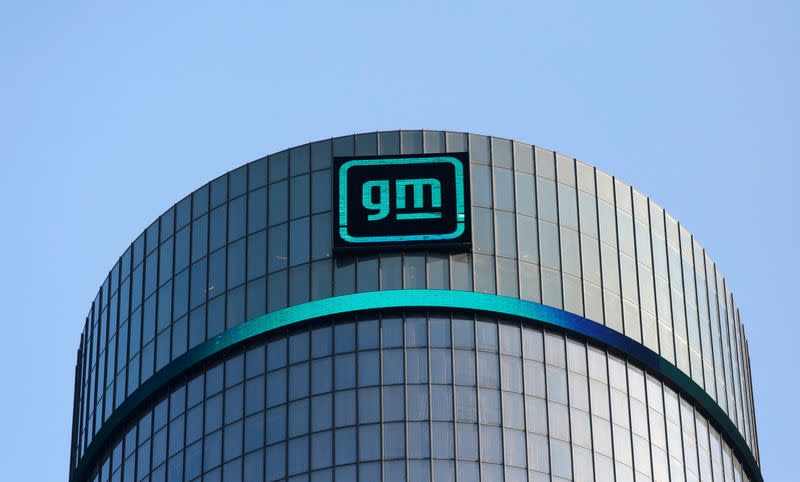 While the auto market's 2022 performance was disappointing, several brands, such as General Motors, managed to make substantial recoveries in the fourth quarter. GM revealed it had sold 623,261 vehicles in the final months of last year, a 41% increase from the year before. The brand made its biggest gains in the EV market, thanks to the budget-friendly Chevy Bolt. While it only sold 26 electric cars in quarter four of 2021, GM sold over 16,000 between last October and December alone. This matches a year-long trend of intensifying interest in EVs, which, as automakers continue to flood the market with new options, is likely to grow even more in 2023. Read More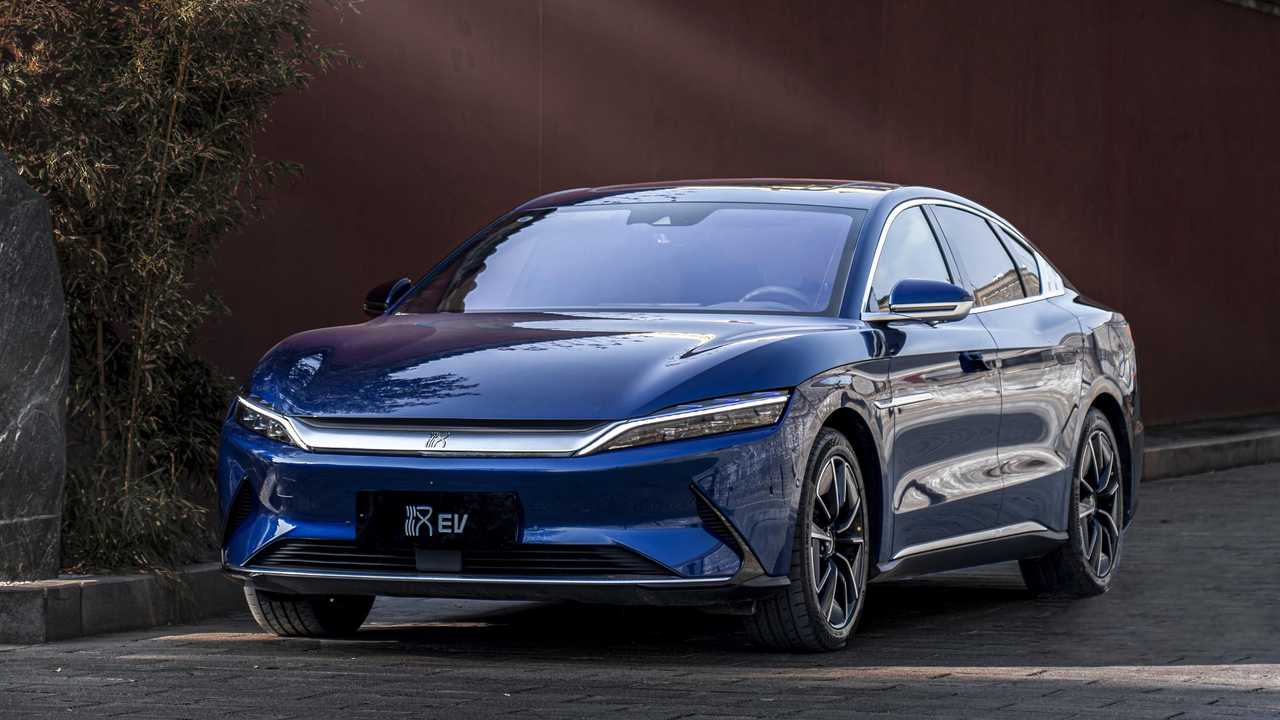 Ford and one of the largest Chinese manufacturers, Contemporary Amperex Technology Co., are considering a new joint venture battery facility in either Virginia or Michigan, according to a Bloomberg report. While the decision has yet to be finalized, the move would echo partnership announcements from other foreign producers, who are seeking to take advantage of the Biden Administration's EV tax incentives. The new regulations, stipulated in the President's Inflation Reduction Act, require battery components to be made in the U.S. Although the bill sought to decrease American automaker dependency on Chinese products, many overseas manufacturers, including several from China, have announced new facilities in the U.S. in collaboration with major U.S. brands. Read More
For Dealers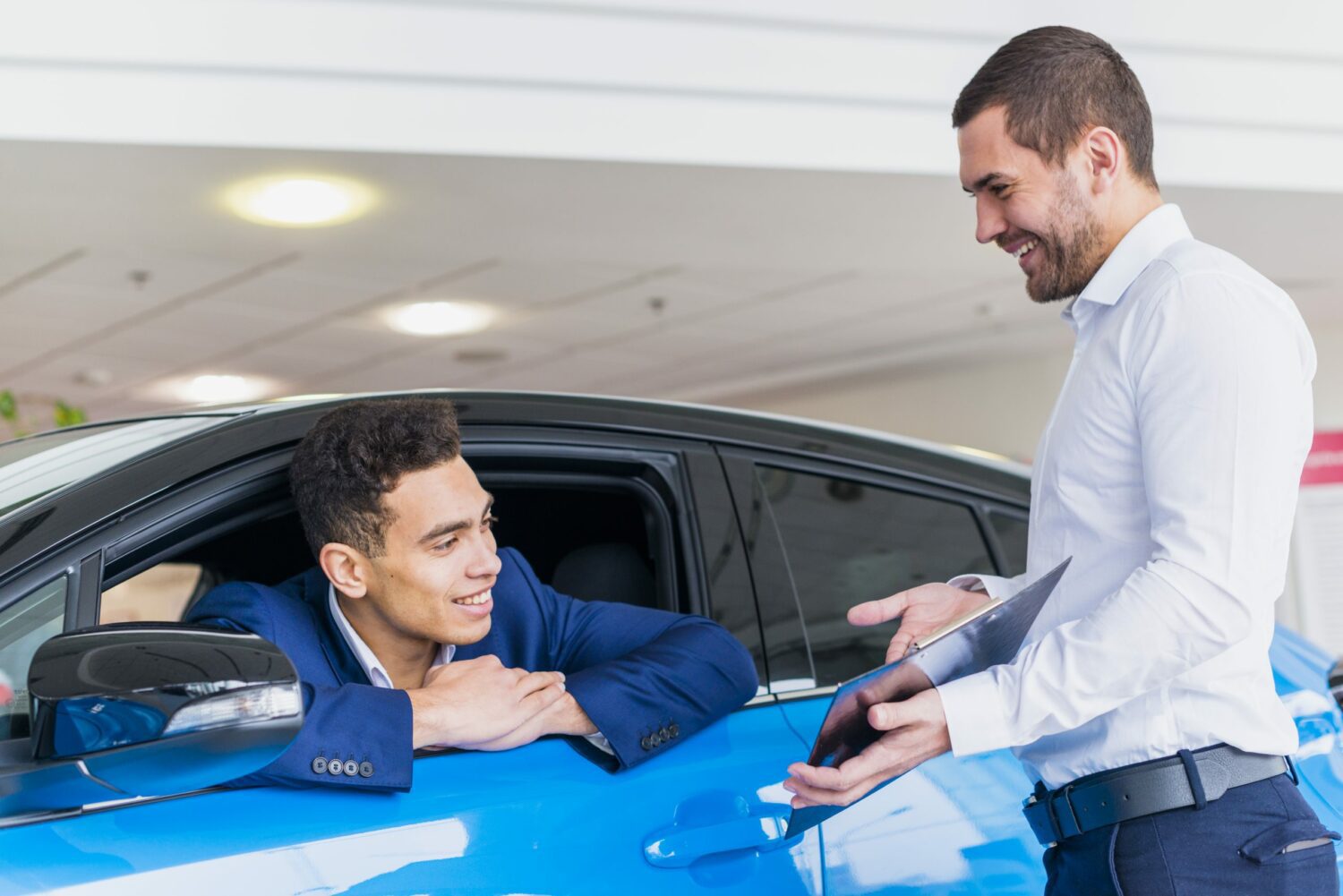 4 essential sales skills for serving today's vehicle buyers
Auto sales is nothing like it used to be. The days of pushing for appointments and controlling information are long gone. Today's customers are more informed than ever before. More than one-third of car buyers visit just one dealership before buying due to robust online research tools. So, as a salesperson, how can you avoid common pitfalls and brush up on the skills needed to interact with today's customers and continue to win sales? Read More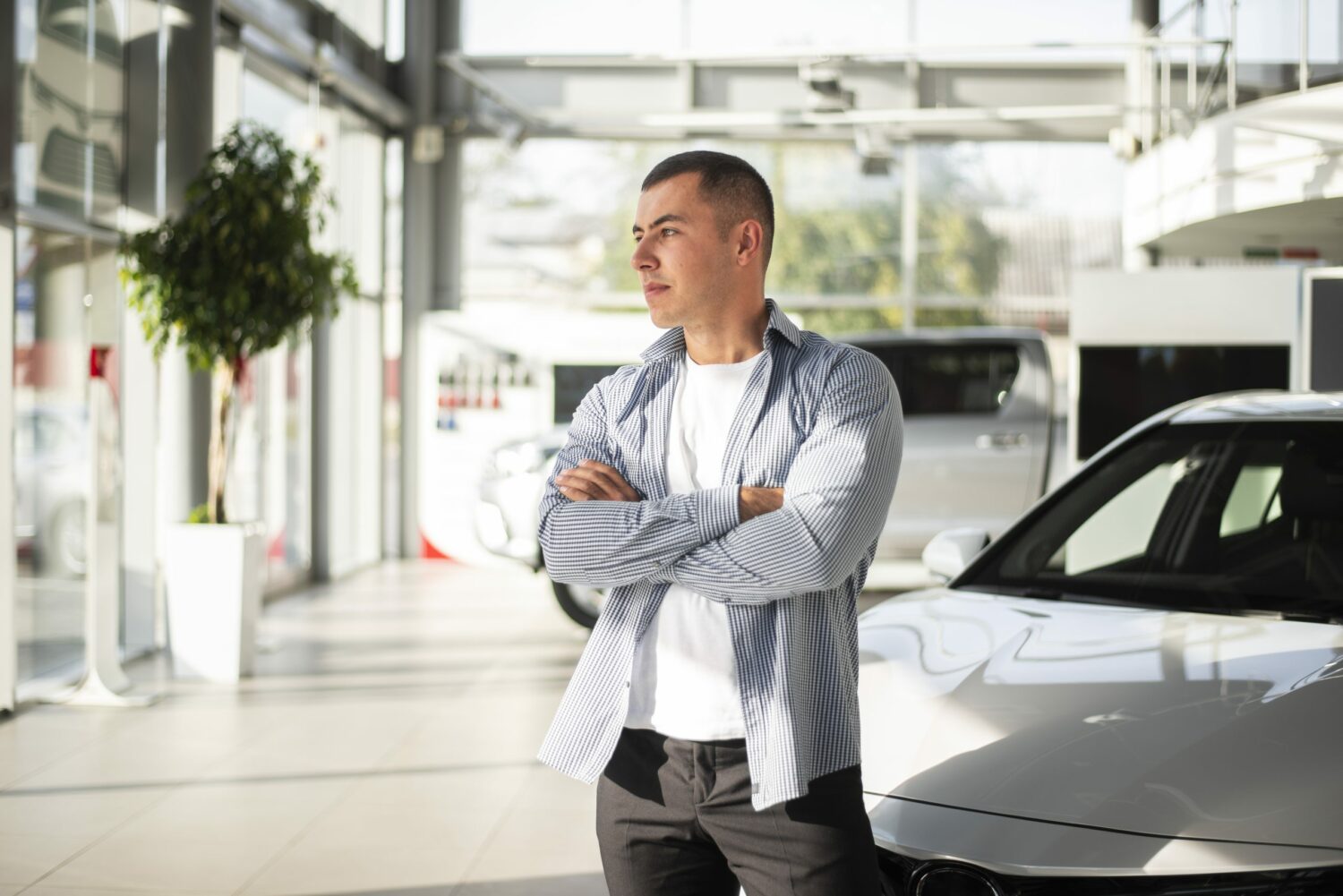 December's U.S. vehicle sales brings a complex end to 2022
December's U.S. retail vehicle sales results are a mixed bag. It signifies an end to 2022 that came with fluctuations experienced throughout the year. According to Cox Automotive, December will likely come in higher than forecasts, but it still represents a new trend: an emerging softening of demand. Read More

---
Did you enjoy this newscast? Please share your thoughts, comments, or questions regarding this topic by connecting with us at newsroom@cbtnews.com.
Be sure to follow us on Facebook, LinkedIn, and TikTok to stay up to date.
While you're here, don't forget to subscribe to our email newsletter for all the latest auto industry news from CBT News.