Featured Show: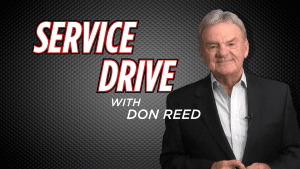 Why trust is a must for growing and retaining your customer base
No matter what business you are in, retaining and growing your customer base must be a priority in your business plan and operational culture. On the latest episode of Service Drive, host Don Reed, CEO of DealerPRO Training, discusses the importance of retaining your existing customers. Watch the complete segment here.
Headlines:
Ford released its fourth-quarter earnings last week, and they didn't quite meet wall street's projections. Financial analysts were expecting a 45-cent profit per share, but Ford reported an EPS of just 26 cents per share. Revenue also fell short of expectations, totaling $35.3 billion instead of the predicted $35.5 billion. Ford's Chief Financial Officer John Lawler said the targets were missed due to ongoing supply chain disruptions and shortages but added that Ford is optimistic about its 2022 outlook. Ford shares dropped over 6% after the earnings were announced last Thursday.
Two online car retailers have said that vehicle prices may stop rising soon. Vehicle purchasing app Copilot reported last week that used car prices started to decline in the month of January and added that prices for used vehicles made within the last three years dropped more than older options. True car reported it logged a 2% decrease in new vehicle prices throughout January, but they still remained over 15% higher than January of 2021. Analysts say future prices will heavily depend on whether or not supply chain issues continue.
Electric vehicles had a record year last year, with total sales ending up just short of 1.5 million vehicles. Cox Automotive's recent EV sales report accounted for EVs, hybrids, and plug-in hybrids, and said that these combined accounted for 9.7% of all vehicle sales in 2021. 12% of the sales were purely electric vehicles and hybrid sales were up an impressive 84% year over year. Tesla still owns over 70% of the purely electric market, and Toyota maintained a market share of over 50% of the hybrid market. Cox Auto said EV sales may have been even higher if battery issues and inventory shortages had not hindered them throughout the year.
The U.S. Labor Department reported Friday that payrolls increased by 467,000 in the month of January, significantly outdoing expectations. The White House had previously said it was expecting much lower numbers due to the high number of COVID-19 infections throughout the month, but employment rose much higher than projected, especially in the hospitality and professional services industries. While payrolls continue to slowly inch back to pre-pandemic numbers, the Labor Department's report also indicated the unemployment rate remains around 4%.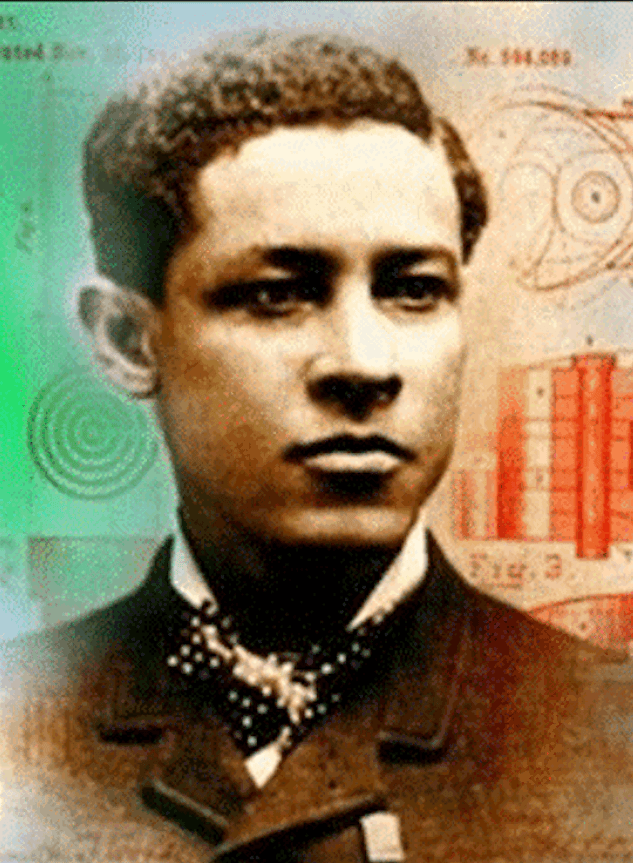 Celebrating Black History Month:
This February, in honor of Black History Month, we want to celebrate and recognize the achievements of black retail automotive professionals past, present, and future. Today, we'd like to highlight Richard B. Spikes, inventor of several important patents in the early 1900s, which include improved gear shifts, automatic brake safety systems, temperature monitoring systems for auto fluids, and a brake testing machine. The automotive industry would look very different today had it not been for Richard B. Spikes.
News & Opinion: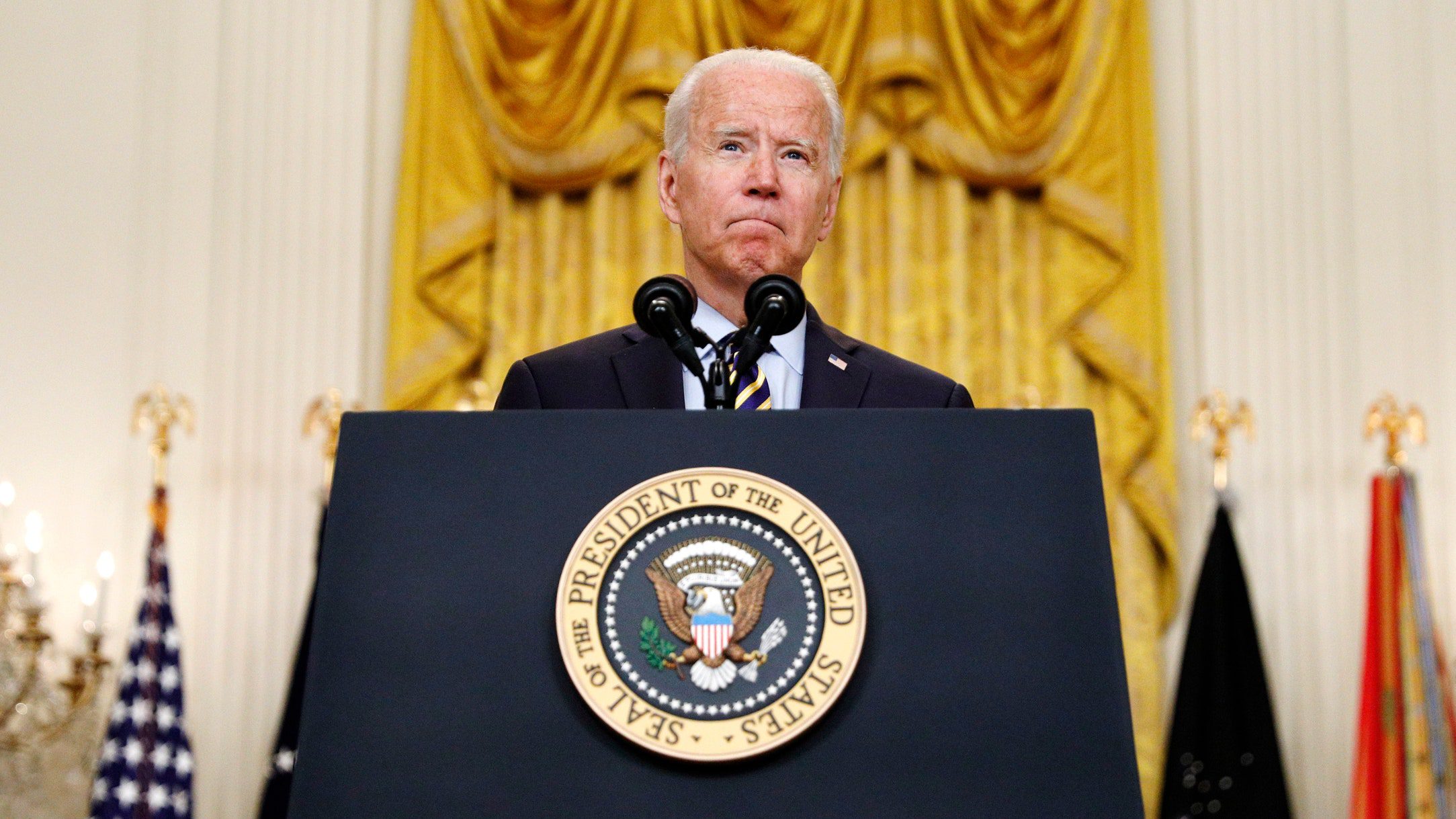 How will the Right to Repair bill affect car dealerships?
A bill introduced by U.S. Rep. Bobby Rush, D-Ill. intends to give consumers the blanket coverage under federal law to have their vehicle repaired by anyone they see fit. The Right to Equitable and Professional Auto Industry Repair (REPAIR) Act, also known as the Right to Repair bill, would enforce that automakers must make parts, technology, and data available to independent repairers and consumers the same as franchised dealerships. Rep. Rush's bill centers on the access to necessary data and equipment to service consumers' vehicles wherever they see fit. In the press release, data presented shows that 70% of vehicles are already maintained by independent repair shops, but that access is threatened by an increase in technology for which those facilities aren't currently equipped. Read More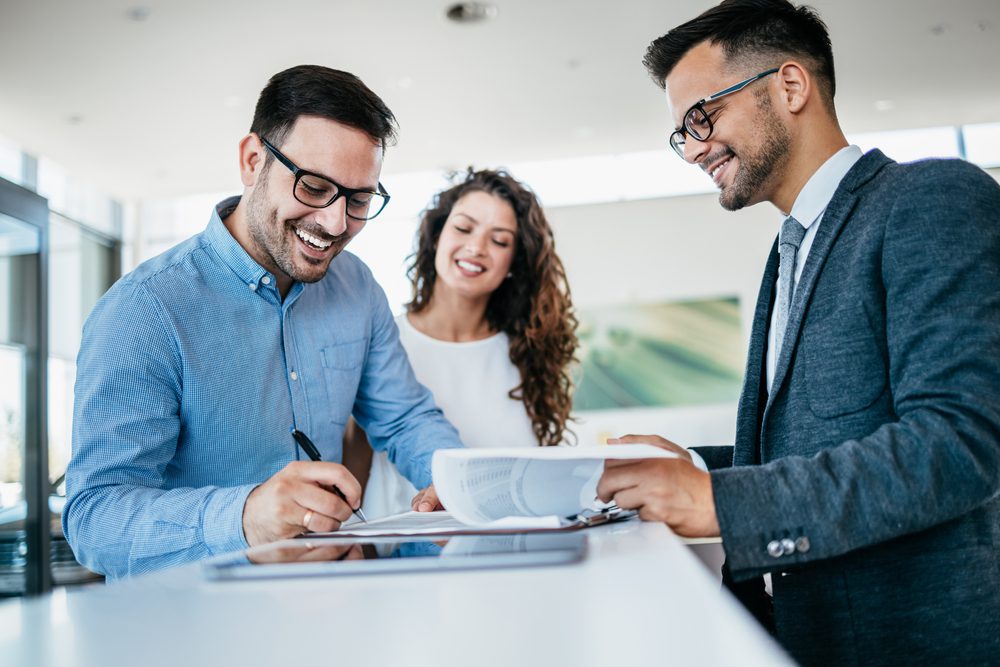 How to be a well-liked car sales professional
Whether it's posting a selfie on your social media or seeking approval from your sales manager for a job well done, every facet of our society is driven by the desire to be liked and accepted. As a salesperson in today's market, gaining acceptance from both your customers and your co-workers can be increasingly difficult. Persistent supply chain issues and a still-raging pandemic have customers bristling at high prices, while sales staff fight to lay claim to whatever inventory is available. It's hard to give your job 100% when you feel like everyone thinks you're trying to pull the wool over their eye. Read more
---
Did you enjoy today's automotive newscast? Please share your thoughts, comments, or questions regarding this topic by submitting a letter to the editor here, or connect with us at newsroom@cbtnews.com.
Be sure to follow us on Facebook and Twitter to stay up to date or catch up on all of our podcasts on demand.
While you're here, don't forget to subscribe to our email newsletter for all the latest auto industry news from CBT News.