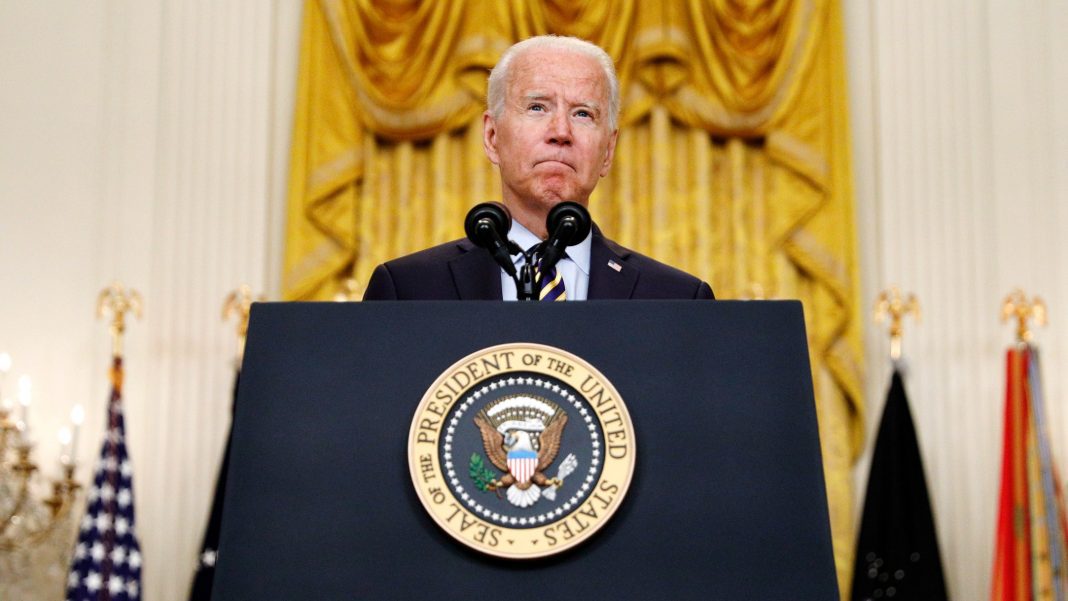 A bill introduced by U.S. Rep. Bobby Rush, D-Ill. intends to give consumers the blanket coverage under federal law to have their vehicle repaired by anyone they see fit. The Right to Equitable and Professional Auto Industry Repair (REPAIR) Act, also known as the Right to Repair bill, would enforce that automakers must make parts, technology, and data available to independent repairers and consumers the same as franchised dealerships.
Rep. Rush's bill centers on the access to necessary data and equipment to service consumers' vehicles wherever they see fit. In the press release, data presented shows that 70% of vehicles are already maintained by independent repair shops, but that access is threatened by an increase in technology for which those facilities aren't currently equipped. 
The argument presented by Rep. Rush says, "The lack of meaningful consumer choice in the repair market harms low-income Americans and those in underserved communities most. A single mother who relies on her vehicle to go to work and get her kids to school can't afford to wait days or weeks to have her car repaired at a dealership that is hours away and [is] more expensive than the auto shop around the corner. 
"That is why I am proud to be introducing the first federal Right to Repair legislation for the auto sector. The REPAIR Act is commonsense, necessary legislation that will end manufacturers' monopoly on vehicle repair and maintenance and allow Americans the freedom to choose where to repair their vehicles."
Making Right to Repair Legislation Federal
As of December 2021, 34 states have enacted or begun working on Right to Repair legislation. The rulings have focused on industries like farm equipment and electronics, and auto repairs have been exempt "out of respect for the negotiated industry agreement in place between most manufactures and most aftermarket groups". However, the introduced bill would supersede. The REPAIR Act specifically targets auto repairs.
There's support for the bill among industry groups, notably those in the aftermarket realm. President and CEO of the Auto Care Association, Bill Hanvey, said, "Ensuring consumer choice while retaining a free and competitive market across the vehicle lifecycle is at the heart of this legislation. As personal transportation has become more essential than ever, we need to make sure that 288 million American motorists have access to affordable, safe, and secure repairs for their vehicles. 
"The tenets of this bill are principles-based, balanced, and address concerns shared across the automotive industry. Passage of this bill will keep consumers at the wheel while preserving an industry that contributes 4.4 million U.S. jobs and 2% GDP."
Are franchised dealerships in the crosshairs?
The bill may appear to threaten the franchised auto industry's market share at first glance. However, the REPAIR Act ensures that access is granted to aftermarket providers for parts, data, and software alone. As vehicles become more advanced, the disparity in training becomes even more evident with fewer shops able to provide the same level of service, even with access to the provisions in the REPAIR Act.
What the Right to Repair legislation effectively accomplishes is an opportunity for dealerships and manufacturers to begin conversations and education about why a franchised service department is the better choice. It's more than just the data, tools, and parts to make repairs – it's the capability to complete the repairs more effectively, back the repairs with the manufacturer's warranty, and offer competitively priced and trustworthy service. 
For consumers who are price-conscious, there will always be aftermarket providers who undercut rates. However, for those who demand reliable repairs first with budget second in mind, providing third-party pricing comparisons along with the benefits of servicing at the dealership could actually sway more consumers to choose the dealership. 
If the REPAIR Act passes or not, dealers would be well served to engage their customers about the benefits of their service departments. It will only become more important in the coming years as cars get even more technical to repair.
---
Did you enjoy this article from Jason Unrau? Read other articles on CBT News here. Please share your thoughts, comments, or questions regarding this topic by submitting a letter to the editor here, or connect with us at newsroom@cbtnews.com.
Be sure to follow us on Facebook and Twitter to stay up to date or catch up on all of our podcasts on demand.
While you're here, don't forget to subscribe to our email newsletter for all the latest auto industry news from CBT News.