Inside Automotive: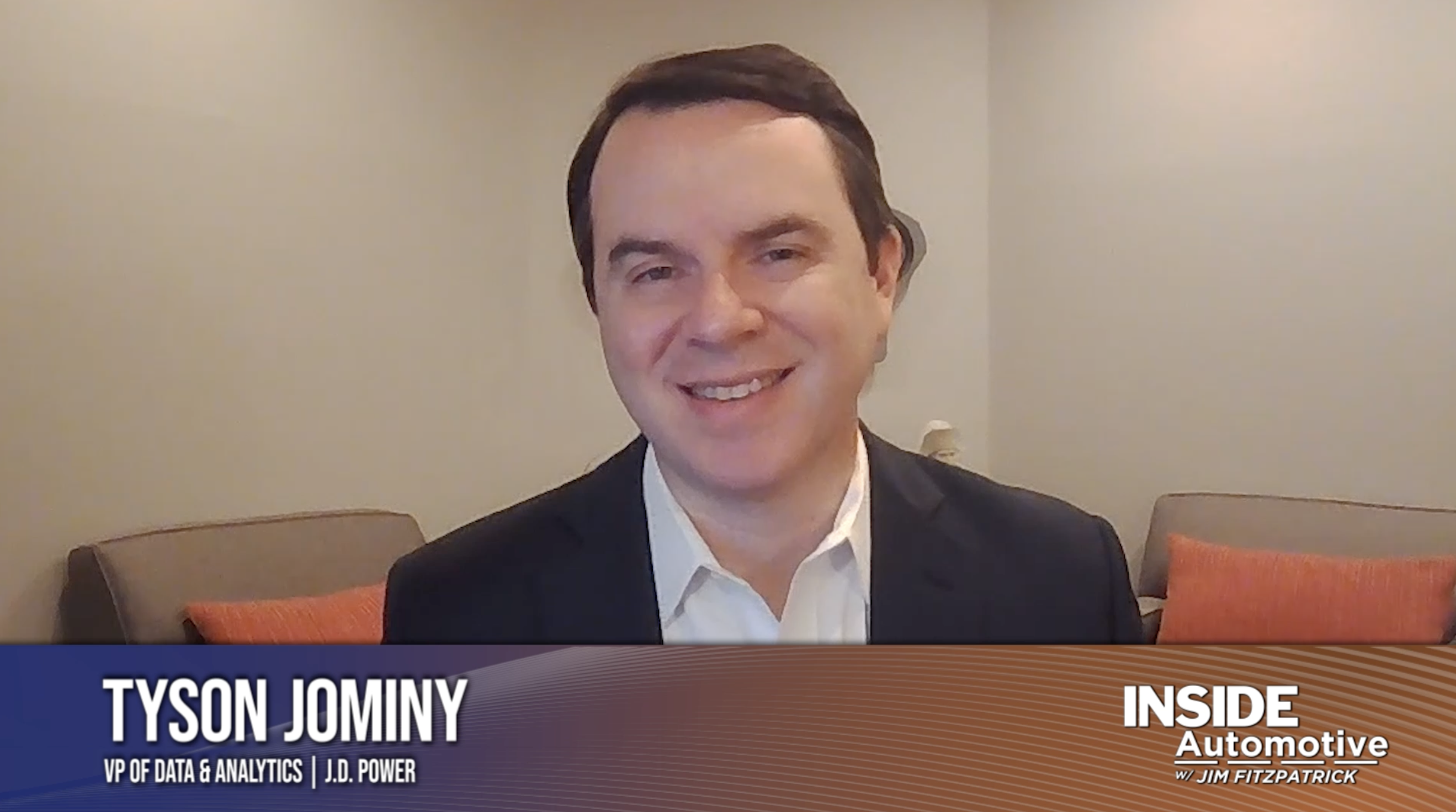 January U.S. auto sales: Low inventory still cause for concern; transaction prices set record
2022 U.S. auto sales kicked things off with a SAAR (seasonally adjusted annual rate) of 15.2, the highest monthly SAAR reported since June of 2021. On this edition of Inside Automotive, we're pleased to welcome back Tyson Jominy, Vice President of Data and Analytics at J.D. Power, to break down the positive highlights as well as the challenges still causing stress for the auto industry. Watch the complete segment here.
Headlines:
On Friday, Mercedes-Benz said it is projecting a $15.9 billion adjusted earnings before interest and taxes, outdoing its initial estimations. The automaker said the more favorable E.B.I.T. was due to increasing electric vehicle sales despite high raw material costs and supply chain issues. Mercedes-Benz said its split from Daimler last year will likely also increase the E.B.I.T., but Chief Financial Officer Harald Wilhelm told analysts that going forward, the automaker will need to sell more vehicles to make up for continuously rising costs. The automaker will release its full annual report on February 24.
Group 1 Automotive released its financial results for the last quarter and 2021 as a whole, which showed some of the highest earnings since the company was founded. Quarterly revenue increased over 19%, and Group 1's CEO Earl Hesterberg said the company was able to acquire an additional $2.5 billion in annual revenue despite ongoing supply chain constraints. The company's growth included the acquisition of thirty-one dealerships in the United States last year. Overall, Group 1's net income totaled more than $87 million for Q4 and over $550 million for the entire year.
Ford is continuing its plan to become fully electric, with sources telling Reuters the automaker is planning on releasing five electric Lincoln SUVs by 2026. The first EV will likely be an electric crossover similar to the existing aviator model, and there is speculation future plans might include electric versions of other models like the nautilus and the corsair. Transitioning Ford's Lincoln brand is part of the automaker's $30 billion effort to become at least 40% electric by 2030. A Lincoln spokesperson declined to provide any details regarding the upcoming developments.
Last week, Haig Partners announced it had helped facilitate the sale of seven dealerships from Superior Automotive Group to Jeff Wyler Automotive Family. Ohio-based Superior Auto's President John Betagole said he is happy with the purchase, and Jeff Wyler Auto Family's President David Wyler said he is excited to further expand his business outside of Cincinnati. The recent purchase brings the total number of dealerships within Jeff Wyler Automotive Family to 23, which are scattered throughout three states.
Celebrating Black History Month: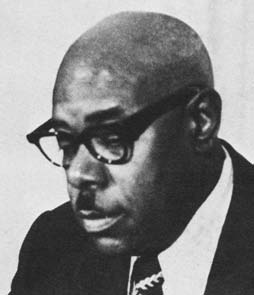 This February, in honor of Black History Month, we want to celebrate and recognize the achievements of black retail automotive professionals past, present, and future. Today, we'd like to highlight Nelson 'Jack' Edwards, the first African-American elected to the UAW International Executive Board and co-founder of the Coalition of Blade Trade Unionists.
In order to escape Jim Crow-era discrimination, many black migrants traveled north to work in auto plants around Detroit. However, they were typically assigned to the lowest-paying and most dangerous jobs. Nelson 'Jack' Edwards dedicated nearly his entire career to civil rights and the UAW.
He is remembered for his achievements at negotiating better foundry working and safety conditions. As well as establishing the UAW's Independents, Parts and Suppliers Council. He served as UAW Vice President from 1970 to 1974 and was a member of Detroit's City Commission on Community Relations.
News & Opinion: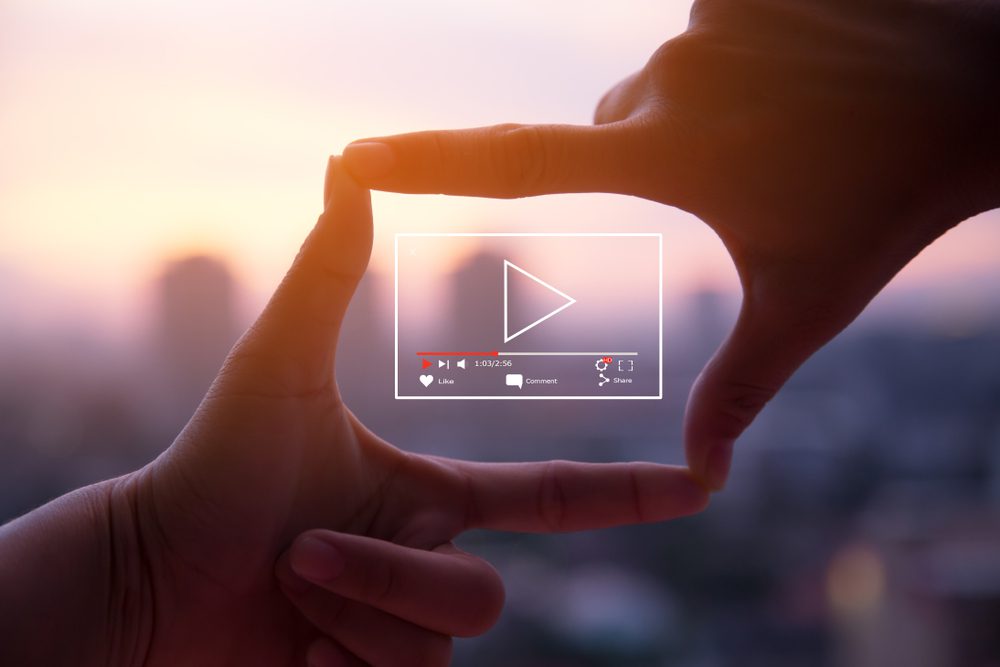 Using strategy and media to differentiate your car dealership
Image isn't everything, but in today's TikTok-inspired media, your dealership needs to stand out to your target market when compared to your competition. So, it would help if you were more appealing. You don't need to own or sponsor a title-winning NASCAR team like Hendrickcars.com to be looked upon as a better choice but using your media options to represent yourself to your customers will set you apart from other dealers. Yes, consumers have various choices on where to buy the same car. But they'll buy from you if you show them that you're unique. And that starts with knowing your strategy. Read More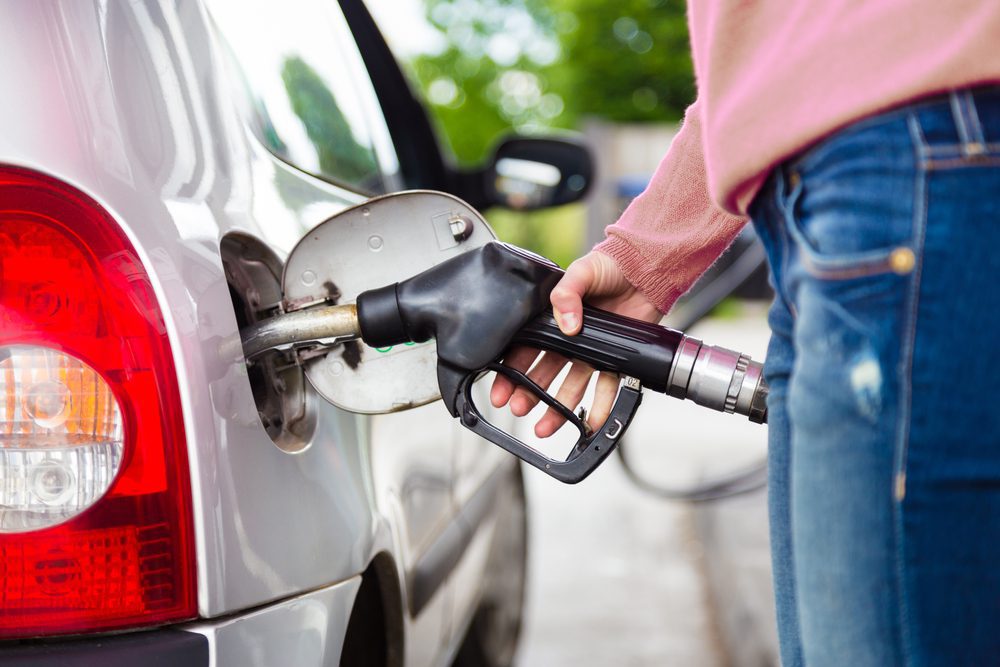 Fuel prices hit highest average in eight years
Last week, fuel prices reached a level not seen since 2014, surging to a national average of $3.44 per gallon. The prices have risen based on poor weather and tense global political situations. The average price at the pump for regular unleaded gasoline is well over $4 in two states and within $.25 per gallon for four others. After reaching $93 per barrel a week earlier, the benchmark price of Crude Oil WTI softened mid-week, dipping under $89 per barrel in early trading Wednesday. By Friday, the price was $91 and marching upward, once again. In August, the price per barrel of crude oil was $30 cheaper. Read more
---
Did you enjoy today's automotive newscast? Please share your thoughts, comments, or questions regarding this topic by submitting a letter to the editor here, or connect with us at newsroom@cbtnews.com.
Be sure to follow us on Facebook and Twitter to stay up to date or catch up on all of our podcasts on demand.
While you're here, don't forget to subscribe to our email newsletter for all the latest auto industry news from CBT News.