Inside Automotive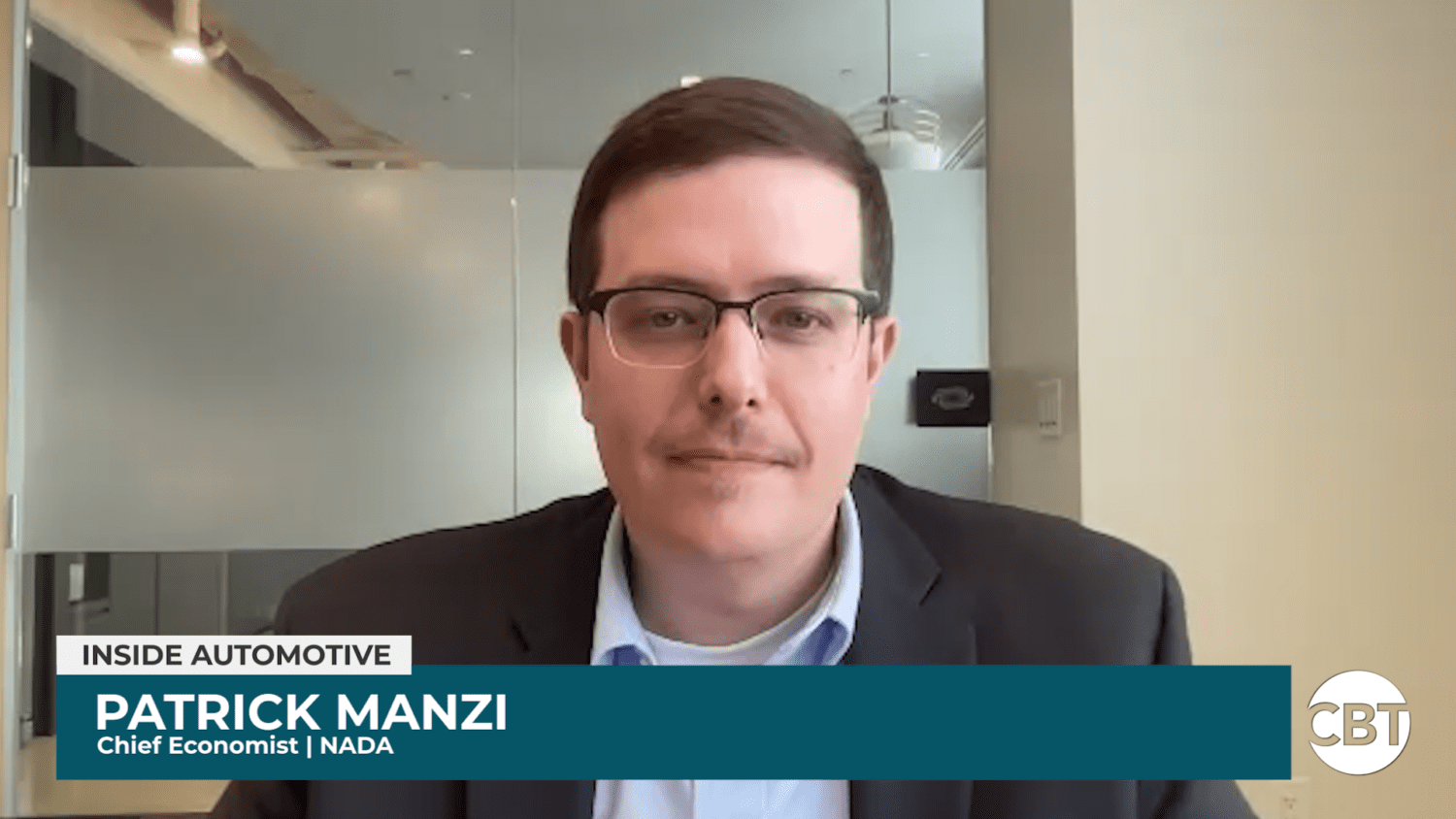 NADA Chief Economist Patrick Manzi shares auto industry outlook for 2023
Retail automotive has adapted well to the changing market conditions of 2022. As we close out of the year we want to take a look back at the market and the transformations that occurred. We're pleased to welcome the Chief Economist for NADA, Patrick Manzi, to give us his perspective and forward looking recommendations. Watch full segment here.
Headlines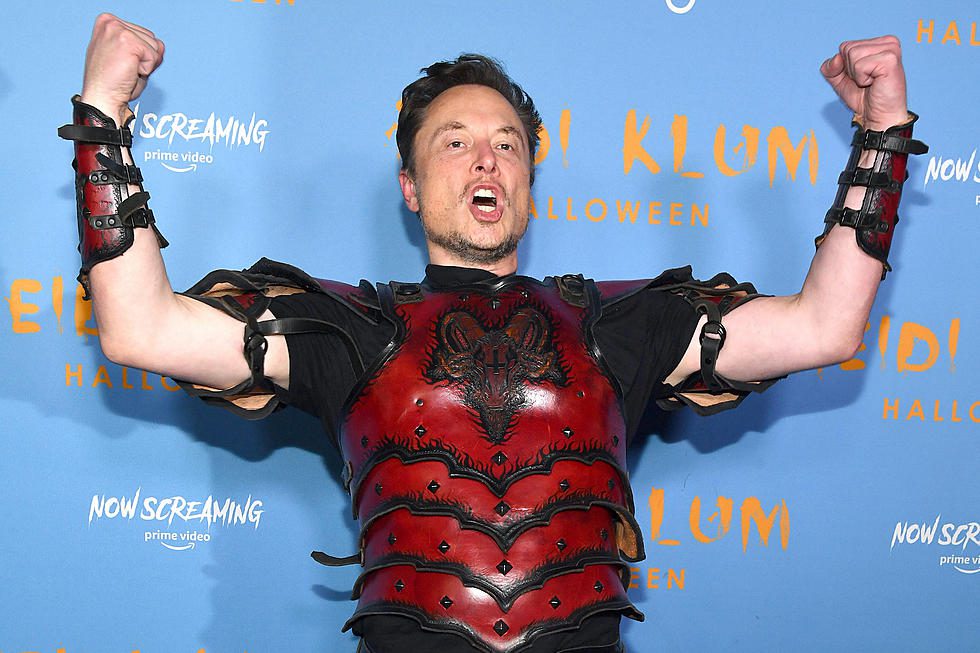 CEO Elon Musk has confirmed he will step down from his role at Twitter after Tesla stocks fell nearly 8% in one day. Although the entrepreneur will search for a replacement, he will remain the sole owner of the social media platform, and will continue to work in a reduced capacity. Tesla investors have grown increasingly frustrated with the CEO's erratic behavior, which they believe contributed to a 30% share value drop over the course of 2022. Read More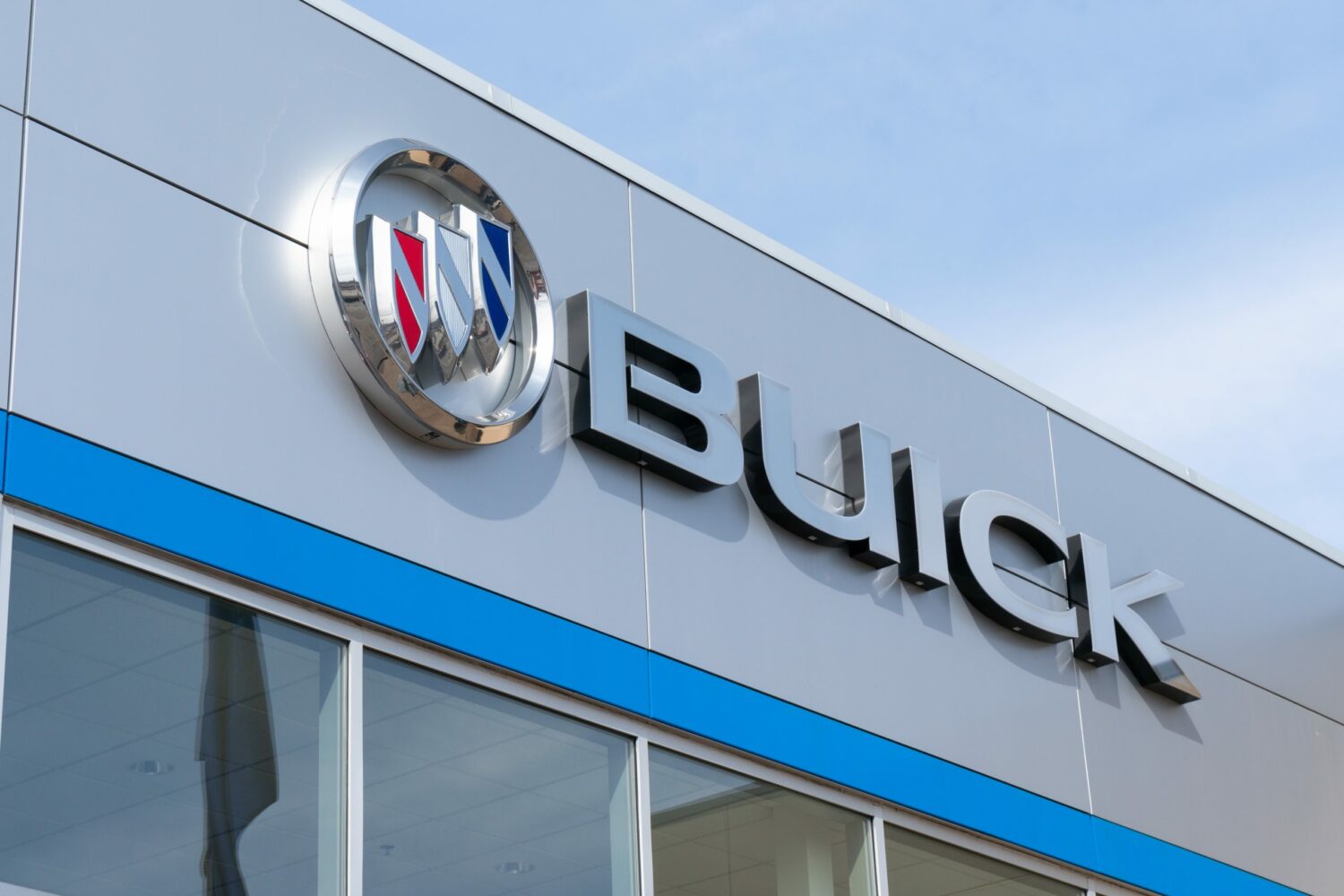 GM subsidiary Buick has revealed expensive requirements for dealers looking to sell its electric vehicles. Auto-retailers will need to invest a minimum of $300,000 while the automaker phases out gas-powered cars. A spokesperson for the company said the money would go towards converting dealership operations to accommodate EVs. Similar to Ford's controversial ruleset announced earlier this year, locations which refuse to pay up will lose their license to sell Buick vehicles. Read More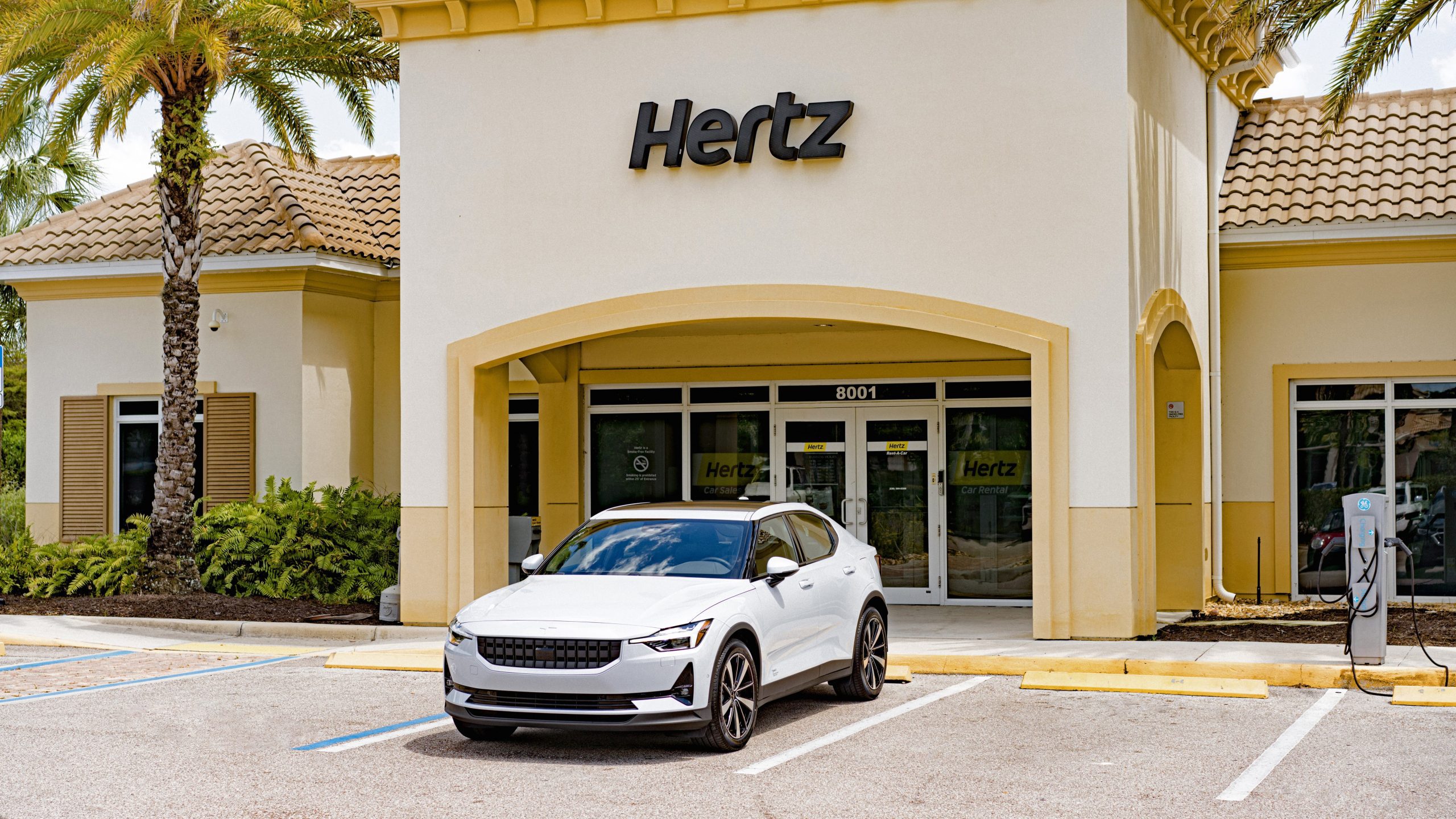 Another investigation by the National Highway Traffic Safety Administration was announced this week over allegations that rental company Hertz is ignoring regulations. In its announcement, the administration claimed to have evidence the company failed to fix recalled vehicles before loaning them to customers. Hertz has agreed to cooperate with the NHTSA as it reviews records dating back to 2018. This is the agency's third new investigation this month, arriving at the end of one of their busiest years to date. Read More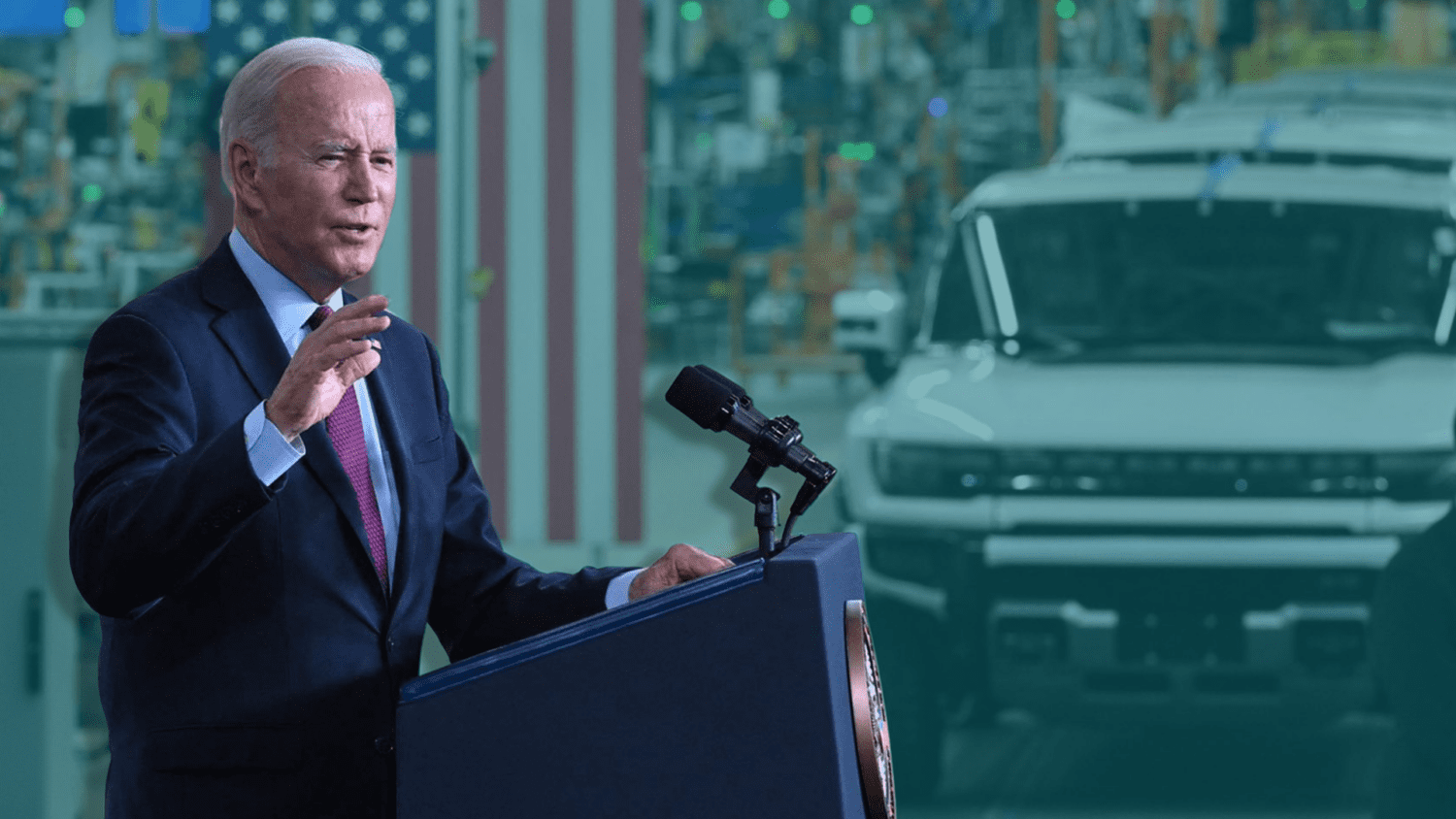 As part of his administration's climate policy reform, President Biden has revealed new emissions rules. The regulations will tighten standards on heavy-duty trucks, which account for 30% of traffic air pollution. The update is the first of its kind since 2002, and follows in the wake of a nation-wide push to fight climate change. Although the rules won't apply until 2027, truckers will need to start planning on vehicle updates or replacements now in order to be compliant, something which many could struggle with despite financial assistance. Read More
News & Opinions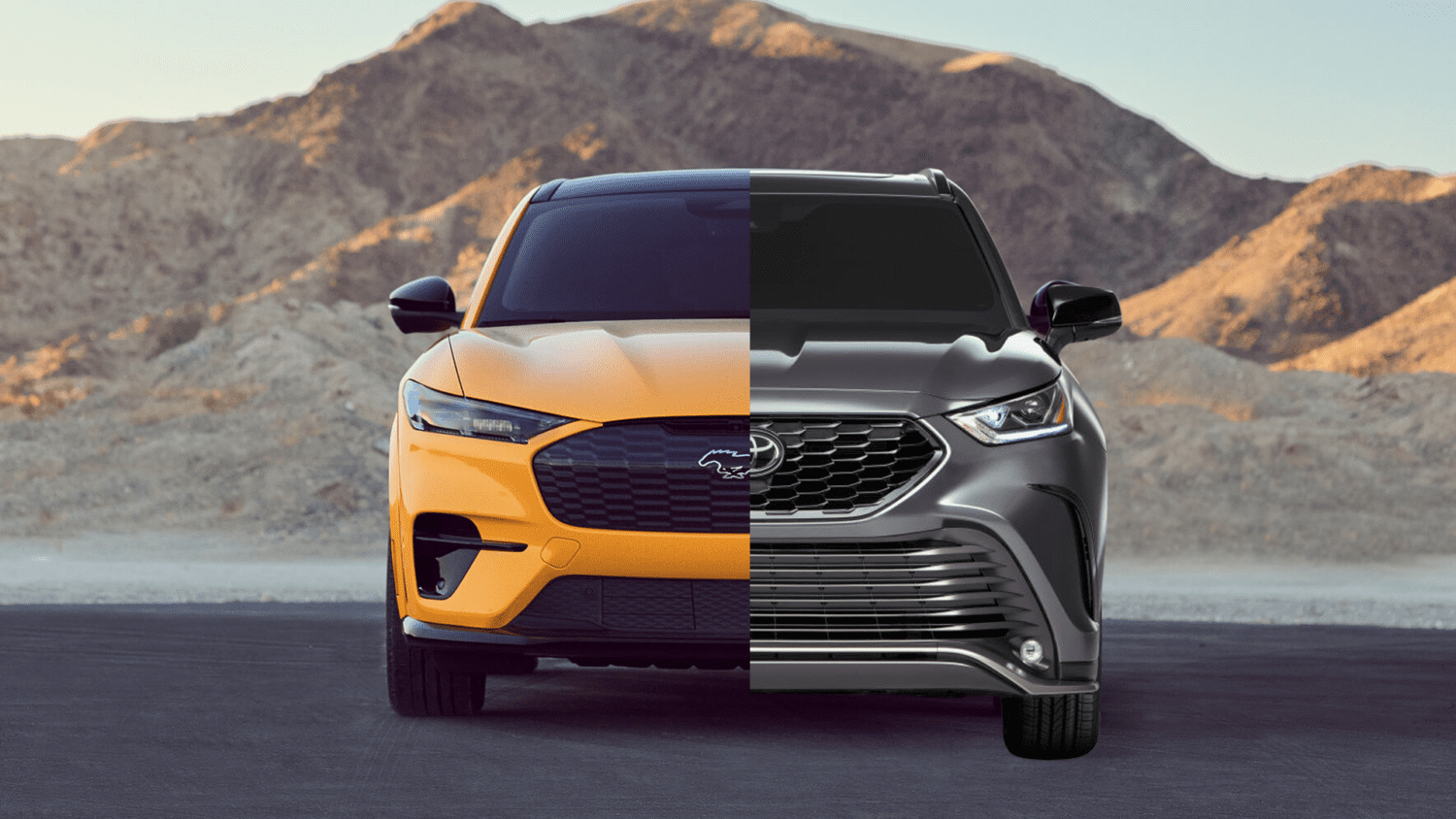 Are EVs really more sustainable, efficient, and marketable than ICEs?
With Dodge announcing the end of an era, it's a "Last Call" for the Charger and Challenger in a switch to EVs —whether customers actually want them or not. Time will tell, of course, but it may be a long hard, and slow road. Indeed, the industry is being forced by the government to move towards EV production while at the same time logically questioning who can afford to buy them unless it's named a Tesla. Read More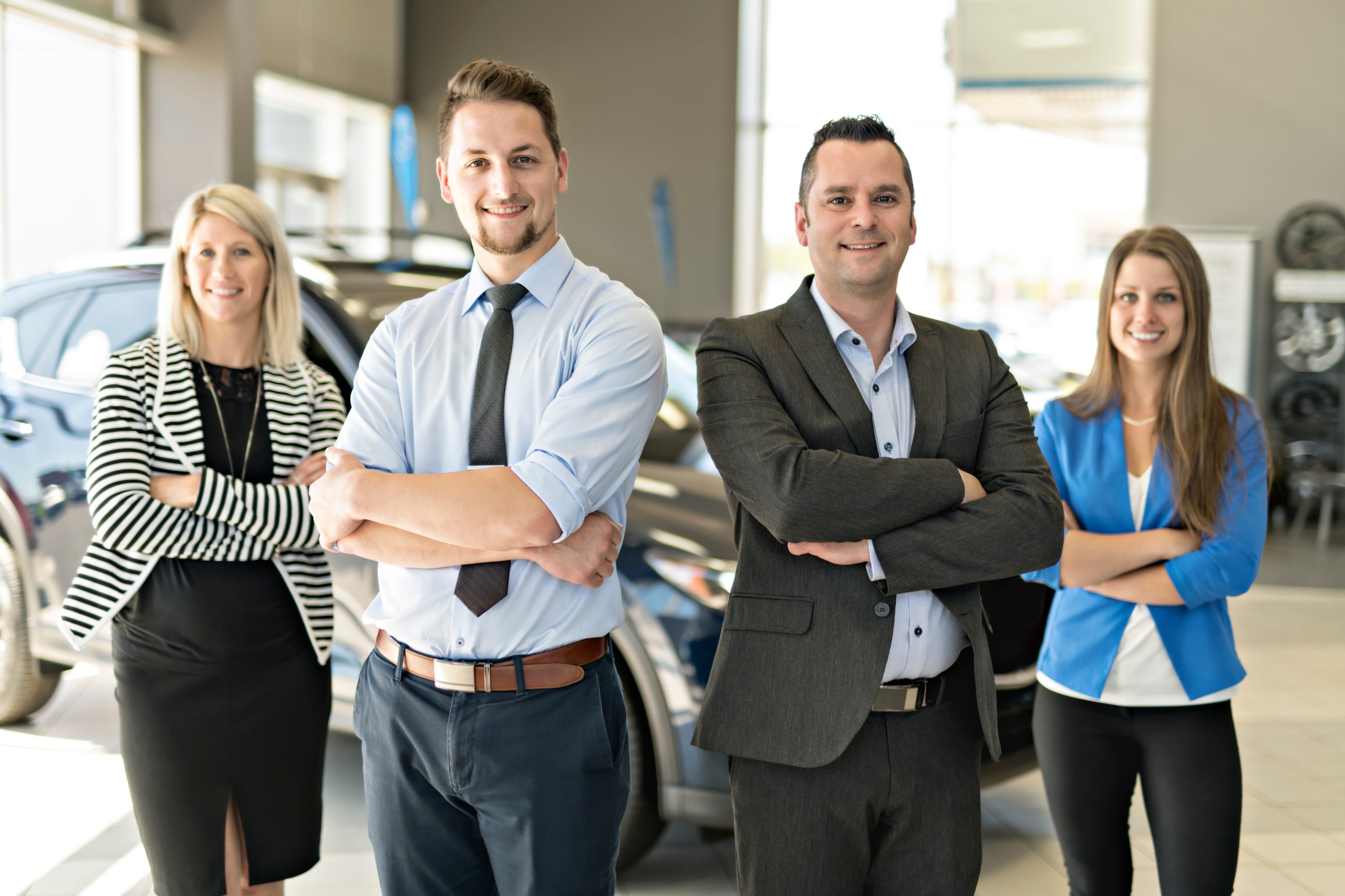 Why car dealers must invest in employee development sooner rather than later
Car dealers are looking for employees as their retention rates continue to dwindle and turnover increases. For example, in 2021, the automotive industry saw a turnover rate of 46%, which is almost half of all employees in the industry as a whole. Employees want more than just a job to pick up their checks. They are looking for companies and car dealerships that focus on training and development. Read More
---
Did you enjoy this newscast? Please share your thoughts, comments, or questions regarding this topic by connecting with us at newsroom@cbtnews.com.
Be sure to follow us on Facebook, LinkedIn, and TikTok to stay up to date.
While you're here, don't forget to subscribe to our email newsletter for all the latest auto industry news from CBT News.