Inside Automotive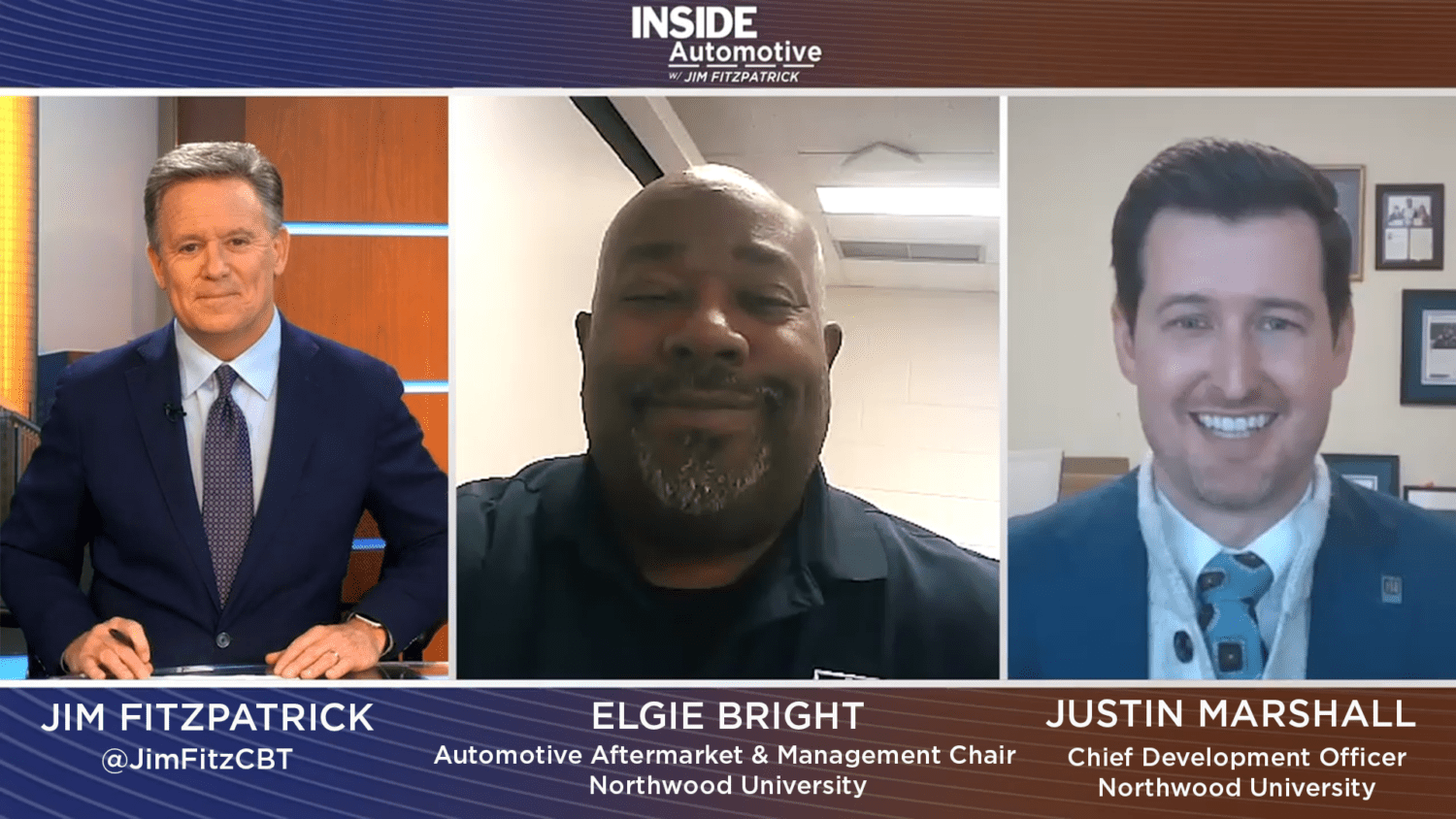 $2 million donation to Northwood University will change student lives
Northwood University received a collection of classic cars worth more than 2 million dollars from a local Michigan couple. On today's show we're joined by the Chief Development Officer of Northwood University, Justin Marshall, and Northwood's Automotive Aftermarket and Management Chair, Elgie Bright to talk to us about the donation and the impact it has on the students. Watch full segment here.
Headlines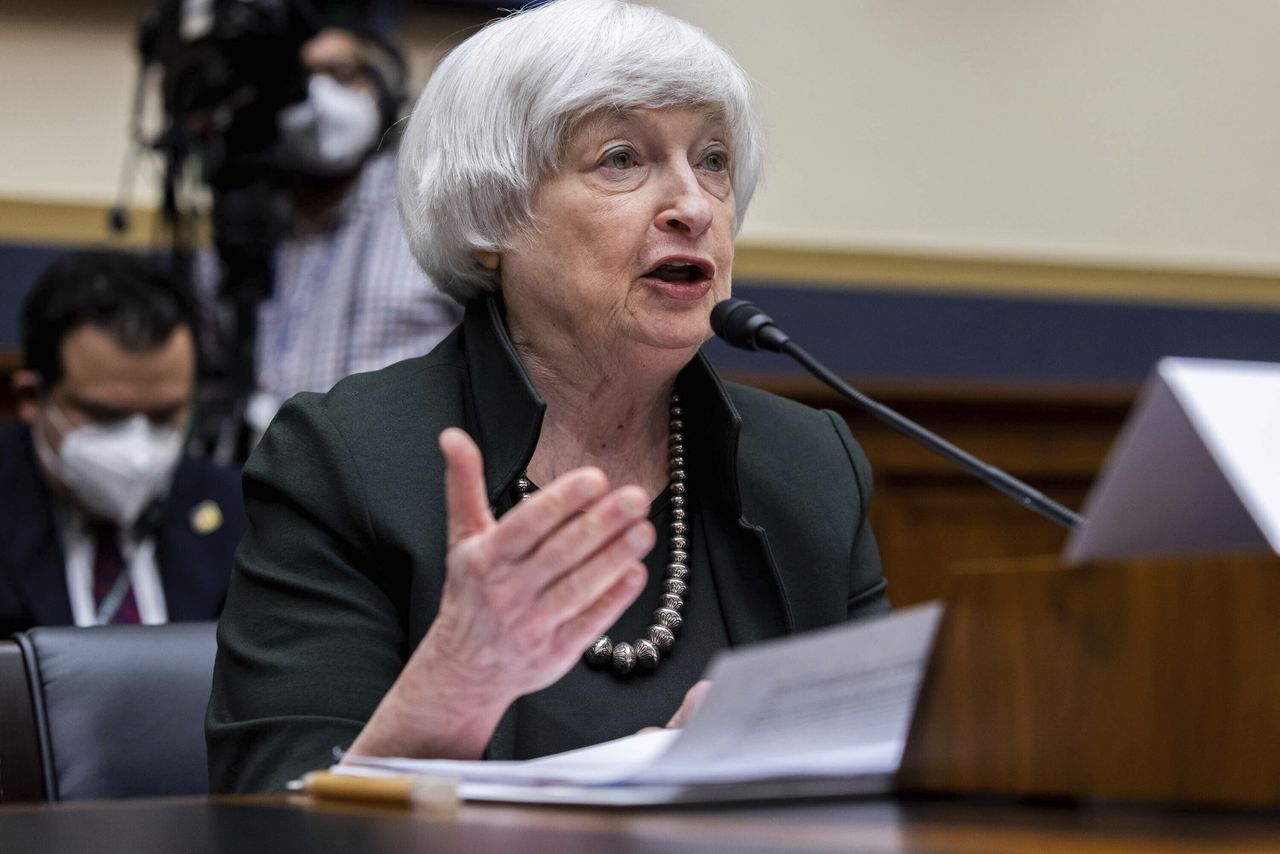 Starting off our coverage, the Treasury Department has announced changes to its 2023 EV tax incentive rollout. It now intends to do a partial launch of the program by delaying battery sourcing requirements. The rules would set limitations on what vehicles are included in the provisions based on where their components were manufactured. This means, until the guidelines are published, a wider selection of EVs than previously expected could qualify for tax credits. The department expects the full rules to arrive in March, giving buyers a two-to-three month window to take advantage of the lax regulation. Read More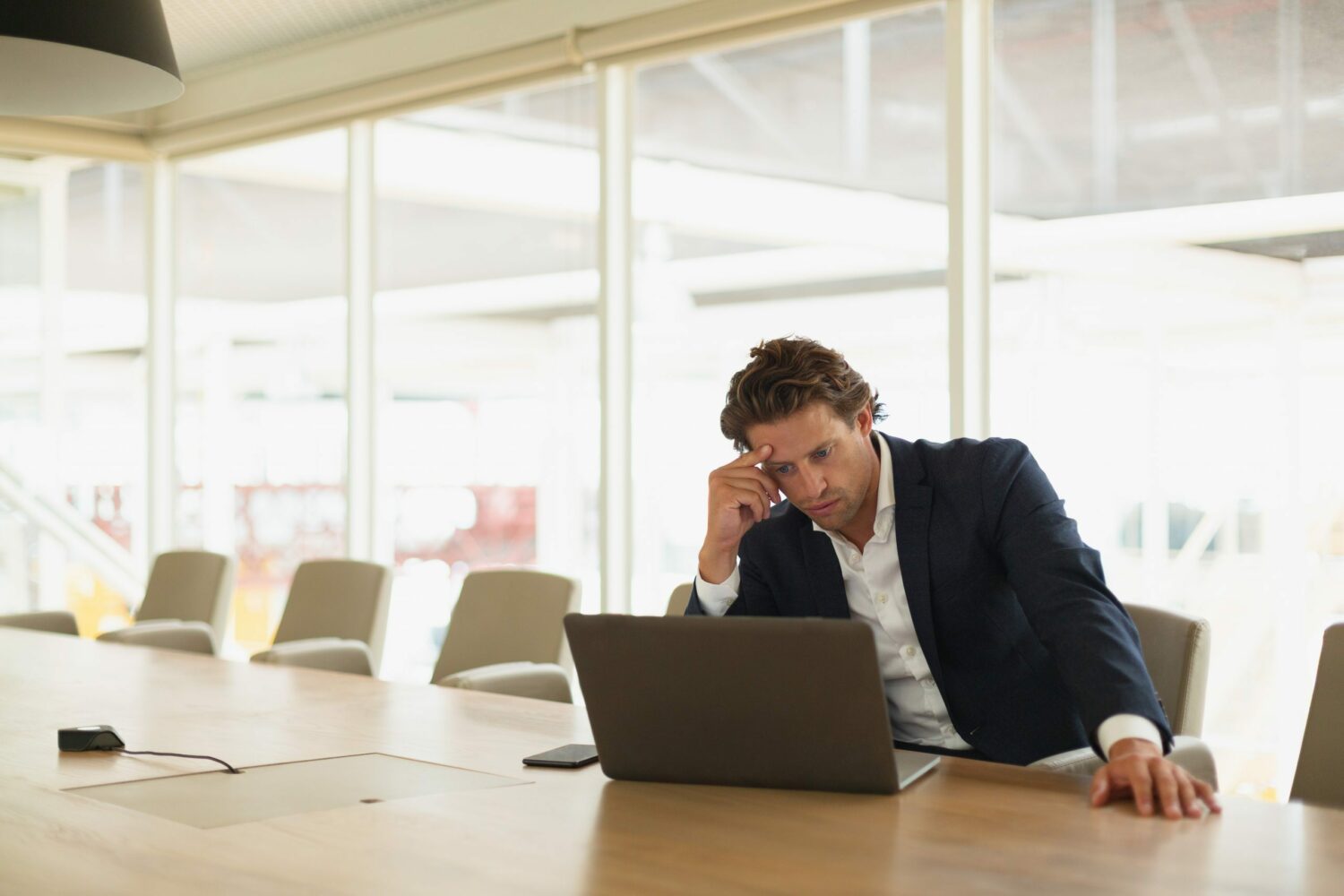 Up next, a new KPMG report has revealed that automaker executives have tempered their expectations on EV rollouts.  Last year auto-industry leaders expected EVs to account for 65% of sales by 2030, but that number has fallen to 35% as of this week. While battery-powered cars are more available than ever, issues such as infrastructure limitations and high prices have slowed consumer adoption. Regardless, automakers still expect a market normalization to occur soon, allowing them to fix these issues, but until then most executives will be focused on surviving an anticipated recession. Read More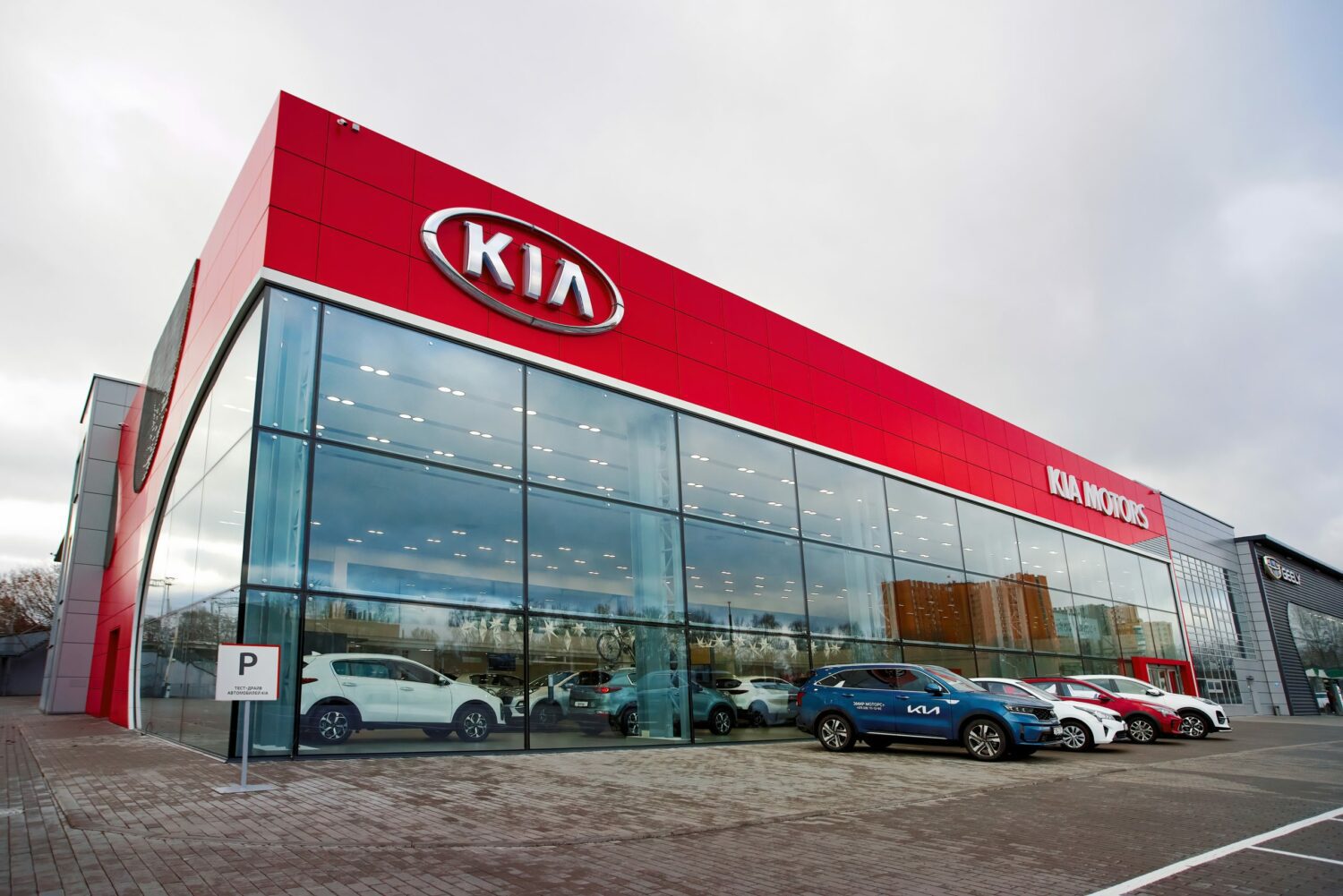 A New Hampshire Kia dealership has agreed to pay out $1.25 million over allegations of deceptive sales practices. The settlement comes after a state-led investigation concluded that the retailer was lying to buyers and writing inaccurate information on loan forms, although the company denies any wrongdoing. In addition to the payment, the business will also be monitored by the state for several years to ensure compliance with consumer protection laws. Read More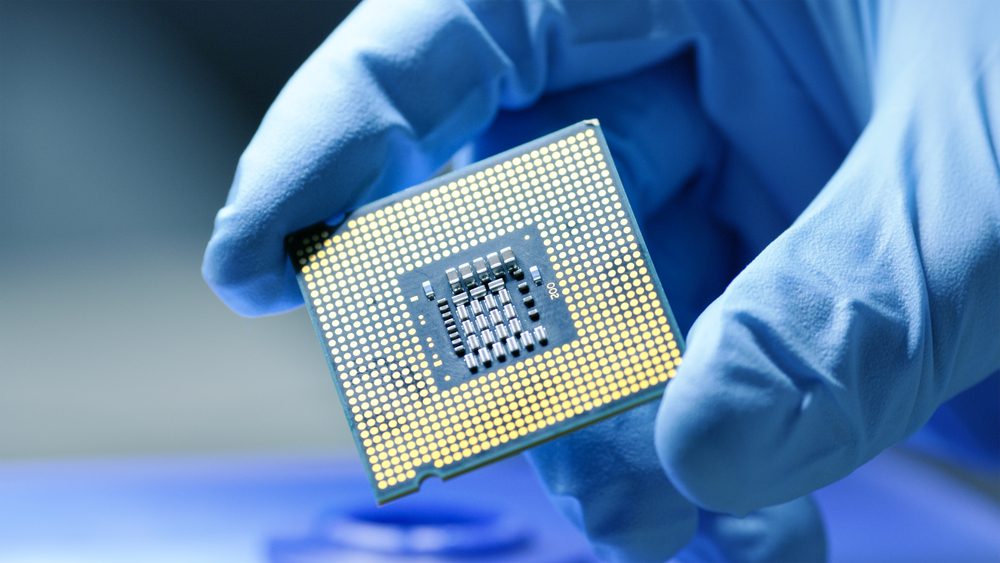 Closing out our news coverage, the auto industry now expects the microchip shortage to last throughout 2023. While industry insiders had hoped recoveries in global supply chains and manufacturing workloads would improve availability, the increase in EV production has prolonged scarcity issues. As gas-powered vehicles are phased out, the auto-industry's need for semiconductors and computer chips will only grow. However, tech manufacturers do expect production to increase as the year progresses and are confident that they will be able to meet demand in the near future. Read More
News & Opinions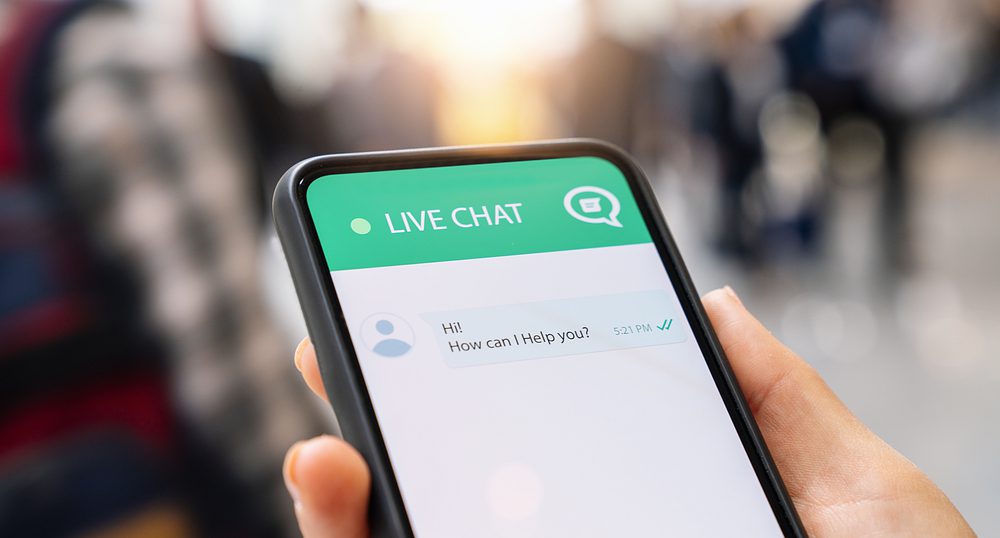 What do customers expect from your car dealership's live chat solutions?
Did you know that most customers prefer live chat to phone or email? Through a survey of 1,000 US consumers, the live chat platform Kayako found that 41% of customers would rather participate in live chat than call or email a company. It's no secret that live chat has gone from a "nice to have" to a "must-have" for car dealers. Read More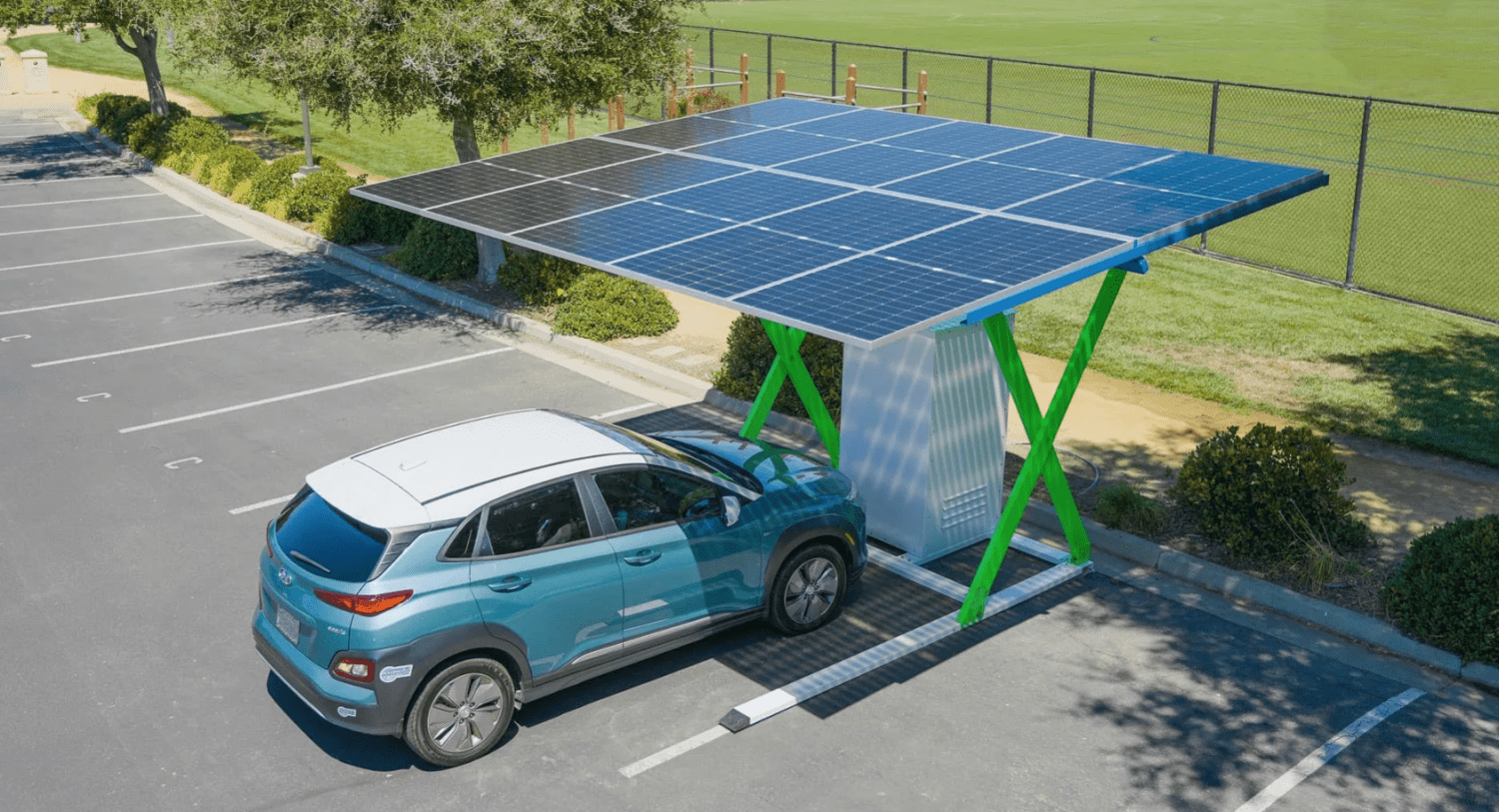 Why alternative EV charging infrastructure could help solve US adoption concerns
Even though electric vehicle (EV) adoption is growing, one issue remains a roadblock: the lack of enough EV chargers. According to a McKinsey report, half of US consumers list battery and charging issues as their top concerns about buying EVs. A lack of a comprehensive EV charging station infrastructure could derail initiatives like the Bipartisan Infrastructure Law that sets a benchmark of building 500,000 public charging stations in the US by 2030. Read More
---
Did you enjoy this newscast? Please share your thoughts, comments, or questions regarding this topic by connecting with us at newsroom@cbtnews.com.
Be sure to follow us on Facebook, LinkedIn, and TikTok to stay up to date.
While you're here, don't forget to subscribe to our email newsletter for all the latest auto industry news from CBT News.