Inside Automotive: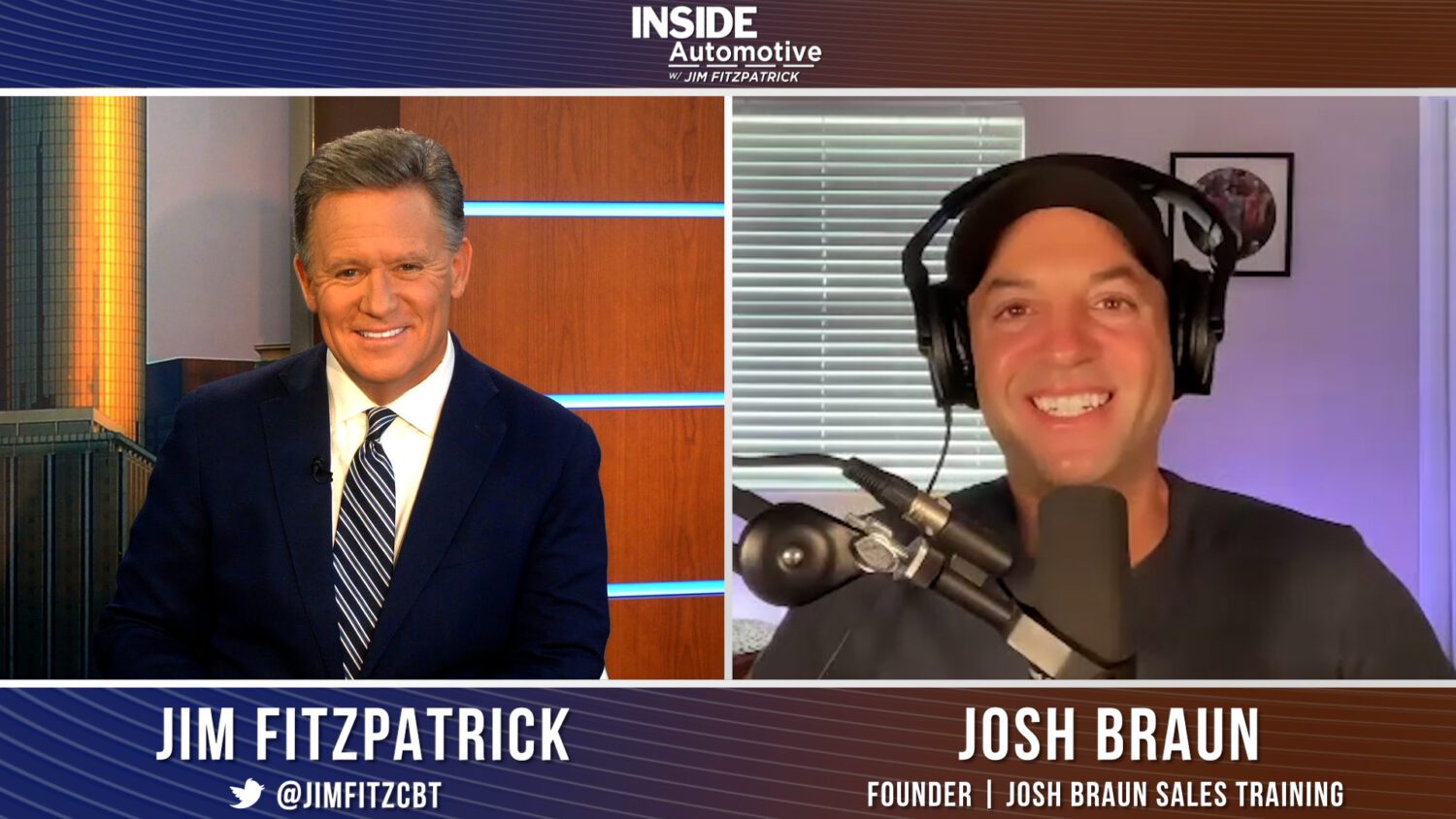 How to provide a top-notch customer experience when handling sales objections – Josh Braun
Are you struggling with price-based objections from your customers? Today on Inside Automotive, we learn more about how to lower consumer resistance from an expert in the field. We're pleased to welcome Josh Braun, the Founder of Josh Braun Sales Training and the host of the 'Inside Selling' podcast, who shares what causes objections to happen in the first place and what auto retail professionals can do about it. Watch the complete segment here.
Headlines:
While speaking at an energy conference in Norway yesterday, Tesla CEO Elon Musk made comments regarding self-driving vehicle technology, the SpaceX Starship spacecraft, and the future of oil and gas drilling. Musk told the conference that he intends for Tesla self-driving vehicle technology to be ready by the end of the year and hopes it will be widely released in the US and Europe, pending regulatory approval. Musk also shared his opinion with reporters that oil and gas extraction is necessary at this point to sustain civilization. Still, we must also focus on developing sustainable sources of energy, he added. Read More
South Korean officials will meet with agents from the US Trade Representative's office and the US Treasury to express "concerns" about the Inflation Reduction Act, which was signed by President Joe Biden on August 16. The law restricts who can receive subsidies for the production of EVs and where firms can source battery materials. Officials are expected to raise concerns that the new law may violate trade agreements, and South Korean automakers will have to adjust production plans to prioritize US plants and seek new sources for minerals used in EV batteries. Read More
Honda Motor Company and South Korean battery maker LG Energy Solutions plan to invest $4.4 billion in a US battery plant to build lithium-ion batteries for electric vehicles. A location for the plant was not mentioned in the statement released on Monday, but construction is scheduled to begin in early 2023, with mass production ready to begin by the end of 2025. Honda plans to produce about 800,000 electric vehicles in North America by 2030, underscoring the company's need for an increase in battery supply. The US factory will also make Honda's EVs eligible for the tax credit under the Inflation Reduction Act. Read More
Factories in North America ordered a record number of robots in the first half of the year, according to the A3 Association for Advancing Automation. Companies ordered a record 12,305 robotic machines in the second quarter, valued at $585 million. That's 25% more units than during the same period a year ago. When added to the figures from the first quarter, it amounts to the best first half ever for robotics technology. A tight labor market and rising compensation costs are driving factories to turn toward automation as a way to push products. A3 found nearly 60% of the robots ordered in the second quarter went to automotive companies. Read More
News & Opinion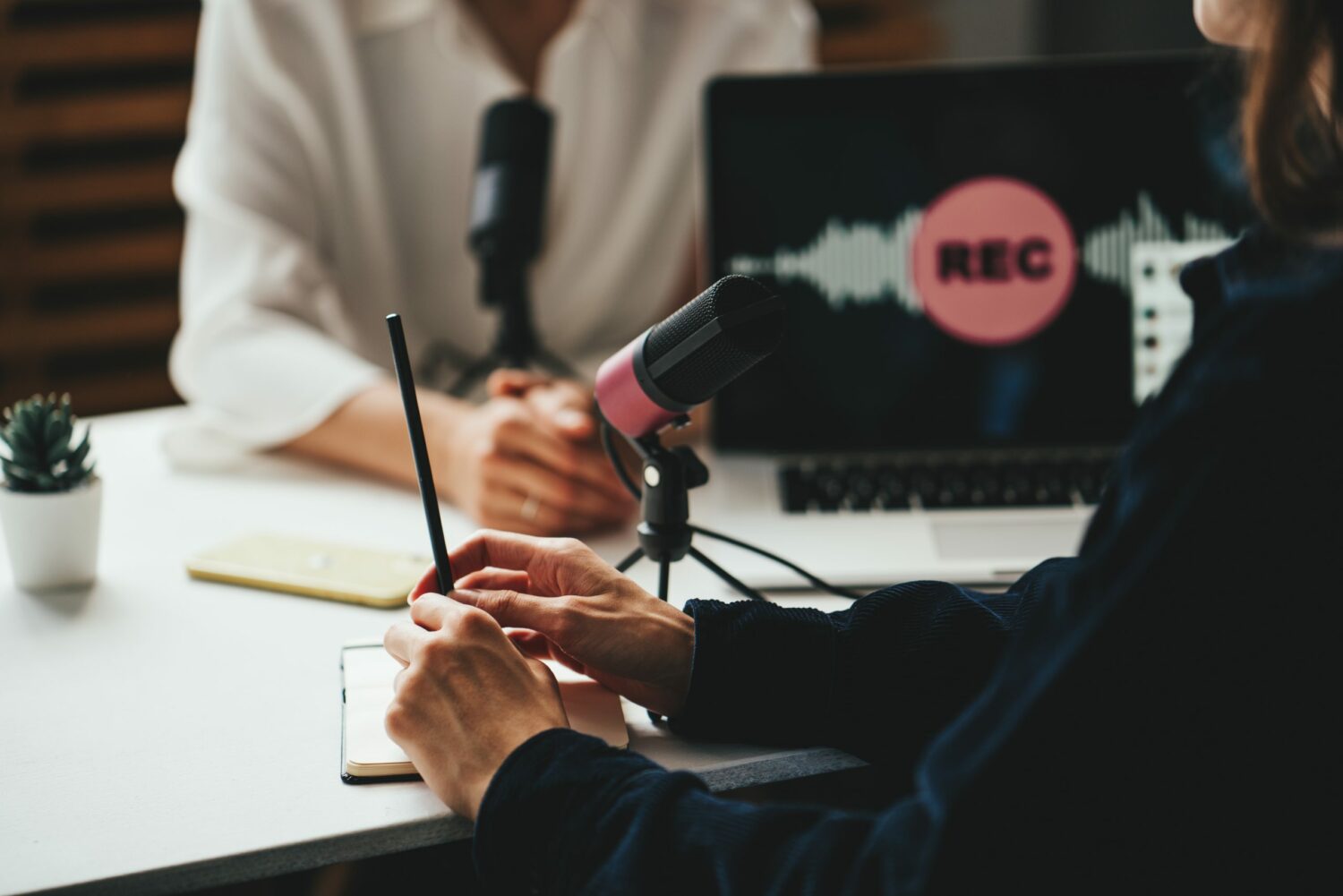 OTT audio advertising for car dealers: Is it truly worth it?
When it comes time to review your dealership's marketing spend, you always face the same difficulty: is it worth investing in a new form of advertising or sticking with what's comfortable and familiar? It's a tricky question that must be answered before making any decisions. Today, we're looking at streaming audio advertising and whether auto dealers should consider using this strategy as part of their marketing mix. We'll explore the benefits and downsides of audio ads so that you can make an informed decision about whether they're suitable for your dealership. Read More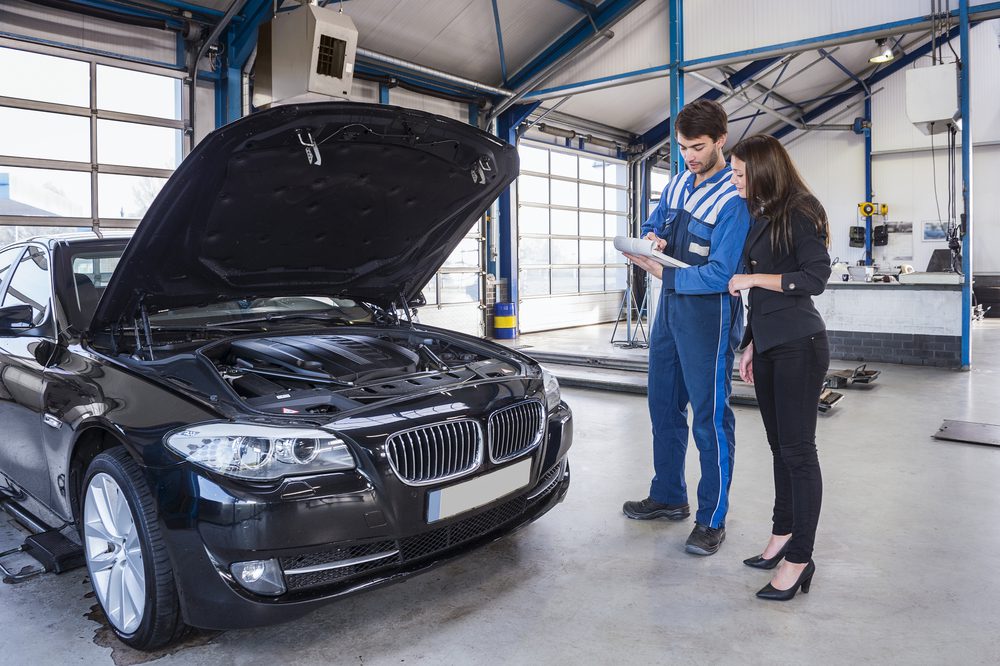 4 ways car dealers can win against aftermarket service providers
According to the J.D. Power 2022 U.S. Aftermarket Service Index Study, customers increasingly prefer aftermarket service providers to new-vehicle dealers. J.D. Power surveyed almost 10,000 vehicle owners who owned their cars between four and ten years. The data showed that aftermarket service providers capture 70% of the service market, while franchised dealers only acquired 30%. While it seems like vehicle owners prefer to take their service needs to independent servicers; fortunately, franchised dealers can do some things to close that gap — particularly in offering convenience. Read More
---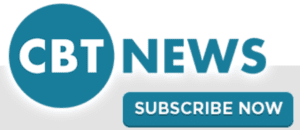 Did you enjoy this automotive newscast? Please share your thoughts, comments, or questions regarding this topic by connecting with us at newsroom@cbtnews.com.
Be sure to follow us on Facebook, LinkedIn, and TikTok to stay up to date.
While you're here, don't forget to subscribe to our email newsletter for all the latest auto industry news from CBT News.