Featured Interview: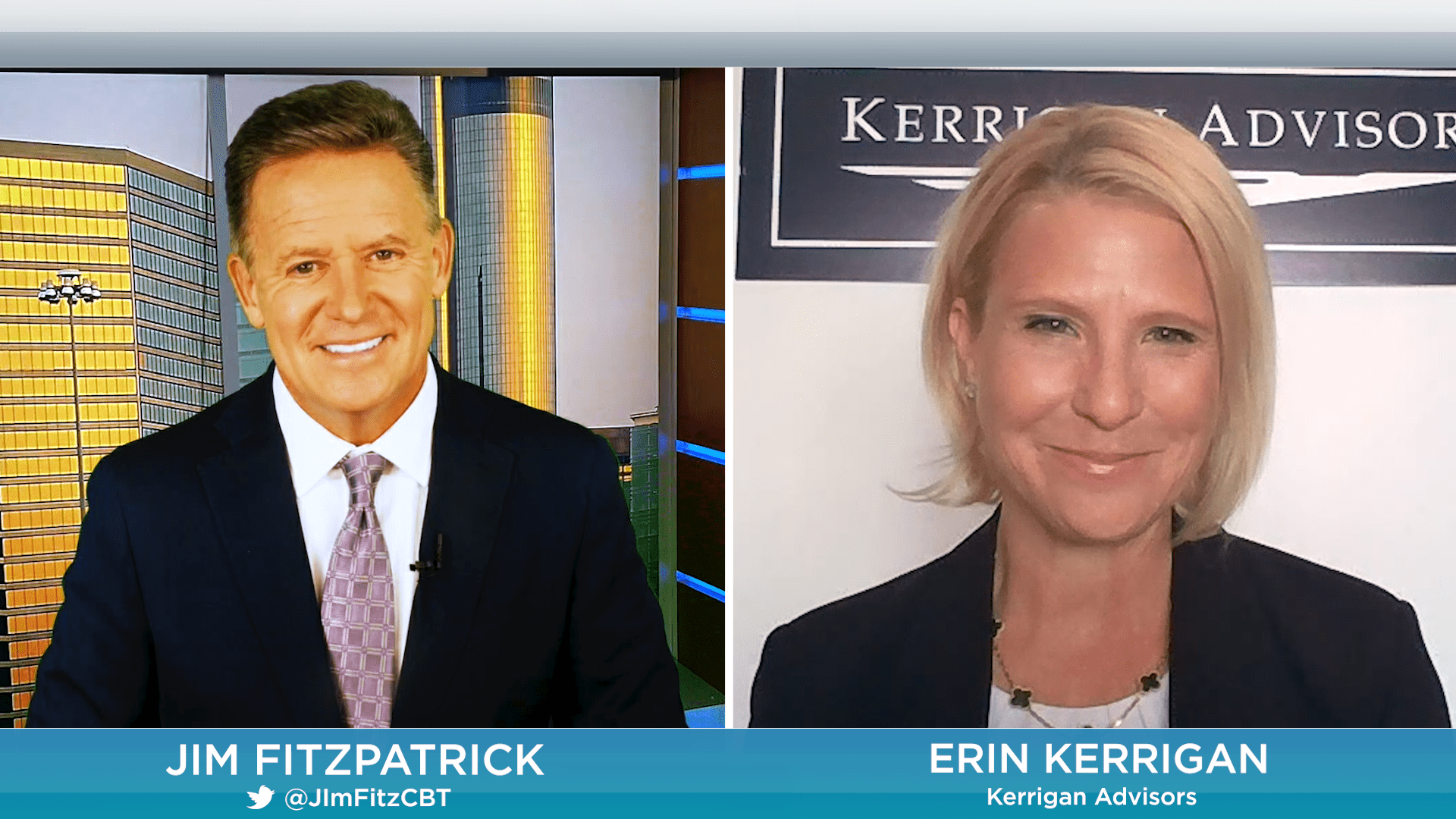 M&A expert Erin Kerrigan breaks down industry outlook for the remainder of 2021
The 2021 market has been hot, but how long will it stay that way? On today's show, we're pleased to welcome Erin Kerrigan, Founder and Managing Director of Kerrigan Advisors. Kerrigan begins the conversation by discussing the buy/sell market. Just when you think it can't get any better, it continues to surprise us all, says Kerrigan. It's been an unbelievable first half and if we continue at this pace, we'll hit another record year with 315 or more transactions. Watch the complete segment here.
Top Headlines:
Electric car maker Tesla, is working on improving the highly-anticipated update to its self-driving software "as fast as possible". CEO Elon Musk tweeted that the full self-driving beta version 9.2 is, "actually not great imo, but autopilot/ai team is rallying to improve as fast as possible." Tesla says later this year FSD or full self-driving, will also include the option to automatically steer on city streets, a long-delayed feature. Autopilot is the basic version of tesla's driver assistance system, and today it comes as a standard part of their cars. Recently, the U.S. National Transportation Safety Board launch a formal investigation to determine whether or not its driver assistant system caused multiple accidents. The NTSB's newly appointed Chairwoman Jennifer Homendy said in an interview with Bloomberg, "whether it's Tesla or anyone else, it is incumbent on these manufacturers, to be honest in what their technology does and does not do."
Potential buyers looking for a new ride have a chance to reserve the Ford Motor Company's new Maverick. The Maverick has now exceeded over 100,000 reservations. The reservations aren't a formal commitment to buy and there is no deposit currently required. The vehicle will debut starting at $19,995. The automaker is hoping to attract younger buyers who may have never considered a pickup before. It offers a powerful EcoBoost engine, moonroof, and an off-road package.
As reported by Reuters, Ford also plans to double its original production for the all-electric F-150 Lightning pickup, for its launch next year. Ford initially planned to produce just 40,000 of the pickups annually, however, the truck has over 100,000 preliminary reservations. A Ford official revealed that they were, "pleasantly surprised by the demand for the lightning." The demand for EV pickups has increased due to the change of perspective by the commercial vehicle market. A base commercial version of the Lighting is set to start at $39,975, offering 230 miles range. The 300-mile lightning will start at $49,974. The new goal is to increase production from 40,000 annually to 80,000 by 2023 and will require an additional $850,000 in investments.
A judge struck down a California ballot measure that aimed to exempt Uber, and other app-based ride-sharing and delivery services, from a state law requiring drivers to be classified as employees eligible for benefits, including health care, vacations, and job protections. Voters approved the measure in November after Uber, Lyft, and other services spent $200 million lobbying in its favor, which led to the passage of Proposition 22, making it the most expensive ballot measure in history. Uber said it planned to appeal, setting up a fight that could likely end up in the California Supreme Court.
Long-time Florida dealer, Carl Beck has passed away. In 1978, Beck founded Beck Automotive Group in Palatka, Florida. It is a group of five new car dealerships, located throughout the Putnam County region which sell Buick, Chevrolet, Chrysler, Dodge, Jeep, and Nissan vehicles. Beck died on August 11, from complications of COVID-19. Beck was fully vaccinated before he contracted the virus. He was 81.
News & Opinion: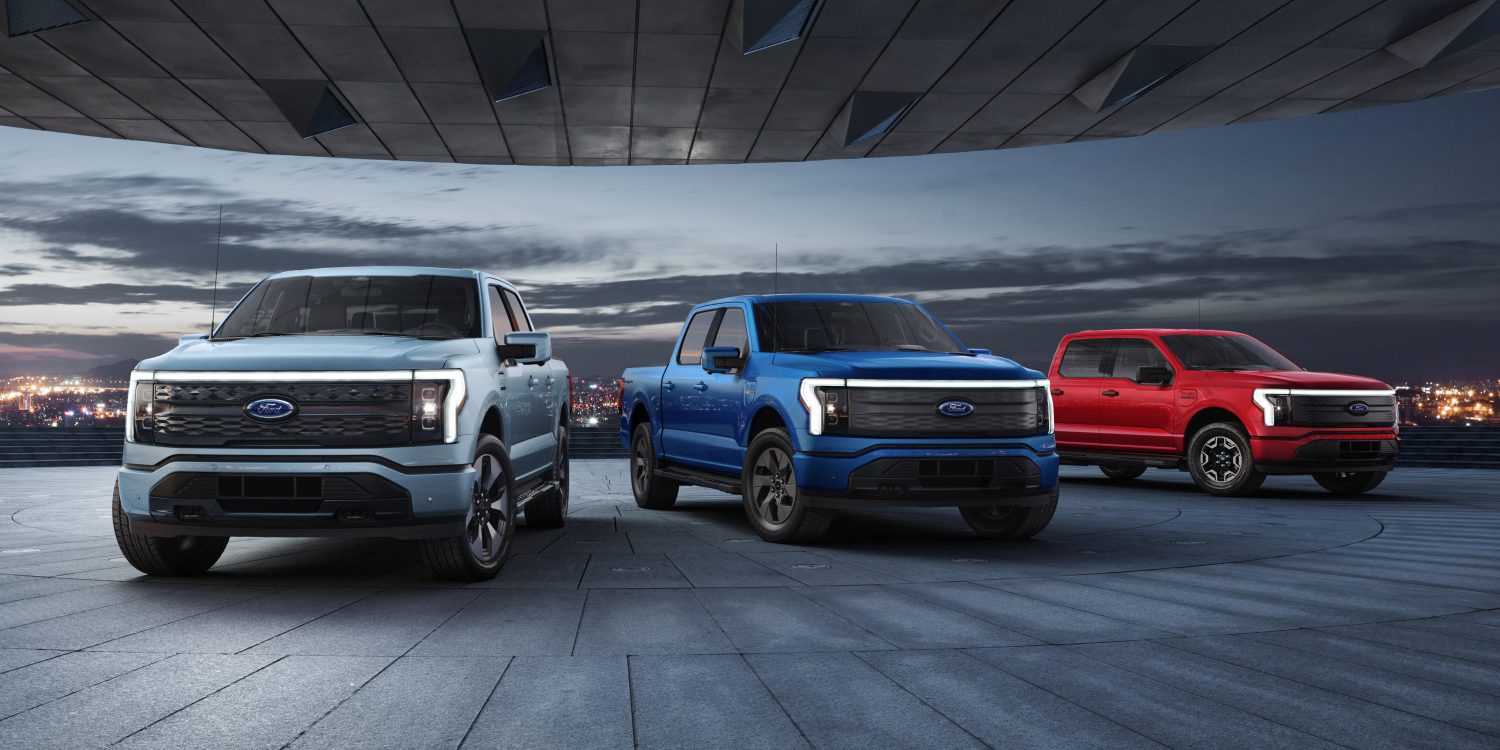 Ford doubles F-150 Lightning production target on strong demand
It's been just over three months since Ford announced the all-electric version of their best-selling pickup, the F-150 Lightning. Deliveries are expected to start in the spring of 2022, and the Blue Oval company added 500 new jobs in the Rouge Electric Vehicle Center to assemble these pickups. But months before the first delivery rolls out of the factory, Ford is faced with a problem that carmakers all wish to have: more demand for the model than they anticipated. Read more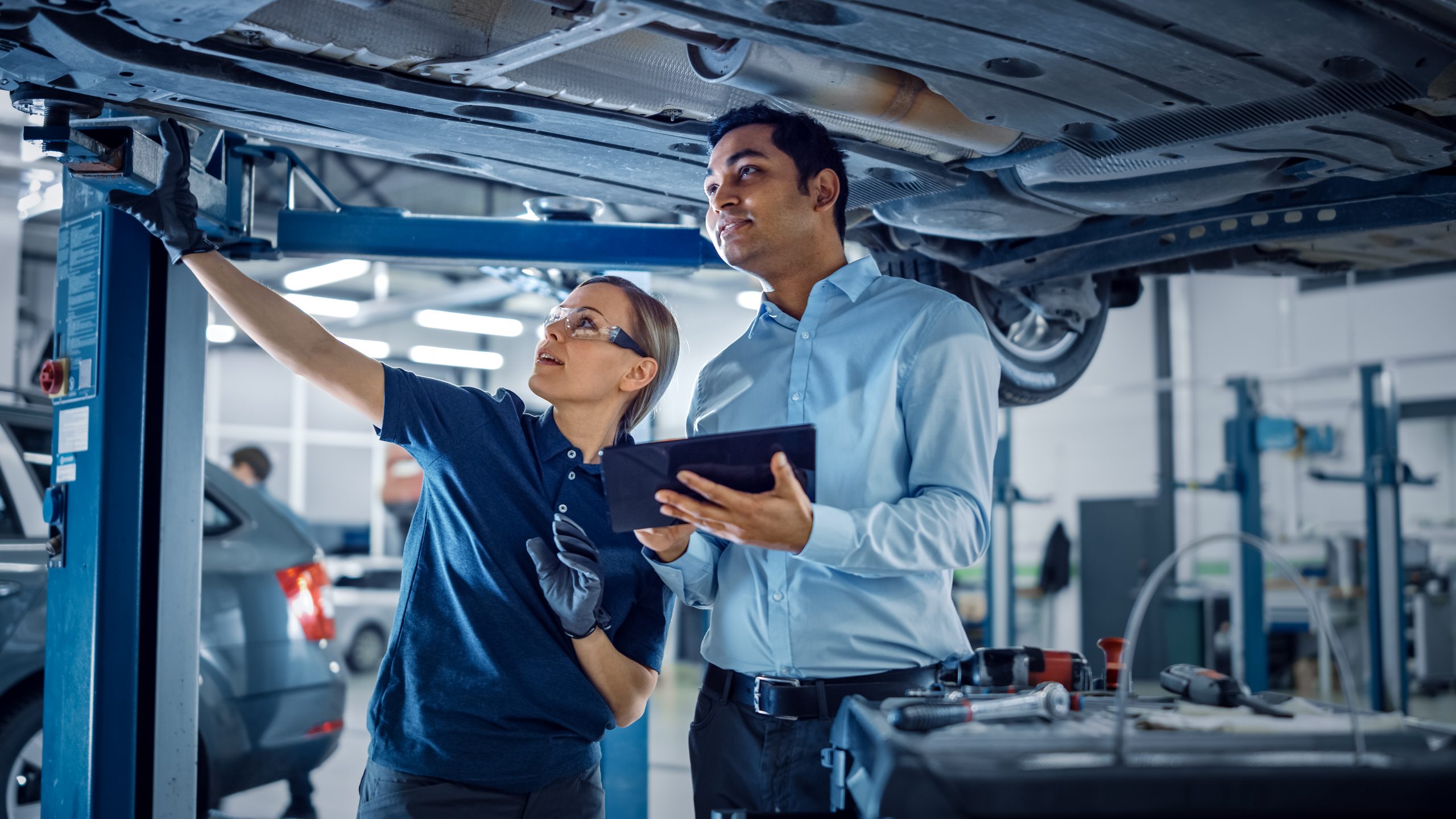 Five ways car dealers can prioritize safety for employees and customers
The Occupational Safety and Health Administration (OSHA) held its annual "Safe + Sound" week in mid-August, which brings awareness to the best safety practices and procedures for businesses to follow. Businesses from all over the United States plus almost 100 international businesses participated this year to discover what safety measures may be most beneficial for their staff and their workplaces. These concepts can absolutely apply to dealerships, so let's take a look at some safety practices dealers can implement. Read more
---
Did you enjoy today's automotive newscast? Please share your thoughts, comments, or questions regarding this topic by submitting a letter to the editor here, or connect with us at newsroom@cbtnews.com.
Be sure to follow us on Facebook and Twitter to stay up to date or catch-up on all of our podcasts on demand.
While you're here, don't forget to subscribe to our email newsletter for all the latest auto industry news from CBT News.