Inside Automotive:
How manager Erikka Tiffani Wells is modernizing sales training at her car dealership
Sales training today looks significantly different than it did just a few years ago, and it's high time to move away from using those dated manuals and videos. Today on Inside Automotive, we discuss modern training methods and challenges with Erikka Tiffani Wells, sales and training manager at Volkswagen of Marion, and the Co-founder and Vice President of the Women of Color Automotive Network (WOCAN). Watch the complete segment here.
Headlines:
Ford intends to let buyers either order electric vehicles online or straight through a dealership, according to CEO Jim Farley, who made the announcement during a call with investors to discuss the company's second-quarter results. According to Farley, buyers may order the vehicles online, and dealers would be in charge of servicing and delivering them. He added that maintaining a smaller on-site inventory of vehicles would be advantageous for dealers. Read More
In other news from Ford, the automaker announced that it will offer a Tremor package for the 2023 Ford Maverick. Without adding too many of the specialized features that raise the cost of a dedicated trail runner, the Tremor package increases go-anywhere capability and makes a few minor cosmetic adjustments. According to Ford, the MSRP for the Tremor package on Maverick models will be $2,995. If you also want the appearance package, tack on an additional $1,495. Both products go on sale in September. Read More
Electric heavy truck maker Nikola announced on Monday that it had reached a $144 million agreement to buy EV battery pack supplier Romeo Power, giving the business control over a vital link in its supply chain. Romeo will receive $35 million in interim funding from Nikola as part of the agreement so that it can carry on with business as usual until the acquisition is complete, according to the firms. According to Nikola, the purchase might result in savings of up to $350 million over the following four years. Read More
The country's gross domestic product declined for the second consecutive quarter, according to data released last Thursday by the Bureau of Economic Analysis, which is often a symptom of an impending economic recession. However, one analyst doesn't agree in this instance. In a recent edition of CBS's "Face the Nation," Neel Kashkari, President of the Federal Reserve Bank of Minneapolis, stated that inflation is a more significant threat to the economy than a potential recession. "We're going to do everything we can to avoid a recession, but we are committed to bringing inflation down." Read More
News & Opinion: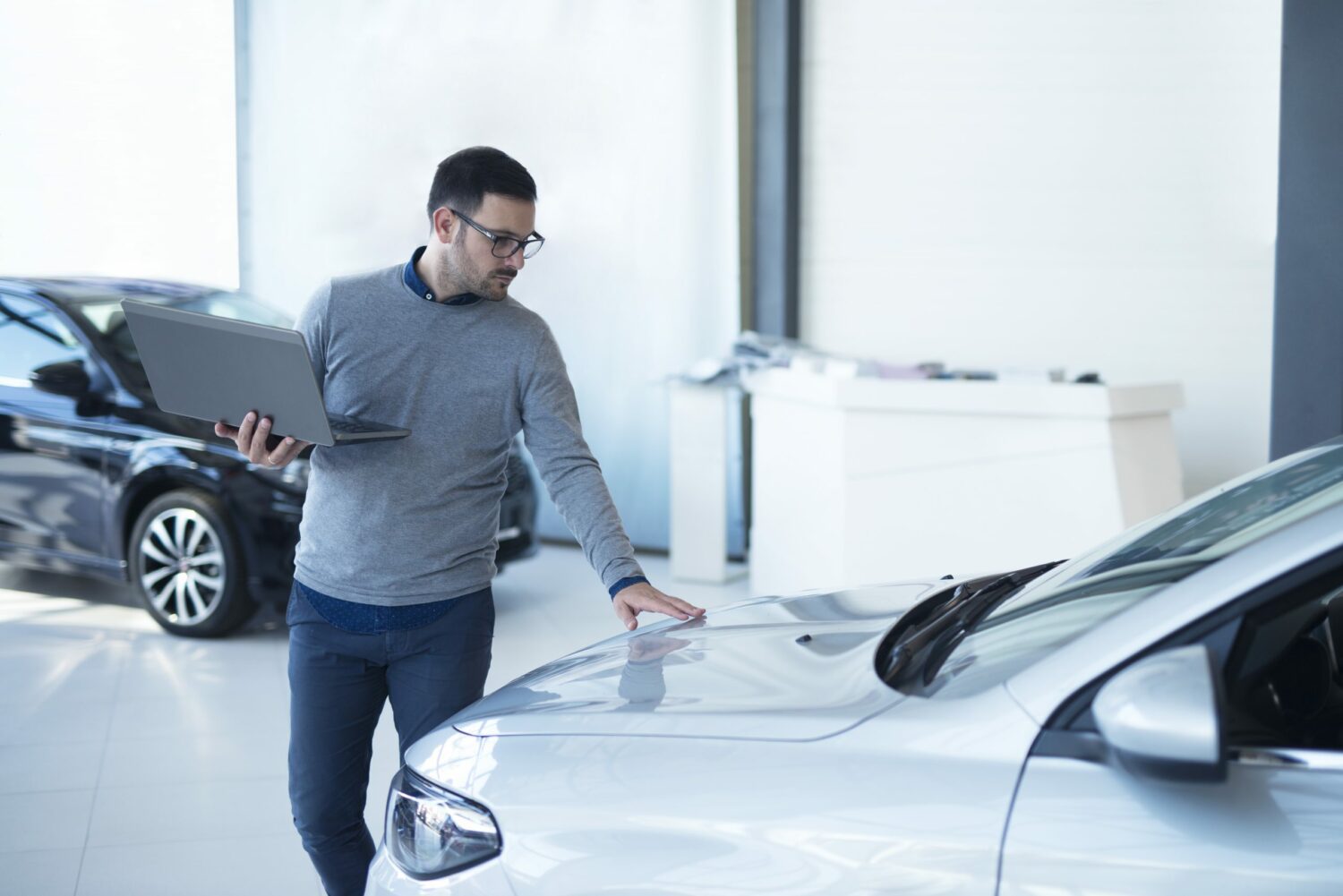 Tips and tricks to make your used car dealership standout online
The pandemic years changed the landscape of many markets, especially the used car marketplace. According to an eLEND Solutions survey, "Almost 80% of auto dealers said that the pandemic accelerated their adoption of digital path-to-purchase experiences – and 90% say they expect to continue or accelerate digital retailing at their dealership." The unprecedented times pushed independent dealerships to intentionally leverage digital technology like never before. Whether it was sourcing used vehicles via online wholesale platforms or leveraging digital retail to allow consumers to start the car buying process online. Read More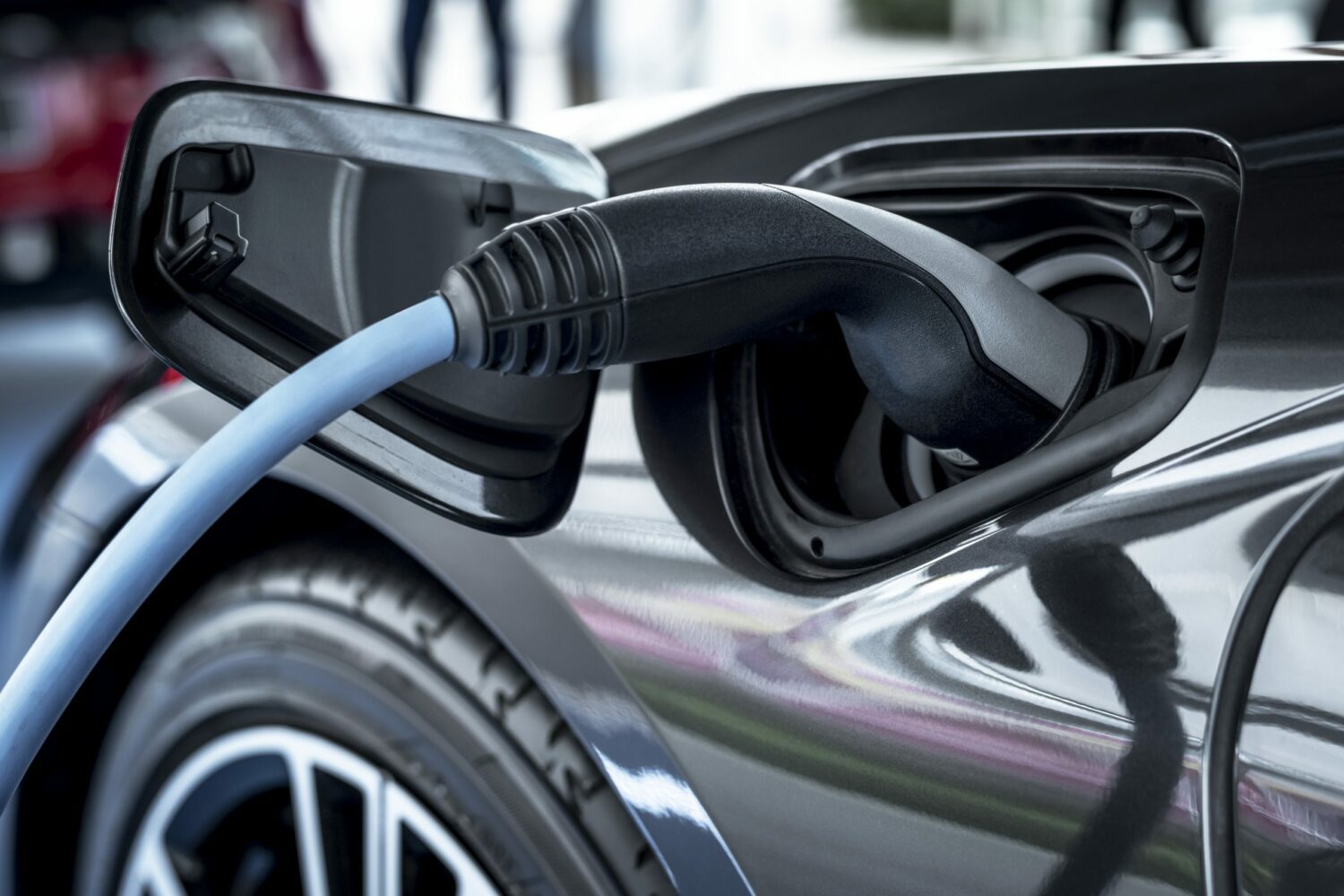 How will EVs affect your service department?
As dealers grapple with the impact that electric vehicles will have on their business, the one topic that is often glossed over is, what will these vehicles do to the service parts business? There are some who predict that fixed operations will be the hardest‐hit area of a dealer's business, with much of the work dealers have traditionally relied on going away. I don't believe that is true, but I do believe that dealers who don't put forth a real effort in preparing their fixed operations for this next industry shift are going to be in BIG trouble. The biggest impact I see will be on maintenance, which could spell trouble as dealers have come to rely on this for a big part of their service revenue. And what's worse, it's not just the maintenance items themselves but the very notion of "scheduled" maintenance itself. Read More
---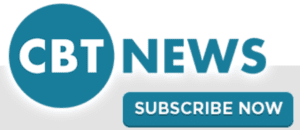 Did you enjoy this automotive newscast? Please share your thoughts, comments, or questions regarding this topic by connecting with us at newsroom@cbtnews.com.
Be sure to follow us on Facebook, LinkedIn, and TikTok to stay up to date.
While you're here, don't forget to subscribe to our email newsletter for all the latest auto industry news from CBT News.