Inside Automotive: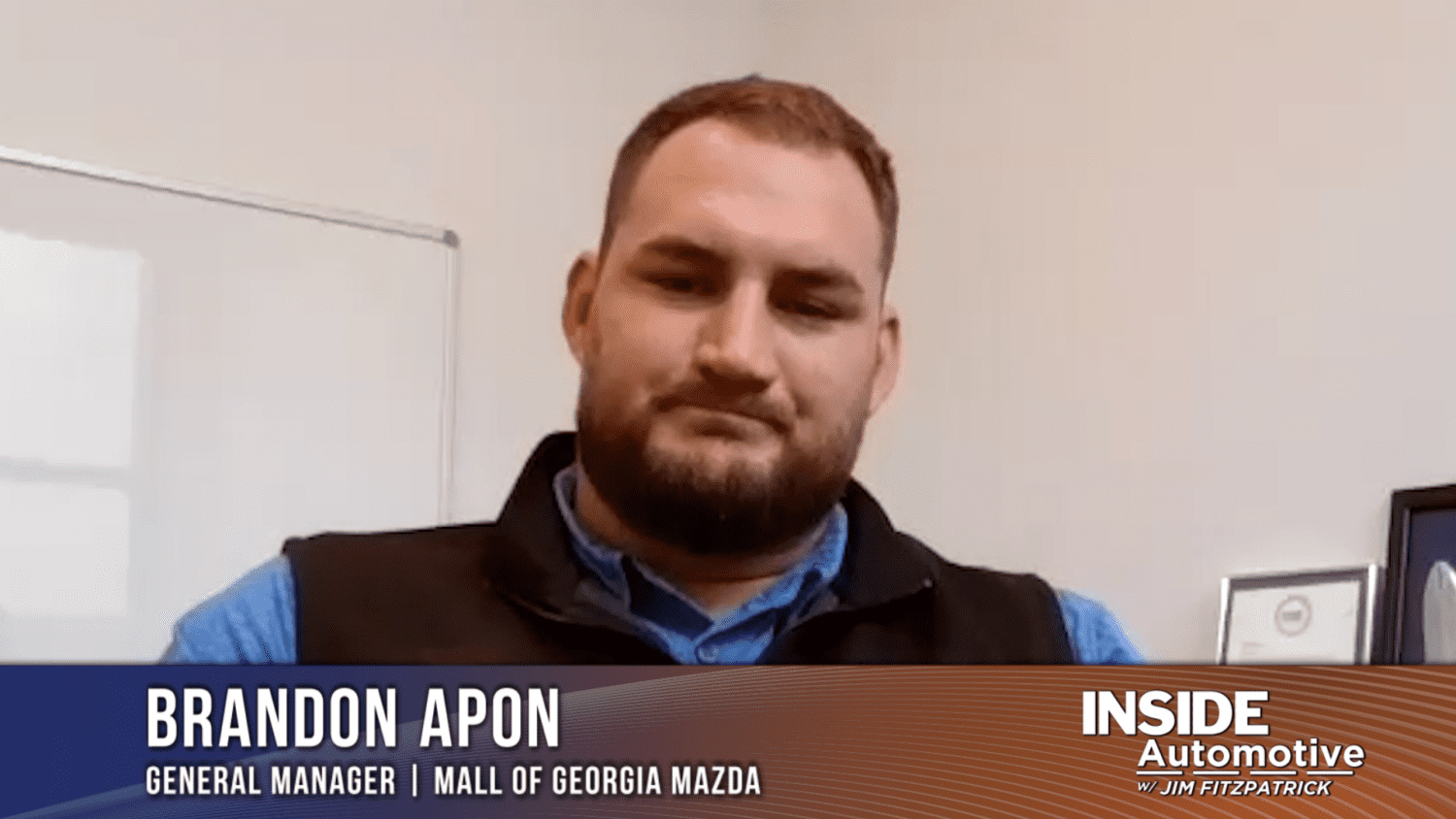 How GM Brandon Apon is modifying recruiting strategies to attract more staff
It's crucial for car dealers and managers to understand what's going on in each department of the dealership. For Brandon Apon, the General Manager of Mall of Georgia Mazda (Hendrick Automotive Group), working in most of his store's departments has helped him also better connect with his employees. Today on Inside Automotive, Apon, who was recently named to Automotive News' 40 under 40 list, joins the show to discuss his business today as well as his recruiting and hiring methods. Watch the complete segment here.
Headlines:
Yesterday, President Joe Biden signed the bipartisan CHIPS and Science Act legislation into law, intending to increase American semiconductor competitiveness with China. The plan provides billions in tax incentives to stimulate investment in chip manufacturing and more than $52 billion for American semiconductor companies. In light of the bill, the White House said numerous businesses have announced more than $44 billion in fresh investments in semiconductor manufacturing. $40 million of these investments comes from Micron and according to the White House, the company's initiative would create 8,000 new employees and increase the US market share of memory chip production from 2% to 10%. Read More
To maximize stockholder value, LMP Automotive Holdings entered into agreements to sell several of its dealerships. Specifically, the company sold three Kia stores as well as its Subaru, Chevrolet, and GM dealerships in Beckley, West Virginia. More assets of the company are expected to be sold in the coming months. The LMP board will have the option to distribute the net proceeds to shareholders and liquidate the company by selling all of its assets. Importantly, the plan of liquidation will enable LMP to complete the sales of the assets mentioned above, enter into sales for its remaining assets, and engage in value-maximizing transactions without having to wait for stockholder approval. Read More
Vroom exceeded Wall Street expectations for its second-quarter earnings. The retailer reported a $0.83 decrease per share and a loss of $115.1 million. However, earnings jumped 5.19%, and the company posted revenues of $475.44 million, missing the Zacks Consensus Estimate by 0.94%. This time last year, Vroom revenues were $761.89 million. Read More
Consumers across the US are aware that new vehicle prices are going beyond suggested MSRPs. In May of this year, 80% of consumers paid at or above MSRP. This is causing a decline in the relationship between consumers and dealerships. In fact, 31% of consumers would not recommend the dealership they worked with to others, according to new data from the GfK AutoMobility analysis. While dealerships are concerned with their own costs, they will likely encounter long-term consequences for such high prices, like damaged consumer relationships with auto brands. Read More
News & Opinion: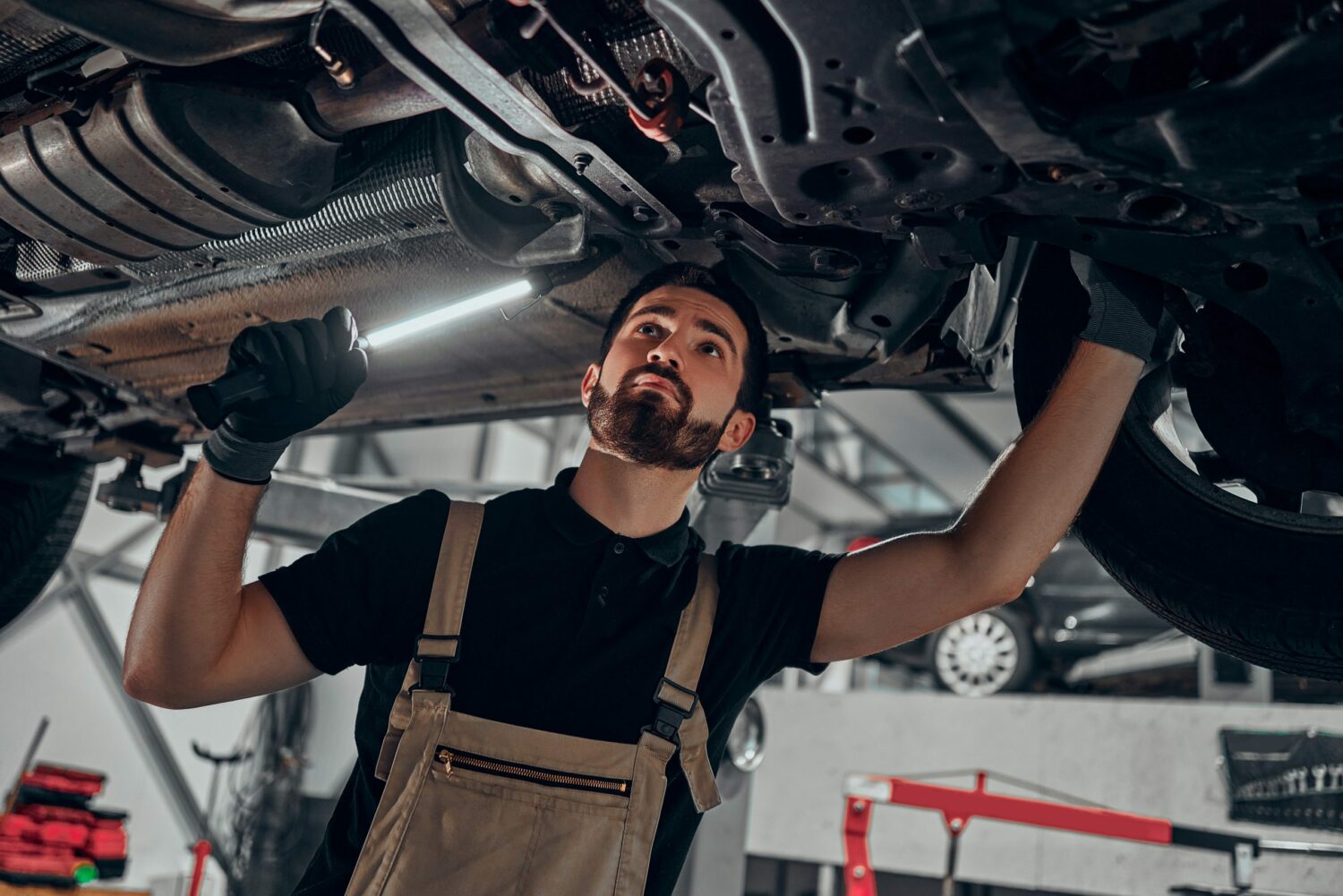 6 career options to explore if you're thinking about joining the auto industry
Are you thinking of trying a new career path? The auto industry may be a perfect fit for you! The auto industry is not just about selling cars or building them; there are dozens of career paths to take and more benefits than you can imagine. The auto industry has been booming since the first vehicle was invented in the late 1800s. Industries with long histories tend to have the best job security. As soon as you learn valuable information about the auto industry, the knowledge can take you anywhere. Read More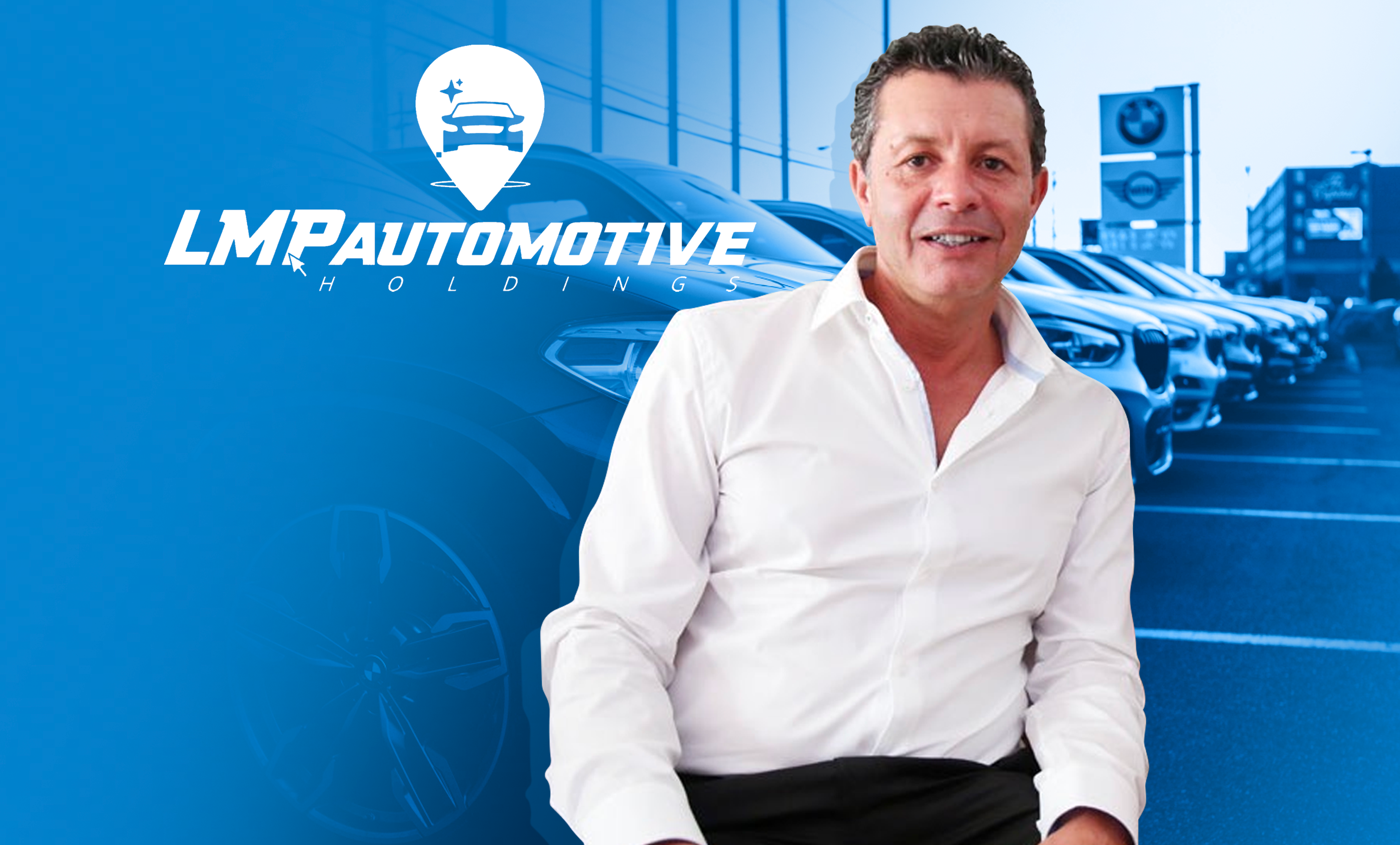 LMP Automotive sells more assets, seeks approval for plan of liquidation
LMP Automotive Holdings, Inc. and its affiliates announced on Monday that it has entered into an all-cash asset sales agreement to sell several automotive dealerships in Florida and West Virginia and its real-estate assets. The Board of Directors unanimously recommended that stockholders vote to approve a proposed Plan of Liquidation of assets and dissolution of the company at the next Special Meeting of Stockholders. The Plan of Liquidation will also allow LMP to consummate the sale of the dealerships and enter into deals for its remaining assets not currently subject to sales agreements. Read More
---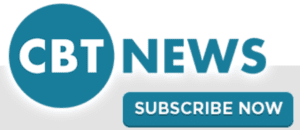 Did you enjoy this automotive newscast? Please share your thoughts, comments, or questions regarding this topic by connecting with us at newsroom@cbtnews.com.
Be sure to follow us on Facebook, LinkedIn, and TikTok to stay up to date.
While you're here, don't forget to subscribe to our email newsletter for all the latest auto industry news from CBT News.