Featured Interview: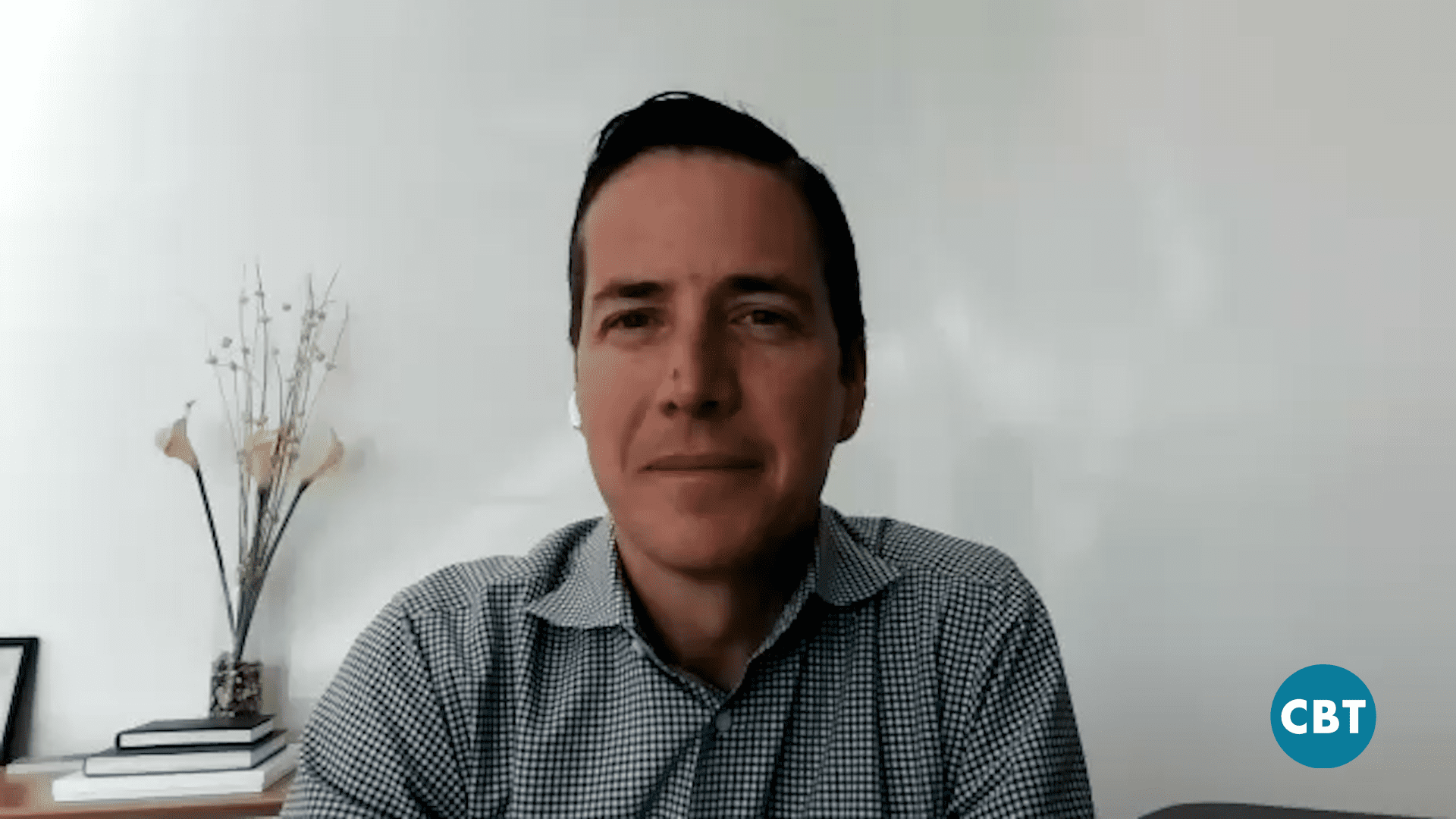 Bernie Moreno discusses his potential candidacy for Ohio's 2022 Senate race
The auto industry could start seeing a friendly face in Washington, D.C. come 2023. Successful dealer and technology entrepreneur Bernie Moreno will likely enter the upcoming Ohio Senate race, and seek the Republican nomination to fill the vacancy of retiring GOP Senator Rob Portman in 2022. Watch the full segment here.
Top Headlines:
Luxury auto dealer Bernie Moreno is entering the race for one of Ohio's seats in the U.S. Senate. Moreno launched his bid for the GOP nomination after senator Rob Portman announced he will not seek reelection. The Cleveland businessman owns a 50% interest in Cleveland Motorsports, a luxury dealership that sells Aston Martin, Bentley and Rolls-Royce vehicles. Moreno says he wants to bring the perspective of entrepreneurs and business people, including auto dealers, to the capital.
The U.S. auto industry is calling for government help as it warns of the impact of the ongoing chip shortage. The global semiconductor crisis is threatening to prevent 1.28 million vehicles from being built in 2021 and disrupt production for another six months. The alliance of auto innovation is urging the U.S. Commerce Department to dedicated a portion of funding in a proposed bill to expand U.S. Semiconductor production. Automakers have been hit particularly hard by the global chip shortage after the many canceled orders when auto plants were idled during the COVID-19 pandemic.
Pendragon, one of the U.K.'s largest automotive retailers, is selling its final U.S. dealership. The publicly traded auto retailer is selling Hornburg Jaguar-Land Rover Santa Monica in California to Redwood Automotive for $14.9 million. Redwood will rename the dealership Jaguar-Land Rover Santa Monica. Pendragon announced in 2017 its plans to exit the U.S. market after buying its first American store in 2000.
Consumers interested in buying the GMC Hummer EV pickup or SUV will be completing their transactions online. General Motors plans to test this selling method for the next two years to decide how it will sell future EV models. According to Phil Brooks, Vice President of Marketing for Buick and GMC, the new Hummer models will eventually make it to GMC dealerships with a new buying process. Brooks didn't elaborate on the new process, but he told the Detroit Free Press, "this vehicle allows us to take a different approach. The market is evolving and changing and we're changing, but we are working through the dealers. We see our dealers as a huge competitive advantage for us."
News & Opinion: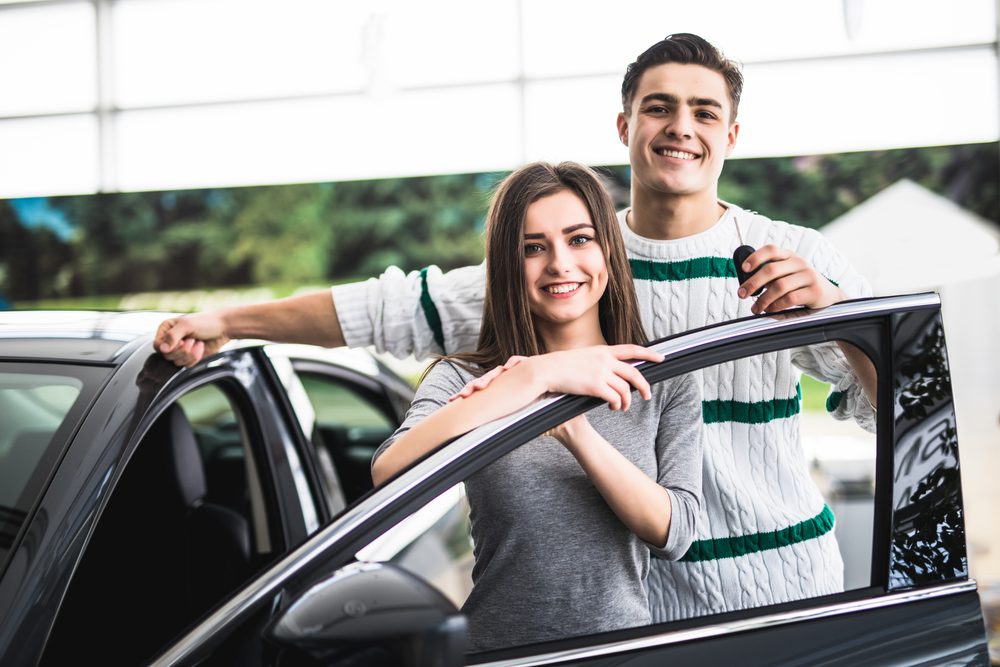 New report details how shopping intentions changed during COVID-19
Auto retailers have seen firsthand the impact that shutdowns, restrictions, and pandemic fears have had on their customers. A new report from Comscore Research puts those experiences in focus, identifying that almost three-quarters of consumers who intended to purchase a vehicle within six months, known as intenders, acknowledged that the pandemic changed their plans in some capacity. Comscore's State of Automotive Survey queried consumers who voiced an intention to buy or lease a vehicle – new or used – and noted several intriguing findings. Despite almost half of intenders remarking that their income was affected negatively as a result of COVID-19, far fewer were swayed from making a vehicle purchase. Read more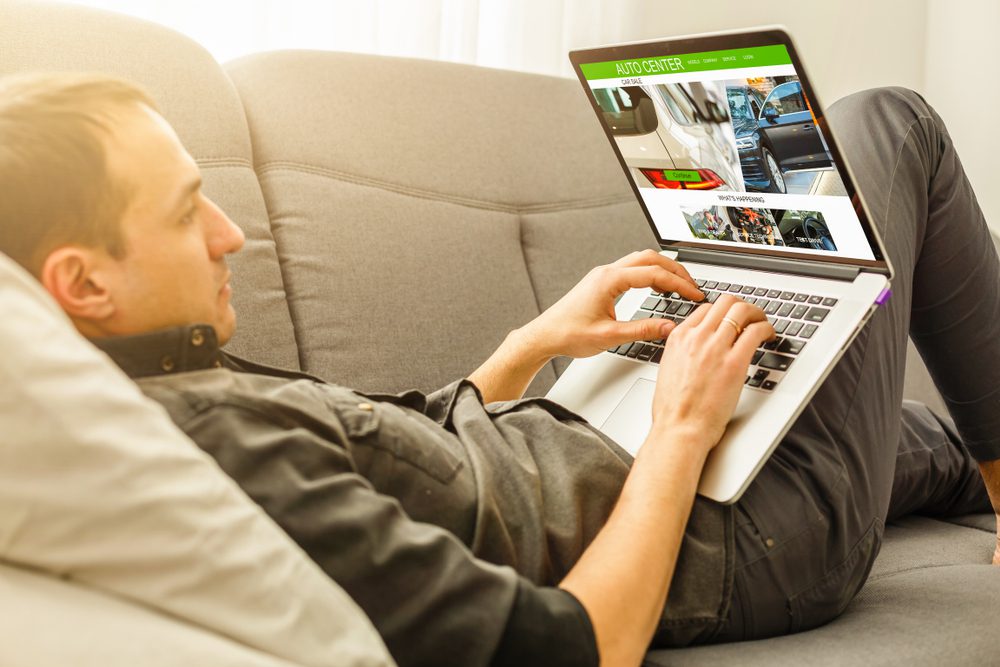 Building trust with online car shoppers through transparency
For most car dealerships, building trust with car shoppers has proven to be a major obstacle to overcome. According to the December 2020 Honesty and Ethics in Professions Gallup Poll, only 7% of consumers trust car salespeople. The lack of transparency is at the helm of the distrust that car shoppers feel when they begin the complicated journey of purchasing a vehicle. Transparency and a frictionless customer experience foster trust between car shoppers and dealerships. Today, when car shoppers ask for information such as detailed pricing, they expect to get it without having to jump through hoops for hours at the dealership. When the purchase process is transparent and uncomplicated, shoppers express that they are much more satisfied with their overall experience. Read more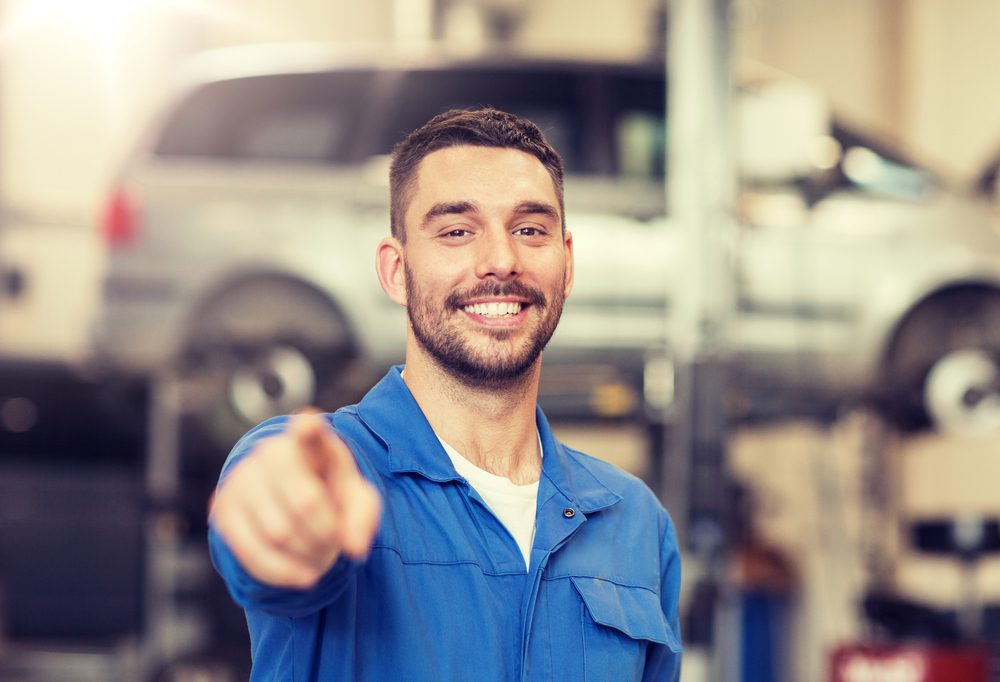 Ways to transition mechanics into other positions
It isn't difficult to see that the auto technician position is demanding on the body. After twenty years of wrenching, most techs feel the pain, especially since 2 out of every 100 full-time auto mechanics are injured on the job every year. That's why very few automotive mechanics will make it to retirement in the same position. Many of them will move onto greener and greater pastures to save their sanity, hearing, and body from additional harm. However, you don't have to lose these valuable employees. You can transition your mechanics into other positions when the time comes. Here are a few to consider. Read more
---
Did you enjoy today's automotive newscast? Please share your thoughts, comments, or questions regarding this topic by submitting a letter to the editor here, or connect with us at newsroom@cbtnews.com.
Be sure to follow us on Facebook and Twitter to stay up to date or catch-up on all of our podcasts on demand.
While you're here, don't forget to subscribe to our email newsletter for all the latest auto industry news from CBT News.