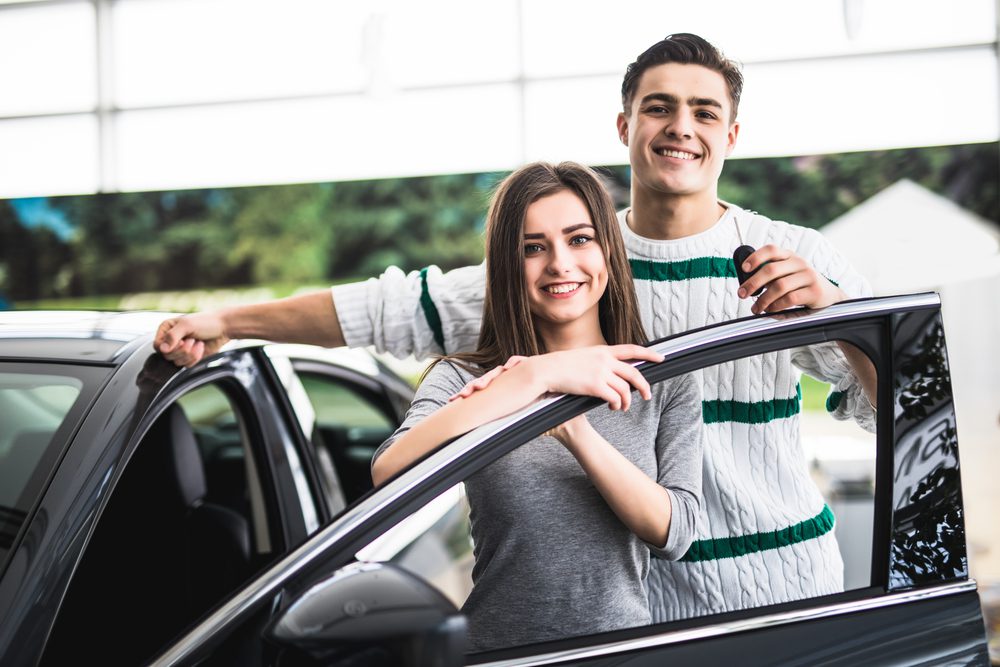 Auto retailers have seen firsthand the impact that shutdowns, restrictions, and pandemic fears have had on their customers. A new report from Comscore Research puts those experiences in focus, identifying that almost three-quarters of consumers who intended to purchase a vehicle within six months, known as intenders, acknowledged that the pandemic changed their plans in some capacity.
Comscore's State of Automotive Survey queried consumers who voiced an intention to buy or lease a vehicle – new or used – and noted several intriguing findings. Despite almost half of intenders remarking that their income was affected negatively as a result of COVID-19, far fewer were swayed from making a vehicle purchase.
Only one-third were swayed in their intention to purchase a vehicle, but 55% were not expecting to change their purchasing timeline.
13% expected shorter research timelines due to excellent new deals, changes in COVID-19 cases, and a feeling that public transportation safety couldn't meet their needs.
Unsurprisingly, those with higher income levels were less concerned with financial uncertainty, often normalizing the survey results to some extent.
Vice President of Auto at Comscore, Dennis Bulgarelli, said, "Despite the economic impact of the pandemic, consumers remain ready to buy, even larger purchases, like vehicles, as long as they're motivated in the right way. That means in the near term, automakers must continue strategizing and innovating to meet the distinct needs of different consumer types.
"Even as life begins to return to 'normal', consumers will have adapted new habits, preferences, and expectations about what services are available – and they likely won't take kindly to a revocation of the now standard conveniences. Brands across the spectrum – automakers being no exception – will have to be ready and informed to keep delivering value."
Online retail is now baseline
What Bulgarelli is referring to in his comment about services that are available are online retail-related tools and experiences. Comscore's survey discovered that 48% of intenders indicated they would be interested in a fully online shopping journey, from research and shopping to completing the purchase. It's up 10% from their 2019 survey.
Comscore's research points to the Stellantis e-Shop website as an example. Initially launched as DriveFCA.com in April 2020 and later transitioned to e-Shop, the online retailing site experienced exponential growth by the end of the year – 214% from launch.
Dealers can target active demographics more accurately
The survey results aren't groundbreaking; rather, they confirm what the industry has experienced over the past 12 months of COVID-19. Still, the Comscore research can help dealerships more accurately target the buyers that are most active in the market.
Of course, the more affluent buyers with high purchase intent are impacted to a lesser degree by the pandemic's financial effects and focusing your marketing on high-priced models can result in higher-profit sales. But premium and luxury models likely don't account for the bulk of your inventory.
For mainstream models and entry-level trims, Comscore identified two unique demographics to target: 18 to 34-year-olds and 35 to 54-year-olds. While these two groups encompass a wide age range, there will be opportunities to market to them individually that may be more effective than a generic campaign.
And finally, the highest-interest intenders intenders are those "likely to purchase electric/hybrid" models. It appears that their buying intention won't be swayed, and dealers have a window of opportunity to capture their business with intentional marketing.
---
Did you enjoy this article from Jason Unrau? Read other articles on CBT News here. Please share your thoughts, comments, or questions regarding this topic by submitting a letter to the editor here, or connect with us at newsroom@cbtnews.com.
Be sure to follow us on Facebook and Twitter to stay up to date or catch-up on all of our podcasts on demand.
While you're here, don't forget to subscribe to our email newsletter for all the latest auto industry news from CBT News.