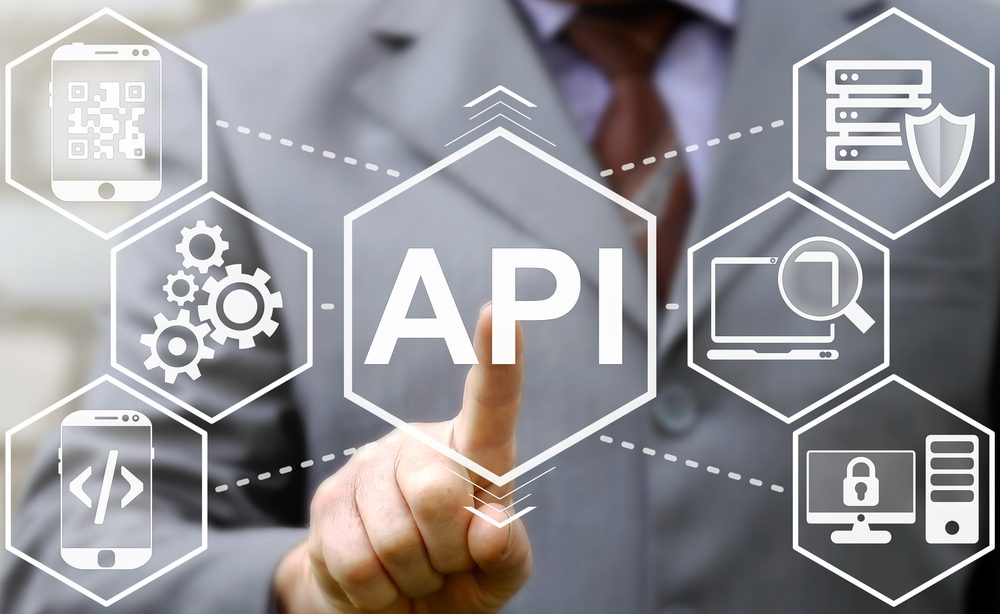 The automobile industry is facing significant disruption on multiple fronts. Access to data, sharing of data, and control of data have been at the center of much of this disruption. Dealers have been fighting DMS companies and OEMs to maintain control of their data. OEMs are becoming increasingly assertive in their demands for access and control of dealer data. The vendor community is caught in the middle trying to keep everyone happy while not missing out on opportunities to grow, prosper and innovate. Mandated vendor programs devised by OEMs, which choose winners and losers in the vendor world, have not achieved the desired goals of a better customer experience and increased insight into dealership operations because many dealers sign up for these programs to placate their OEM partners and then rarely or never use the systems properly. The solution to this entire situation is clear: Dealers, OEMs, Vendors, and DMS companies need to come together to devise a standardized convention for all relevant operational data points in the retail automotive ecosystem. If industry stakeholders can come together in this spirit, the sky is the limit in terms of how our industry will evolve, innovate, grow, and prosper in this increasingly connected, data-driven world.
OEMs have a desire to gain insight into how dealers are operating. This is now a key part of most, if not all franchise dealer agreements. With that in mind, OEMs have decided that the best way to achieve this goal is to mandate a particular vendor or group of vendors who will in turn provide them with data used to assess a dealer's operation. Examples of this would include things like CRM lead management data, loaner car fleet utilization, service appointment capacity utilization, or metrics pertaining to a customer's journey in a digital retail process. The key here is that it's all about the data, not about the software or system, how it looks or functions, etc. It's about the data and what it says about the quality of a process or operation. Moreover, with the increasing proliferation and advancement of connected car technology, it's imperative that OEMs have effective bi-directional systems through which data can flow for everything from "over the air" feature upgrades purchased by customers to real-time diagnostic information.
Vendors design their systems or products to assist dealers with certain aspects of their operations. Those systems usually include reporting suites that provide insight into how well the system is being used to drive that aspect of the operation, but in the end, it's all about the data! In most if not all instances, these data points are the same except for a few deviations or idiosyncrasies of a particular vendor. Rather than force vendors to rewrite software or make dramatic changes, funneling data through a standardization clearinghouse solves the problem.
Dealers want to maintain control of their data as well as choice and autonomy when it comes to making decisions about which vendors to use. With ownership consolidation increasing at a brisk pace, many dealer groups use the same systems across multiple stores or franchises. When an OEM stipulates that one vendor must be used exclusively, and that vendor is not something that a dealer group uses across their entire platform, the resulting disruption causes significant friction.
It's time for everyone to come together and agree on a standardized data convention that is funneled through a clearinghouse of sorts that ultimately facilitates the production of reporting in real-time that can provide uniform or customizable insight into how things are functioning. When this happens, software vendors and OEMs can design their systems to funnel customer data, transaction data, or operational data via real-time bi-directional API through this clearinghouse where it can be mapped to conform to the way the user on the other end wants to use it. Data visualization companies like Tableau and Jedox thrive at doing things like this for countless companies of all sizes. Furthermore, this would go a long way toward addressing concerns related to customer data privacy and enhance the ability of all stakeholders to comply with the different data privacy standards of all 50 states.
The lynchpin to making this happen is getting representatives from all stakeholders in one room to devise our industry's standards for how data is to be shared and disseminated. This is a massive undertaking, but it's a worthwhile endeavor to ensure that our industry continues to innovate and thrive without picking winners and losers because of closed source environments. As the notorious IBM whitepaper about the Evolution of the API Economy famously stated, it's time for our industry to begin "adopting new business models to drive future innovation." A standardized data convention and clearinghouse would go a long way towards helping us achieve that goal.
---
Did you enjoy this article from Andy Wright? Read other articles on CBT News here. Please share your thoughts, comments, or questions regarding this topic by submitting a letter to the editor here, or connect with us at newsroom@cbtnews.com.
Be sure to follow us on Facebook and Twitter to stay up to date or catch up on all of our podcasts on demand.
While you're here, don't forget to subscribe to our email newsletter for all the latest auto industry news from CBT News.