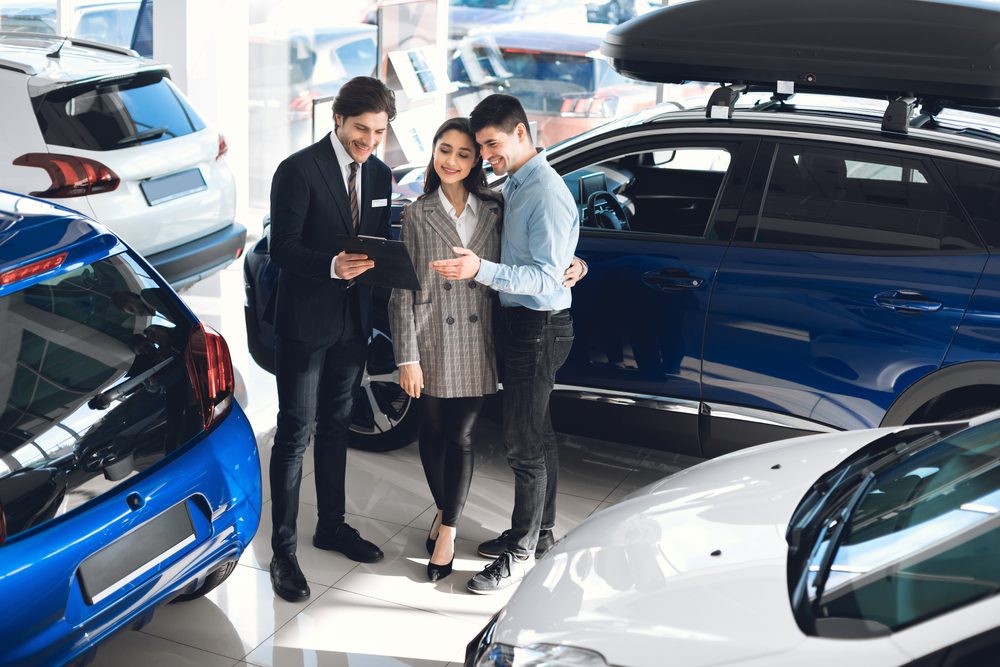 Merger and acquisition activity has been bustling for more than a year, and the first quarter of 2022 has proved no different. Surging demand coupled with the pandemic and chip shortages has kept dealerships in control of the transaction, rocketing profits for single storefronts and dealer groups. And those profits have fueled blue sky value increases that are peaking even higher than the record-setting prices last year but at lower volumes. 
The Q1 Haig Report estimates that the blue sky value of a dealership is approximately 6% higher than at the end of 2021. For those who owned a dealership at the end of 2019, the blue sky value has likely increased by an astounding 117%. 
Alan Haig, President of Haig Partners, said, "The first quarter of 2022 may bring auto dealers their highest profits ever. This is a uniquely good time to be an auto dealer. It raises the question of how much longer these conditions can last. Our math indicates that the level of pent-up demand is so high that it will take three or more years before consumers will be satisfied, and we would return to a situation where supply and demand would be in balance again. During that time, dealers should enjoy profits that are elevated above the years before the Pandemic and Chipdemic. Even so, there are risks on the horizon for dealers that include continued consolidation by the public retailers and "The Agency Model" being pushed from the OEMs."
Despite economic woes, dealers can expect strong performance
Haig sees the potential for a recession over the next three to five years, posing a threat to dealerships. With inflation through April at 8.3%, fuel prices soaring to more than $4 per gallon almost everywhere in the nation, interest rates climbing and affecting affordability, and consumer sentiment well below the mark from just a year ago, there are signs that the tide could turn in the marketplace. 
But dealerships and the auto retail industry haven't always been swayed by economic factors like other industries have. As Haig mentions, it could take more than three years for the overwhelming demand to balance with vehicles available from suppliers. Over that time, dealership profitability and valuations will likely remain relatively stable. 
Agency model a growing threat
While publicly traded disruptors like Tesla and Rivian have lost market cap and their momentum has slowed, and vending machine used car sales haven't met the targets set by Carvana, one trend in the industry has been a growing threat to the dealership model. OEMs like Ford have been testing the waters by selling direct to consumers and using their dealership network as agents to deliver for a flat fee. It's a worry that dealers among nearly all OEMs did not expect to face, especially so soon. It's also a concern shared by Volkswagen dealers who have been questioning the announcement of the Scout brand without notice nor any mention if it would be a direct-to-consumer, agency, or otherwise competing model.
Still, any movement toward the agency model should be expected slowly and with immense pushback from dealers. It may be a threat to the current retail model, but any M&A transactions are likely shored up by years of profitability prior.
---
Did you enjoy this article from Jason Unrau? Read other articles on CBT News here. Please share your thoughts, comments, or questions regarding this topic by submitting a letter to the editor here, or connect with us at newsroom@cbtnews.com.
Be sure to follow us on Facebook and Twitter to stay up to date or catch up on all of our podcasts on demand.
While you're here, don't forget to subscribe to our email newsletter for all the latest auto industry news from CBT News.