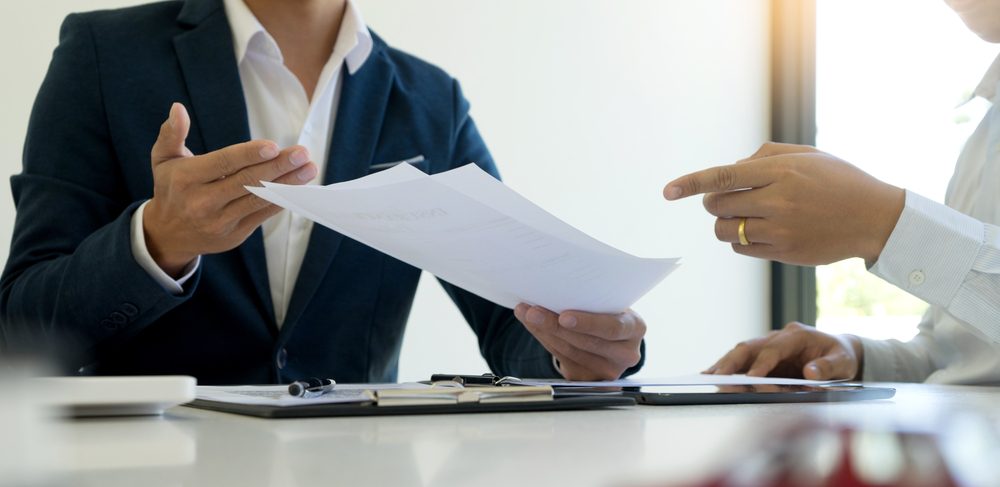 Insecurity and joblessness during the initial months of the COVID-19 pandemic are being blamed for a drastic increase in auto loan fraud activity. According to data from AI and data science company Point Predictive, falsified income and employment on car loan applications increased by 100% as the lockdowns were enforced.  
That same level of auto loan fraud activity continued throughout the remainder of 2020, and Point Predictive considers the trend could continue through the current calendar year as well.  
Frank McKenna, Chief Fraud Strategist for Point Predictive, said, "2020 was a pivotal year for fraud risk, with auto loan fraud reaching $7.3 billion of originations. The pandemic heightened fear and anxiety and likely made consumers more vulnerable to scams and frauds. The ensuing economic turmoil caused an immediate and dramatic rise in unemployment, increasing some people's willingness to engage in auto loan fraud. Furthermore, a flood of stimulus money and generous lender forbearance programs simultaneously increased the level of fraud while delaying lenders' ability to recognize it." 
One trend that was played out nationwide is an increased rate of falsified employers. More than 300 new, fake employers were cited on applications for auto loans each month by car-seekers attempting to dupe lenders into funding a loan.  
A complete auto industry issue
The issue of auto loan fraud might seem like it's not a concern for dealerships who have done their due diligence by reviewing and submitting documentation in the loan origination process. However, Digital Dealer points out that a dealer can expect one loan that involves fraud for every 200 financing agreements. Their information points to dealers being held responsible for misrepresentation and fraud on applications, and an investigation finding "obvious misrepresentation" may mean the dealership is required to buy back the loan and collect on it themselves. 
When dealers aren't found liable, the financial effects of auto loan fraud ripple through the industry with lenders required to make up lost revenue in other ways. Whether captive or non-captive lenders, the costs associated with fraud are spread out across all other loans.  
Heightened diligence is required
Flagging occurrences of auto loan fraud – whether the customer is providing a grainy photocopy of a paystub or their reported annual income doesn't correlate with previous earnings – is a responsibility for everyone involved in the transaction. It's incumbent on a salesperson to notify their manager or F&I department if they suspect untruthful buyer activity. The F&I manager should be diligent to submit only original documents or those they believe are verifiable copies. And of course, lenders are tasked with ensuring the applications can be cleared of any red flags, regardless of the pressure or urgency placed by the dealership.  
Tim Grace, Chairman and CEO of Point Predictive, says, "In times of crisis, there is often a need to reduce costs to stay profitable amidst decreasing volumes. But this is a mistake. The rate of fraud and risk will increase over the next 18 months, making fraud prevention and staffing one of the most important investments you can make in maintaining the health of your portfolio. Resist the urge to cut costs where it matters most." 
Touch base with everyone on your team about the importance of identifying potentially fraudulent applications. It could save your dealership tens of thousands of dollars in liability when – not if – a falsified application comes through.
---
Did you enjoy this article from Jason Unrau? Read other articles on CBT News here. Please share your thoughts, comments, or questions regarding this topic by submitting a letter to the editor here, or connect with us at newsroom@cbtnews.com.
Be sure to follow us on Facebook and Twitter to stay up to date or catch-up on all of our podcasts on demand.
While you're here, don't forget to subscribe to our email newsletter for all the latest auto industry news from CBT News.