On today's CBT Newscast for Tuesday, October 17th, 2017: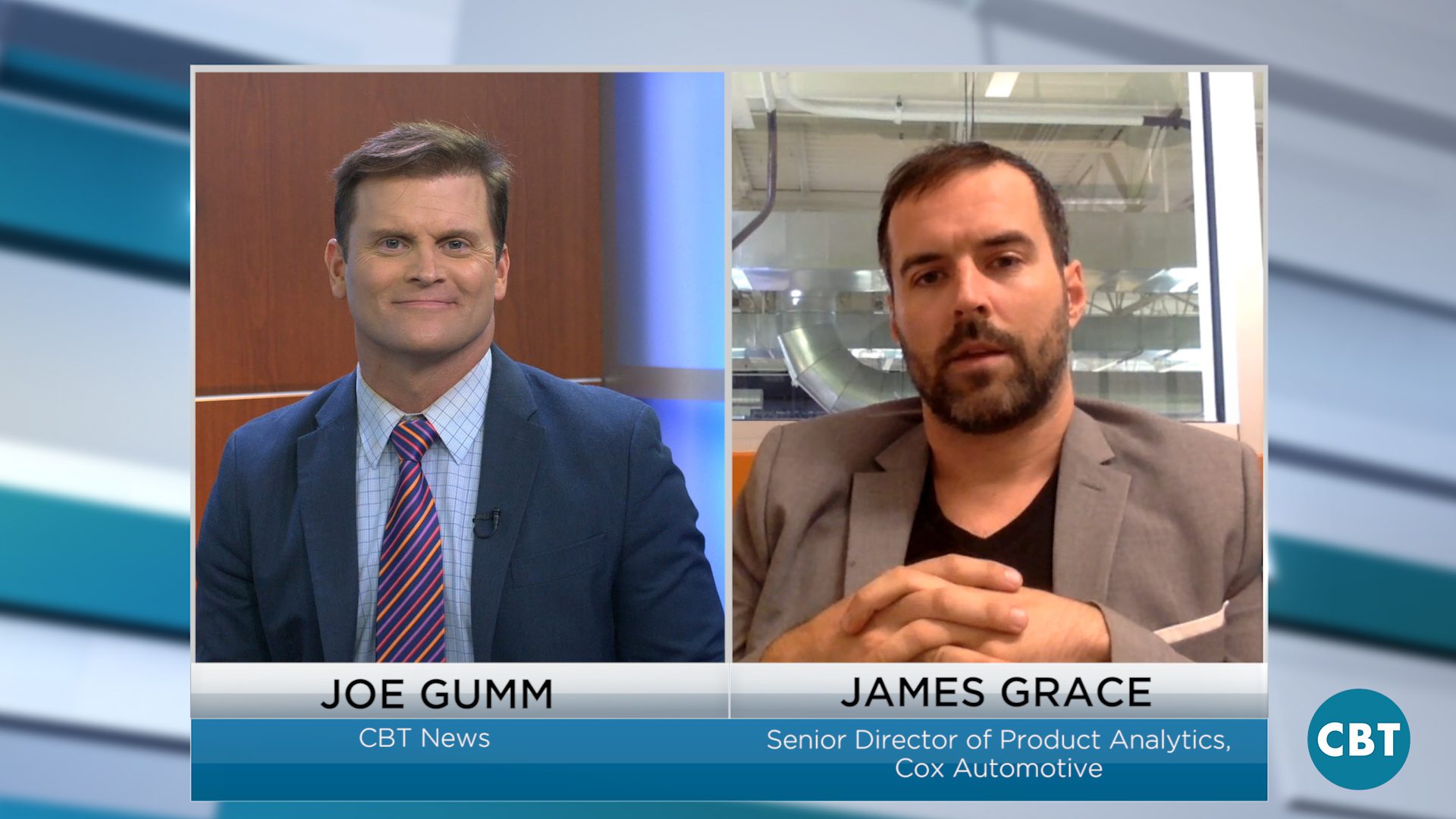 Are three-day holiday weekends still impactful?
We know it's another month from now, but if you haven't thought about the next Holiday three-day weekend, maybe you should. It's Thanksgiving, but according to numbers from the last three-day weekend (Columbus Day), are Holiday weekends still impactful? We asked James Grace, Senior Director of Product Analytics with Cox Automotive, if three-day Holiday weekends can be overhyped. Watch Now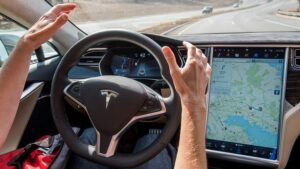 Will self-driving cars improve safety on the roads?
Evidently, no one knows what a self-driving car is and it's becoming a problem. Earlier this year, Chief of Transportation Secretary Elaine Chao told Fox Business that there's virtually no need for a person behind the wheel of an autonomous vehicle. However, according to Wired, this is wrong.
Trucks Gain Ground as Family Haulers, Edmunds Analysis Shows
If sales continue at their current pace, full-size pickup trucks will be second only to SUVs as the vehicle of choice for a wide range of U.S. customers in 2017, according to the latest analysis from Edmunds. They say the boost in popularity is due in part to the increased practicality of pickups for daily family-hauling duties. So far in 2017, the analysis from Edmunds says crew-cab models account for 74.4% of all retail truck registrations, up more than 10% from five years ago. Read More