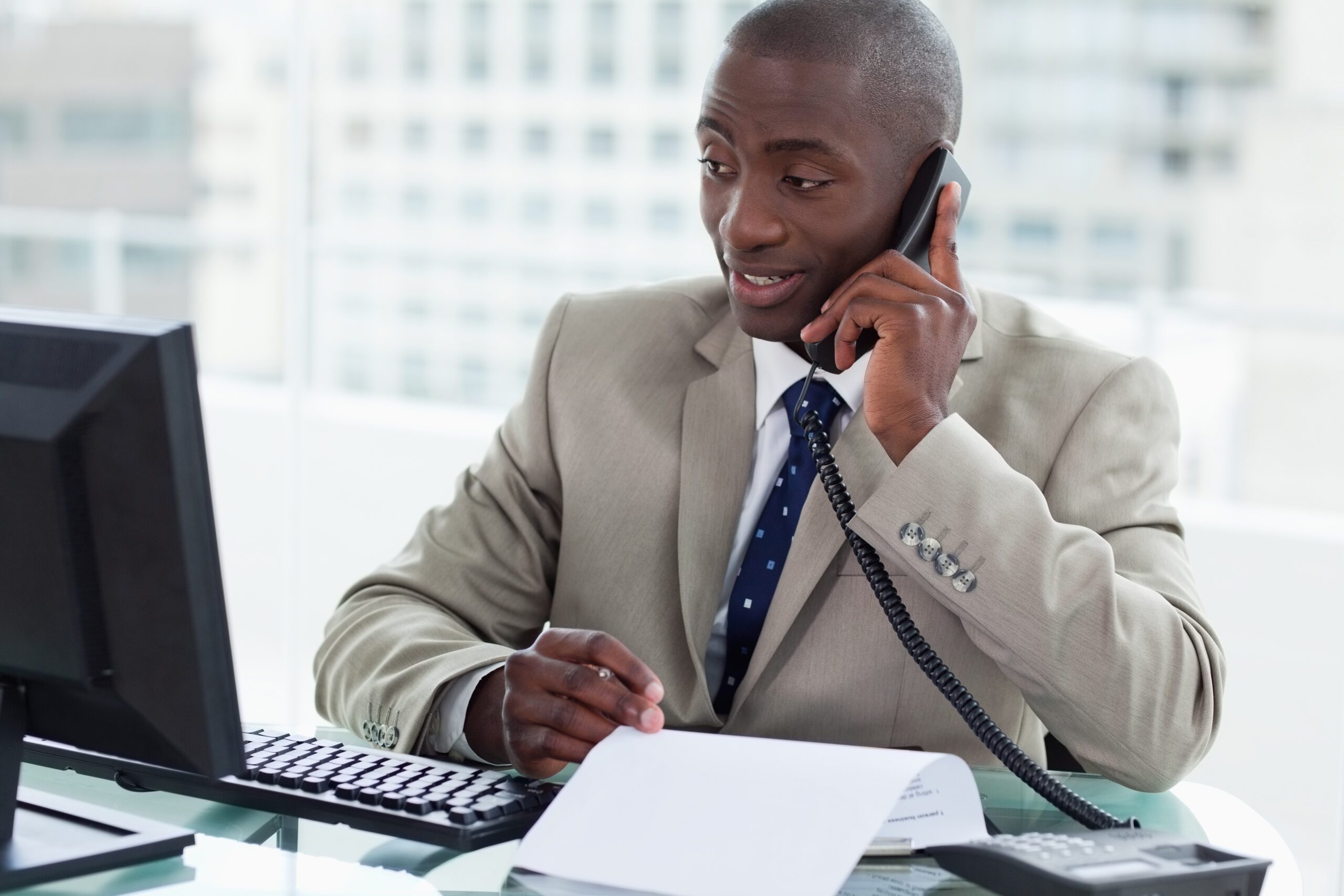 Generally in sales, dealership staff are often looking to find new leads rather than leveraging their current customer base. They're all wanting to increase the sales of their dealerships, so they believe that getting new customers will make up for that. This isn't seen as a smart or effective sales approach.
Sales personnel at dealerships focus more on newer clientele, so much so that they neglect their current greatest asset – their current buyers. Current buyers are arguably the best way for companies to increase their sales without having to increase too much in terms of money. Businesses have already created relationships with their current consumers, so why not use it to both their benefits?
It seems quite simple and easy, right? Sadly, it's not.  
In situations where companies are looking towards their current clientele for business, it's because they've reached an impasse with their sales or they're looking to expand their business. Most sales personnel will have clients that they have not interacted with for some time. In the automotive retail, buyers aren't likely to purchase multiple vehicles at once. If dealerships let their original customers get out of contact, it might prove to be difficult to engage them again.
Automotive dealerships should strive to keep all their clientele in communication to keep their relationship alive. Lucky for you, there are several ways that you can do that. Below there are seven of the most effective ways to communicate or re-engage with your existing clientele. You'll be crushing your sales goal and finding new businesses in no time.
Request Feedback from Your Customers.
Many personnel at dealerships believe that they have enough knowledge about the industry to make informed decisions. However, asking for feedback from their customers can offer them another view on the industry. Consumers can be asked anything from general questions to more thoughtful and specific questions. No matter what responses you get, you'll strengthen your relationship with your customer.
Call with A Reason in Mind.
In this modern world, everyone is busy. Don't waste your client's time, or yours, by calling them without any purpose. If there are any new vehicles coming out or special deals being offered and you think your customers would appreciate the heads-up – that's the perfect time to call and reconnect.
Ask for Introductions and Referrals.
Asking your consumers for introductions and referrals is an excellent way to re-engage with them, especially ones that you haven't connected to in a while. Many buyers won't be willing to routinely get a new car, but those same consumers might know people that are looking for a car. So, as a result of the communication, you might even get some new leads.
Take Them Out for A Meal or Drink.
Everyone must take a break to get a meal or a drink. So, why not combine the need to eat and wish to connect with your loyal buyers. You can even choose to invite them to the dealerships to catch up.
Invite Them to Private Events.
Inviting your top customers and prospects to an event twice a year is an excellent way to connect with your customer base, while also finding new clientele. You can make the event at the dealership and have it invitation only, with each invited individual able to bring a guest of their choice.
Send Them an Occasional Card.
Though everyone, and everything, is online now, people still appreciate the little things, like getting a card in the mail. With social media, it's never been easier to remember birthdays or special occasions. A quick card in the mail can go a long way with your customers. With loyal buyers of the dealership, you could send car 'birthday' cards to make it special for your consumers.
Drop Them an Email or Note.
Sometimes the simplest actions can have the greatest results. So, instead of the usual phone call or email to connect with your customers, dealership personnel can choose to be a bit more creative and customize their communication techniques. It could be as simple as sending them a book or an article that you think they would like.
Listed above are the seven ways to leverage your customer base. They are sure to help you get back into contact with your original clientele, and bring them back to the dealership for more business. So, how will you use your current clientele to raise your sales?