If science fiction writers had their way, we'd all be moving around by self-piloted pods hundreds of feet above the ground. But that future is far off, if ever. Yet, mobility is changing like never before, thanks to technological advancement, government directives, and commercial interests.
Let's dip our toes into where mobility is headed.
What is mobility?
Mobility is an integral component of modern society that permits the citizenry to travel back and forth to work, school, and for other personal needs. In its broadest terms, mobility involves walking, bicycling, and using any mechanical transport system, such as an automobile, public transit, or aircraft.
1. Alternative-fuel vehicles
Unless you've been hiding under a rock the past few years (and who could blame you?), automakers are racing each other to ditch ICE-powered cars for EVs. It's an effort that clearly gives electricity the lead position to replace gasoline. But, some manufacturers are hedging their bets, most notably with hydrogen.
Residents of California and Hawaii can buy the hydrogen-fueled Toyota Mirai today, but limited infrastructure makes the car unusable in other states. BMW's test fleet of hydrogen vehicles is already in production, and Honda announced its hydrogen plans earlier this month. There's even a hydrogen-powered CR-V coming next year.
Solar-powered cars also hope to present another option, as Aptera and Lightyear inch closer to their vehicles hitting the street. Will hydrogen- or solar-powered cars replace battery-electric vehicles (BEVs)? Not any time soon, unless EV adoption plans falter or there are radical technical (solar) or infrastructure (hydrogen) improvements in the coming years.
2. Autonomous vehicles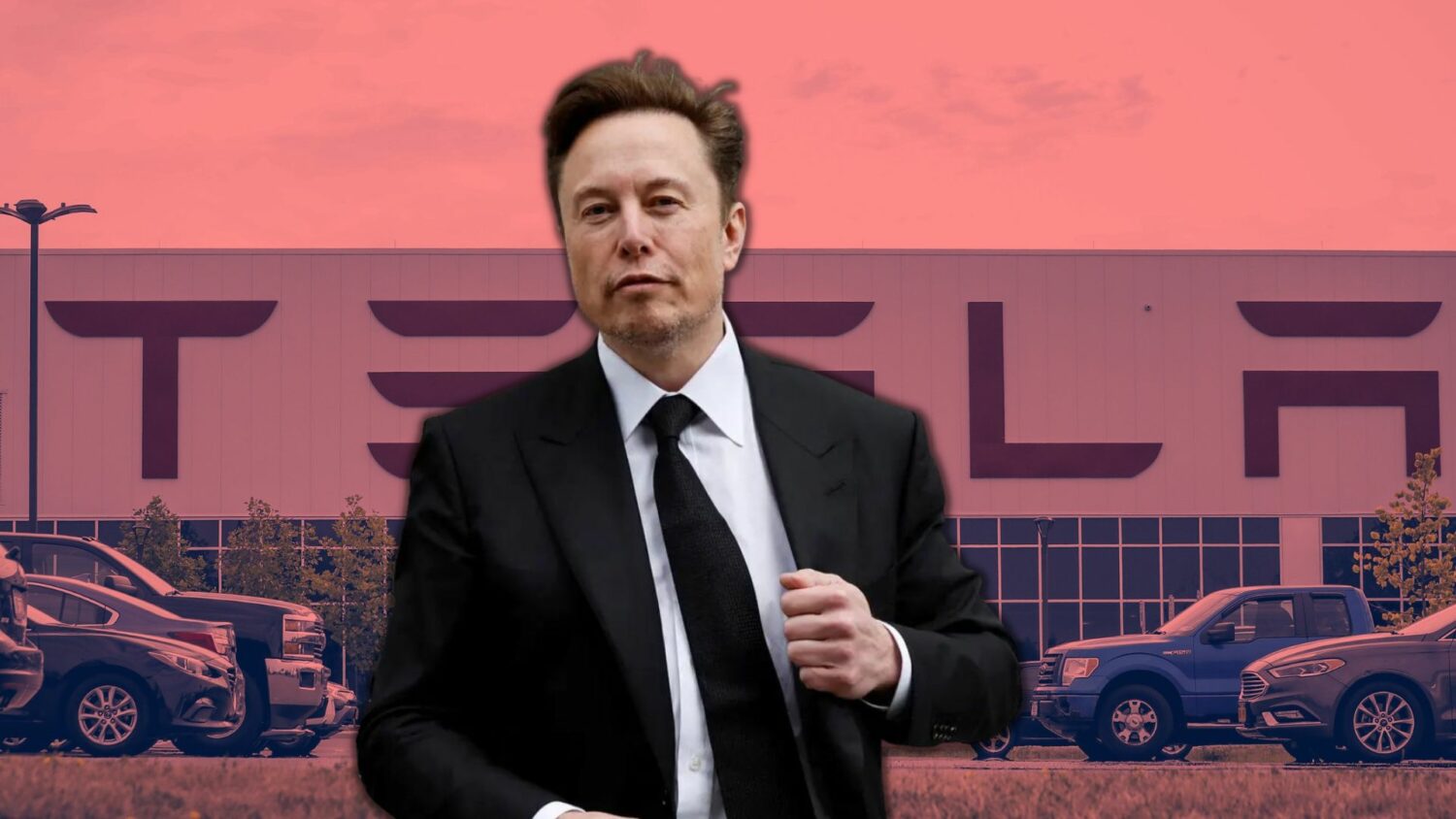 Automakers love to tout their hands-free driving platforms, but these systems are far from the door-to-door, zero-driver-involvement offerings that technology advocates wish for. This week, the NHTSA forced Tesla to recall more than 360,000 vehicles with the Full-Self Driving Beta software due to serious crash risks. Meanwhile, Mercedes-Benz became the first manufacturer to get approval in the U.S. for a Level 3 self-driving system (Level 5 is the no-steering wheel stuff-of-the-future technology).

GM's Cruise autonomous-driving unit isn't ready for prime time as YouTube is filled with examples of its befuddled vehicles struggling through the streets of San Francisco. And the closure of Argo AI, the Ford-VW joint venture, doesn't bode well for the movement.

In other words, except for limited-use scenarios (like on highways and other pre-mapped roads), some driver involvement will be required for the foreseeable future. Gains will be incremental, at best. The robo taxi from Total Recall won't be picking up passengers anytime soon.
3. Mobility-as-a-Service
Arguably mobility-as-a-service (MaaS) is the closest mobility advancement (besides EVs) to becoming a reality. The idea is that all the different ways to get around (biking, public transit, car-sharing, and ride-sharing) are merged into a single service. In practical terms, that might mean seamlessly biking to the subway station, riding public transit to work, and having an Uber waiting to drive the final distance to work.
Citymapper is a smartphone and web app that's an early sign of what's possible. While not offering a one-stop-shop experience for travelers, the app lays out all the transportation options available in particular cities. You'll still need to pay for each service individually (and to the individual provider), but you can get an overall view of what's available for door-to-door travel.
The physical systems are already in place for MaaS, but blending these transportation options would require giving a new meaning to public-private partnerships. Public transit systems are too large for most corporations, and transportation agencies aren't seeking to enter the ride-share business. 
4. Urban air mobility
Urban air mobility (UMA) is a fancy term for flying cars, but the concept is simple; ditch the road for the sky. While some start-ups are getting ready to sell six-figure flying vehicles for personal transportation, there are even greater efforts at getting flying taxi services going. Pre-planned routes, from an airport to a city center, could ease ground traffic without creating an air traffic control nightmare.
Testing for air taxis has already begun in Dubai, and the European Union is envisioning such service starting over its skies in a year or two. In the U.S., Germany's Lilium hopes to offer piloted air taxi service in Orlando by 2025, while Wisk (backed by Boeing and Google co-founder Larry Page) has plans for pilotless air taxis nationwide by 2030.
The technology for the flying cars themselves has basically arrived, but adding more free-flying taxis and personal vehicles (beyond dedicated routes) won't gain steam until the technology is there to better manage the skies.
5. Hyperloop
Although promoted by Elon Musk, the idea of a high-speed train traveling in a vacuum-sealed tube dates back two hundred years. Numerous companies, including one backed by Richard Branson, have presented ideas and feasibility studies for how a hyperloop is an ideal alternative to air travel. And Musk's Boring Company and Branson's Virgin Hyperloop have teased test efforts, but no large-scale hyperloop project has yet to break ground. 
The jury is still out on whether hyperloop technology remains pie in the sky or becomes a reality.
---
Did you enjoy this article? Please share your thoughts, comments, or questions regarding this topic by connecting with us at newsroom@cbtnews.com.
Be sure to follow us on Facebook, LinkedIn, and TikTok to stay up to date.
While you're here, don't forget to subscribe to our email newsletter for all the latest auto industry news from CBT News.