Electric vehicles (EVs) have grown in popularity over the last couple of years. Whether it's the Chevrolet Bolt or the Hyundai Ioniq, it's almost impossible to visit an automotive website and not see an ad mentioning a new electric model.
However, while electric car sales have increased, widespread EV adoption still has obstacles. If you're a dealer thinking of bolstering your inventory to include EVs, here are some roadblocks to consider and trends to watch out for as you decide how much you want to invest in EVs.
Affordability is a growing problem
Vehicle affordability overall is becoming a critical issue for today's car buyers. However, the problem is magnified for EVs. According to J.D. Power, their affordability index score dropped 12 points to 84 compared to last year. This was a result of the price of many EVs rising. Additionally, Green Car Reports noted in their 2023 Global Automotive Consumer Study that 52% of their U.S. respondents listed cost as their biggest concern regarding EVs.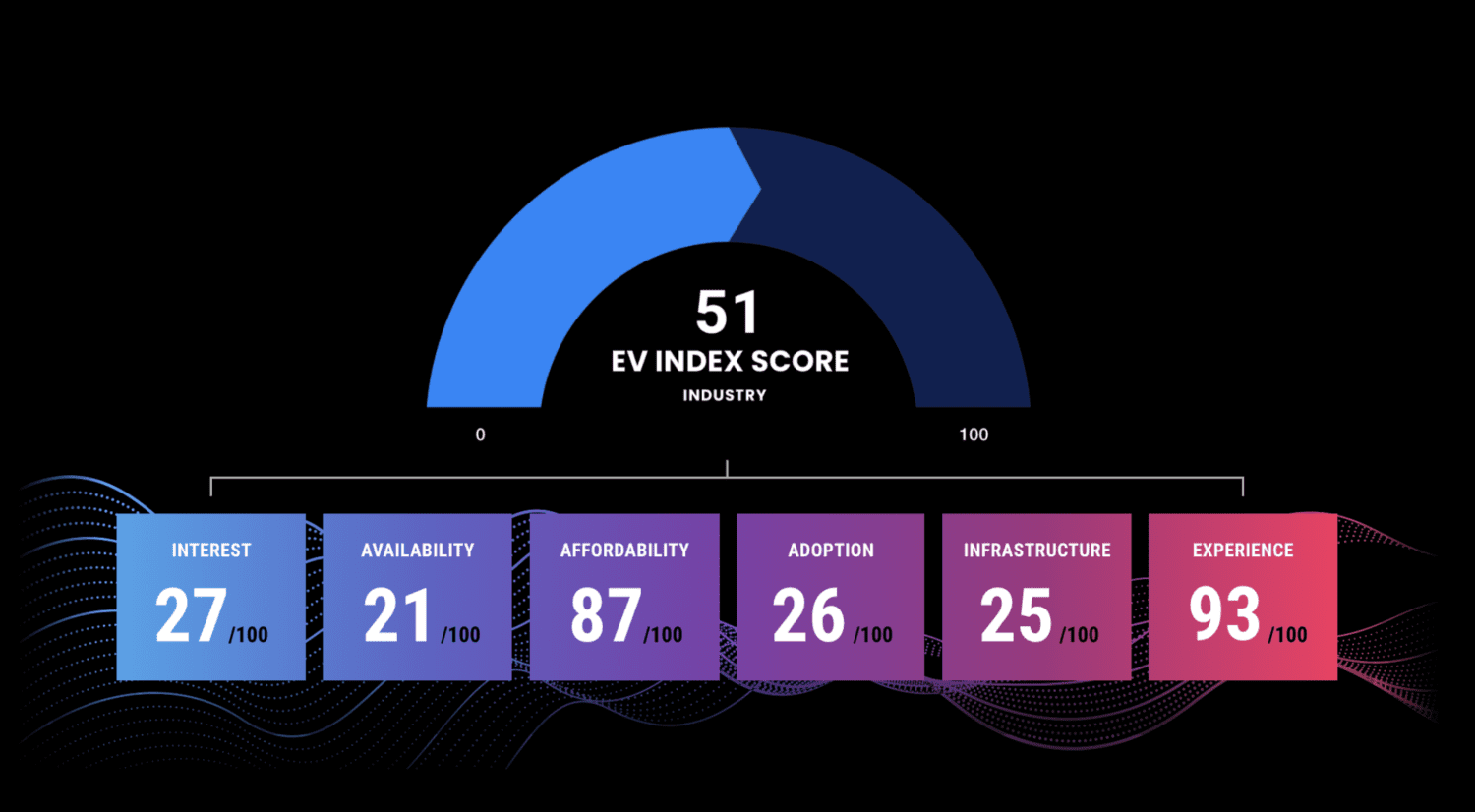 A lot of the problem still has to do with the expense of battery production. Green Cars reported that lithium-ion battery pack prices rose 7% from 2021 to 2022, likely making batteries less affordable for manufacturers and adding to the overall high cost of EVs.
Advertising Partner

Some manufacturers are working on innovations that may result in lower EV car prices, but it remains to be seen how much of a decrease in cost it will result in.
EV charging stations are still lagging behind the needs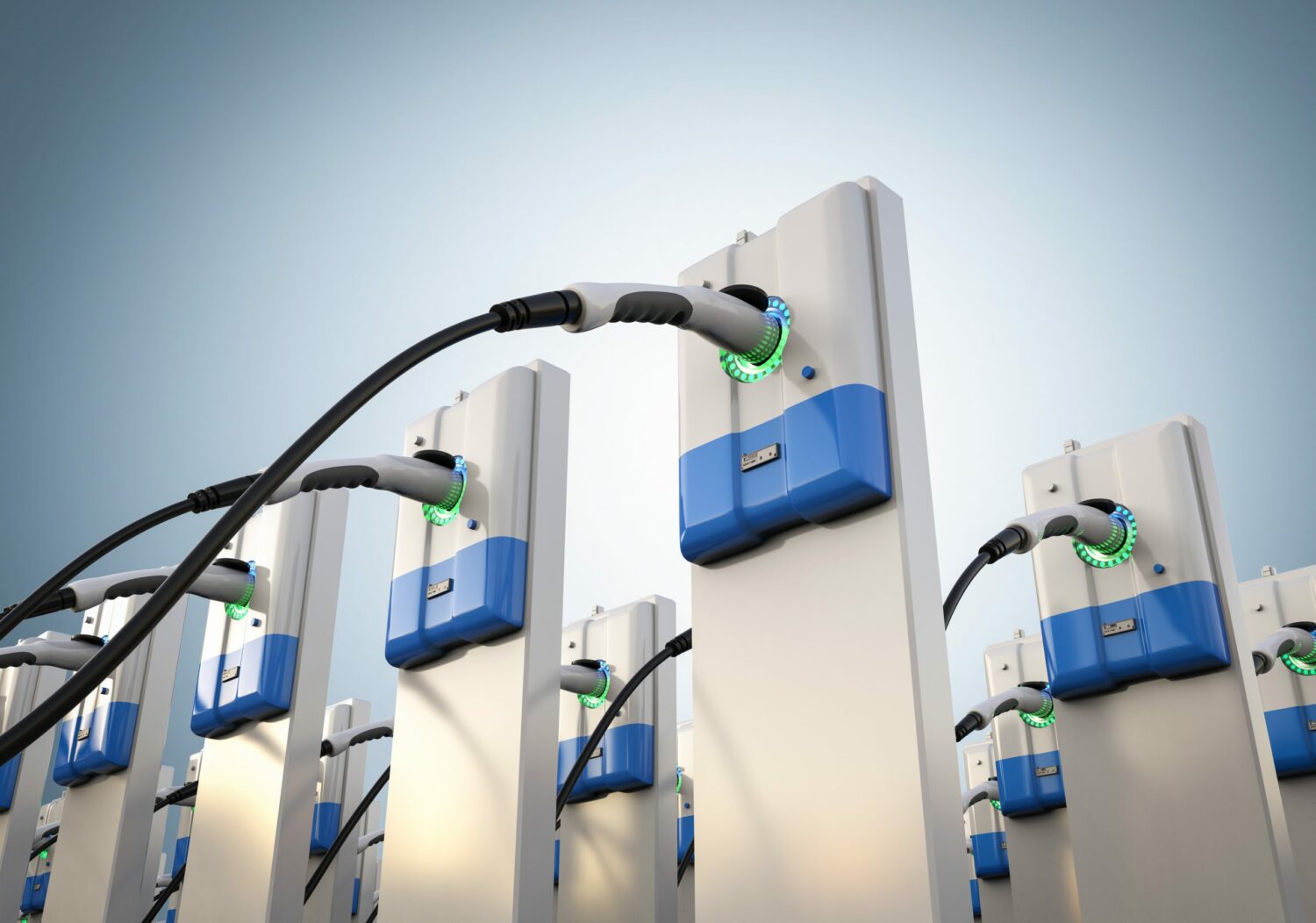 As of November 2022, there are only 140,000 charging stations in the United States, most of which are in states on the east and west coasts. The Biden Administration aims to build 500,000 charging stations nationwide by 2030. Still, to accommodate the Administration's objective of having half of all new cars manufactured be zero-emissions vehicles by 2030, they would need to produce more than double that amount of charging stations. This number doesn't include the necessary private investment into charging stations.
So, the number of charging stations still needs to catch up. While consumers can install a home charging unit, the cost of this and the car itself might not be feasible for many car buyers.
For consumers deciding between gas-powered vehicles and taking on an EV, this is likely a severe concern and one that dealers should keep a close eye on as we move closer to the 2030 date.
Drivers may not want to deal with EV range anxiety
Range anxiety is the feeling that many EV drivers may have as their charging gauge decreases, and they wonder if their battery is charged enough to get them to their destination. According to the study mentioned above by Green Cars, driving range was the second highest concern for drivers (48%).
According to the Office of Energy Efficiency and Renewable Energy, the median driving range for an EV was 234, while gas-powered vehicles were 403 in 2021. The EVs range was 60% of gas-powered cars. This is a significant drop-off for those who are used to getting the most from gas-powered vehicles.
How these problems impact dealers
These are crucial issues for many drivers deciding whether to purchase an EV. The thing that many dealers have to consider is how long matters like these will impact car buyers. Affordability and range issues are heavily tied to battery innovation. Some carmakers, like Chevrolet, are coming up with innovative ways to get more out of the batteries and lower the cost.
However, many of their newer models won't include these batteries until late 2023. So, it could take a while for other carmakers to be able to adapt their battery manufacturing processes to mirror Chevrolets.
In addition to range and affordability are the charging stations issues, which will likely not be fully addressed until the latter part of this decade. So, whether or not you want to invest in EVs will probably have to do with what models are pushing the innovation forward and how well the charging station infrastructure is in your area.
---
Did you enjoy this article? Please share your thoughts, comments, or questions regarding this topic by connecting with us at newsroom@cbtnews.com.
Be sure to follow us on Facebook, LinkedIn, and TikTok to stay up to date.
While you're here, don't forget to subscribe to our email newsletter for all the latest auto industry news from CBT News.