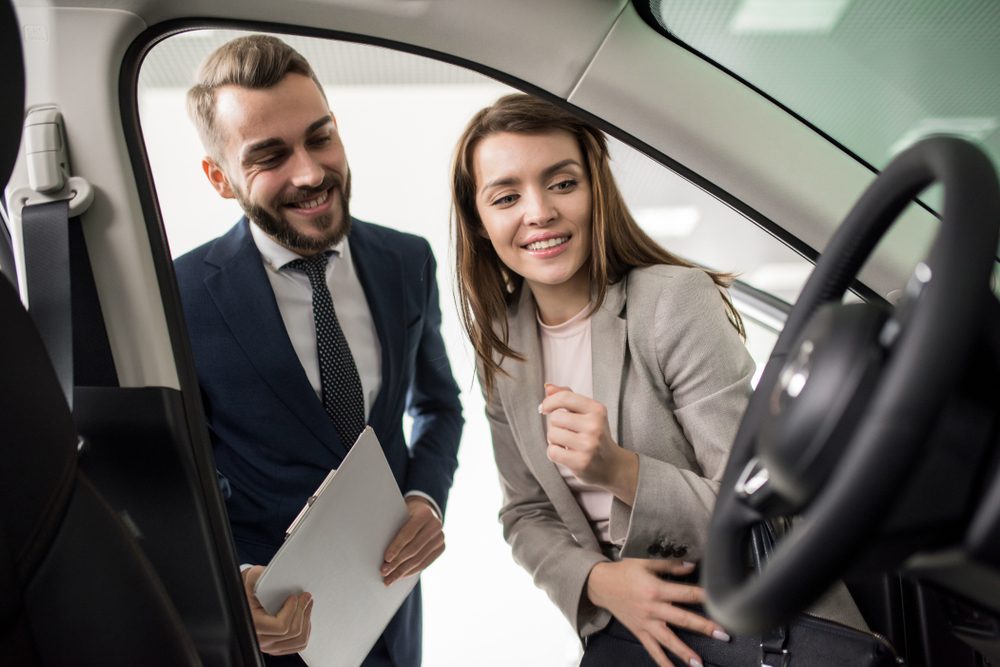 In the United States, 43% of new car sales include a customer's trade-in. 22% of pre-owned sales have a trade involved. Altogether, nearly 16 million trade-ins are taken in by dealerships in the US annually if you extrapolate on NADA Data. However, nearly all car buyers at the dealership already own a vehicle, and very few are adding a car to their fleet without subtracting one.
The internet is rife with sites and blogs decrying the trade-in process, and in truth, it's one of the biggest hurdles to overcome when a salesperson is trying to close the deal. The Cox Automotive 2019 Car Buyer Journey Study details that the top frustration when purchasing a car is the trade-in valuation for 12% of car buyers – and only roughly 30% of car sales have a trade-in involved. Buyers would rather take the trade out of the equation and sell it privately.
For dealerships, high-quality trades make excellent inventory especially from repeat customers. They represent profitability for a salesperson, F&I products, service reconditioning, and much less work for a sales manager sourcing used car inventory. It's an area to enhance to create a cyclical profit-generating machine.
Provide Online Trade Appraisals
Get customers warm to the idea of a trade-in as they browse your online listings. Online trade appraisals have become a commonplace widget on websites, using Carfax, Tradesii, or some other provider to estimate the valuation sight unseen. Of course, it's always subject to dealer approval, but it gets customers interested in potentially trading rather than selling privately
Most dealerships offer trade-in valuations but with a catch: the customer has to give up their information in exchange for the appraisal. That can work in some cases, probably with higher conversion rates. However, it could be more beneficial to offer no-obligation trade appraisals with higher engagement online to see if a softer approach could bring in more shoppers.
Appraise the Trade Commitment-Free
"If we can get you what you want for your trade, will you buy today?" That's a common line from a salesperson or manager before an appraisal. For a shopper, it's can be intimidating to make a verbal commitment that early, and what's to say you're getting a fair appraisal?
If the trade value is on the table before any deals are worked, trust is being established. While out on test drive or browsing, appraise the customer's vehicle so they know before the negotiations what their trade is worth.
Go All-In on Appraisal
With customers in 12% of deals most frustrated with the appraisal process, it's an obvious issue. Is it an initial low valuation by the dealer or an ability to magically come up in value as the deal gets closer?
Especially in today's auto retail environment where the customer experience reigns supreme, it can benefit the dealer to give a fair, top-dollar no-haggle trade appraisal up front. Going all-in on the trade appraisal off the start leaves less room for negotiation but brings you closer to a deal and likely impressing the shopper.
Make It a Third-Party Valuation
A dealership is a profit center and customers know it. For appraisals, they understand that it works in the dealer's favor to pay less on trade so they can make money reselling it. It's business, and few shoppers will fight it. But to establish trust, the dealership can offer proof how they reached their value.
Show customers your local auction comparisons. Review the issues your inspection discovered and their effect on the pricing. By showing customers that it's a fair appraisal based on third-party information rather than your own, it once again helps build trust.
Although the actual vehicle value matters, the ability to build a transparent, open relationship with the shopper is more important. You should see higher trade-in rates over time as you establish a process customers trust.
---
Did you enjoy this article from Jason Unrau? Read other articles from him here.
Be sure to follow us on Facebook and Twitter to stay up to date or catch-up on all of our podcasts on demand.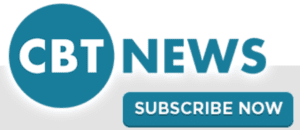 While you're here, don't forget to subscribe to our email newsletter for all the latest auto industry news from CBT News.