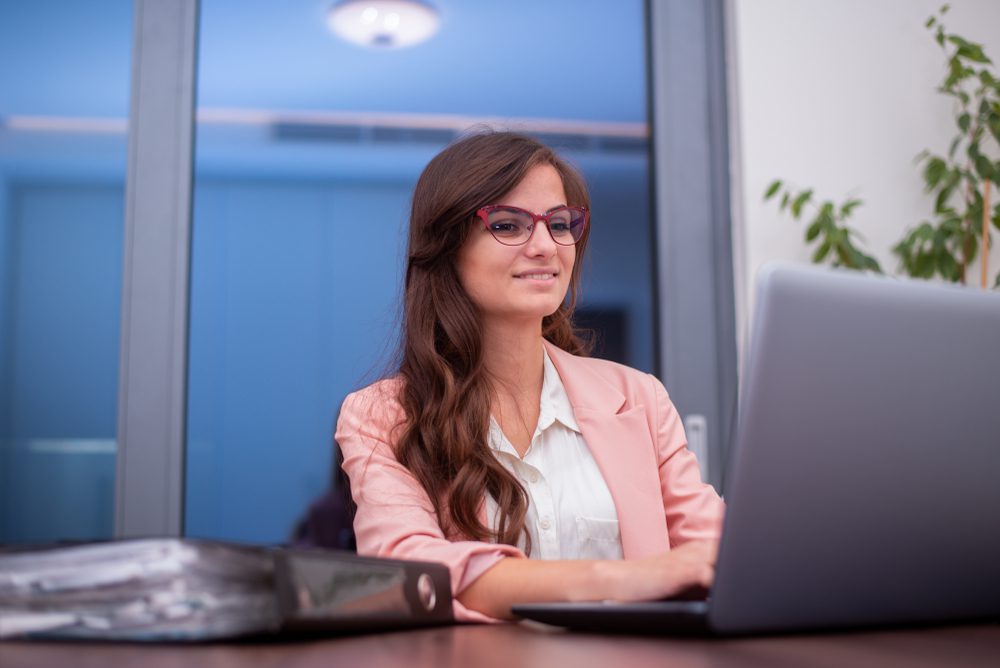 Have you recently shifted to selling cars online? What about service repairs and parts? The automotive world has gone digital, and dealers committed to adapting will beat out the competition.
However, if you are new to this world, it can be challenging to know how to jump in and put processes in place to see your online car sales flourish.
Fortunately, there are steps you can take to put yourself in the best position to reach the masses and increase those sales online.
Selling online doesn't have to be daunting. Here are three simple and easy ways that you can boost online car sales. Read on below!
Create Accurate Customer Profiles—And Tweak When Needed
When it comes to reaching customers online—sharpening your target audience is the name of the game. Your paid ads are only as good as the customer profiles that you create. Therefore, make sure that you understand who your audience is and go beyond demographic data (age, job, ethnicity, and gender) and drill down to additional impactful information like salary, hobbies, and interests.
Understanding your customer base's ins and outs allows you to create content and retargeted ads that resonate with them. Data reveals that 93% of companies who exceed lead and revenue goals segment their database by buyer persona.
Start sending surveys to your customers, and monitor user data from tools like Google Analytics and Adobe Analytics. From there, you can sharpen your customer profiles to ensure that each marketing campaign will be tailored to your ideal audience.
Publicize Your Testimonials
According to Big Commerce, the regular use of customer testimonials can help you generate 62% more revenue per website visitor. Customer reviews and testimonials are an essential part of an online sales and e-commerce strategy.
Today, customers take the time to consider what their peers are saying before they buy an item. Search Engine Land found that 88% of consumers trust online reviews as much as personal recommendations, so they hold a lot of weight!
You can harness the power of customer testimonials and use them to your advantage. You want to include reviews and testimonials in as many places as possible. Additionally, don't hesitate to get creative. You can create eye-catching graphics that showcase reviews to draw in customers. You can also ask for video testimonials from customers who feel comfortable sharing information in that medium.
Promote the Security of Your Transaction Process
During the COVID-19 pandemic, businesses have seen a significant increase in cybercrime. An excellent way to ease customer concerns regarding the security of their information is to inform them of the steps you take to secure the online car buying process. This act can increase trust and encourage them to buy from your dealership online.
A simple and impactful way to accomplish this is by adding a trust seal to your dealership website. A recent study revealed that 60% of consumers didn't purchase from an e-commerce site if they were missing a trust seal. This one step can help ease your customer's worries and put them one step closer to buying online.
Don't Be Afraid to Experiment With What Works
Online sales may be a new venture for you—or you may have already entered these waters years ago. Whatever the situation is, don't be afraid to experiment and see what works at your dealership.
You will always have to sharpen your approach to creating ideal customer profiles, gathering testimonials, and properly securing your online purchasing process. Eventually, you will find the right mix of strategies that work for your dealership and customers.
E-commerce is always evolving, so be sure that you keep your ear to the ground for new trends and additional insights. The more knowledge you have, the easier it will be to pivot to service your customers.
---
Did you enjoy this article from Chanell Turner? Read other articles on CBT News here. Please share your thoughts, comments, or questions regarding this topic at newsroom@cbtnews.com.
Be sure to follow us on Facebook and Twitter to stay up to date or catch-up on all of our podcasts on demand.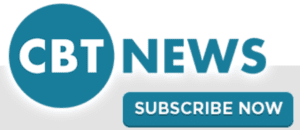 While you're here, don't forget to subscribe to our email newsletter for all the latest auto industry news from CBT News.