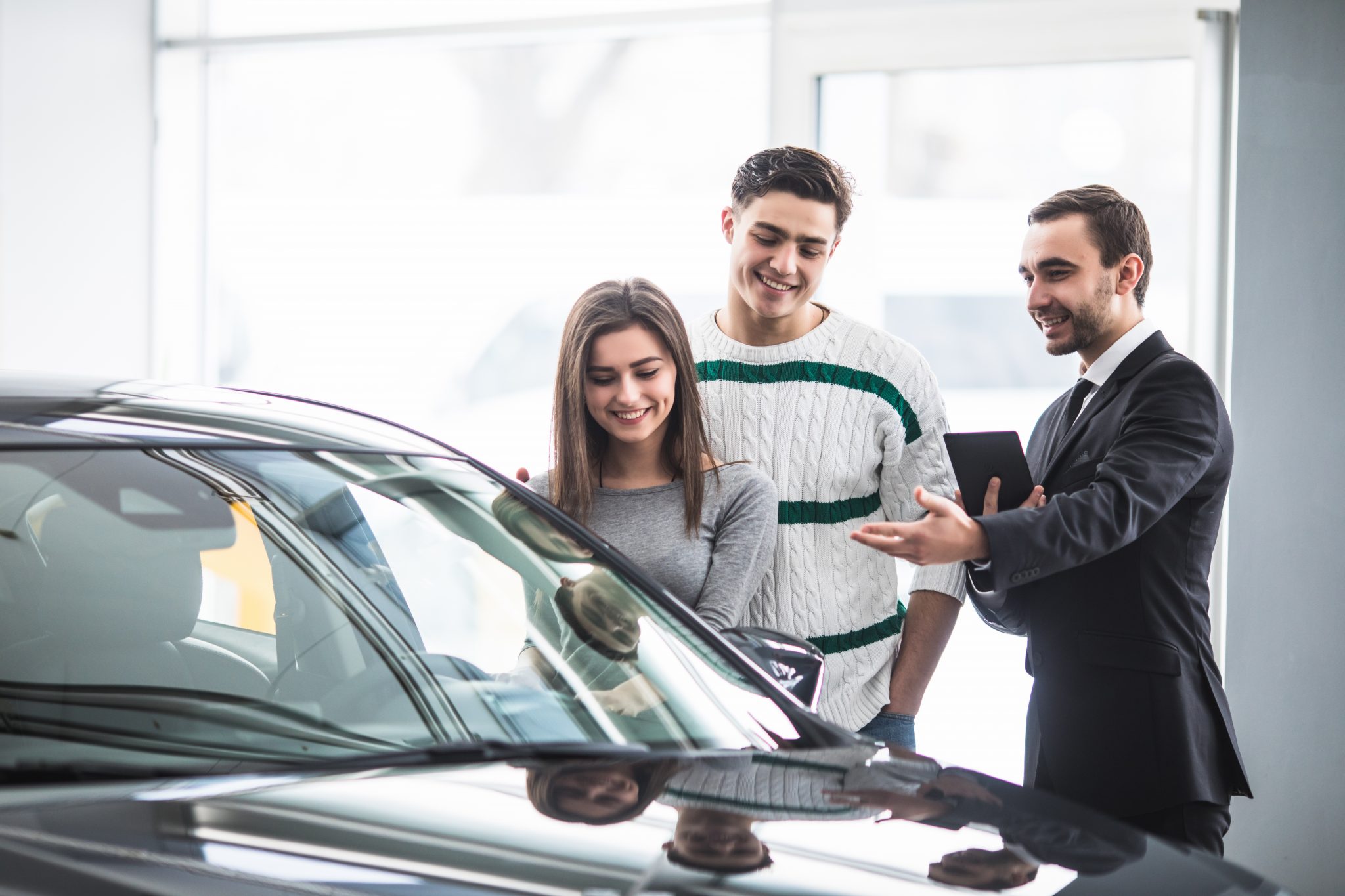 The last week of the year for a car dealer can be a crazy one. End-of-the-year sales quotas, pressure to move last year's inventory, and OEM finance incentives make for a busy week especially in the F&I office.
Standard bank deals are easy enough to push with strong APR's and term specials, but how do you sell leasing to your customers when they may not be thinking of that option this time of year? And how will that benefit your store at the end of the year crunch?
Let's take a look at a few ways you can convince your new car buyers to consider leasing during the holidays:
If your buyer is writing off the cost of a vehicle to their business, encourage them to consider leasing as a potentially tax-friendly option. As business owners are looking to save on their tax bill before the December 31st deadline, your F&I staff can present an economical lease option as a way to reduce their tax burden.
OEM's generally offer better leasing deals at the end of the year. Use those offers to your advantage by presenting those deals immediately before your customer considers bank financing or their own finance source (i.e.- credit union).
Since some leases don't require much of a down payment, let your customer know that this upfront savings can help them now by being able to put more money towards other things like holiday shopping. Added bonus? They get more car for less upfront money.
Lower payments can help their financial position throughout the year. Paint the picture that this smart money move now pay dividends all year when they may have other expenses arise. Not wrestling with a high loan payment all year should be on everyone's wish list!
GAP insurance is often already provided within the lease. Sell the protection angle with your customer as this is something they would have to pay extra for if financed within a loan.
No need to worry about trading their current car to help make a deal happen if you lease. Sell it privately or 'gift' it to a relative or teen who needs a car.
So why does it benefit the dealership to sell more leases in December?
OEM's incentivize dealers to moved aged inventory and selling more leases can help move more units, fast. Lower payments, little money down, and even the popular 'sign & drive' leases can empty the back lot in a hurry to make room for more current model year inventory.
Increasing leases can also help your store meet its individual sales goals. It's not uncommon to have OEM or store-level spiffs tied to how many units move before December 31st. F&I managers often have individual or department goals as well that can be very lucrative.
It's all about the numbers…
Everyone agrees that leasing is back and in a big way. Leasing comes in at a strong 30% of all new car sales this year, and December should be a strong month as well. Make sure you don't take your foot off the gas this season…keep selling leases as the perfect option for your customer, ESPECIALLY this time of year.