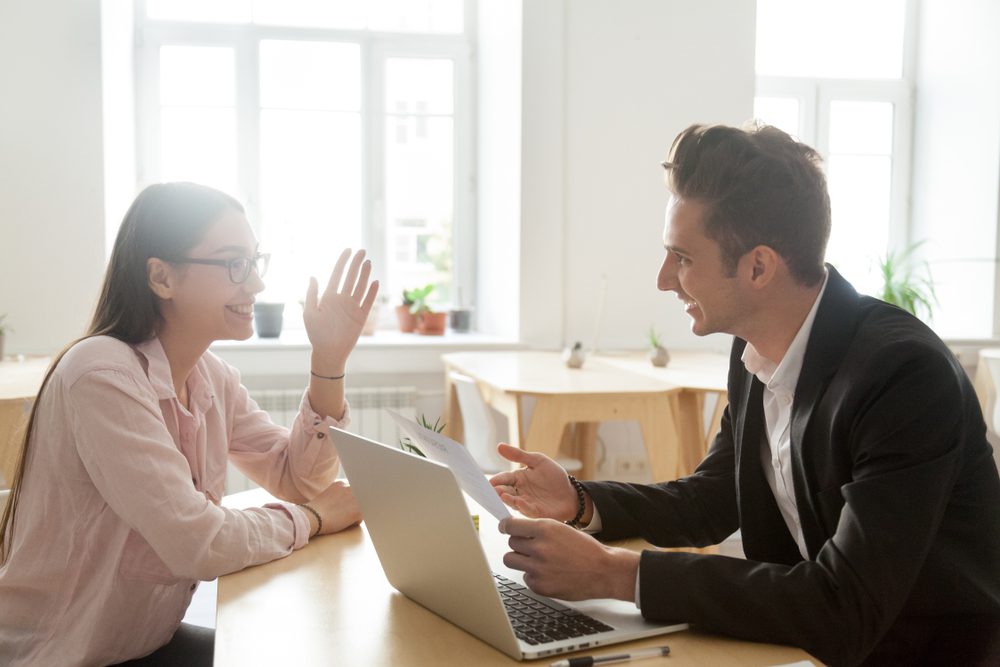 According to InMoment, top brands are wasting billions on customer experience programs that are failing. In 2019, data strategy and insights leaders at Forrester Research determined that 86% of brands haven't seen return on their investment into CX.
Nearly all spending for customer experience has been in monitoring and tracking. Key performance indicators such as survey scores and touch points at important intervals in a customer's shopping journey have been the focus. And in Forrester Research's estimation in the 2020 US Customer Experience index report, no businesses achieved the rank of 'excellent' in 2020 when compared to their benchmark.
All industries have recognized the need for an improved customer experience throughout their lifecycle, automotive retail notwithstanding. McKinsey reports that 45 percent of car buyers by 2025 will be millennials – a segment well documented for their focus on the experience over product.
Another industry in a similar position is sportswear. An InMoment client, Foot Locker, acknowledges that tracking CX does not equate to improving the experience. "Chasing survey scores and lagging indicators is not our idea of a modern approach to improving experiences," said Tyler Saxey, Director of Customer Experience for Foot Locker.
While shoes and cars are very different in product and marketing, the customer experience is just as important to both.
Related: Baxter Auto Group Drives Business Forward with New Customer Experience
Focus on Improvement, Not Just Numbers
InMoment studied 10,000 business leaders and discovered that "less than 3% claim their business is highly mature in their experience offerings". In many cases, this comes after spending millions of dollars performing surveys and monitoring KPIs over a span of decades. During that period of time and financial investment, growth into a mature state should be reasonable.
For industries of many types, InMoment developed solutions intended for Experience Improvement (XI) that help leaders better detect and own not just important moments for customers, but employees too. Their XI Workflow solution maximizes data to provide relevant, actionable results.
CEO of InMoment, Andrew Joiner, said, "While businesses are very logical, people are emotional. This difference has made it difficult to offer this new class of solution in the past. But InMoment is now giving leaders a new, better set of metrics to run their business, and the ability to know where to focus—to really see and own the moments that matter."
How It Applies for Dealers
Implementing a system like XI Workflow is likely beyond a dealer's scope – more intended for the OEM instead. However, the principles from InMoment's research are applicable at the auto retailer's level. The target isn't simply to plug the holes in the boat's hull so it stays afloat. It's to build a better boat.
Archaic KPIs in SSI surveys and CSI surveys have very little reflection on a true customer experience as most dealerships have learned to coach their customers on the value of a perfect score. Rather, individual dealers need to get insights on how to align with customer expectations and leave an impact on them.
When one in three consumers will abandon a brand they love after just one bad experience, it's critical for dealers to optimize their CX to align with what their customers and shoppers want. It comes from spending time mining data and implementing course corrections, plus developing strategies that enhance local engagement that satisfies your clientele.
Related: Lessons in resilience to help get your dealership through COVID-19 – Joseph Michelli (video)
---
Did you enjoy this article from Jason Unrau? Read other articles from him here.
Be sure to follow us on Facebook and Twitter to stay up to date or catch-up on all of our podcasts on demand.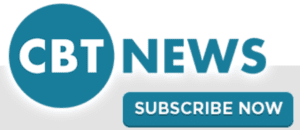 While you're here, don't forget to subscribe to our email newsletter for all the latest auto industry news from CBT News.