As a dealer representative, you've probably heard of hyperlocal marketing in general. Hyperlocal marketing is important amongst services that often have a local presence, like a car dealership. When a customer searches for a "dealership near me" you'll want to find a way to show up amongst the first results. We'll discuss more about what hyperlocal marketing is and the impact it can have on your dealership business.
Understanding your local customer base
Using the power of local insights
Let's be honest: if you are a new dealer, we hope we did a demographic study on the area within 10 to 15 miles of you to make sure you had a potential customer base available. The manufacturer also had some input on a location. Things change though and the people in your local area do too, especially if your dealership has been there a long time.
What do you know about your local area, what their interests are, and what they buy? What do they value? These are things you'll want to know in order to develop messaging for hyperlocal marketing.
You can find local data sources- and in many cases, your manufacturer will have at least some access to information about the people within at least 15 miles to know demographics like education, income, interests, families, and a lot more that will tell you who lives nearby so you can bet have both the right products and the right message.
Maximizing Profit and your advertising spend
We'll put this very simply: If you are targeting the wrong people with the wrong message, you aren't going to be as profitable. Getting the right audience and method of communicating with hyperlocal customers is very important to make the most of what might be limited ad funds.
Optimizing Local Search Visibility
Local SEO Strategies
Do you "own" your Google Business profile? You'll want to. Having a complete Google Business profile is one easy way to rank higher when someone searches for your brand or service nearby. Take this one step further by including good photos of your dealerships and even include events, and if you can, a vehicle feed that shows what's on the lot. These don't just help your customers decide what they want, they are essential to establishing trust if they've never been to your store.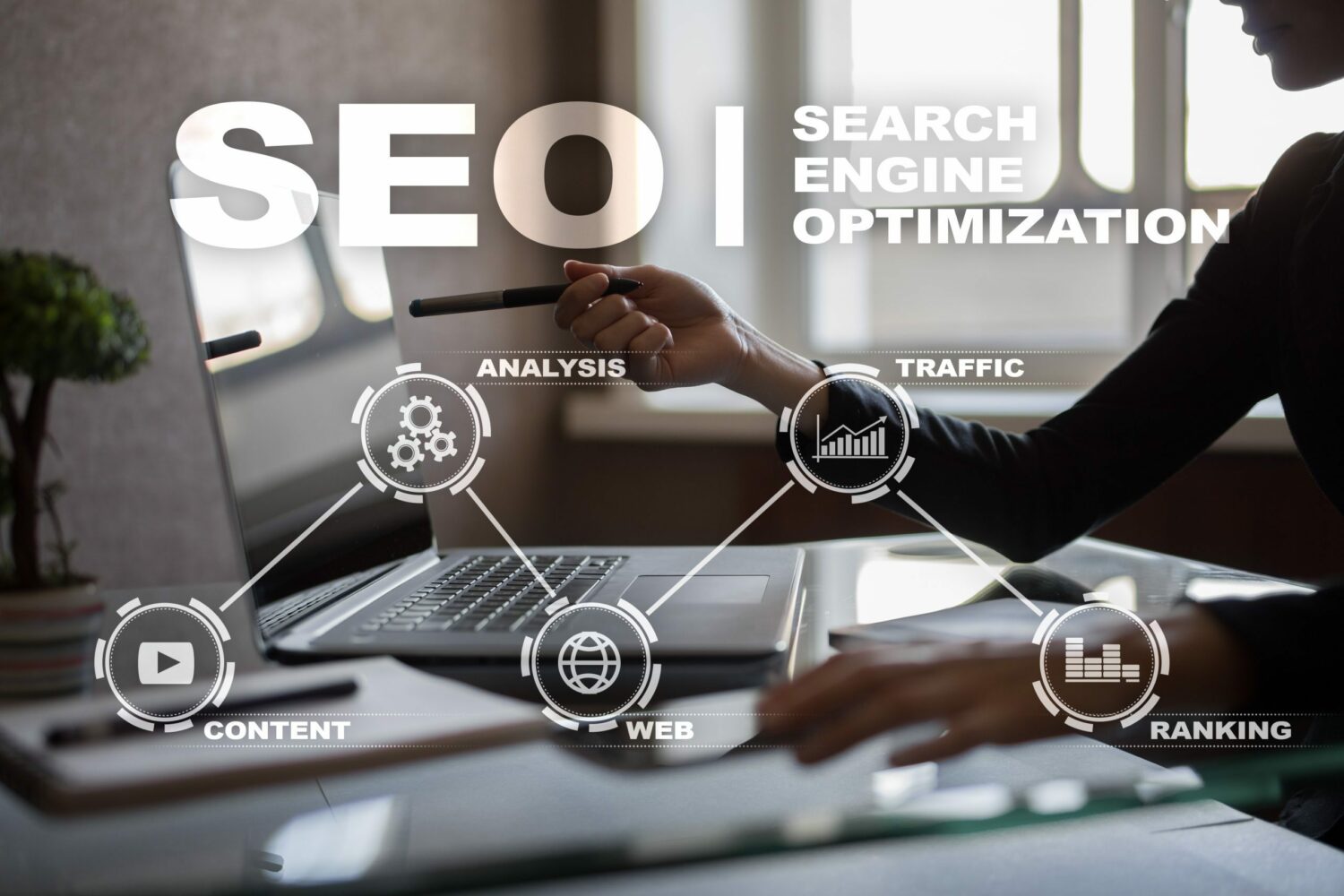 Don't forget about Microsoft's Bing Places and even Yelp listings! These are also great places to get stellar reviews. In my experience, one of the simplest ways of getting good reviews is to first provide excellent service, then ask for a good review while the customer is there, or email or text them a reminder later.
Using Location Targeting
We'll bring up a pair of concepts here: Most of the advertising you do should be within a well-defined area – at least for ads you pay for. You don't want to actively pay for traffic from places that are unlikely to visit your store. If you do reach out from beyond 15 miles, you'll want to explore a bit and see just where you want to advertise and carefully evaluate both people and local competitors.
You can also geo-fence. Geo-fencing often refers to the idea of serving ads to people via a display network that happens to be at a specific place, like within a mile of a competitive dealership. Yes, you could literally show ads on someone's phone when they are at a competitor's!
Community Engagement and Partnerships
Sponsorships and Events
You've seen banners and photos of dealerships that sponsor events and organizations, one prime example being football or little league baseball. A dealership could sponsor almost any event that asks for money, with much of the objective being to ensure that the organization is the type that aligns with the manufacturer – just to get the most positive exposure from potential buyers possible.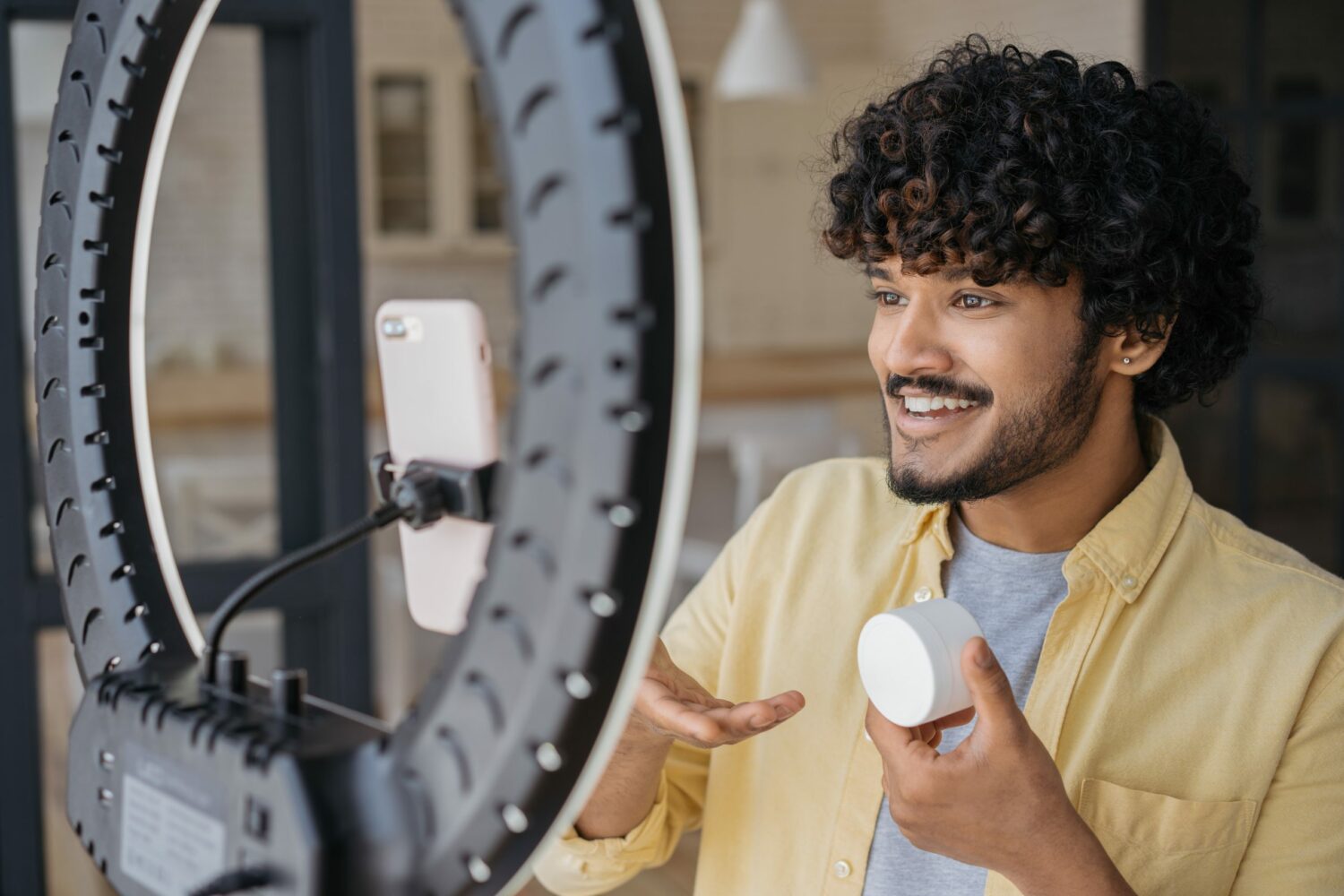 Working with Local Influencers
Make a connection with some local influencers. People generally trust local influences are a good source of info. While you can indeed pay a local influencer, you can also exchange services or something else to get them talking about you.
Personalized Marketing Campaigns
Tailoring Messages to Local Customers
When you target locally, speak locally too. Tell them you are in the area and use keywords including your local cities. You can reference almost anything local from sports to places and almost anything else.
Utilizing Local Testimonials and Success Stories
Do you have customers who are regulars and don't mind writing something or even appearing on video? Ask them for a testimonial! This isn't much different than asking for a review.
Tracking and Analyzing Hyperlocal Performance
Monitoring Local Search and Website Analytics
For your website, look at year-over-year growth within locations near you. We suggest Google Analytics for this purpose as it's literally free.
You should also gain the ability to monitor your Google Search Console, which will readily give you insights into where you rank on a regular basis, their location, and many other pieces of data you'll find useful in the long run.
Collecting Customer feedback and data
Test customer satisfaction by asking your customers in a survey how they feel about their experience. An easy way of getting both customer information and a survey opportunity is to have a rewards program that also keeps customers coming back.
Conclusion
Hyperlocal marketing is rather important when it comes to selling cars and services – which is what most dealerships do. Hyperlocal means studying your local community and making connections with groups that match your local values. In regards to advertising, it's very important to have logins for your properties like Google Business Profile and Google Search Console