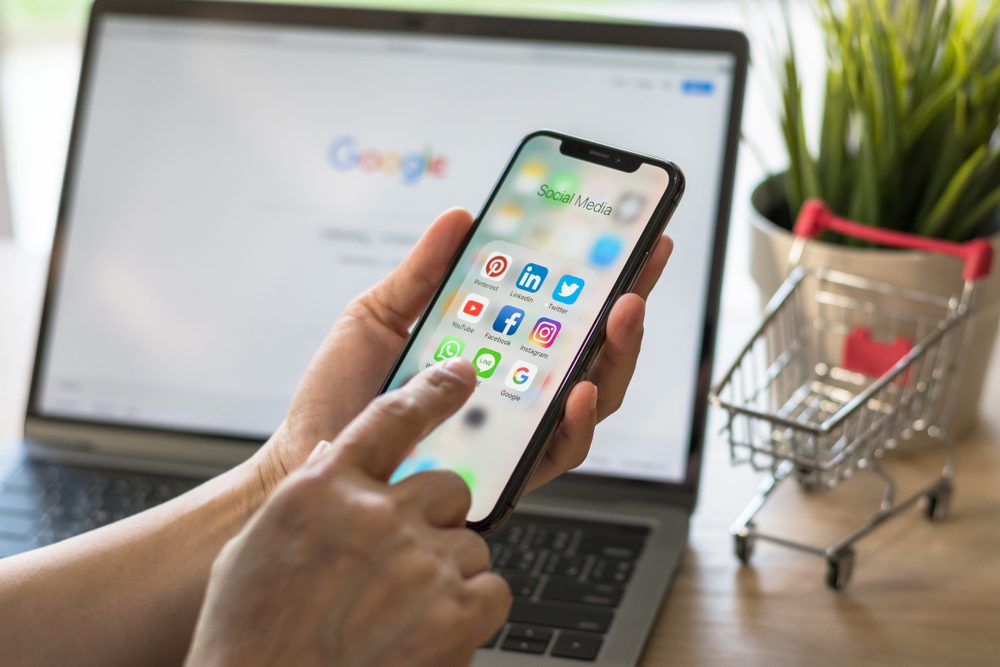 Digital advertising is becoming an increasingly important part of marketing for businesses of all sizes. However, the cost and value of different digital advertising options can vary greatly. For automotive dealerships, Facebook, TikTok, Instagram, and YouTube can be effective channels for marketing.
Facebook: Costs between $0.50 and $2.00 per click
Facebook is a powerful platform for reaching potential customers. Your Facebook advertising costs will depend on your campaign objective and many other factors. However, typically your Facebook ads can cost you between $0.50 and $2.00 per click. According to Wordstream, the average cost per click (CPC) in Facebook ads across all industries is $1.72. Additionally, Facebook Ads offer considerable targeting flexibility, allowing dealerships to target potential customers based on demographics such as age, location, and interests. As a result, Facebook Ads can be a very effective and high-value way to reach target consumers.
TikTok: Costs $1 or less per click
TikTok is a newer platform that is growing in popularity. The cost of advertising on TikTok, using a $5000+ per month budget, will get you a CPC with TikTok Biddable Ads of $1 or less per click. However, you'll probably need a professional TikTok ads management group that will take 20-30% of your ad spend per month. Note that TikTok offers less targeting flexibility than Facebook, meaning businesses may have a more challenging time reaching their target consumers.
Instagram: Costs between $0.20 to $2 per click
Instagram is another popular platform for automotive dealerships. On average, Instagram advertising costs between $0.20 to $6.70, depending on the bidding model. For CPC or cost-per-click, advertisers pay $0.20 to $2 per click. Advertisers pay $6.70 per 1000 impressions for CPM or cost-per-impressions, making it more expensive than Facebook and TikTok. However, Instagram offers considerable targeting flexibility, like Facebook. As a result, Instagram can be an effective way to reach potential customers.
YouTube: Costs between $0.10 and $0.30 per click
YouTube is the most expensive of the four platforms, with the cost of ads depending on various factors such as ad format, watch time, targeting mechanisms, and campaign objectives. However, the average cost per click for YouTube falls between $0.10 and $0.30. For value, though, YouTube also offers the greatest targeting flexibility, allowing dealerships to reach their target consumers more effectively.
What's right for you?
Overall, Facebook is the most affordable of these platforms, while YouTube is the most expensive. However, despite lower costs than some other digital advertising options, Facebook Ads are still effective at reaching potential customers and can be very cost-effective for automotive dealerships. On the other hand, TikTok offers affordable costs but less targeting flexibility than other platforms, meaning it may not be as effective for marketing purposes. Instagram falls in between these two extremes.
Note that a successful TikTok or Instagram ad campaign requires significant time and money to run; however, they can be beneficial in connecting your brand with a large following in a short period.
While YouTube costs more than some other options on this list, the platform offers excellent targeting flexibility. As a result, it has considerable potential for automotive dealerships looking to maximize exposure while maintaining a profitable ad campaign.
It's Your Choice
The choice of digital advertising channel will depend on many factors, including a budget, target audience, and marketing objective. However, automotive dealerships should consider the costs of different channels and their relative effectiveness in reaching potential customers when evaluating digital advertising options.
---
Did you enjoy this article from Steve Mitchell? Read other articles on CBT News here. Please share your thoughts, comments, or questions regarding this topic by submitting a letter to the editor here, or connect with us at newsroom@cbtnews.com.
Be sure to follow us on Facebook and Twitter to stay up to date or catch-up on all of our podcasts on demand.
While you're here, don't forget to subscribe to our email newsletter for all the latest auto industry news from CBT News.