In today's dynamic wholesale market, dealers are challenged with navigating historically high used car prices and fluctuating inventory within a digital environment. To stay competitive, dealers must prioritize effective inventory management and strategic sourcing. Gone are the days of placing any vehicle on the lot. Instead, dealers need to leverage up-to-date data to make informed decisions about the right vehicles to buy from the right sources.
Randy Barone, Vice President of Business Development at ACV, discusses this further in an interview with CBT News:
CBT News: Over the last 2-3 years, the wholesale market has had highs and lows. How did you see dealers adapt to historically high used car prices and fluctuating inventory in a largely digital environment?
Randy Barone: Dealers will have to get back to real inventory management and focus on buying the right vehicles from the right sources. The days of putting anything out on the lot with a weak description or a mismatched price without regard to the market or inventory are over.
It's important to be buying vehicles based on the most up-to-date data. Dealers need to know that to stand apart from the competition they need to have the right inventory and the right amount of inventory, along with better descriptions and tools to sell a vehicle's features, benefits and build packages to customers.
CBT: What are the pain points that used car retailers face today?
RB: The major pain points dealers are facing today revolve around inventory, value and transportation. For example, dealers often struggle to determine the real value of their vehicle. Trust and transparency have never been more important. Our inspection technology and vehicle condition reports carry a lot of weight with our network of dealers, as it helps to increase peace of mind for vehicle buyers and lower rates of arbitration on sold vehicles. 
Inventory is certainly improving but remains a major challenge for dealers as competition for consumer vehicles heats up. It's important to keep the consumer in mind. We're working to transform the process of consumer inventory acquisition with the pairing of a brandable website widget that delivers data-backed, real-time price offers based on vehicle information provided by the consumer, plus a standardized dealer walk-around inspection process that vets the preliminary offer. This combination adds transparency to the dealer and consumer relationship because both parties have access to objective vehicle data points.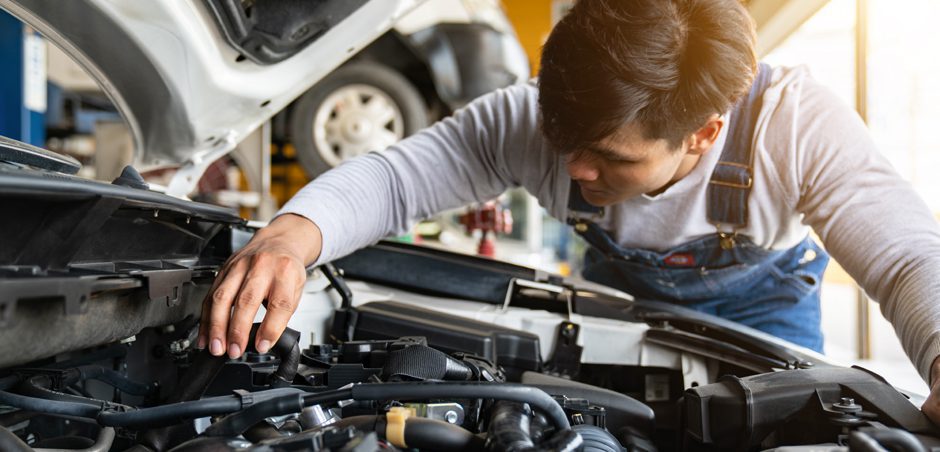 In the past year, we've found dealers within our network using the consumer-sourcing widget experienced over 60% show rate for appointments and lead form conversion. Additional benefits address dealer walk-arounds by standardizing the process and ensuring the vehicle offer is based on consistent and objective vehicle condition data. A walk-around inspection process can create uniformity throughout the dealership as multiple dealers take on this process.
Looking more closely at inventory, we've identified that dealers are going to be less willing to hang on to all their trades moving forward. New car supply is still not back to where it was pre-pandemic. Last year and for most of 2021, new car dealers kept almost everything because of the high consumer demand. However, they kept inventory that they shouldn't have, leading to the industry coining a new saying: "make a car out of this." The saying referred to dealers taking used cars with high mileage and investing time and money in reconditioning the older car. With the current new car and used car total sales, and the trade-ins that come as part of those sales, dealers are going to be a bit more cautious. Dealers aren't going to keep all of the inventory like they were before. They're going to be more conscientious that the macro environment has changed.
With longer transportation times to the dealership, there can be increased burdens on reconditioning time and expenses. At a time when inventory sourcing is difficult, dealers are now searching a wider radius to replenish their lot, which can add up on the transport side. For example, the average distance buyers acquired cars from in 2022 on ACV's platform was 524 miles.
CBT: There are many different methods for managing aging inventory among dealers and used vehicle managers. What are three best practices you recommend?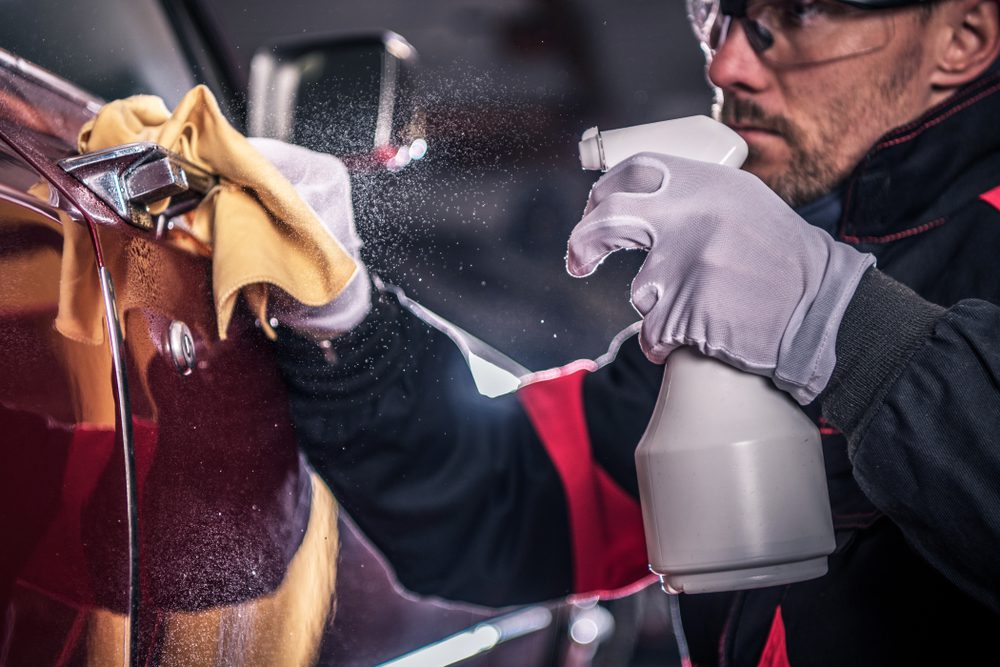 RB: Our approach to managing aging inventory is to simply not have it in the first place. We're doing that by stocking the right vehicles, doing great research, displaying them correctly, and utilizing the best descriptions and listing tools in the market that use build data to help the vehicle stand out from the competition.
You should also pay close attention to which vehicles need to have a shorter leash based on how fast they drop in value. When you are not getting hits, not showing the vehicle and not writing up the vehicle, it is time to change it up or wholesale it. If you are a dealership group, move the right vehicle to the right location based on data before wholesaling.

All vehicles should be clean and located correctly, but aged units should be extra clean and parked together so that every customer gets an opportunity to see them. People with credit issues are often shown these vehicles first, and we work hard to help get approvals.

We need to get back to inventory walks with salespeople and have them tell us why a vehicle has not been shown or written up. Salespeople can give you the real story of why a unit is not selling. You can correct it before it becomes aged, or wholesale it and bring in the right vehicles that salespeople have confidence in to sell.  
CBT: Dealers have invested more into vehicle acquisitions directly from consumers than ever before. How do you see this trend continuing, and how can dealers maximize those relationships?
RB: We are seeing dealerships continue to invest in vehicle acquisitions from consumers. Our in-person inspection process, whether it takes place at the dealership or a person's home, allows for the consumer to see first-hand what goes into those inspections.
We've heard from our major dealer partners that they want us to help them buy more vehicles from consumers with transparency. We have the right products, data services and AI to deliver both the trust and transparency they need.
CBT: What are consumers looking for during the trade-in or selling process?
RB: Consumers are looking for a trustworthy and transparent experience with the dealer, fully understanding what data and insights are required to accurately inspect and value a car. 
CBT: What should used car dealers be prioritizing in order to remain competitive in an ever-changing environment? 
RB: It's important to recognize the changing sentiment among dealers as they are increasingly becoming more willing to buy wholesale vehicles digitally. Dealers who embrace digital are finding success in driving their bottom line. Diversifying their acquisition strategy through multiple purchasing channels like wholesale digital marketplaces and utilizing data-driven management tools are benefitting dealers greatly.
Digital offerings are also helping dealers source vehicles from consumers directly. Digital offerings like Drivably and the integration of Monk AI allow our network of dealers to produce data-backed, real-time price offers based on vehicle information provided by the consumer. Plus, there's the added confidence of the standardized dealer walk-around inspection process that vets the preliminary offer.
CBT: From your perspective, what is the outlook for the used car market in 2023?
RB: Regardless of what people say, we are still in a used car shortage. The economy is hurting demand, and the rising interest rates along with higher prices in inventory are presenting big challenges for consumers.
"The right vehicles will still be in high demand and will sell very strongly for the rest of the year." — Randy Barone
The wrong inventory priced right will sell slowly or not at all. If dealerships focus on the areas they need to improve on, then sales for 2023 will be very strong. Most dealers are missing a comprehensive suite of tools and products when it comes to used cars in these areas, which is hurting their sales. Dealers should focus on:
Buying vehicles from consumers

Buying vehicles out of service

Trading over 50% of the trades they appraise

Having a strong used car goal

Having a wholesale profit center

Having the right number of vehicles throughout the month

Having the right vehicles

Having vehicles described using build data

A strong digital presence with sales tools

The right number of salespeople

The right number of opportunities 
If dealers worked on these areas, they would have a record 2023.