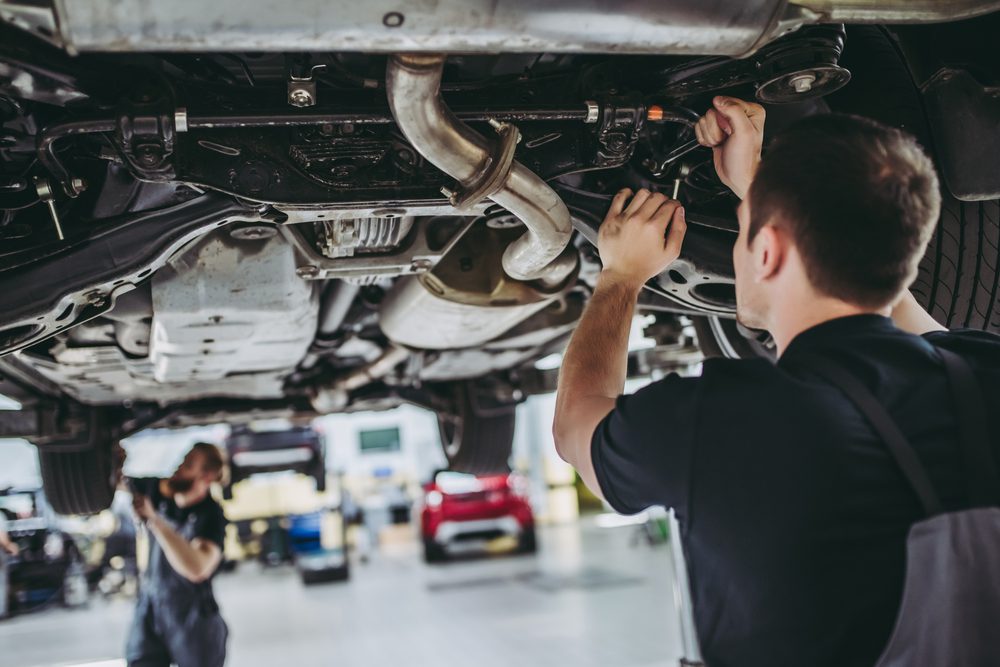 Nearly every used car manager in the country uses software and data to make smart decisions when it comes to buying a used vehicle. There are huge financial ramifications to putting too much money into the "wrong" car or overpaying for the "right" one. 
With preowned inventory levels low and prices steadily rising, many managers have shifted their strategy from focusing on volume to selling fewer used vehicles with higher profit margins. Buying the right cars and the right number of cars at the right price is logically the goal. But what happens when you do these things right, and your reconditioning expenses eat away a chunk of your profit by the time each car sells? You quickly figure out that for your used vehicle acquisition strategy to be successful requires you to track and control every dollar of expense that threatens your profit levels.
While managers quickly acknowledge the risk of buying a car from auction without insightful data, many juggle the reconditioning process with a spreadsheet, paper log, or whiteboard – which is prone to error and costly. To thrive in 2021, managers must realize that in recon, every minute counts and equates to profit – either lost or retained. Profits that seep through inefficient workflows and increased expenses that result from a lack of timely and effective cross-departmental communications have a widespread impact on the dealership's bottom line. Antiquated processes must be replaced with technology, automation, and real-time communication to streamline recon workflows, control expenses, and to get vehicles Retail-Ready in a few days rather than a week or more.
A highly efficient recon operation moves units through the entire process in 2-5 days max. Software is essential to tracking recon progress, measuring the time each vehicle stays within each step, calculating vehicle idle time, and generating reporting for assessment and decision-making. Recon workflow management software enables managers to see the entire recon operation and each vehicle in each step, including units that are in the hands of sublet vendors, the body shop, detailers, picture-takers, and technicians. This visibility exposes costly bottlenecks and allows managers to take swift corrective action when necessary, avoiding delays and increased expenses.
It is simply not possible for humans to accurately keep track of tens or hundreds of cars and tasks, in the domain of multiple employees, departments, and vendors – and to communicate in real-time without technology. Recon stakeholders need process tools, step automations, inventory visibility, real-time notifications, and systematic tracking and reporting to be able to monitor their own performance and to keep their work on track toward the dealership's goals which cannot be accomplished with spreadsheets, note pads, or whiteboards.
Changing the recon culture in any dealership is not an easy task, for sure. To do so, requires training and communication so that a new team mindset is built. Individuals and vendors need to understand the impact that their work has on the dealership's profitability and be held accountable for performance. 
Creating a team culture committed to the dealership's goals and facilitating collaboration among departments and vendors will be critical to success in used car sales going forward. Managers should find ways to increase individual employee productivity and reward performance as they uncover areas that need improvement in the recon workflow.
As 2021 brings new challenges our way, stagnated, inefficient recon operations will be even more difficult and costly to fix. Dealers should act now and streamline their recon operations, which will result in immediate cost reductions, an increased inventory turn, and higher used car gross profits.
---
Did you enjoy this article? Read more here.
Be sure to follow us on Facebook and Twitter to stay up to date or catch-up on all of our podcasts on demand.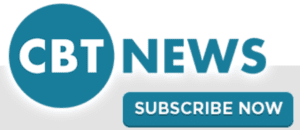 While you're here, don't forget to subscribe to our email newsletter for all the latest auto industry news from CBT News.