The summer heat has ignited a wave of merger and acquisition (M&A) activity in the automotive industry. As the temperature rises, so does the excitement surrounding notable deals that unfolded in June and July. Get ready to explore the dynamics of key industry players as they forge strategic partnerships and accelerate the growth and success of their dealerships.

Lithia Motors Sells
Lithia Motors Inc. was busy selling dealerships in June, finalizing a total of three sales throughout the month.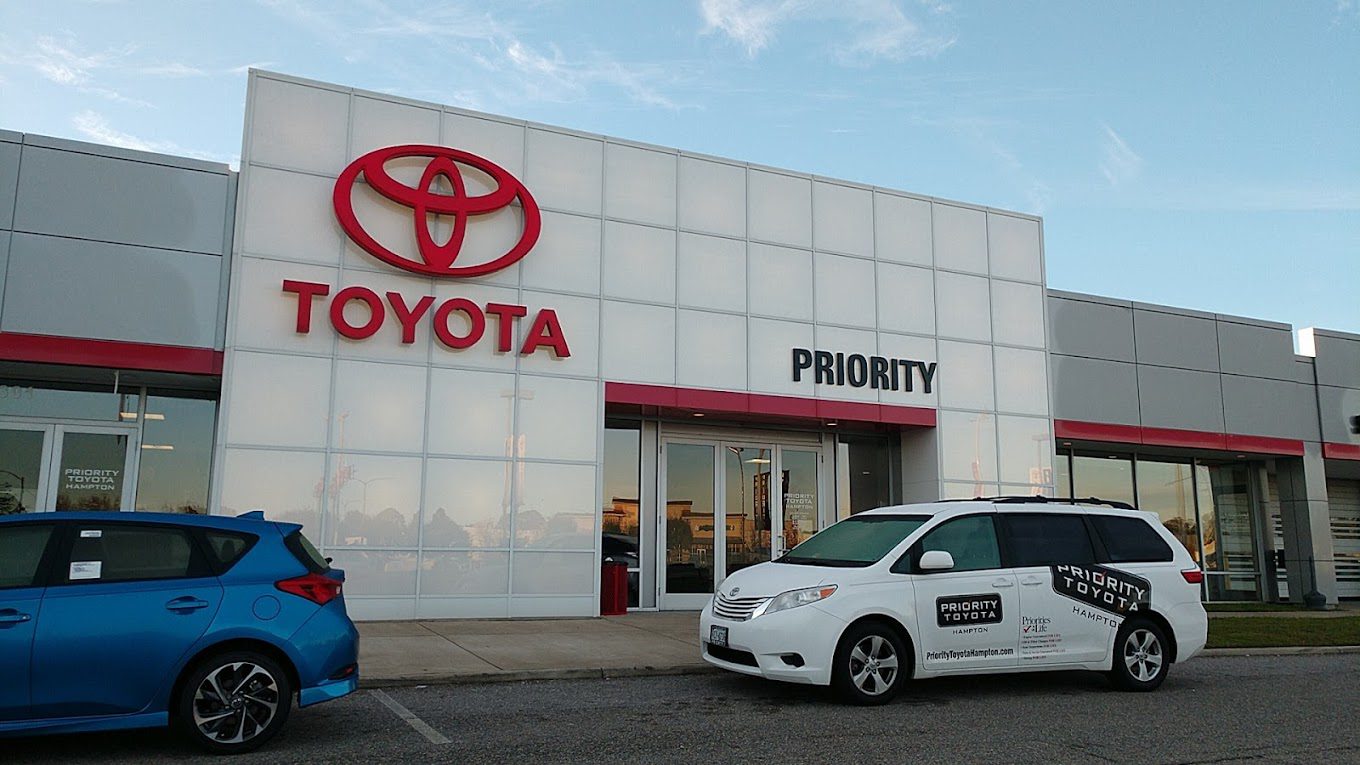 The latest sale consisted of Priority Toyota Hampton in Hampton, Virginia to Mills Automotive Group on June 27. Mills Automotive Group's Variable Operations Director, Kelly Alston, noted on LinkedIn that Mills Auto is "excited to grow [its] presence in the Hampton Roads area" and thanked Lithia for "a smooth process and transition." Lithia had recently required the dealership, which has been renamed Classic Toyota of Hampton. 
On June 22, Lithia sold Pennsylvania-based Ford of Monroeville to #1 Cochran Automotive and the dealership has been renamed #1 Cochran Ford Monroeville. According to #1 Cochran's Chief Executive Officer, Rob Cochran, #1 Cochran is "delighted to continue [its] growth in Monroeville, where [it has] served customers and the community for nearly 60 years." The company has also completed several other notable deals within the past year and now operates 35 new vehicle franchises, eleven collision centers, and a distribution center for parts.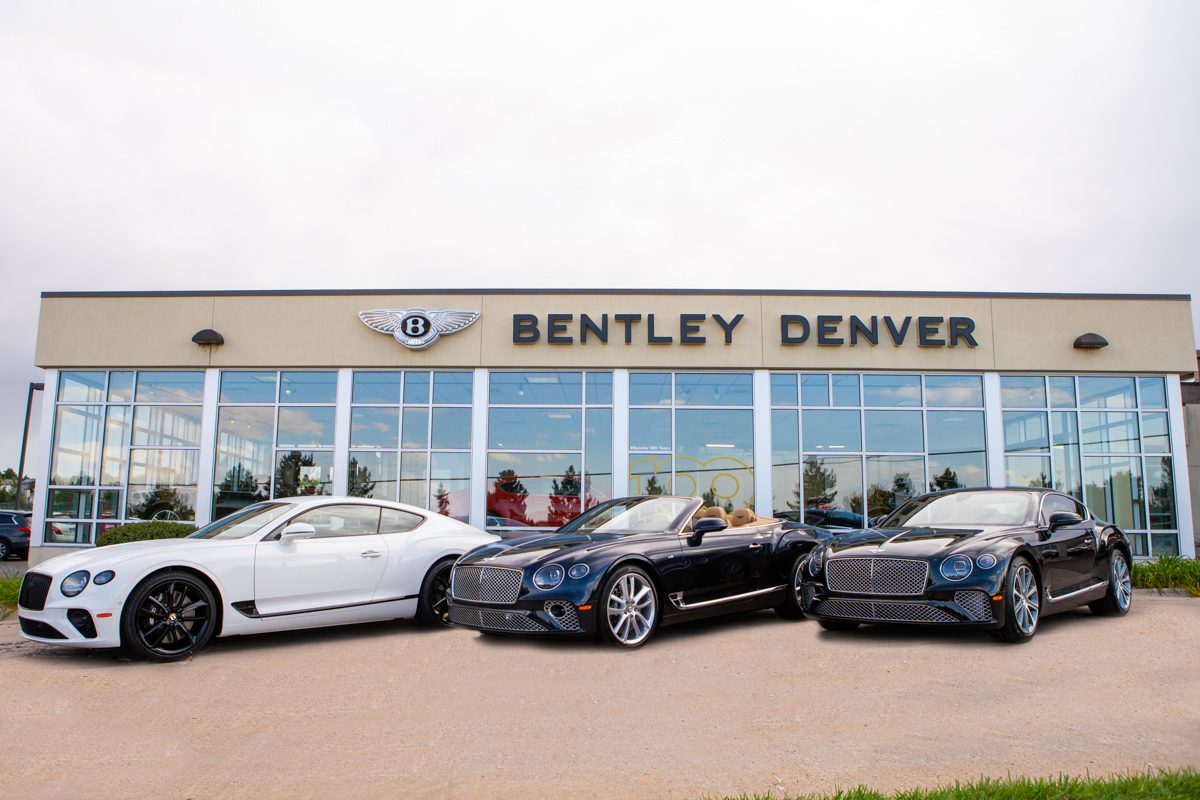 John Elway Dealerships purchased Bentley of Denver-Lotus from Lithia on June 8 and has reportedly moved the dealership from Highlands Ranch, Colorado to Lone Tree, Colorado. Lithia was represented by Pinnacle Mergers & Acquisitions throughout the sale of the dealership, which has furthered John Elway Dealerships' presence in the luxury segment. John Elway Dealerships Managing Partner, Todd Maul, noted that the recently acquired dealership "complements [John Elway Dealerships'] Cadillac brand in a way that is fairly rare to have." 
Tim Lamb Group Facilitates Sale to Victory Automotive Group
Earlier this month, Marietta, Ohio-based C&C Toyota and C&C Chrysler Dodge Jeep Ram were sold to Victory Automotive Group and were renamed Victory Toyota Marietta and Victory Chrysler Dodge Jeep Ram. Blair Sharpe of the Tim Lamb Group collaborated with both parties to complete the transaction, which also consisted of a collision center and body shop, detail shop, and quick lube shop plus the C&C Car Wash and Service Center in nearby Parkersburg, West Virginia. The dealerships' owner, Jim Cobb, expressed satisfaction with the transaction, stating that Sharpe "was upfront, honest, and understanding with our needs when it came to finding a buyer that would be the right fit for our property." As part of the deal, all current employees will be retained.  
Holand Automotive Group Buys Ferrari Store in California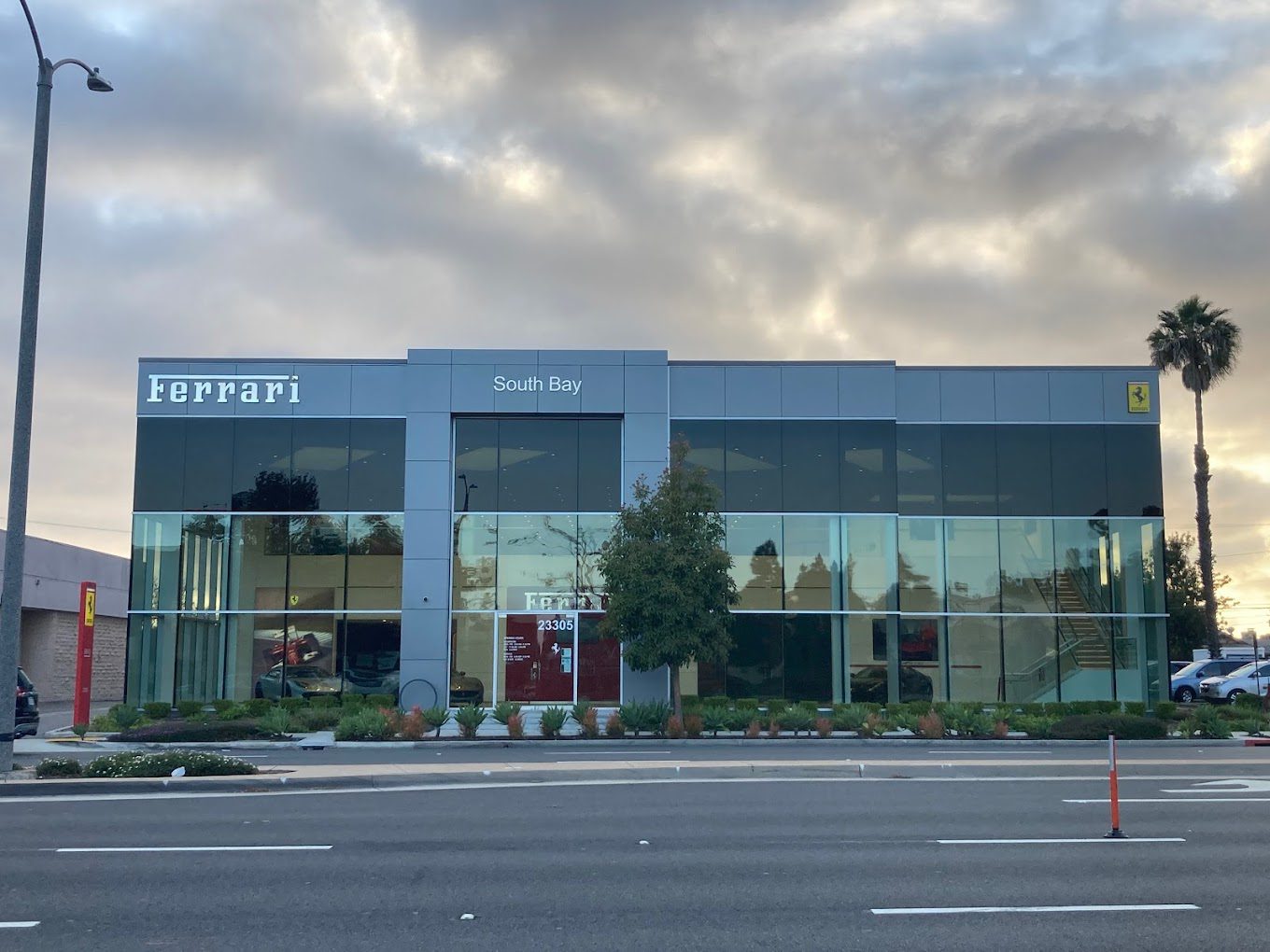 Canada-based Holand Automotive Group announced earlier this month that it had expanded to California through its purchase of the Ferrari South Bay dealership in Torrance. The company's Chief Executive Officer, Gad Bitton, noted that his company "[looks] forward to building a strong relationship" with the Ferrari South Bay dealership and seeks to bring Holand Auto's "unique Ferrari Quebec insight to make the dealership even more successful." Holand Auto Group now operates a total of thirteen luxury dealerships throughout Florida, California, and Quebec, and Bitton noted his group is planning to expand throughout the United States. 
Young Automotive Group Expands into Montana
On June 26, the Young Automotive Group finalized its purchase of Flanagan Motors Mazda of Missoula, marking the group's entry into Montana. Young Auto's Paul Byron will serve as the general manager of the dealership while its previous owner, Shannon Flanagan, will be named the community service representative manager. Speaking about the recent transaction, Flanagan stated he feels like the Young Auto Group "has a lot of wisdom" and Byron noted he "can't wait to show those who are unfamiliar with our company how we do business." As part of the sale, the dealership was renamed Young Mazda Missoula.