The prevalence of the social media platform TikTok has boomed in the past couple of years, with over one billion videos viewed daily. Singing, dancing, comedy, and pranks are the most prominent types of entertainment on the platform, but it is now also being used to demonstrate a menacing trend hash-tagged "#KiaBoyz" that involves stealing cars. 

Certain Hyundai and Kia vehicles from model years 2010 to 2021 are made without key fobs and push-start technology, meaning drivers need a mechanical key to start the engines. Police departments have reported significant upticks in the theft of these vehicles since the first videos cropped up on TikTok, which demonstrate teenagers and other young individuals hot-wiring them with USB cables similar to those used to charge smartphones.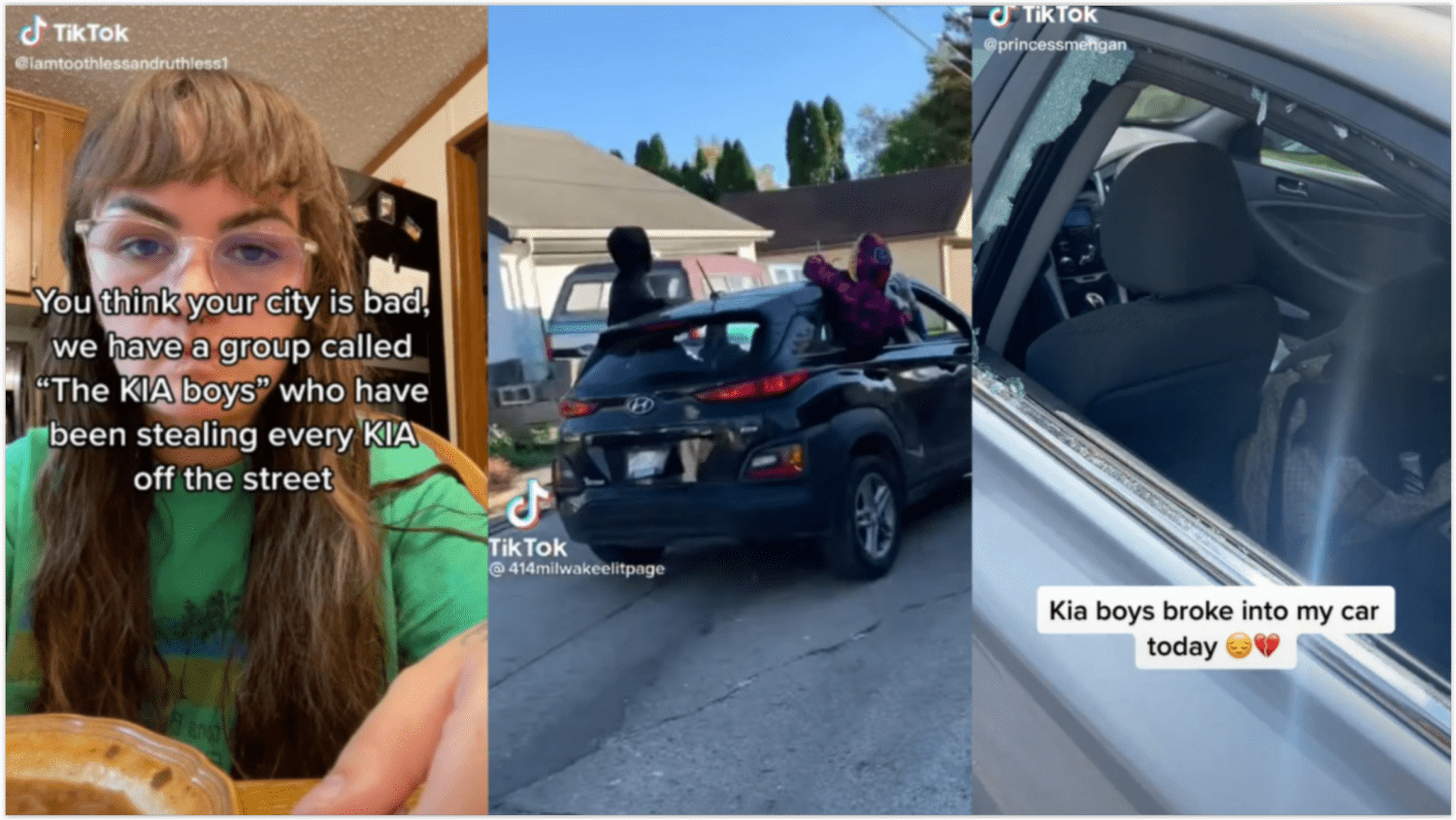 Thieves break into the vehicles and remove the steering wheel column, allowing them to quickly utilize USB cables to start the car in a very short period of time – sometimes even under a minute. As with most car thefts, police say many of the stolen vehicles are subsequently used in the commission of other crimes before being abandoned. Often, at least some damage has been done to the cars. 
While most people condemn the blatant disregard the adolescents have for property belonging to other people; some also believe Kia and Hyundai are partially to blame. This includes attorney Ken McClain, who told CNBC that his Missouri-based law firm is receiving "dozens" of calls each day. In his opinion, "The manufacturer[s] ought to be paying for this."
Understandably, many Kia and Hyundai owners have serious concerns regarding the thieves' videos. In response to the trend as well as nationwide lawsuits being filed against both automakers, a Hyundai spokesperson said the automaker "has been working with and will continue to support local police departments to make steering wheel locks available for affected Hyundai owners."
Hyundai said it would be offering a so-called "security kit" starting at the beginning of October, which will install "remote start, OEM alarm control, power window control, and more" in affected vehicles. The initial statement noted that these kits would need to be purchased and installed at licensed dealers or authorized installers, indicating they may not be offered to affected owners for free. 
Kia America said the automaker "remains concerned" about the increasing thefts and that it has "provided steering wheel lock devices at no cost to law enforcement in affected areas to deter vandalism and theft." TikTok also responded to the trend, stating it "does not condone this behavior which violates [TikTok's] policies and will be removed if found on [TikTok]."
Dealers also need to be aware of the #KiaBoys trend and continue to take steps to protect their inventories. Installing ample lighting and fencing/gating in the lot(s), along with having a strategy for placing cars in a way that blocks exits and minimizes access paths, is a good first step. Dealers who have affected Hyundai and Kia vehicles on their lots may want to secure these vehicles farther back in their lots, making them less accessible. Installing wheel locks can be a decent temporary fix, and surveillance cameras and security guards also deter thieves, even those who are able to steal a car in a matter of seconds or minutes.
---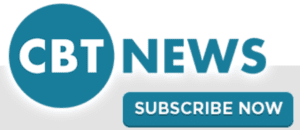 Did you enjoy this article? Please share your thoughts, comments, or questions regarding this topic by connecting with us at newsroom@cbtnews.com.
Be sure to follow us on Facebook, LinkedIn, and TikTok to stay up to date.
While you're here, don't forget to subscribe to our email newsletter for all the latest auto industry news from CBT News.